The large-scale exhibition "Quintessence of Imperial Kiln Porcelain of the Ming Dynasty from the Palace Museum Collection"  features a total of 120 representative pieces from imperial kilns produced in the Hongwu to Wanli periods, presenting exquisite craftsmanship that deserves savoring. The public is welcome to visit.
With the continuous development of ceramic techniques in the Ming Dynasty, luminous painted porcelain was produced in addition to blue-and-white porcelain. Established in the second year of Hongwu in the Ming Dynasty (1369 A.D.), the "Imperial Porcelain Factory" in Jingdezhen, Jiangxi province, was dedicated to producing porcelain for the royal court. It was the largest official kiln that produced the most varieties of porcelains with the finest techniques. The imperial kiln porcelain not only manifests the absolute authority of the emperor but also reveals the aesthetic tastes of the royal court in the Ming Dynasty. In the exhibition, the public can have a more comprehensive understanding of the varieties of porcelain from imperial kilns in the Ming Dynasty and its artistic achievements, as well as the history of Jingdezhen, which was known as the "Porcelain Capital".
In order to enhance the public's interest in the exhibition, a number of outreach activities will be held, including talks hosted by experts from the Palace Museum, guided tours, workshops, and games with prizes.
When: December 11, 2021–March 6, 2022
Where: Macao Museum of Art, Avenida Xian Xing Hai, NAPE, Macau
How much: Free admission
For more information, check the official website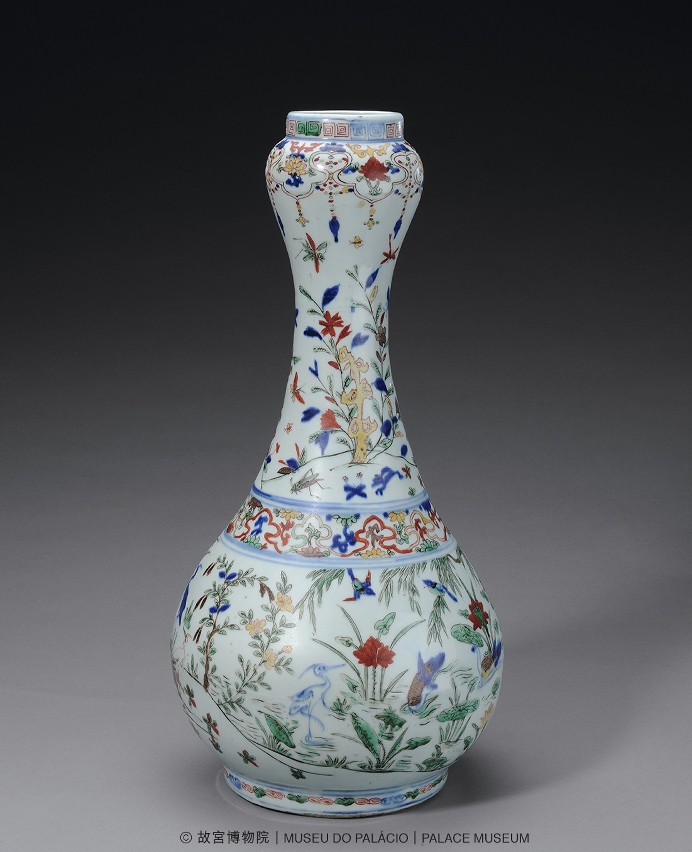 Tags
Related Posts