Rosé Revolution 2019 is back by popular demand! Party while celebrating the rosé festival at MGM Macau. Take your chances at exploring and tasting the best rosé from different winemaking regions of the world. Alongside the world's best pink wines, guests can also savor different kinds of food and enjoy DJ music performance. Bring some friends and sip on your favorite rosé for a true rosé experience.
Returning for the 9th consecutive year, The Flying Winemaker has chosen four iconic cities across Asia to host Rosé Revolution. Since the inception of the event, Rosé Revolution has made a name for itself to be the leading voice of rosé in Asia. The festival brings together trade, media and consumers to celebrate the style of rosé. The event incorporates food and lifestyle concepts to empower the perception of rosé in the eyes of Asia based consumers.
This year, Macau's Rosé Revolution will have masterclass sessions! Up to three, 45-minute masterclass sessions will be held at each event. Each session will have a maximum capacity of 20 seats. This provides an intimate experience for wine fanatics to really learn about the producer and winemaking techniques that make their rosé special. Ticket holders can sign up to attend these masterclasses for free, on a first-served basis.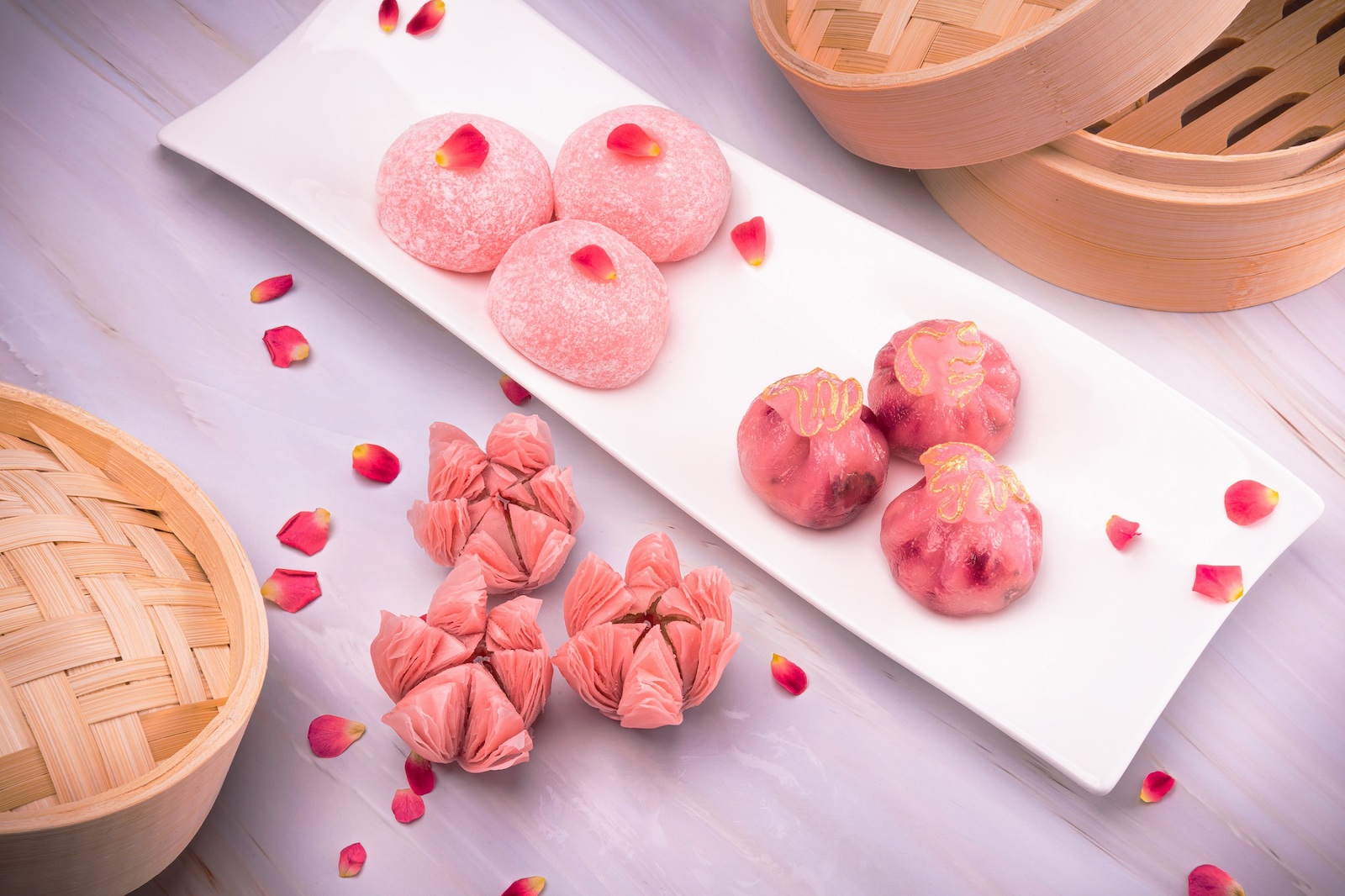 Just like last year, this 2019 edition also includes a pink dim sum feast! After the success of the pink dim sum rosé pairing offered from the Shanghai and Macau leg of Rosé Revolution 2018, rosé and food offerings are back, with special pink menus. Inspired by the pinky hue of rosé wine, Imperial Court at MGM Macau will be launching a selection of delightful Rosy Dim Sum from September 1 to 30 in celebration of the month of rosé. Imparting a little creative twist to the usual steamed shrimp dumpling, the champagne infused steamed shrimp dumpling has a hint of fruitiness to enrich this classic dim sum dish. For guests who fancy desserts over savory dishes, deep-fried puffs with lotus paste and snow glutinous rice dumpling stuffed with rose would definitely satisfy their taste bud with layers of goodness.
Founded by award-winning winemaker and wine TV personality, Eddie McDougall, Rosé Revolution was first hosted in Hong Kong in 2011. The festival is now in its ninth consecutive year, witnessed by five bustling cities of Asia: Hong Kong, Macau, Shanghai, Singapore and Tokyo. Fuelled by the drive to celebrate the rosé lifestyle in Asia, Rosé Revolution is now an impactful influence in shaping consumer and trade perceptions of the wine style.
When: Saturday, 4:00pm–8:00pm, September 28, 2019
Rosy Dim Sum – September 1–30, 2019
Where: Rosé Revolution 2019 – MGM Macau, Vista, Avenida Dr. Sun Yat Sen, NAPE, Macau
Rosy Dim Sum – Imperial Court, MGM Macau, Avenida Dr. Sun Yat Sen, NAPE, Macau
How much: Rosé Revolution 2019 – Early bird tickets – MOP $220 (if purchased between August 11 and September 18, 2019)
Standard tickets – MOP $290 (if purchased between September 19 and 28, 2019)
Rosy Dim Sum at Imperial Court – MOP $42–52
For more information on the Rosé Revolution event, call +853 8802 3888 or check the event's official website. For reservations and more information on the Imperial Court experience, call +853 8802 2361
For ticketing, click here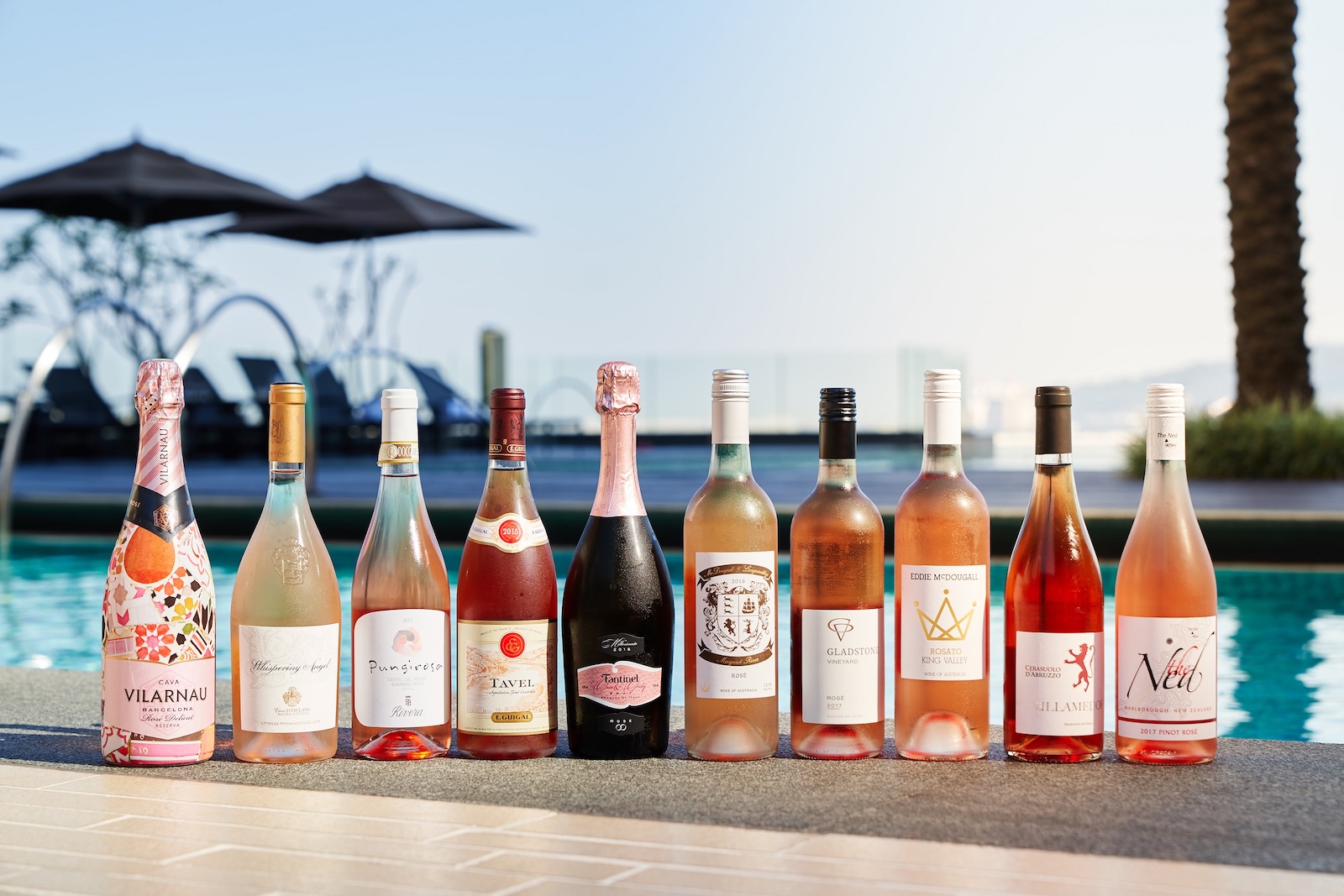 Tags
Related Posts