From June to July, the Macao Orchestra holds a series of 13 programmes entitled Summer Bravo!, including large-scale concerts, community performances and various outreach activities. The series, which offers family, symphonic and chamber music concerts, invites music aficionados to enjoy Summer Bravo! in the 2020-21 concert season.
The Children's Day Concert – DoReMi's Hidden Map, a concert for children and adults, will be held on 5 June at the Macao Cultural Centre Grand Auditorium. Under the baton of the Orchestra's assistant conductor, Francis Kan, the Macao Orchestra and the Little Mountain Arts Association will lead the audience and the musical note genie DoReMi in a search for the lost magic of music.
To commemorate the 100th anniversary of the death of the great composer Saint-Saëns, the Macao Orchestra presents the concert Piano Chamber Indulgence on June 19 at the Dom Pedro V Theatre, featuring Saint-Saëns' beautiful Caprice on Danish and Russian Airs. Due to the pandemic, South Korean pianist Son Yeol-Eum will not be able to travel to Macao. The Orchestra has invited Chinese pianist Zhang Yue to perform Brahms' Piano Trio in B Major and fill the theatre with a romantic ambience. On 24 July, the Macao Orchestra will present the concert "Charm with the Winds" at Dom Pedro V Theatre, delighting the public with a fascinating music programme for winds ensemble, including classic masterpieces by Mozart, Verdi, Tchaikovsky and Piazzolla, in order to provide an unforgettable evening to chamber music aficionados.
The 2020-21 Season Closing Concert – Haochen Zhang and the Macao Orchestra is conducted by Macao Orchestra's Musical Director, Lu Jia, and will feature young pianist Haochen Zhang, winner of the 13th Van Cliburn International Piano Competition, who will perform Brahms' Piano Concerto No. 2. The Orchestra will also perform Brahms' Symphony No. 4 to close its 2020-21 concert season. In addition, a pre-show talk will be held on the day of the performance. During this summer, the Macao Orchestra will also present two concerts with free admission: The Enduring Memories of Paris and Classical Express – Magical Percussion.
When: Children's Day Concert – DoReMi' s Hidden Map – Saturday, 3:30pm, June 5, 2021
Piano Chamber Indulgence – Saturday, 8:00pm, June 19, 2021
Charm with the Winds – Saturday, 8:00pm, June 24, 2021
2020-21 Season Closing Concert – Haochen Zhang and Macao Orchestra – Saturday, 8:00pm, July 27, 2021
Where: Macao Cultural Centre, Avenida Xian Xing Hai s/n, NAPE, Macau and Dom Pedro V Theatre, Largo de Santo Agostinho, Macau
How much: MOP $120–MOP $400
*Tickets for both free admission concerts are available through the Orchestra's website
For more information and ticketing, call +853 2855 5555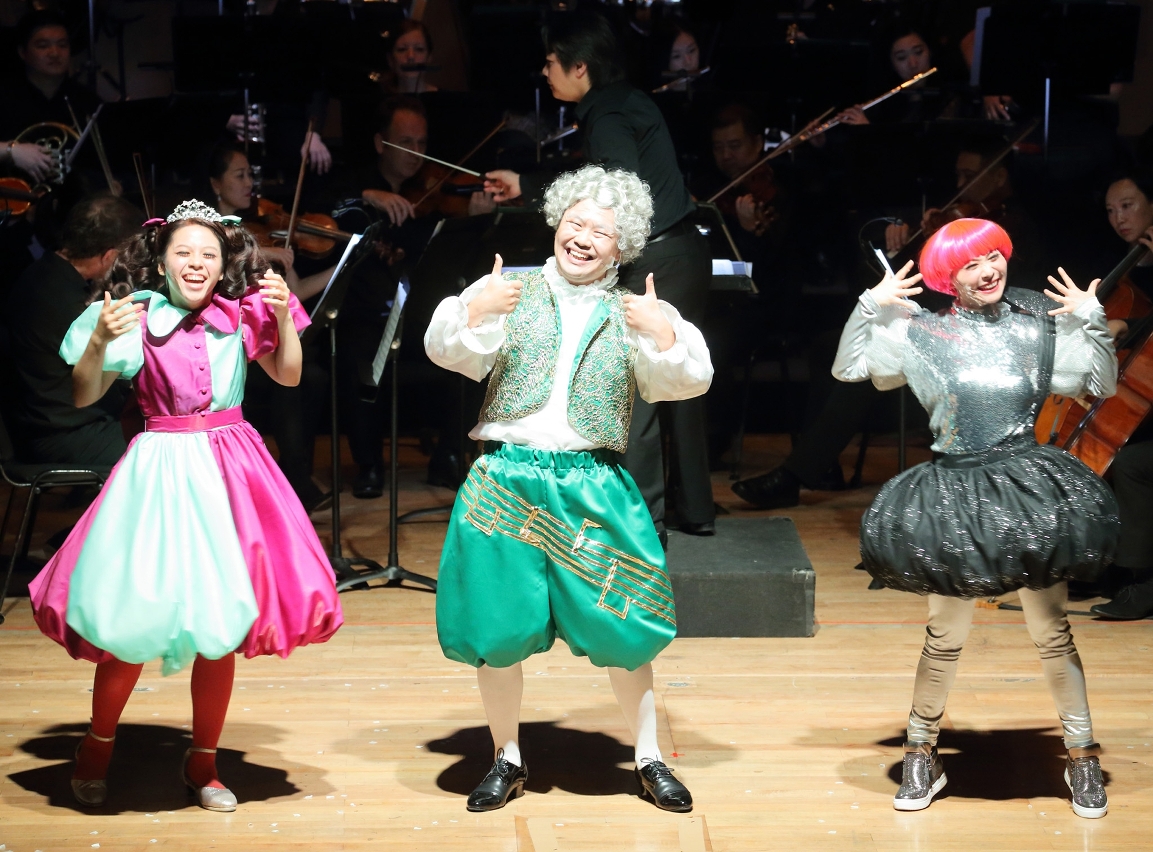 Tags
Related Posts