The 2020 Brand Story—Macao Original Fashion Exhibition IV is held at the Macao Fashion Gallery from September 5 to November 1, with the handbag brand Faith & Fearless presenting the finale. The designers have put much care and thought into planning the exhibition and venue, in order to share their creative works with the public and promote the charm of original Macau brands on every side.
Faith & Fearless was founded in 2016 by a group of designers from Macau, Mainland China, and Hong Kong, who have won many design awards at home and abroad. The Faith & Fearless exhibition is themed with uniquely designed trendy handbags made of diverse materials including woven and camouflage fabrics, polyester, and PVC. The design team focuses on fashion accessories and trendy handbags with avant-garde designs and bold colors. The exhibition will bring an innovative visual feast to the audience.
In addition, a sales space named 2020 Exclusive Fashion Collections—Showroom is set up to bring together clothing and accessories from 34 local original brands. The public is welcome to participate and purchase their favorite products.
When: September 5–November 1, 2020
Where: Macao Fashion Gallery, 47 Rua de S. Roque, Macau
How much: Free admission
For more information, check their website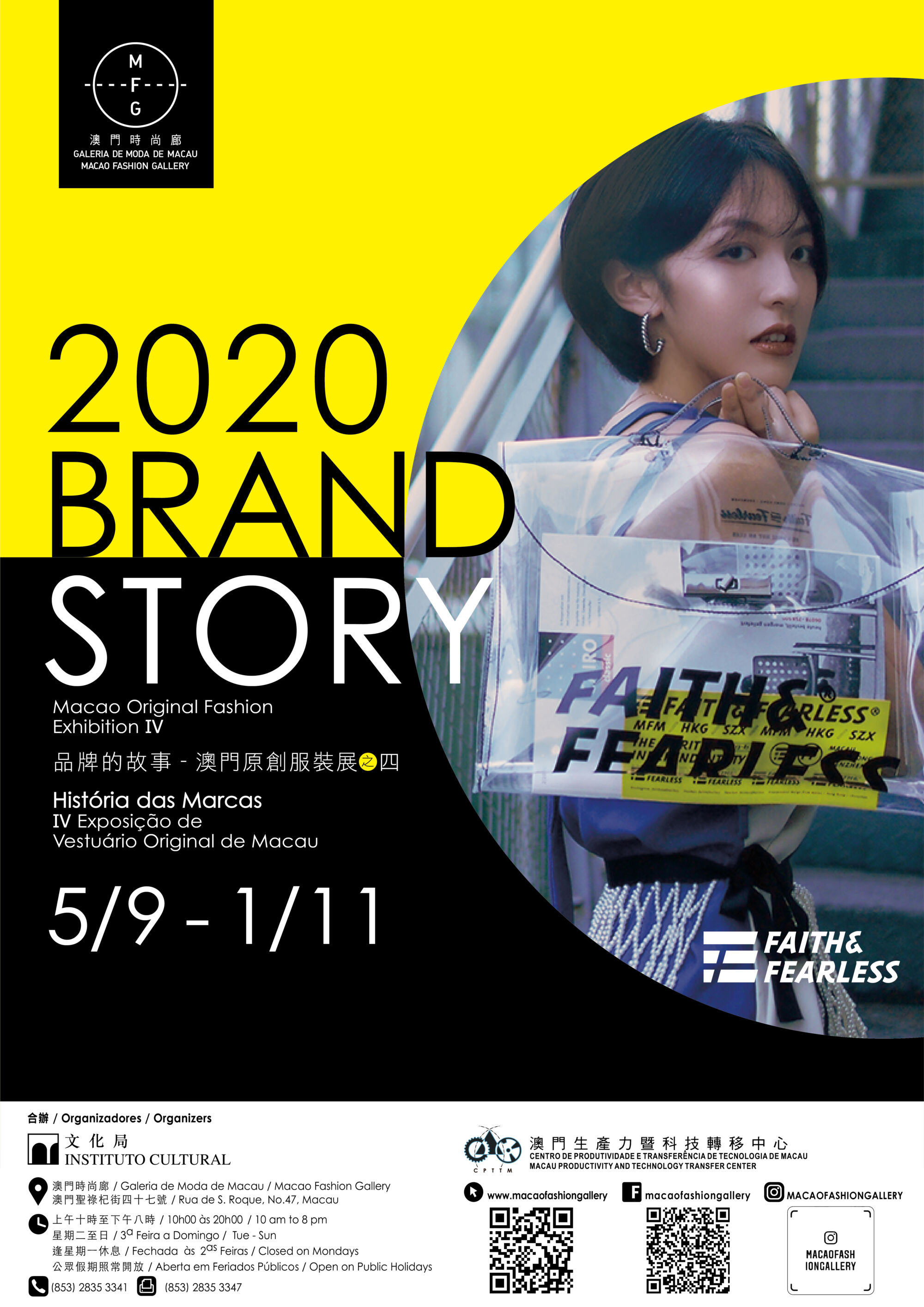 Tags
Related Posts