The Macao Arts Festival dramatically lights up the city every early summer, bringing together theatre, dance, music, circus, multimedia and visual arts in an artistic panorama of events. A mix of local, regional and international performers from various regions and countries around the world presents diverse programmes, including Cantonese Opera, Western classical and modern music, Chinese music and drama, Macanese drama, and a host of exciting artistic experiences enjoyed by enthusiastic multicultural audiences for an entire month. The icing on the cake is that several performances are hosted by some of Macau's enchanting and atmospheric UNESCO-listed World Heritage sites.
This year's Macao Arts Festival, themed "a tribute to the classics", opens with "Vertikal". Ten dancers supported by ropes appear to change their focus of gravity from the horizontal to the vertical and dash up walls, while during other moments they perform dance movements to contemporary music when suspended from a height. Another Festival highlight is the dance show "Rain", which returns to Macao 18 years after its debut. Additionally during the Festival, the 120th anniversary of the birth of Chinese novelist, Lao She, is marked by performance of "Mr Ma and Son", a dramatisation of his novel of the same name. The narrative brings together Beijing-style wit and English humor.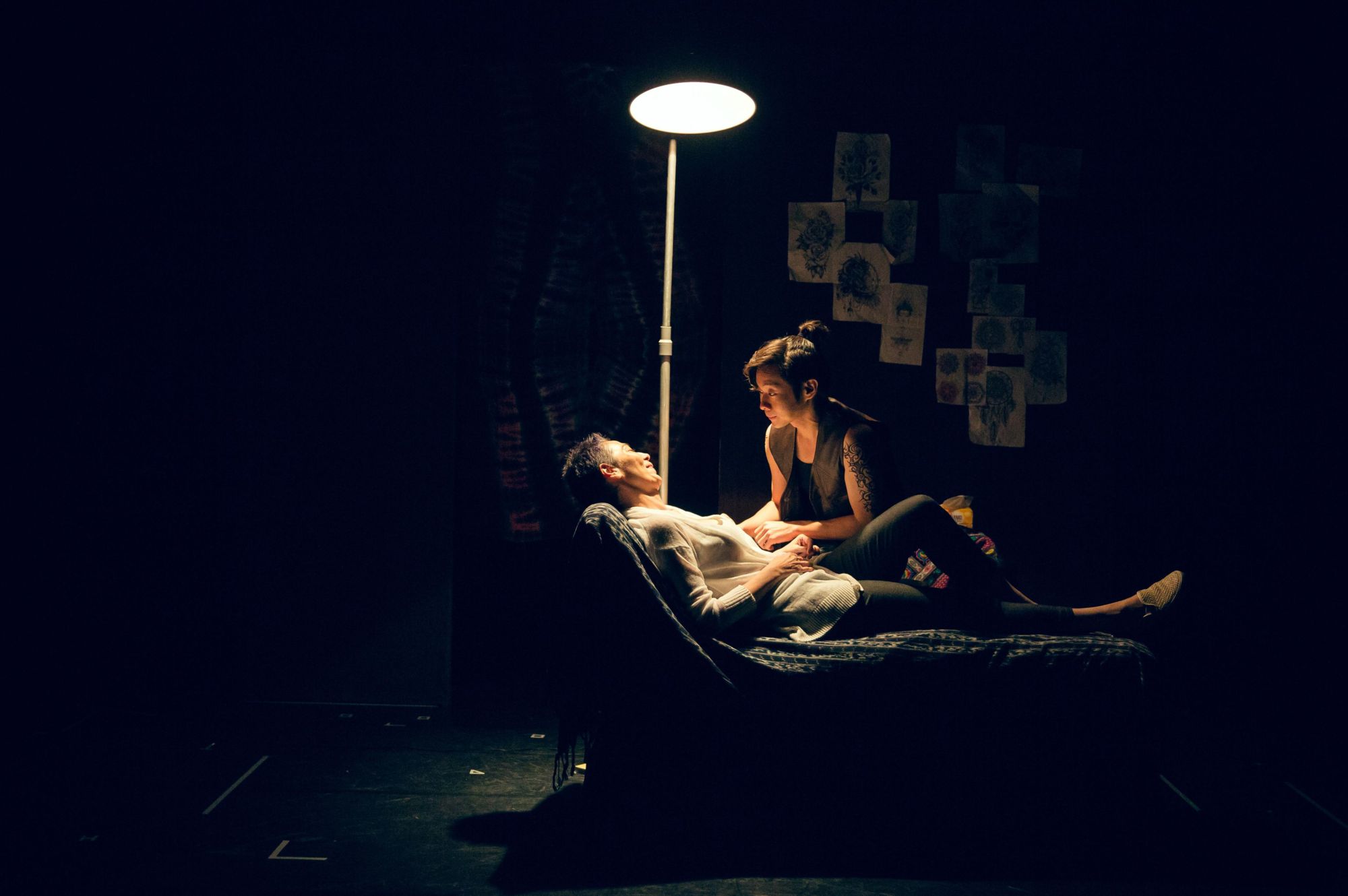 The Festival also hosts the play "Karl Valentin Kabarett", dealing with the work of cabaret performer-turned-author Karl Valentin – sometimes known as the "German Charlie Chaplin". It features music and dance as well as drama. The Festival's closing performance, The Soul of Macao, celebrates the 10th anniversary of Cantonese opera's inscription on the UNESCO Representative List of Intangible Cultural Heritage of Humanity, with an original play by a Macao writer. The work is interpreted by actors from Macao and from Foshan in Mainland China.
When: May 3–June 2, 2019
Vertikal – Friday and Saturday, 8:00pm, May 3 and 4, 2019
Wonder.Land – Saturday and Sunday, 3:00pm, 8:00pm, May 4 and 5, 2019
Mu Guiying Breaks through the Tianmen Gate – Saturday, 7:30pm, May 4, 2019
An Alpine Symphony – Thursday, 8:00pm, May 9, 2019
Rain – Sunday, 8:00pm, May 12, 2019
Mau Tan, Kat Cheong, Four Dimension Spatial – Saturday and Sunday, 3:00pm and 8:00pm, May 18 and 19, 2019
The Odyssey: A wandering journey based on Homer – Saturday and Sunday, 8:00pm, May 18 and 19, 2019
Saving Troubled Daddy – Saturday and Sunday, 8:00pm, May 18 and 19, 2019
Meet-the-Artist: The Art of Play (Creating Theatre for Children) – Monday, 8:00pm, May 20, 2019
Chinese Musical Painting – Tuesday, 8:00pm, May 21, 2019
Motion, Saturday, 8:00pm, May 25, 2019
Mr Ma and Son, by the BJAMC Drama (Beijing) – Saturday and Sunday, 8:00pm, May 25 and 26, 2019
Performing Arts Gala – Friday–Sunday, 6:30pm, May 31–June 2, 2019
The Soul of Macao – Saturday, 8:00pm, June 1, 2019
Kaléidoscope, by the Hiu Kok Theatre Association – Saturday and Sunday, 8:00pm, June 1 and 2, 2019
Filipino Traditional Dance Experience, by the Mansci Dance Company – Sunday, 3:00pm, June 2, 2019
Where: Macao Cultural Centre, Iao Hon Market Garden, Macao Conservatory, Old Court Building, Alegria Cinema
How much: MOP $100–$180 per person depending on the show
Check out more updates on their website or MGTO's, or call +853 2836 6866, +853 2855 5555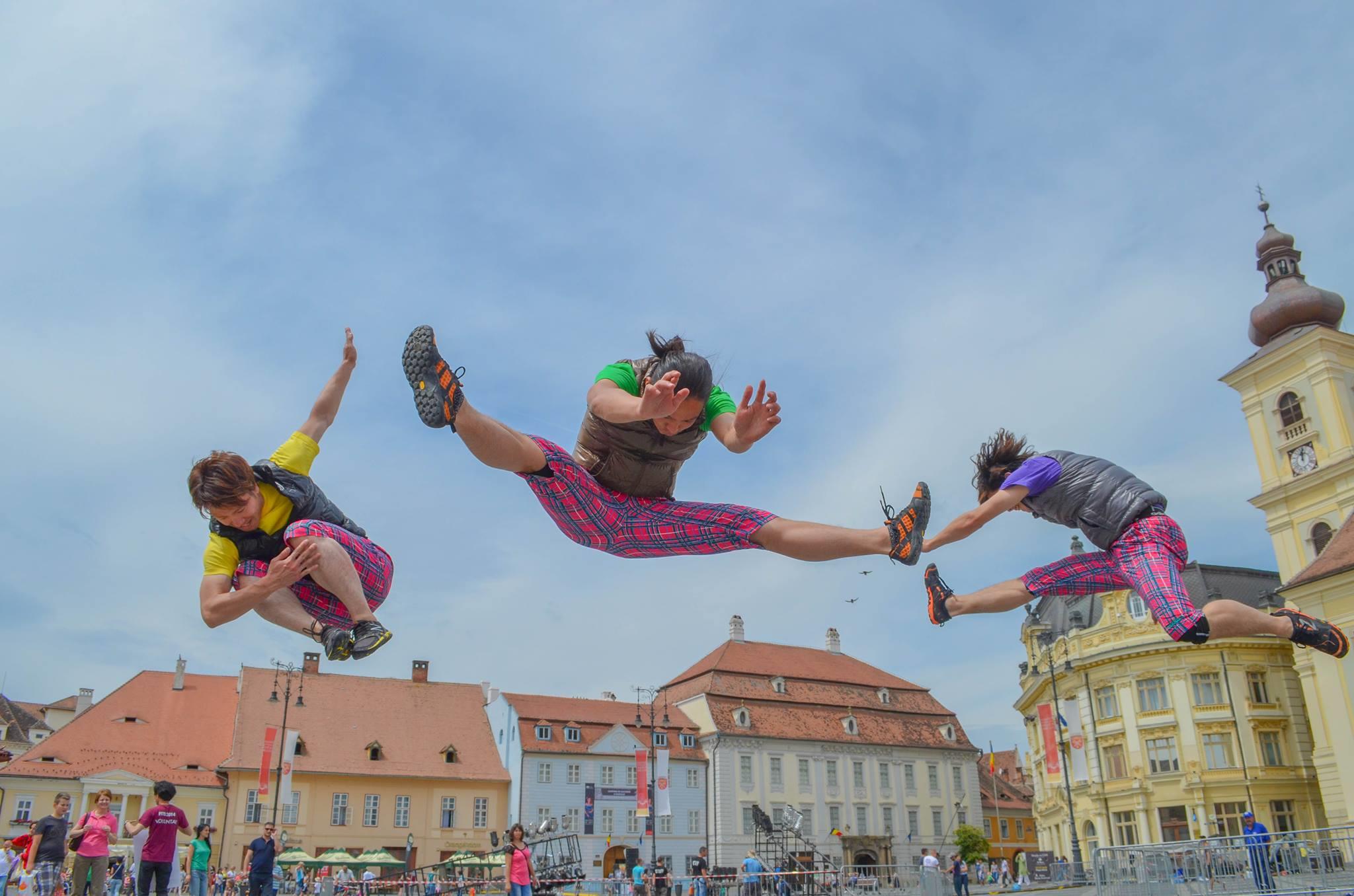 Tags
Related Posts