Casa Don Alfonso is pleased to welcome the return of Chef Ernesto Iaccarino, son of Chef Alfonso, to Grand Lisboa Hotel. From November 28 to December 2, Chef Ernesto presents sustainably sourced signature dishes for guests of Casa Don Alfonso to experience fresh, organic ingredients from the Don Alfonso family farm.
For decades, the Don Alfonso family has paid homage to sustainably sourced ingredients by producing their own food on their farm in Sant'Agata. Now, for first-time, guests of Casa Don Alfonso are able to experience the signature dishes of Sant'Agata prepared by Chef Ernesto himself. Chef Ernesto is bringing the very best ingredients from his family's 17-acre organic farm, "Le Peracciole" to Macau.
Filled with lemon groves and olive trees, the farm also boasts tomatoes, eggplants, peppers, lettuce, figs, peaches and more, planted and cared for without the use of chemicals. While Chef Ernesto is at Casa Don Alfonso, he prepares a few signature dishes that feature some homegrown ingredients in the special lunch and dinner menu. Casa Don Alfonso serves authentic Italian cuisine led by food traditions with origins from thousands of years ago in the Sorrento Peninsula and Amalfi Coast.
Chef Ernesto has crafted special seven-course dinner menus for guests at Casa Don Alfonso to try his home-grown Italian ingredients. Guests have an opportunity to savor Chef Ernesto's home-made tagliolini with Porcini mushrooms and Italian black truffle, suckling black pork with sweet tamarind, celery, turmeric mashed potatoes and Tropea red onion chutney, slow-cooked Alaska black cod with cauliflower sauce, Pioppini mushrooms, Italian black truffle and much more.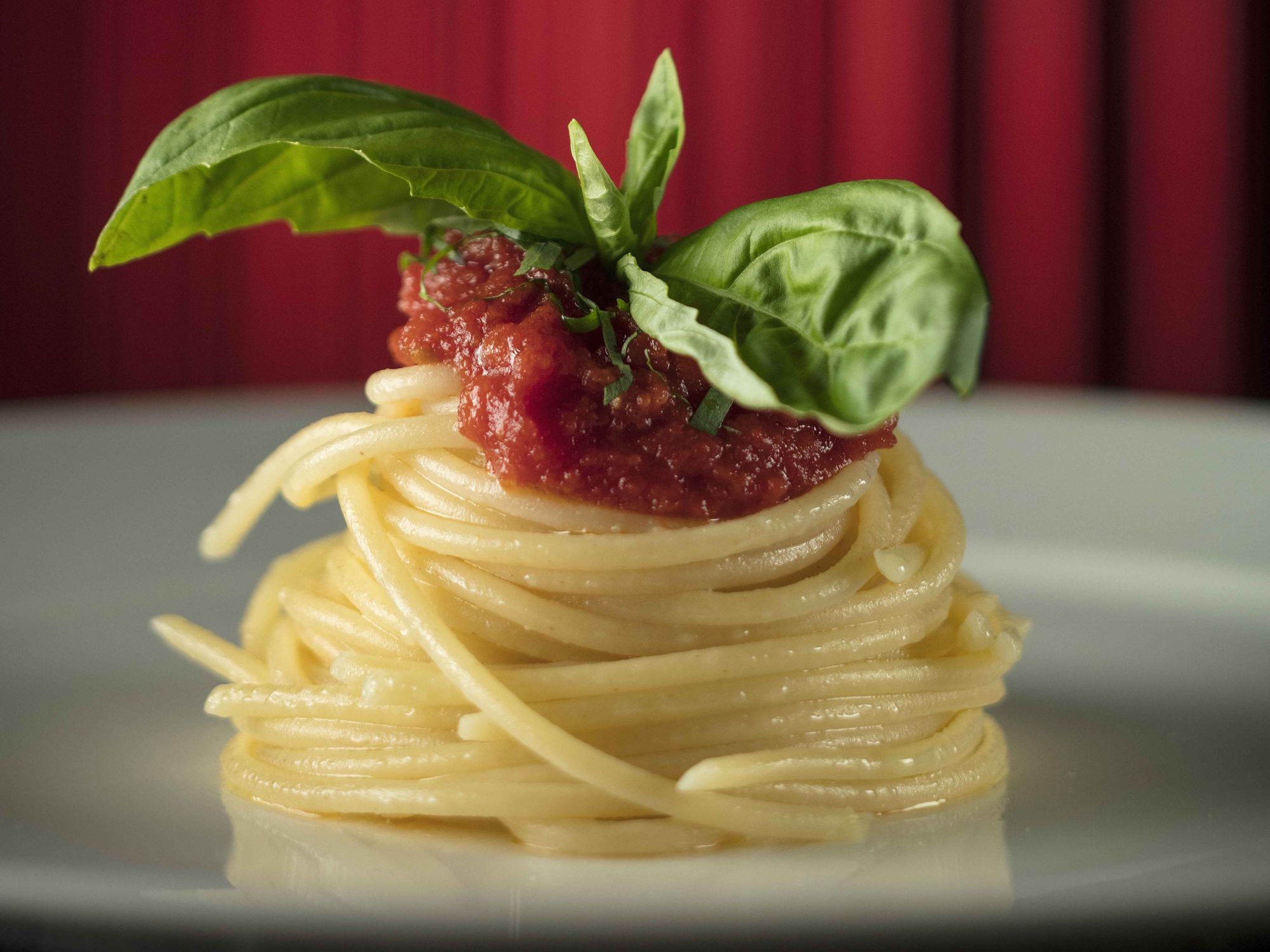 Chef Ernesto also partners with Casa Don Alfonso's Chef de Cuisine Giovanni Galeota and pizzaiolo Maurizio Ferrini to demonstrate how to make truly Italian pizzas. On November 30 and December 1, the three chefs host pizza-making classes, where guests have an opportunity to learn all about pizza dough, enjoy a complimentary glass of champagne and watch the Italian masters in action. Following on from the demonstration, guests make their own pizzas and select their preferred toppings. And in true Casa Don Alfonso tradition, the pizzas are then placed in an electric Izzo Scugnizzo oven at 1,000°F for less than a minute.
When: November 28–December 2, 2019
Where: Casa Don Alfonso, Grand Lisboa Hotel, Avenida de Lisboa, Macau
How much: Seven-course "Chef Ernesto Iaccarino" menu – MOP $1,200* per person
Pizza-making workshop – MOP $1,500* per person
*Subject to 10% service charge
For more information and reservations, contact Casa Don Alfonso at +853 8803 7722 or visit their website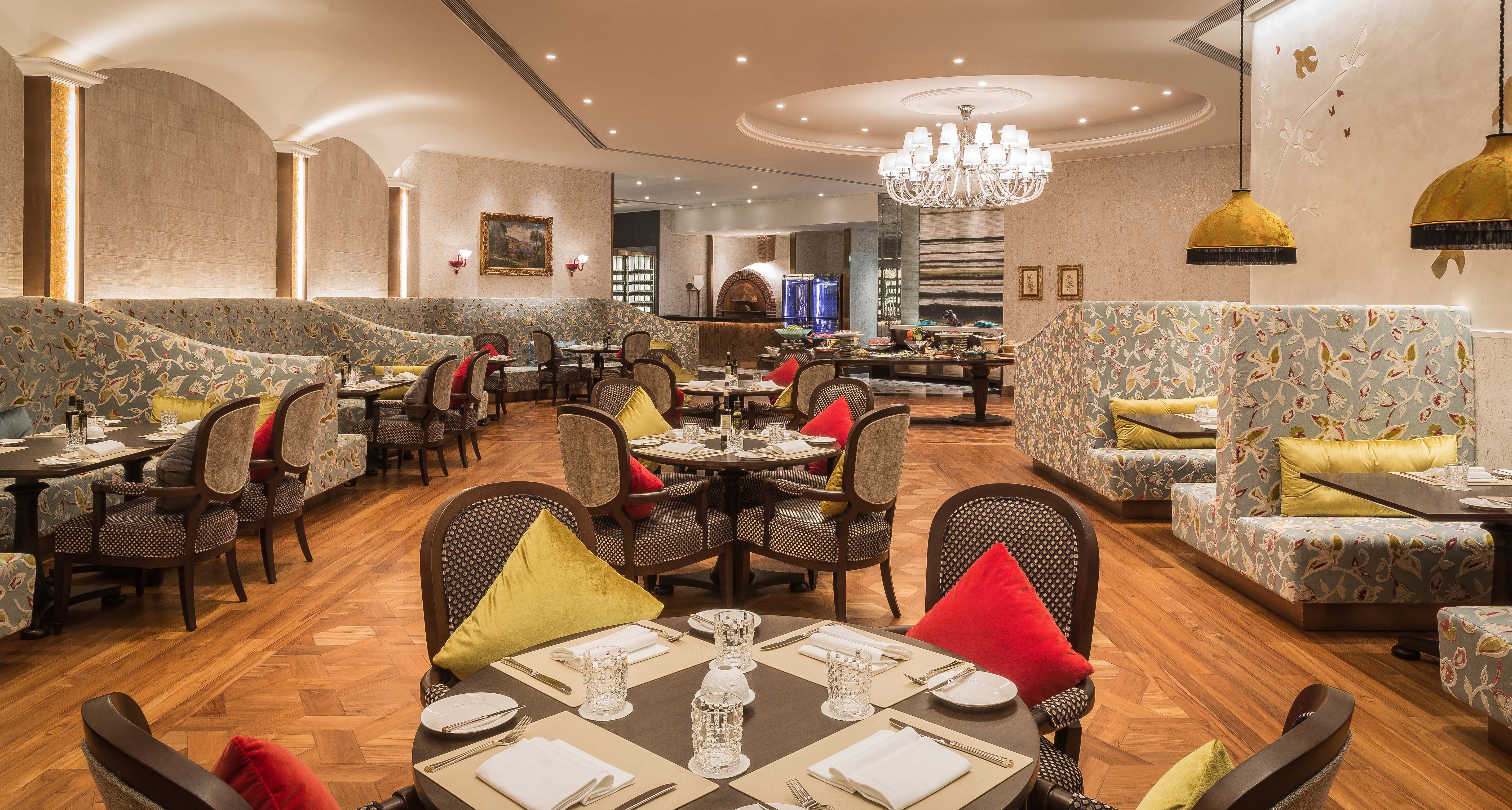 Tags
Related Posts