Explore a top-notch curated list of restaurants around Hong Kong for a memorable dining experience with Feed Me Guru.
From lavish lunches or decadent dinners at a selection of on-site restaurants, tantalize your taste buds with a culinary selection such as Japanese, Chinese, French, Italian, Asian Fusion or even burgers. Every meal is considered an exciting event with the exclusive tasting menu offered by reputed restaurants in Hong Kong on Feed Me Guru.
Deeming that the most poignant memories are created over meals like birthdays, first date, anniversaries and engagement proposal, Feed Me Guru serves as a fantastic platform to discover, compare and book dining events at top luxurious restaurants. Emphasizing on their valuable partnership with restaurants to create the perfect plan for a meal that's priced competitively and features their signature and exceptional dishes for a truly epicurean experience. Enjoy incredible insider access by just signing up!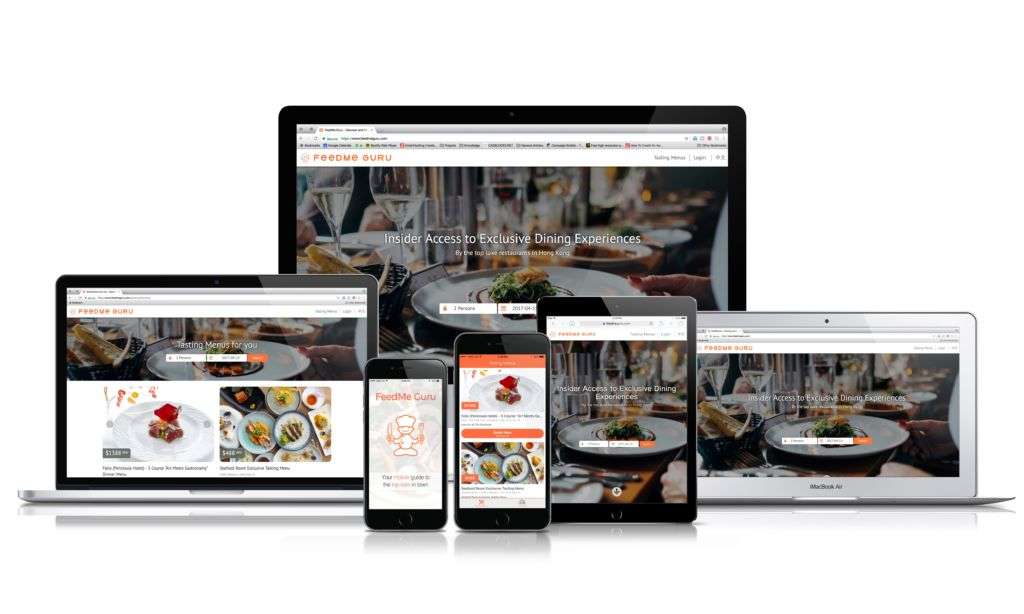 Exclusive for Readers of Macau Lifestyle
Make your way to www.feedmeguru.com and redefine your dining experience today. Exclusively for readers of Macau Lifestyle, FeedMe Guru is offering a special code, "MacauLifestyle". Readers who use this code when booking any of their menus until June 30, 2017 will receive MOP $88 off their meal.
Tags
Related Posts