Hong Kong is in full-blown festive mode and they always put on a good show. With Christmas just a few weeks away, it's the best time to explore the city when it is decked in colorful decorations and twinkling lights. We've got you covered with the best events and activities for kids and grown-ups so don't miss out on all the fun and jot down these dates on your diary.
SANTA ACADEMY AT IFC MALL
(See featured image above)
It seems Santa has spared a few days to provide fun and joy to all the humans big and small at IFC mall. This holiday season, your child will love the Santa Academy which promises to transport all visitors to on an imaginative journey through time and place. There's no doubt Santa Claus is one of the reasons why Christmas is so magical and always highly anticipated. The Santa Academy at IFC mall will certainly be all that and more. It is comprised of six interactive checkpoints designed for those who have always wondered how Santa does it all during the holiday season. From learning Santa's signature "Ho-ho-ho" belly laugh to postcard writing to learning how to dress as Santa, guests can hone their skills through various cool and fun activities. You will also receive a personalized certificate sticker as a Santa intern after collecting all the required stamps in a special e-handbook.
Don't miss the performance called "Jingle Jangle Carnival" consisting of an aerial acrobatics show, a trampoline, act and an energetic dance routine. The festive act is made up of talents from around the world and will run twice daily from 12:45pm and 6:30pm.
When: December 13–26, 2018
Where: IFC Mall, Central, Hong Kong
For more details, visit www.ifc.com.hk/xmas2018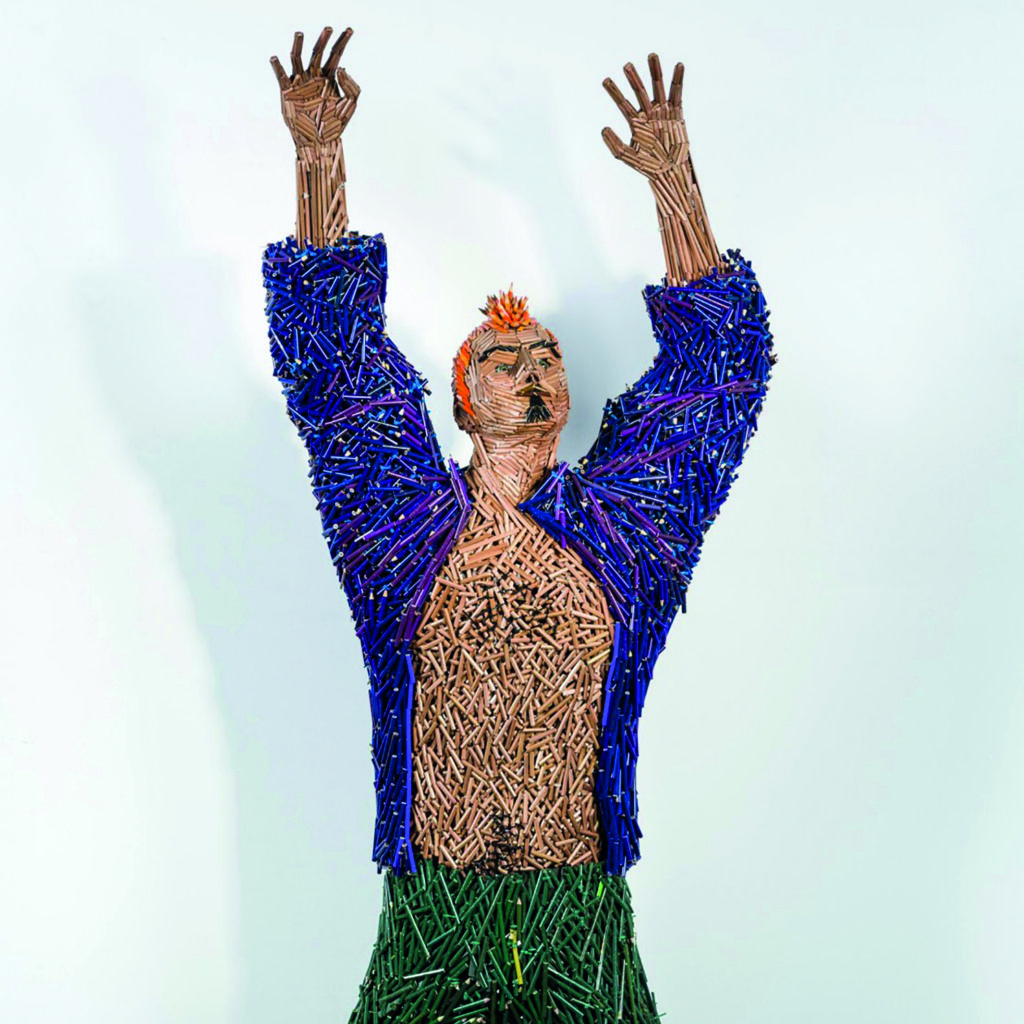 Opera Gallery
Head to Opera Gallery Hong Kong this month as they are hosting a second group exhibition entitled "Figures and Form"' this winter. It features a diverse work of arts through figurative expressions to abstract styles resembling curves of the human body. It includes a wide range of sculptures and paintings by six well-known artists from Spain and Latin America, namely Manolo Valdés, Pablo Atchugarry, Antonio Seguí, Fernando Botero, Federico Uribe, and Roberto Matta.
All exhibiting artists have discovered their own unique and profound way of showcasing their artwork through the subject or mediums used. Interestingly, they have a commonality of speaking the same romantic language of Spanish. Together, artists satirize social and political circumstances surrounding them in a dark, yet humorous way.
When: November 29–December 31, 2018
Where: Opera Gallery, W Place, 52 Wyndham Street, Central
For more details, visit www.operagallery.com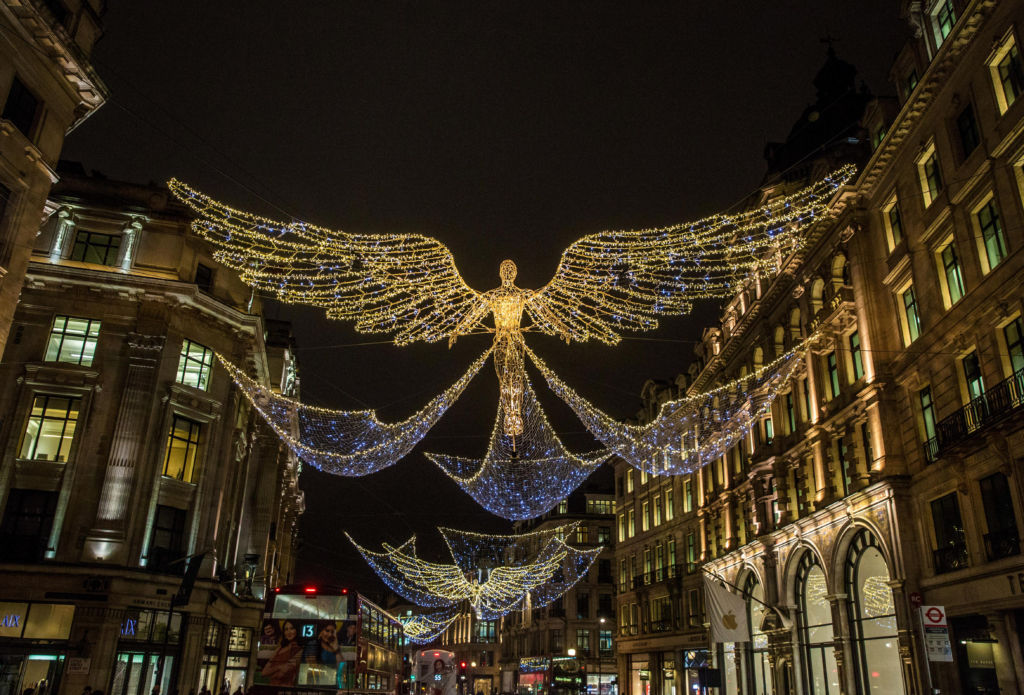 THE SPIRIT OF CHRISTMAS, FROM LONDON TO LEE TUNG AVENUE
It's almost that time of the year again folks! However, you don't need to go all the way to London to experience a true English Christmas. The Crown Estate's Regent Street in London, the world-renowned Spirit of Christmas light scheme is hitting Lee Tung Avenue this Christmas. You read that right, expect a magical celebration as festive lightings and decorations will create an iconic feel along the boulevard from November 16 onwards. Celebrate the festive season in true London style. Embrace the Christmas spirit with many events celebrating an enchanting ambiance.
When: November 16–December 31, 2018
Where: Central Piazza, Lee Tung Avenue, Hong Kong
For more details, visit www.leetungavenue.com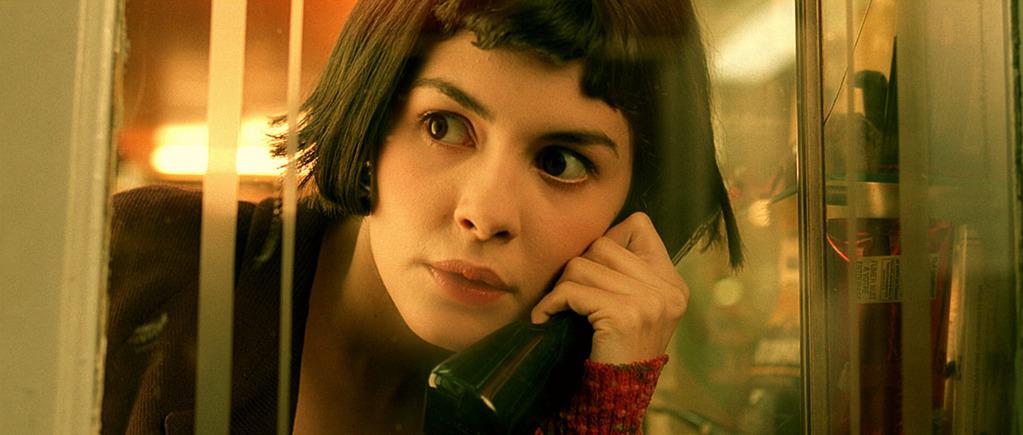 HONG KONG FRENCH FILM FESTIVAL
Say bonjour to this French film invasion with the Hong Kong French Film Festival arriving back in the city. Immerse yourself in the cinematic beauty of all things French organized by the Alliance Française de Hong Kong with the support of the Leisure and Cultural Services Department. The 47th French Cinepanorama will run from the  November 21 to December 11, 2018, for the films of the year, and will continue in January with a retrospective programme running from January 6 to 25, 2019, dedicated to Cinema & Music: Tribute to Film Composers. Hong Kong French Film Festival is one of the film festivals with the longest history in Hong Kong, screening over a thousand acclaimed French films since 1953.
When: November 21–December 11, 2018
Where: Various locations, Hong Kong
For more details, visit www.hkfrenchfilmfestival.com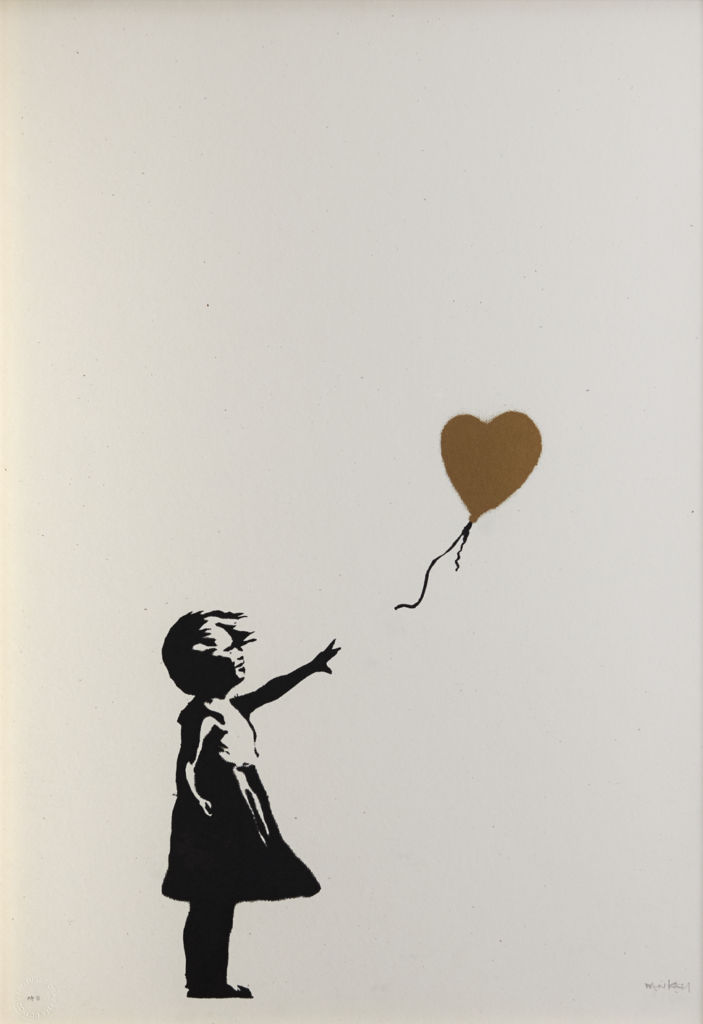 Banksy in Hong Kong
One of the most controversial artists of recent times, Banksy, will hit Hong Kong to showcase a total of 27 masterpieces. Amongst artworks on display are the 'Monkey Poison' and 'Girl with Balloon' at the Phillips Gallery in Central until December 7. The anonymous street art sensation known as Banksy continues to intrigue not just art enthusiasts but the whole world for his statement creations and the mystery surrounding not just identity but the inspiration behinds his art.
When: Until December 7, 2018
Where: 14/F St. George's Building, 2 Ice House Street Central Hong Kong
For more details, visit www.facebook.com/events
Tags