Make your wellness a priority this December in Hong Kong. Amidst the parties, drinks, shopping rush and end of year reports, we must not forget to dedicate a portion of our time to our health both physical and mental. Take a moment to explore these creative activities to revive your spirit and awaken your senses without getting overwhelmed by the holiday chaos.
THE MURRAY, HONG KONG UNVEILS EXCLUSIVE PARTNERSHIP WITH DR. BARBARA STURM
(Featured image above)
Dr. Barbara Sturm is a name to be reckoned with in the world of beauty. The innovative German aesthetics doctor is renowned for non-surgical anti-aging treatments and skin rejuvenation. With an exclusive collaboration with The Murray, Hong Kong, city dwellers can now experience Dr. Sturm's highly sought-after treatments without leaving Asia. Dr. Barbara Sturm treatments are available at Wellness at The Murray with treatment prices ranging from HKD $1,500 to HKD $2,700.
For the festive season, we adore the Instant Glow Facial priced at HKD $1,500 for 60 minutes. It's specially formulated to provide targeted cell regeneration and an intense dose of moisture. This radiant facial treatment employs the ultra-moisturizing Hyaluronic Serum to deliver a natural and refined glow to the skin. Just like a drop of miracle, the nutrient-rich finishing product, Glow Drops, utilizes light-reflecting pigments to even out any irregularities in the complexion delivering an instantaneous youthful radiance. Book now before the party season begins. Dr. Barbara Sturm products are also available at JOYCE Beauty. 
The Murray, Hong Kong 22 Cotton Tree Drive, Central, Hong Kong, +852 3141 8888, www.niccolohotels.com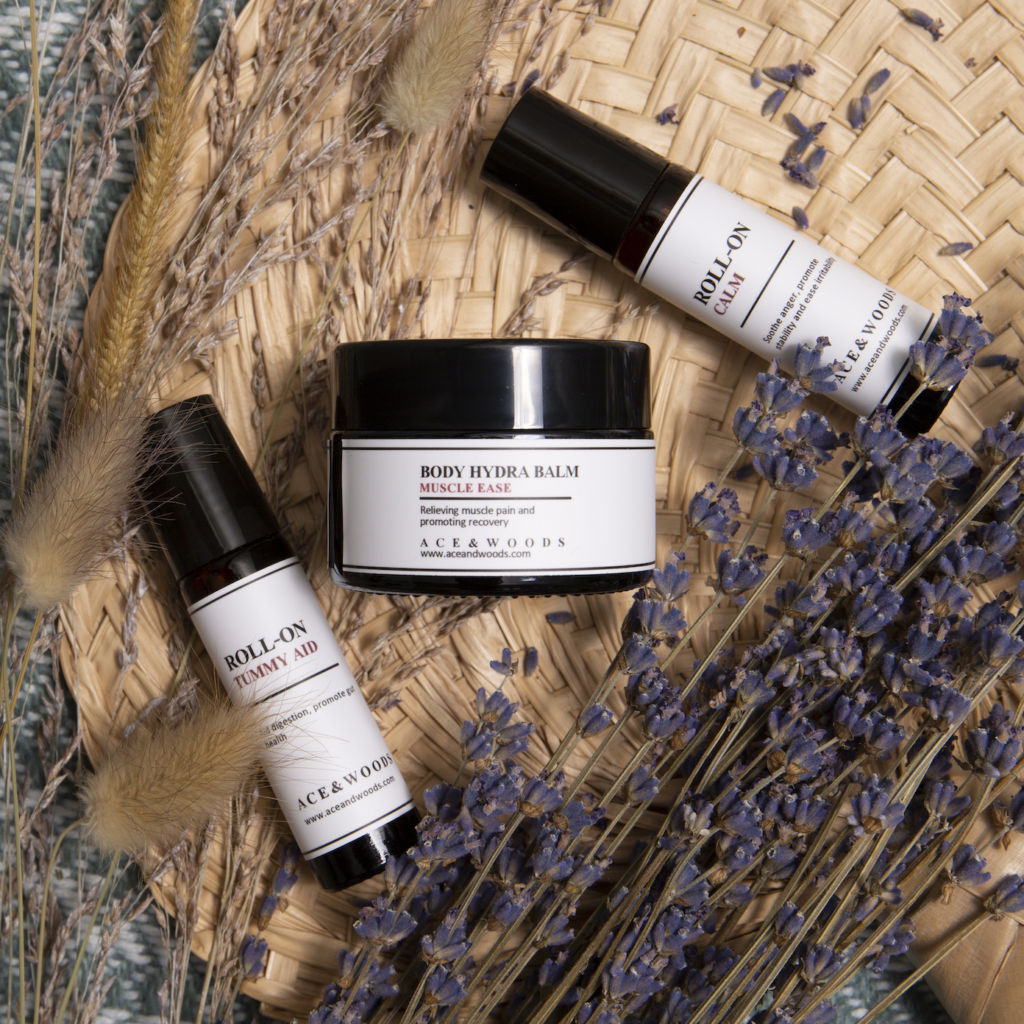 OMSA
OMSA is an e-commerce and lifestyle portal for those seeking a deeper awakening through spirituality and introspection. Founded by Coco Chan and Valerie Ho, OMSA actually means "Ohm for the Spiritually Awakened". It aims to focus on self-care and spirituality by utilizing tools to catalyze one's spiritual journey. They supply hand selected spiritual goods such as quality-vetted crystals, globally sourced herbs, oracle and angel cards, spiritual clearing candles, essential oils and more.
Explore their page that includes an educational hub available both on- and-off-line to access curated content aimed at making all new age "woo-y" concepts more inviting. This includes discussion forums, videos specially created for OMSA, and live events to grow and connect our community. Take that small step in making your life better before the year ends with a browse at this site filled with positivity and energy.
For more details, check their website.
OMSA www.omsa.world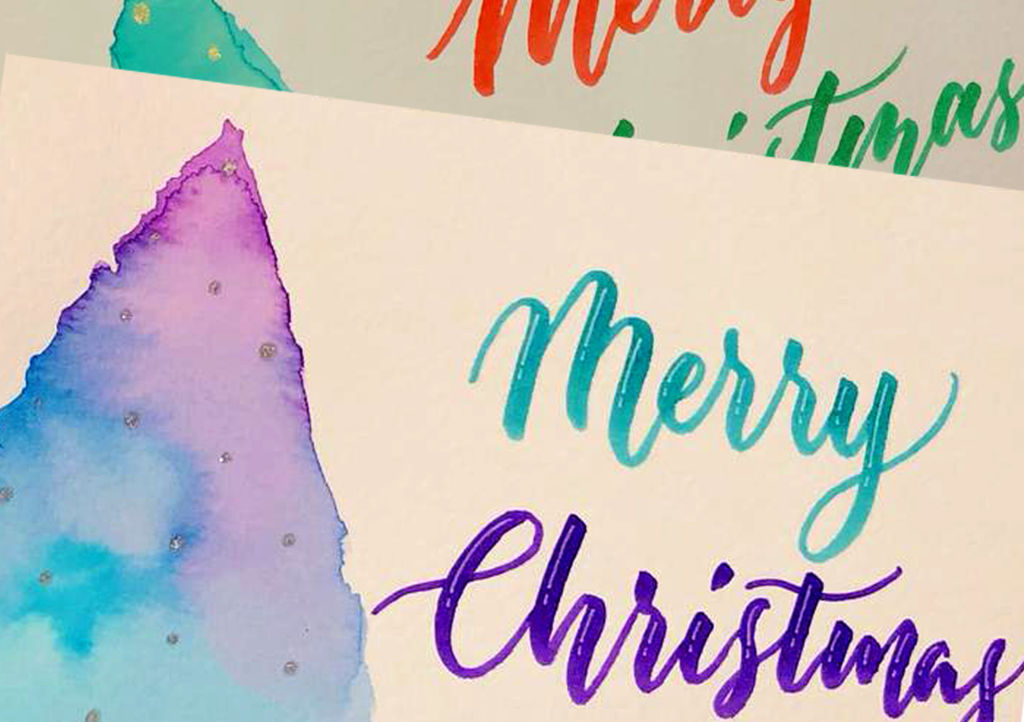 Mindful Christmas Calligraphy Card Workshop at Fivelements
Sign up for the Mindful Christmas Calligraphy Card Workshop at Fivelements Habitat. This special seasonal workshop is designed to guide you to a state of mindfulness through exploring the wonderful world of brush lettering. Unleash your inner creativity as you learn calligraphy skills and simple watercolor techniques to translate festive greetings into handmade Christmas cards. It's a thoughtful addition to any kind of present big or small. All participants will also receive a special Fivelements handcrafted notebook made from 100% recycled paper. The workshop is priced at HKD $500 while the option of workshop and three-course set lunch is priced at HKD $730. Don't miss this fantastic activity on December 14 and book now!
Fivelements Habitat 13A/F, Tower One, Times Square, Causeway Bay, Hong Kong, www.fivelements.com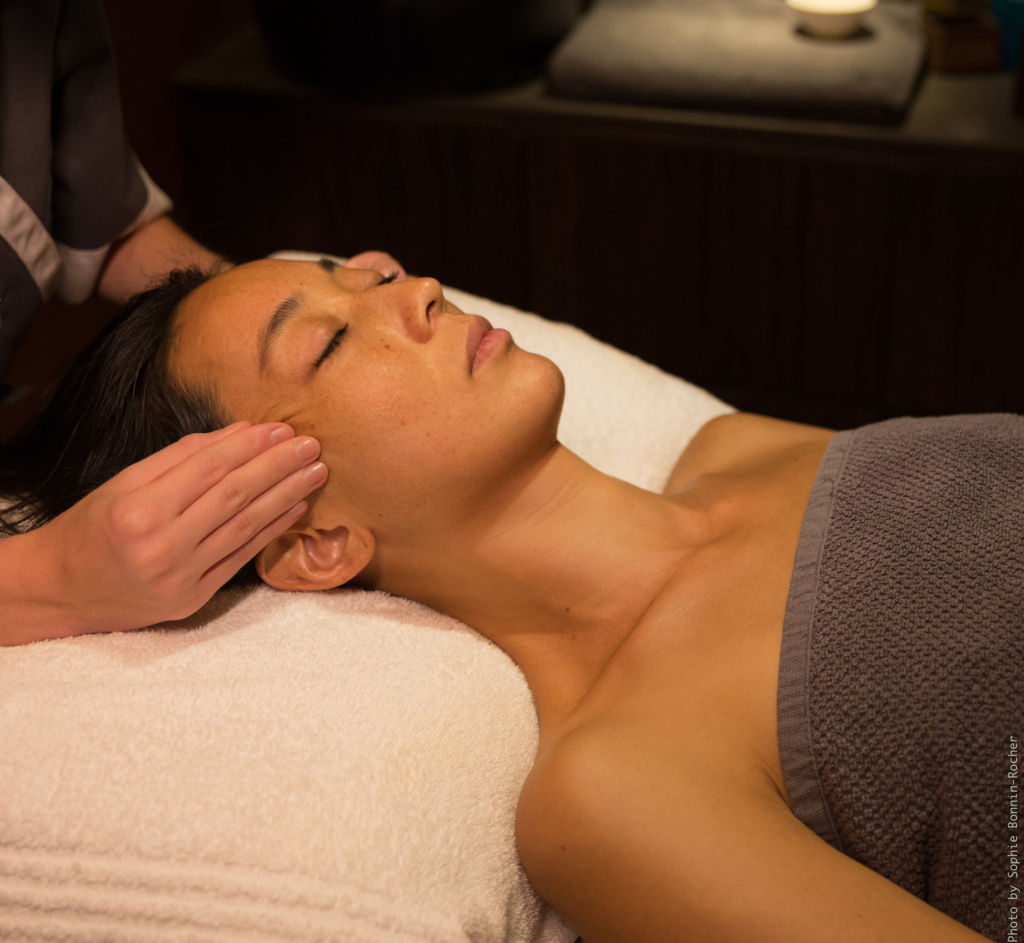 Emmanuel F 
Managing all your beauty needs this party season is one of our dilemmas too. Thanks to Emmanuel F, we've found promotions that are affordable and fuss-free. Enjoy a certified organic evening make-up for only HKD $500 only on the same day as your shampoo and blowdry. If you need to unwind, take advantage of the Sensorial Getaway full body massage priced at HKD $780 on the same day as any of the signature facials at only HKD $1,500.
emmanuel f. 22-26 Bonham Strand East, The Pemberton, Upper Ground Floor, Sheung Wan, Hong Kong, +852 2167 8280, www.emmanuelf.com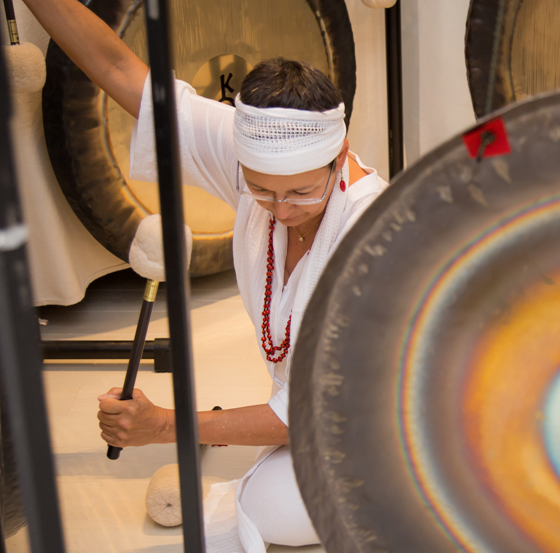 Gong Relaxation at The Oriental Spa
Embark on an evening of deep relaxation at The Oriental Spa to get back on your feet after the crazy schedules. Gong Master Martha Collard will help you calm your mind, erase tension and relax for a healthy state of mind and heart this season. Give yourself a break, come and take a pause that truly refreshes. Red Doors Studio founder Martha Collard has lived in Hong Kong for 40 years. Her focus is on labyrinths, gong meditation, and Kundalini yoga, which promotes balance, strength, and understanding. She leads sessions, teaches and performs regularly in Hong Kong, Kuala Lumpur, Bangkok, Singapore and Ottawa with a singular purpose to elevate energy. Happening only on December 18, book your slot and have an evening of rest and relaxation. The session is priced at HKD $600 per person.
For more details, visit their website
The Oriental Spa The Landmark Mandarin Oriental, Hong Kong, The Landmark, 15 Queen's Road Central, Hong Kong, +852 2132 0011, www.mandarinoriental.com
Tags
Related Posts