Do you feel a bit lost when it comes to keeping a wellness routine? We feel you and it's important to tell yourself that our bodies are all different. Each of us has a personal journey that's unique to us when it comes to health and wellbeing. So, don't sweat the small stuff and focus on what matters most and that's YOU! Be inspired by our top picks of fun activities to keep you healthy and your wellness in check this November in Hong Kong.
Celebrate The Divine 
(Featured image above)
One of the most captivating sounds of the soul is heading to Hong Kong on Friday, November 22. Do not miss the radiant collaboration of internationally acclaimed Bhakti Musician Daphne Tse of Soulsongs, and Fivelements Habitat's own Sacred Artist and Wellness Curator, May Nogoy. Prepare for a sensual journey that will guide you along the beautiful path of music, movement and soulful sound.
Daphne has traveled the world by creating and sharing her soulful blend of folk, pop, and spiritual music. She is committed to expanding consciousness on the planet through global community events focusing on music, yoga, dance and all forms of art that inspire peace in action. Wear comfortable loose attire to fully immerse in a slow divine flow as you relish a wonderful evening of celebration. The event is priced at HKD $500 per guest and HKD $450 per friend of Fivelements Habitat. There is also an option of Celebrate the Divine plus light buffet dinner menu at the Sakti Elixir lounge priced at HKD $730 per guest or HKD $657 per friend of Fivelements.
Fivelements Habitat 13A/F, Tower One, Times Square, Causeway Bay, www.fivelements.com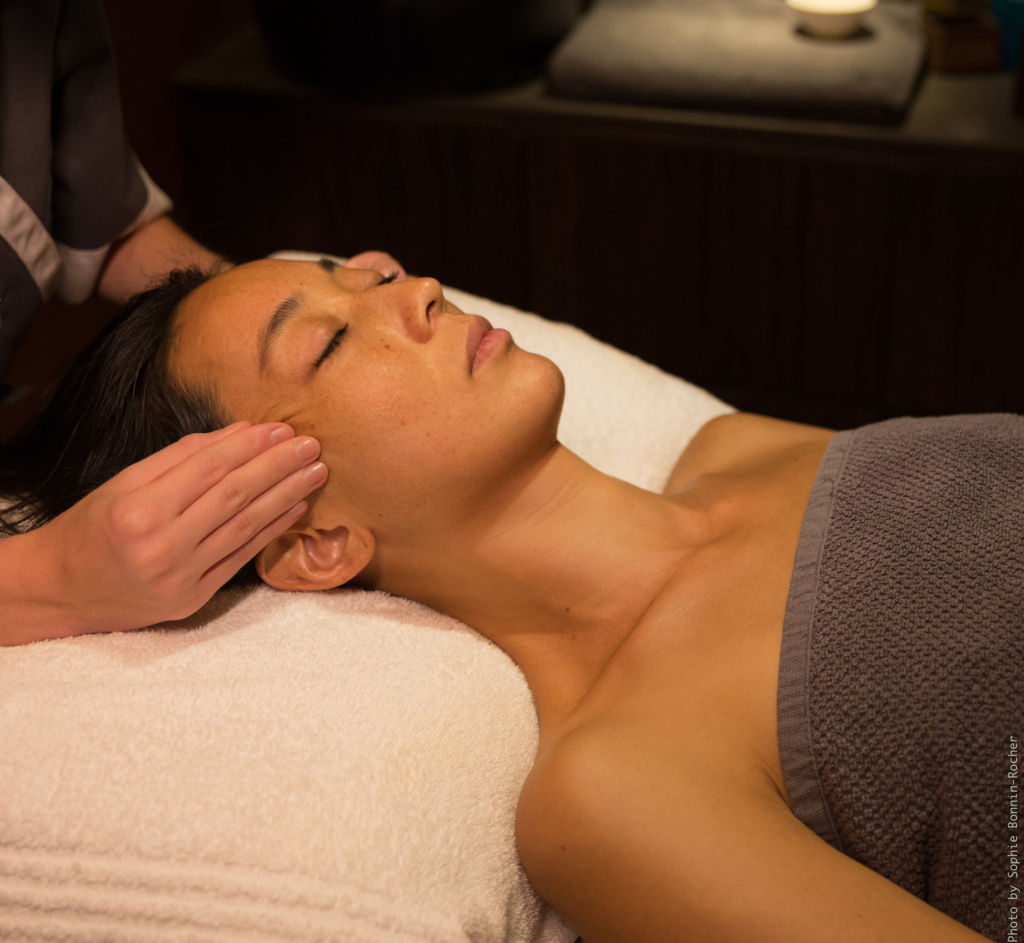 EMMANUEL F.
It's time to start prepping for the festive season as early as now. In anticipation of endless parties, shopping galore and indulgent dining, make sure you're close up ready for the holiday photos. We love the natural and organic products at emmanuel F. but what we love even more is this month's promotion of "Youthful Face". The 75-minute signature youthful facial paired with a 30-minute lift and firm facial massage is priced only at HKD $1,900 and valid for only two months. Beauty and health are forever linked in our body's system, making us adore products made of 100% natural ingredients. emmanuel F. is meticulous when it comes to facials, massages and body therapies. It's the perfect gift for yourself without the guilt.
emmanuel f. 22-26 Bonham Strand East, The Pemberton, Upper Ground Floor, Sheung Wan, Hong Kong, +852 2167 8280, www.emmanuelf.com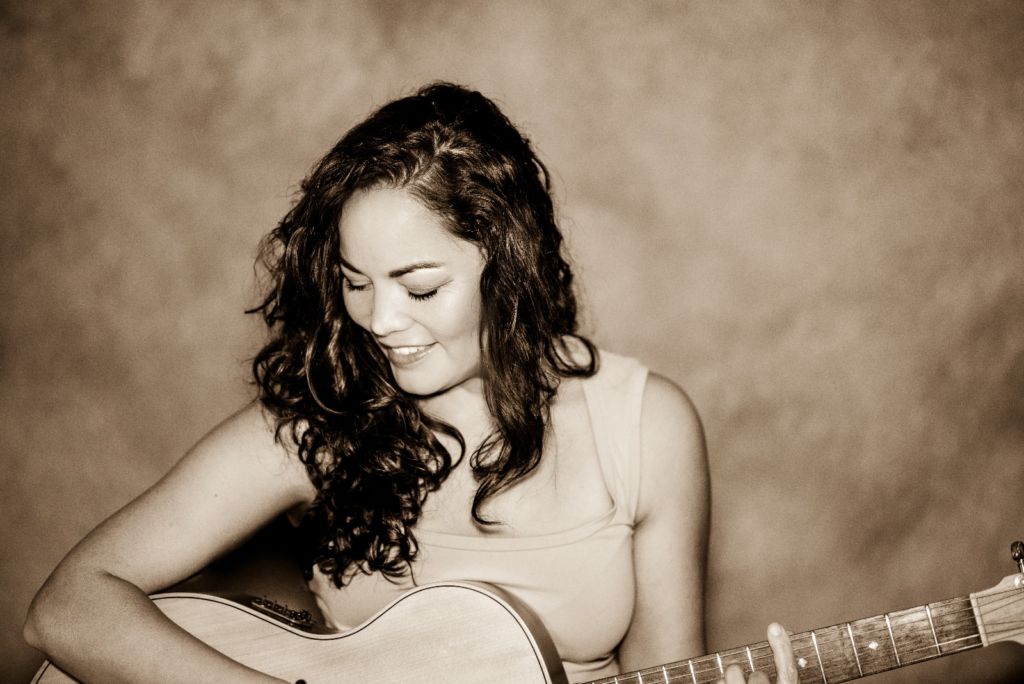 Bhakti & Nada Yoga Workshop
Mark your calendar on November 23 and 24 for an unforgettable yoga workshop. The talented Daphne Tse of Soulsongs will serenade your senses for an immersion into the world Nāda and Bhakti Yoga. The practice of Nāda Yoga is an empowering approach to experiencing sound involving co-creation of voice activation, toning, chanting, movement while fine-tuning your authentic voice utilizing the chakra system and the five elements of nature. Embark on a memorable journey to your wellness through music. It is an intermediary role in achieving unity with the outer and inner cosmos. Making it even more special is Daphne who is an internationally recognized Bhakti Yoga Guru having trained with Jai Uttal and Daniel Paul in Guatemala. The workshop costs HKD $3,230 per guest and HKD $2,907 per friend of Fivelements Habitat. For more information, check their Facebook page.
Fivelements Habitat 13A/F, Tower One, Times Square, Causeway Bay www.fivelements.com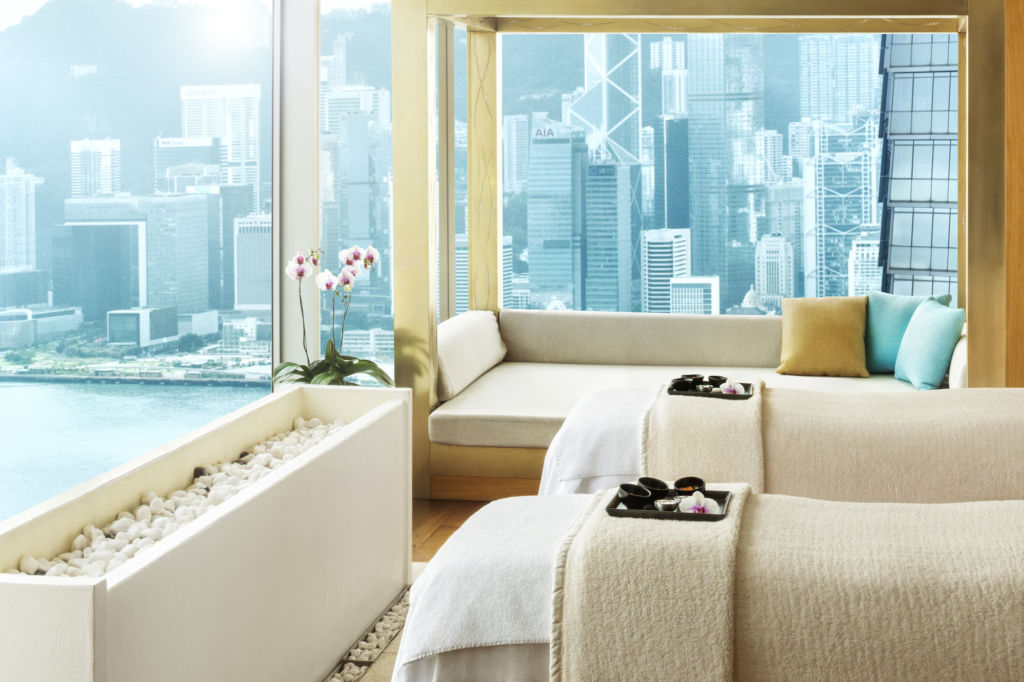 360 ̊ rotating scalp clarifying system at W Hong Kong's Bliss Spa
The changing season calls for a major overhaul when it comes to skincare. Fighting pollution and the stress of daily life can take its toll on our face and body. We've recently discovered the special 360-degree clarifying system at W Hong Kong's Bliss spa and it works like magic. The ultimate tri-modality cleansing procedure is geared to flush away dandruff, sebum, and residue from hair products on the scalp and hair follicles. The result is instantaneous leaving the hair feeling clean and refreshed. It also promotes healthier growth of hair strands from the roots. The tri-modality dermal cleansing system consists of an adjustable vacuum, 360 ̊ rotating tip, and two jet streams of saline. All three work together to remove blackheads and whiteheads, control sebum secretion, brighten and moisturize dull skin, improve uneven skin tone and boost elasticity. The 30-minute treatment is priced at HKD $1,495. You'll feel instantly refreshed from the stresses of a chaotic urban life.
W Hong Kong Yau Ma Tei, Austin Rd W, 1 Kowloon Station, Kowloon, +852 3717 2222, www.w-hongkong.com
Tags