Smash your health and wellness goals this year with an amazing start. We've scoured this city that's brimming with great choices on how to kickstart your January full of positivity and tip-top physical, mental and emotional wellbeing.
The Oriental Spa
(Featured image above)
The new year serves up an incredible opportunity to reinvent yourself. Focus on treatments that prioritize the real essence of your body with The Oriental Spa's "New Year Glow Treatmen". The special treatment ritual designed by The Oriental Spa's treatment specialist, Sunita Gurung is a must-try to boost confidence and immerse in positive vibes the whole year through. The treatment re-energizes brightens and restores the radiance of the skin. It starts with a reviving body scrub, followed by a Natura Bisse brightening facial that helps even the skin tone, rejuvenate and intensely moisturizes the skin. It's available from January 1 to February 29 and priced at HKD $1,800 from Monday to Thursday. It's priced at HKD $2,000 from Friday to Sunday. It might sound a bit dramatic but you'll reap the benefits of this treatment in an instant.
For more details, visit their website
The Oriental Spa The Landmark Mandarin Oriental, Hong Kong, The Landmark, 15 Queen's Road Central, Hong Kong, +852 2132 0011, www.mandarinoriental.com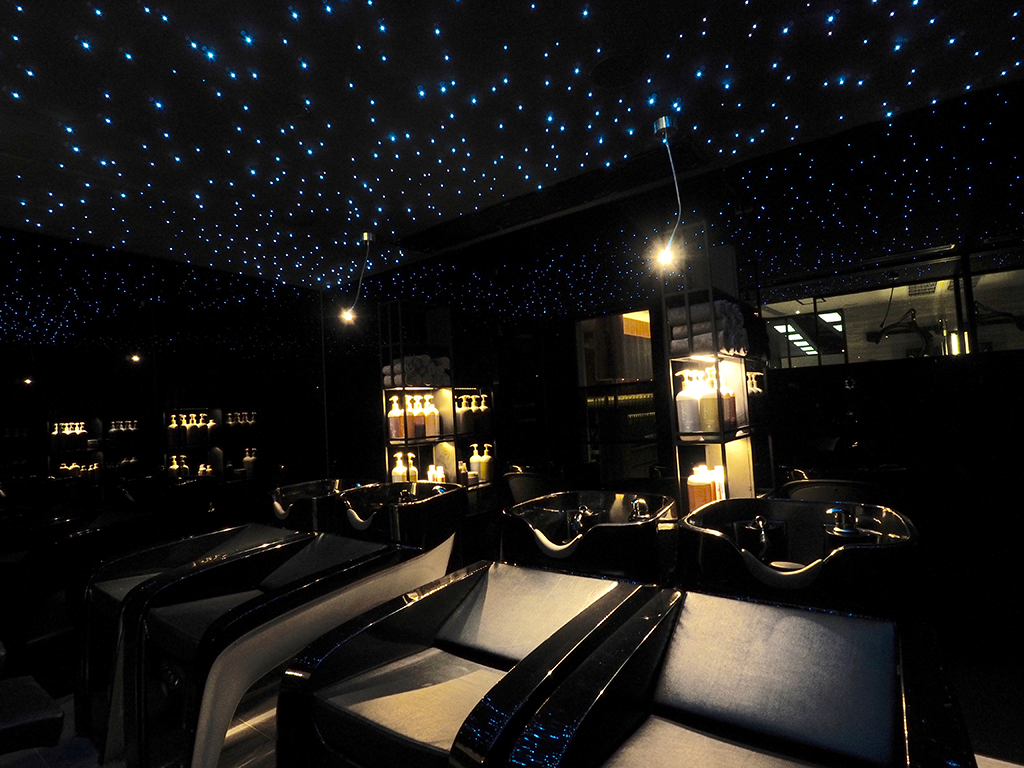 emmanuel f. 
Begin the year with beauty inside and out at Le Salon of emmanuel f. Combine a hair treatment with certified organic hair coloring. A new look will certainly bring great spirit and outlook to your year ahead. Enjoy a little pampering add-on with free standard tailor-made hair treatment for 25 minutes with a total value of HKD $1,120 on the same day with any of your hair colors or/and highlights appointment in this January. Don't forget to book in advance!
emmanuel f. 22-26 Bonham Strand East, The Pemberton, Upper Ground Floor, Sheung Wan, Hong Kong, +852 2167 8280, www.emmanuelf.com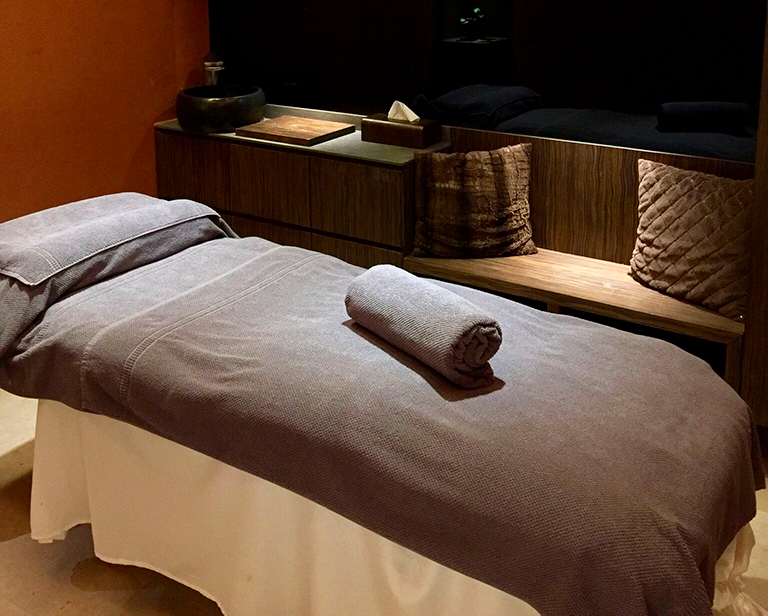 emmanuel f.
emmanuel f. has a remarkable eco Spa. The place of beauty offers an extensive range of facials, massages and body therapies with a real sense of relaxation. Before you head back with full force to the working grind, try any of the signature organic facial treatments for 75 minutes priced at HKF $1,100 and add a complimentary eye contouring for 20 minutes originally priced at HKD $560. Booking in advance is required for this fantastic treatment, perfect for reducing the dark circles underneath your eyes after the New Year countdown party madness.
emmanuel f. 22-26 Bonham Strand East, The Pemberton, Upper Ground Floor, Sheung Wan, Hong Kong, +852 2167 8280, www.emmanuelf.com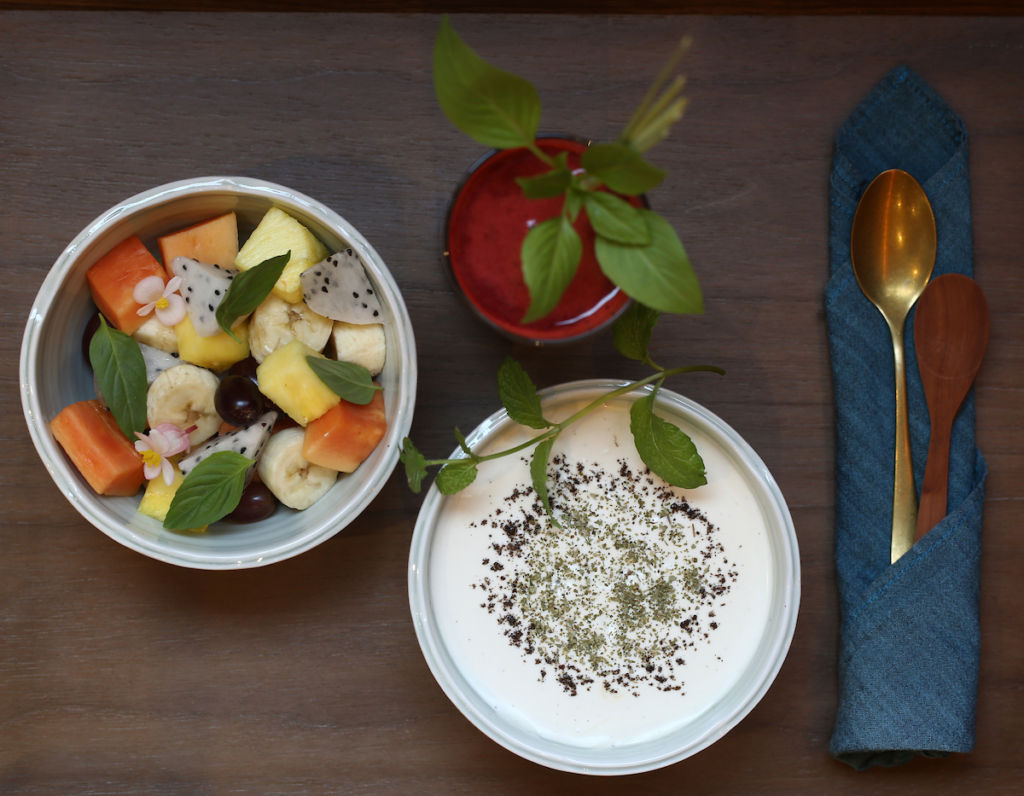 Fivelements Habitat
We were very fascinated by plant-based cuisine last year. Its continuous innovation is something worth exploring at Fivelements Habitat. Hailing from Bali's award-winning Sakti Dining Room, Fivelements Sakti Elixir features a gastronomical concept aimed at enhancing daily vitality and rejuvenation. The interesting menu contains seasonal alchemic beverages, including invigorating juices and nut milk blends, elixirs, and tonics. The signature organic-harvested teas and herbal infusions are worth a try on your next visit. These elixirs are accompanied by handcrafted "live" cacao confects and truffles, seasonal cakes, nibbles, and savory treats, as well as nourishing menus crafted with true wellness in mind by the talented team.
Fivelements Habitat 13A/F, Tower One, Times Square, Causeway Bay, Hong Kong, www.fivelements.com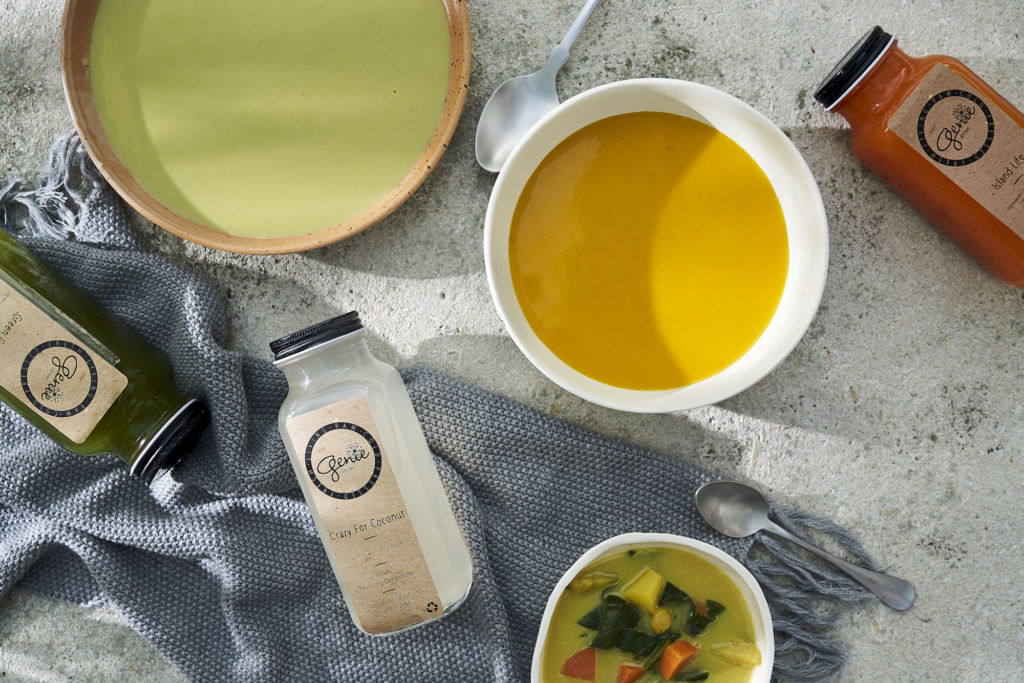 Genie Juicery's Revitalizing Soup Cleanse
Boost your body's health with Genie Juicery. After the festive season's debauchery, you need to detoxify and re-establish your body goals.  The detoxifying Soup Cleanse offers five soups delivered daily. If you want to achieve peak digestive health then this dietary plan is for you. Focusing on high levels of nutrients with limited calories, a Genie Juicery Soup Cleanse helps rid the body of toxins and other impurities, enabling participants to kickstart and maintain a healthier lifestyle as they enter the new year.
It is priced at only HKD $350 per day. Genie Juicery offers five soups without any trans-fat or cholesterol including spinach, tomato with coconut soup (273 calories), tomato with coconut soup (175 calories), hearty green pea soup (276 calories), carrot soup (126 calories) and fragrant vegan curry soup (102.2 calories).
Genie Juicery 2096B, Podium Level 2, ifc Mall, Central, Hong Kong, +852 5111 2041, www.geniejuicery.com
Tags
Related Posts