Shopping for men is always tricky. It can be nay or a yay. There are just no in-betweens. This holiday season, we've scoured the streets of the city to find the presents men truly like and love.
BROMPTON
(Featured image above)
This could be the perfect folding bicycle for a city as congested as Hong Kong and Macau's cobbled roads. It folds down to a portable, practical size and can be taken on other forms of public and private transport. It can also be taken inside (homes, offices, bars) so it is less likely to be stolen. The tough treasure is made of a steel frame, efficient and puncture-resistanttiress, handmade with high build quality and a design that has been refined over 25 years.
Brompton Bike, price TBC, www.brompton.com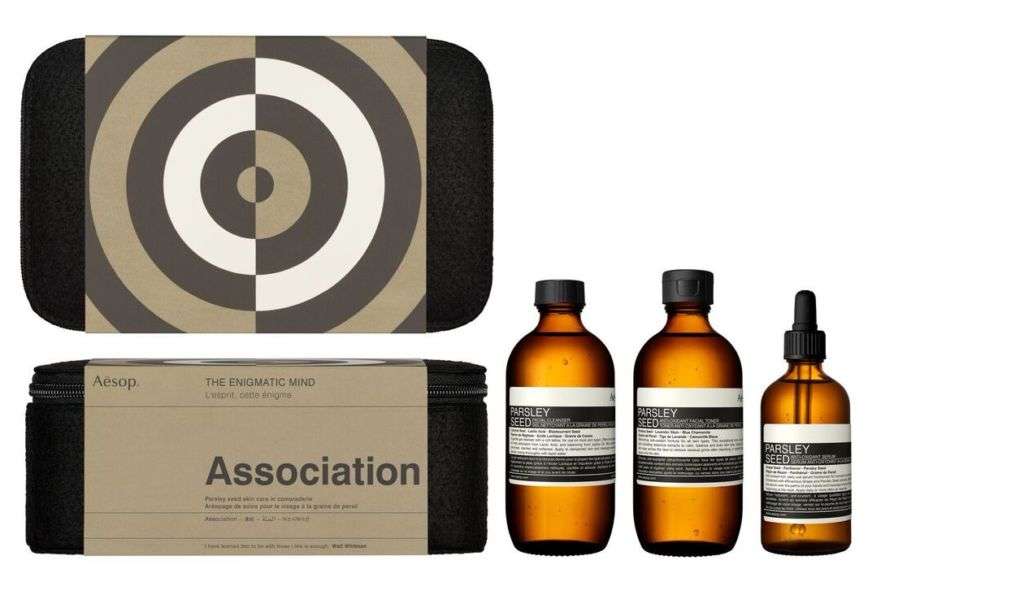 AESOP
The unisex brand has been making waves in the world for extraordinary skincare solutions. The six kits are collectively titled "The Enigmatic Mind", with each kit celebrating an influential social psychology experiment that rose to prominence in either the 1950s, 60s, or 70s. The Association Gift Kit references the small world experiment, and how we connect to seemingly random strangers. It comprises a closely related trio of formulations: Parsley Seed
Facial Cleanser, Parsley Seed Anti Oxidant Facial Toner, and Parsley Seed Anti Oxidant Serum. Packaged in a practical, reusable amenity case, the kits are wrapped in sleeves inspired by social psychology books of the era; this is the present he wishes to have.
Aesop Gift Kit, HKD $1,200, www.aesop.com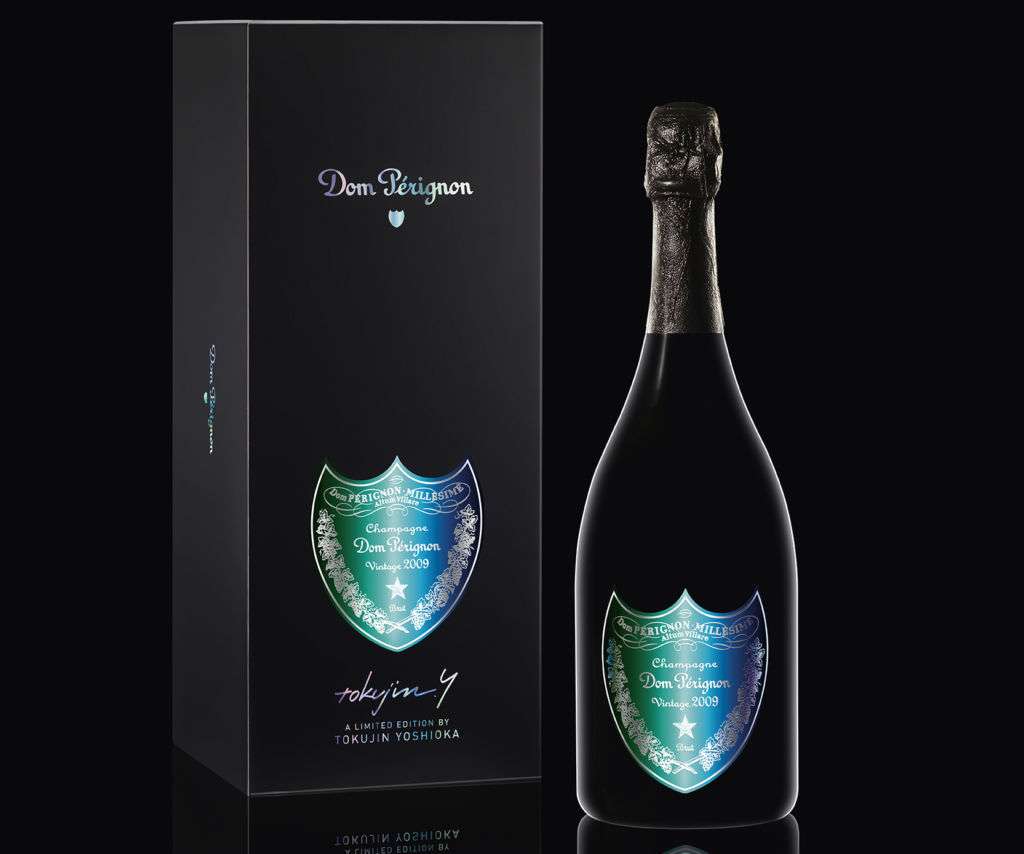 Dom Pérignon
Get him the one and only drink he desires. Dom Pérignon is a brand of vintage sparkling wine that celebrates the timeless presence and essence of luxury living. Toast to the festive season with this iconic champagne. It's the perfect way to mark many memorable moments.
Dom Pérignon EOY 2017 Limited Edition Vintage, HKD $1,360, www.lanecrawford.com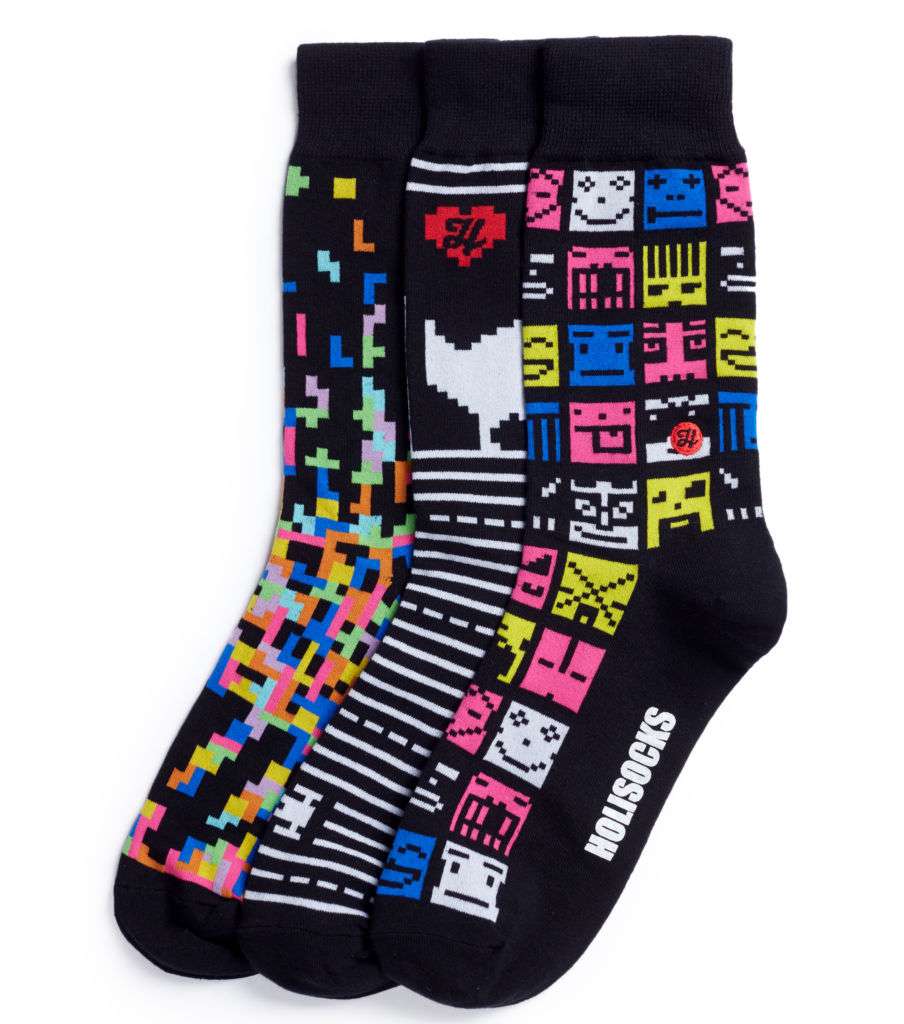 HOLISOCKS
A Christmas style staple, get him a Holisocks with colorful, playful and festive designs. This three-piece socks set by Holisocks is crafted with 8-bit arcade game characters to brighten up his wardrobe.
Blast From the Past socks, HKD $250, www.lanecrawford.com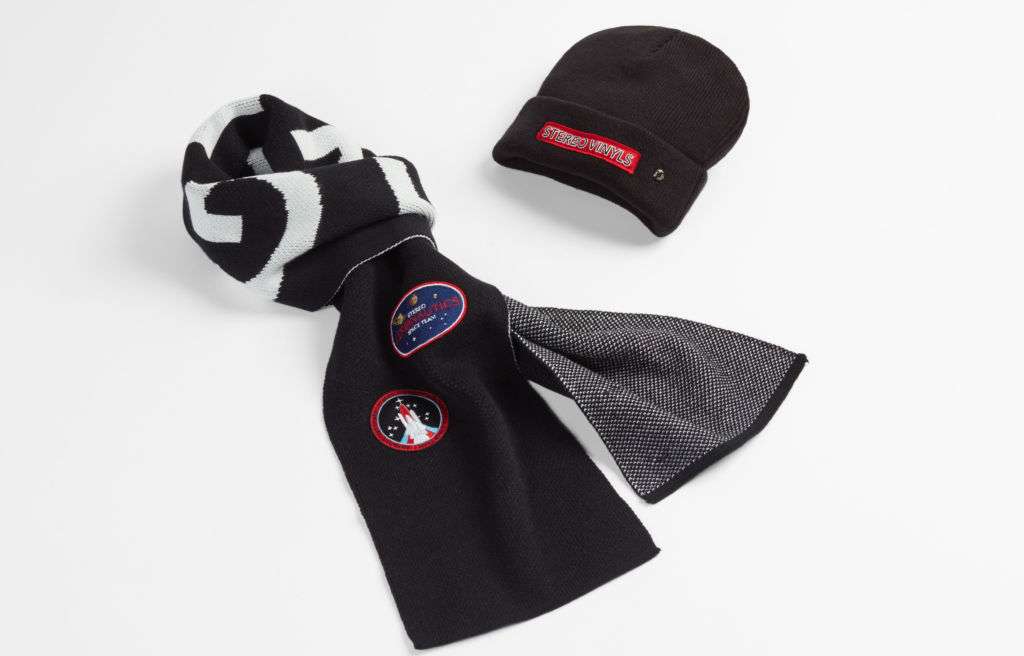 STEREO VINYLS
A cool gentleman needs this beanie and muffler set from the Stereo Vinyls capsule collection.  An excellent gift designed with intergalactic patches and a 'Voyager' jacquard, these pieces will keep him warm and stylish during the winter season.
Stereo Vinyls Beanie and Muffler Set, HKD $1,300, www.lanecrawford.com
Tags
Related Posts