We'll always need our moms–plain and simple. In the midst of the pandemic and social distancing changing how we interact with the people around us, spending quality time together with the special woman in our lives may be a challenge. However, showing them our love and gratitude is still possible with these heartwarming gift ideas, the perfect solution this Mother's Day!
Cartier's Clash de Cartier Collection
(Featured image above)
Cartier's latest Clash de Cartier collection epitomizes the classic charm of the well-loved brand. We love the chic balancing act intertwined with a mix and match of aristocratic codes. It represents designs that are cool and yet elegant. Don't be deceived by the clean lines and even spacing, this collection is a highly complex feat of craftsmanship.
Each element is mounted and polished with the Clash de Cartier piece precisely calibrated. The pieces are delicate and yet comfortable to wear for any kind of occasion. Our favorite options include the earrings in 18k pink gold priced at HKD $56,500 for the small model. The rose gold ring in 18k is also a striking piece to wear for a stylish afternoon tea or date night priced at HKD $16,000 for the small model.
Cartier T Galleria by DFS, Macau, City of Dreams, Estrada do Istmo, Cotai, Macau, +853 8791 8400, www.dfs.com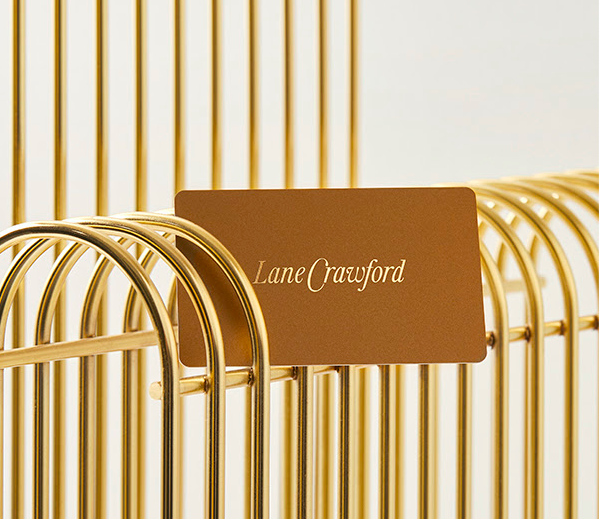 Lane Crawford Gift Card 
This month is all about moms. Apart from the person who gave birth to us, we also have mother figures at work, our extended family, and even friends that all need to be thanked this special time of year. This Mother's Day, the Lane Crawford Gift Card is the best gift idea for the woman who has everything. Stylishly packaged and presented, this gift allows a more personalized touch, allowing our loved ones to choose what their heart desires. It's redeemable online or in-store. The recipient can use it to purchase anything from the latest international fashion collections to exclusive designer homeware. We want one, too!
For more details, visit www.lanecrawford.com
Lane Crawford www.lanecrawford.com.hk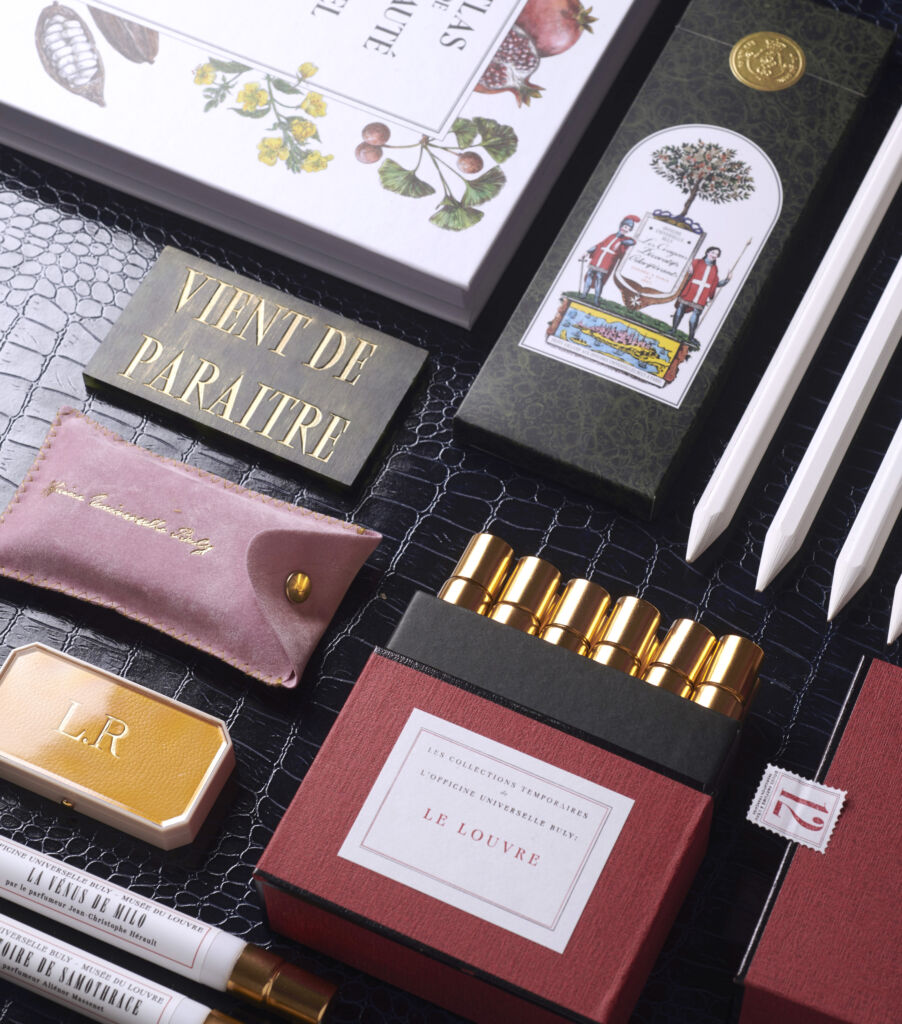 L'Officine Universelle Buly 1803
One of our go-to brands for special events in our lives, L'Officine Universelle Buly 1803 has a beautiful Mother's Day selection for everyone. We adore the Baume des Muses that's a 100% vegan lip balm which has an antioxidant that softens and nourishes the lips. Another great Mother's Day gift idea is The Scented Dozen that features a set of 12 Eau triple scents with a whole set of eight scents from Buly 1803 Musee du Louvre Collection and four scents from the signature collection priced at HKD $2,200. Each one represents treasured aromas that your mom will surely cherish.
L'Officine Universelle Buly 1803 20 Wyndham St, Central, Hong Kong, +852 2191 9005, www.buly1803.com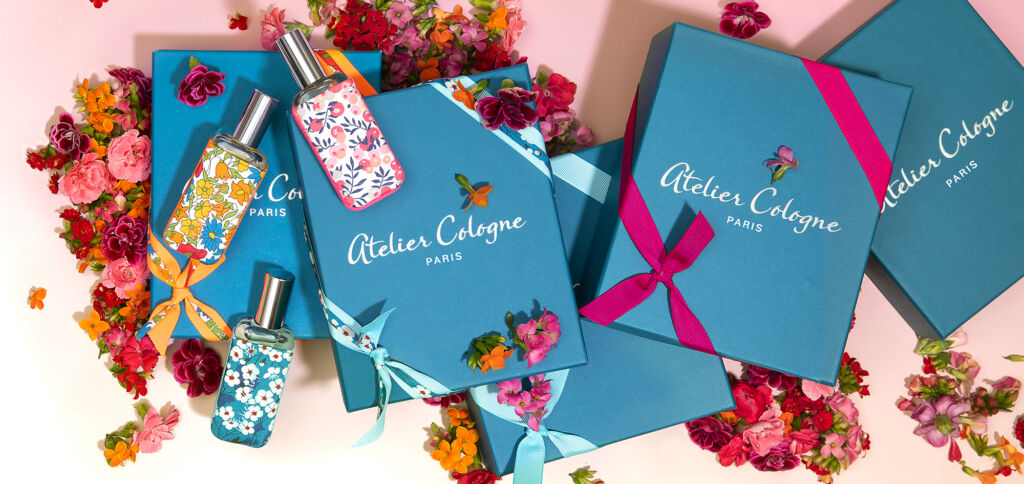 Atelier Cologne 
Atelier Cologne takes Mother's Day seriously with three limited-edition Liberty floral print cases. Each one represents a distinctive facet of the mother. The Liberty blue cotton case resonates with Clémentine California and free-spirited mothers under the cloudless summer sky; Pacific Lime is encrusted with the Liberty orange cotton case, of which its vibrant colors evoke the maternal passion and tenderness; Rose Anonyme comes in the Liberty pink cotton case, which embodies the quiet and gentle grace of the mother.
The 30ml Cologne Absolue and hand cream of selected scents value set can be availed at a special price of HKD $745. The 100ml Cologne Absolue that comes with an empty bottle and limited edition Mother's Day Cotton Case also includes the hand cream of selected scents. This value set can be purchased at a special price of HKD $1,295.
Atelier Cologne Hong Kong Boutique Shop 1008, Podium Level 1, IFC mall, Central, Hong Kong, www.ateliercologne.com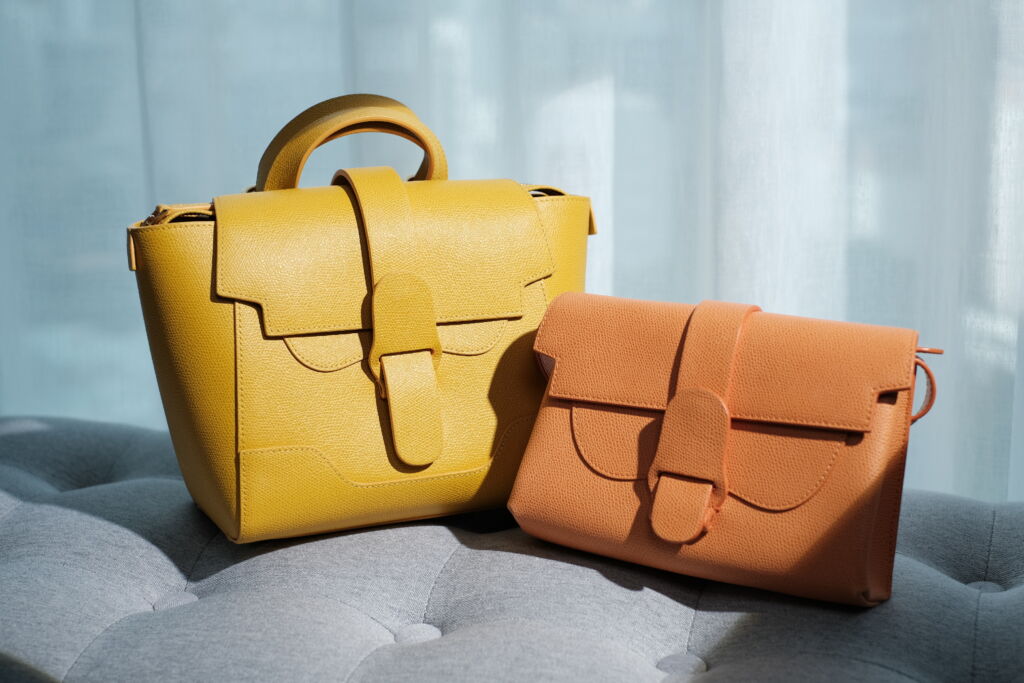 SENREVE 
Senreve launches its first Hong Kong-based campaign, "What's in My Life Bag?". The campaign features prominent figures in society including Grace Chan, Margaret Chung, Victoria Tang-Owen, Jenn Lam, Tawnia Lai, and Ines Gafsi in a series of short videos.
Get your mom these bags ideal for daily routine to work, school, or just about any activity. The concept behind the design is for women who carry on a day-to-day schedule and help prepare them to tackle any challenge that may come their way. We love the elegant shades and bold features embodied in the campaign and design in general and what better way to honor your mom than with a thoughtful purchase that shows her strength and grace. The Senreve Mini Maestra in Pebbled Dandelion is priced at HKD $5,468.
Senreve www.senreve.com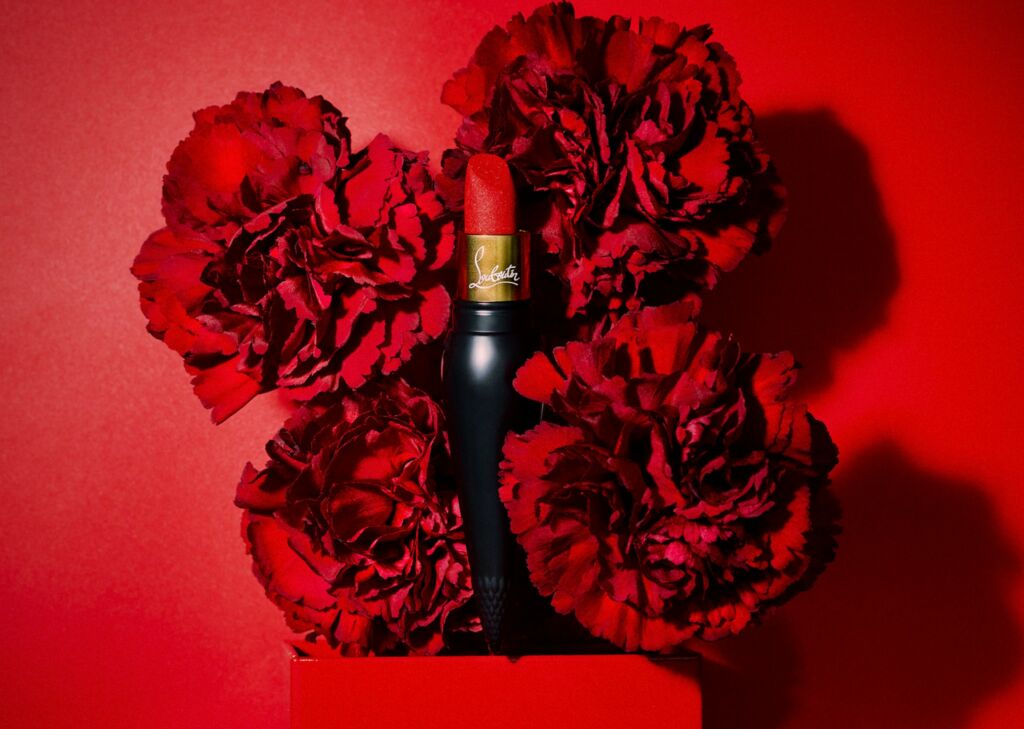 Christian Louboutin 
The color red has always represented the core of femininity. The legendary designer Christian Louboutin has introduced a "glamourous floral lipstick coffret" that's dedicated to every kind of woman. Your mom will swoon upon receiving the beautiful jewelry-like box housing a precious Louboutin lipstick inside it. You can also enjoy a complimentary luxurious floral coffret upon purchase of any lipstick, limited to 200 sets only.
One of our favorites is the Loubiléopard Velvet Matte Lip Color priced at HKD $800. The limited coffret is available for pre-order at Christian Louboutin Beauty counters and on Lane Crawford. It will be available for walk-in purchase from May 7 to 10, 2020 at Lane Crawford counters, while stock lasts.
For more details, visit www.christianlouboutin.com
Christian Louboutin Lane Crawford Time Squares, 1 Matheson Street, Causeway Bay, Hong Kong, +852 2110 9485, www.lanecrawford.com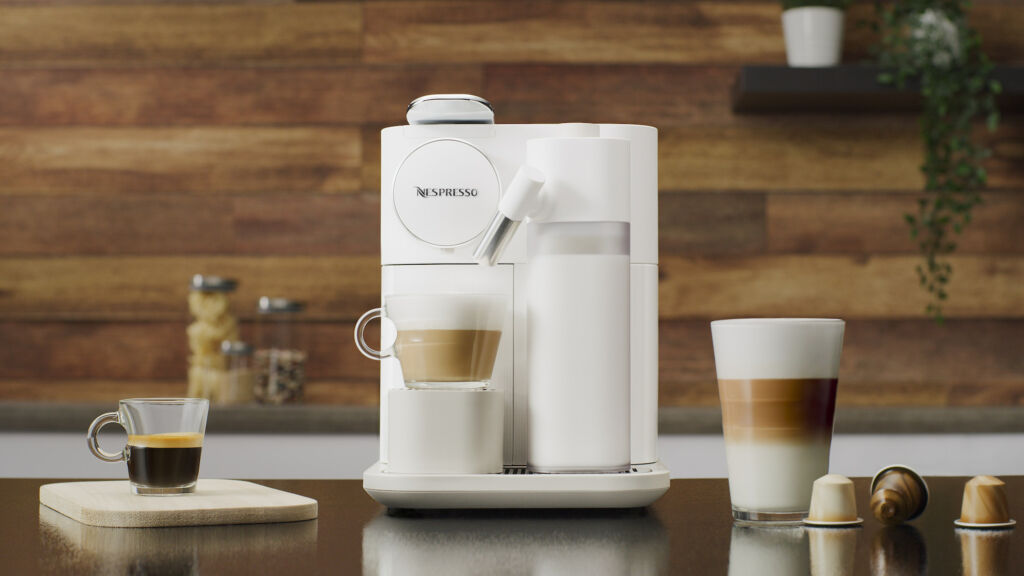 Nespresso
Imagine the wonderful comfort found in a hot cup of coffee and why not share this with your mom? That's why the latest Nespresso coffee machine–the Gran Lattissima is a winning gift idea for Mother's Day. Whether she takes her coffee with milk or plant-based dairy alternatives, this new innovative milk solution machine pushes the boundaries of convenience and versatility. It also offers more recipe options based on classic café style coffee recipes.
The Gran Lattissima brings the café experience to the comfort of your home at the touch of a button–a much-needed relief this time in our community. The machine is equipped with an easy rinsing system that cleans automatically between cups. It's priced at HKD $3,488. The Nespresso Gran Lattissima will be available from April 9 at Nespresso Boutiques.
Nespresso www.nespresso.com
---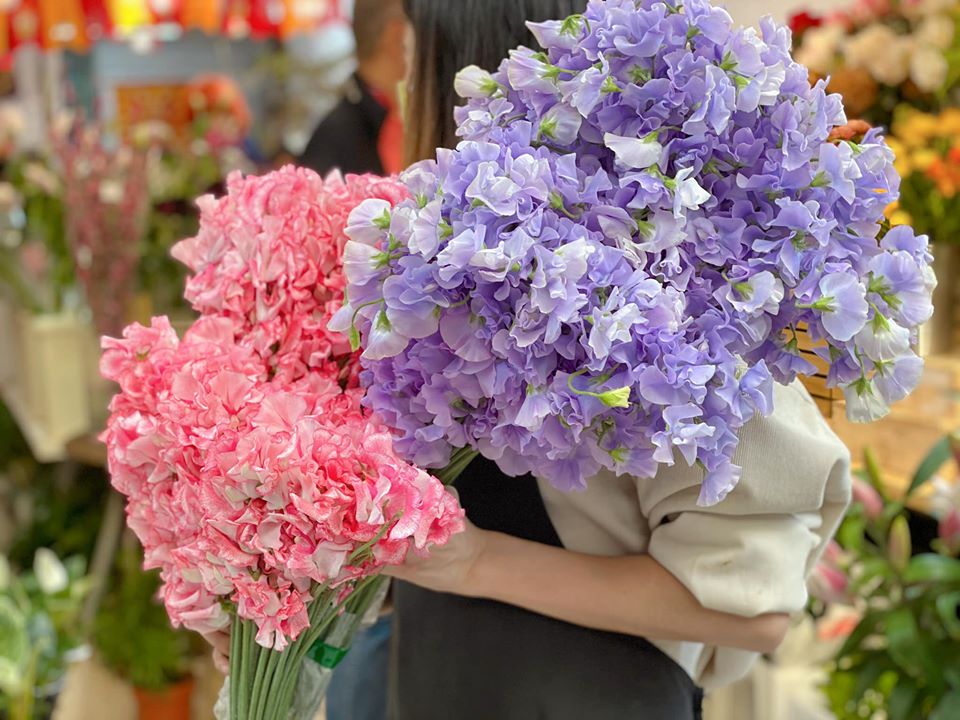 Top Places to Buy Flowers in Macau
Give the gift of flowers because who doesn't like getting a bunch of blooms. It makes anyone feel appreciated and it's the perfect gift for any occasion most especially Mother's Day. Macau is teeming with talented florists and beautiful flower shops where you can find creative arrangements. Whether you're looking for whimsical, romantic or unique floral designs, we've compiled the best places in Macau for the freshest and fragrant flowers to get for your mom. Explore our extensive list right here.
Tags
Related Posts