Discover the coolest places in Macau with local insider Avalyn Acland. Macau Lifestyle's author of the month is a huge fan of healthy active living and photography. She also enjoys embarking on foodie adventures around the city.
How long have you been in Macau? And how did you come to live here?
I was born in Macau and have lived here for more than 20 years.
Where do you live?
I reside near the Landmark Hotel.
What are the best things to do in your neighborhood?
There are many things to do in our area but I like the parks nearby. There is also a small library inside the park that's very interesting.
Give us three tips or life hacks for first-time visitors in Macau
Wear good footwear because it's the best way to explore the city.
Check out the monthly events on Macau Lifestyle.
Watch a musical or concert at the cultural center.
Tell us why you love living in Macau.
It's a gorgeous city and people are friendly.
What's your favorite category or page in Macau Lifestyle? Why?
I love the artist spotlight section as it allows me to imagine how different people are living in Macau with their own lifestyle. You can see this section here.
Tell us about a perfect day in Macau. 
I wake up early to go for a run near Sai Van Lake for some fresh air, then head to one of the cha chaan tengs for some local breakfast. Visiting the Ho Tung Library is my favorite thing to do, you can just grab a book and sit in the lovely garden.
I usually meet some friends for lunch at Chakra and go to the Three Lamps District to get flowers for the week. Then, it's probably time to head home and I try to arrange the flowers. I'll read the newspaper of the day and then get started preparing dinner. I enjoy having my friends over at my place for dinner on weekends. We always have a nice chat and it's a nice way to unwind ourselves after a long busy week.
Top three favorite restaurants. Why?
Caffe B serves good quality Italian food at a reasonable price.
Naam Thai Restaurant at Grand Lapa has a perfect environment for a late afternoon lunch. The food is also spectacular.
Chakra is my go-to place for a casual and healthy lunch. It's comfortable to sit in and have a good chat with my friends.
Top three tourist spots to take friends in Macau. Why?
Mandarin House is beautiful and quiet. It also features some of the distinct building styles in Macau.
The Coloane Village is also a must-visit. Take a bite of egg tarts from Lord Stow's and try their lemon juice. It's also a great place to watch the sunset and to cycle around.
The Red Market is also special to me as it's one of the few art deco buildings in Macau, which is still in use. Here you will see the hustle and bustle of the city in the morning and taste some authentic food nearby.
Favorite places to shop in Macau.
I don't usually go shopping but I would say the Venetian as it's got all the shops at one place.
Best advice to tourists and visitors in Macau.
Experience Macau rain or shine, and in different seasons. The place gives you different feelings in different seasons.
Favorite place to take photographs in Macau. 
The most Instagrammable place in Macau has to be the Bairro de São Lázaro. It's got colorful streets paved with Portuguese-style cobbles. It's definitely an eye-candy for photographers!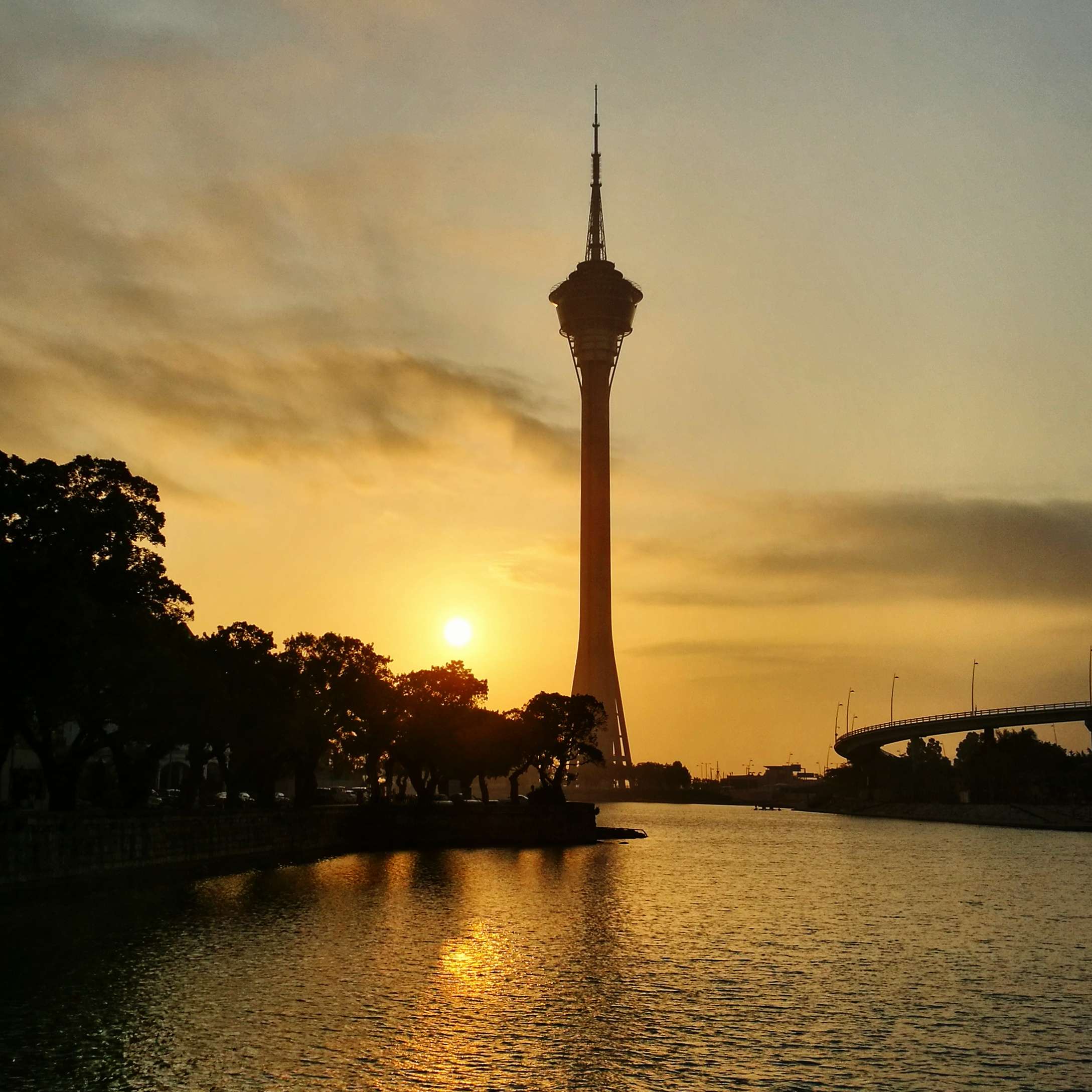 Tags
Related Posts