There will be more plastic in the ocean compared to fish by 2050, according to a report by the World Economic Forum. Due to throw-away culture and its convenience, the overuse of single-use plastic is bringing Macau lot of unnecessary plastic waste each day. Most of this waste is non-recyclable and not biodegradable and contributes to plastic pollution. Since plastic contain toxic chemicals, they will leech into the soil and end up in underground water supply which in turn, could impact our health.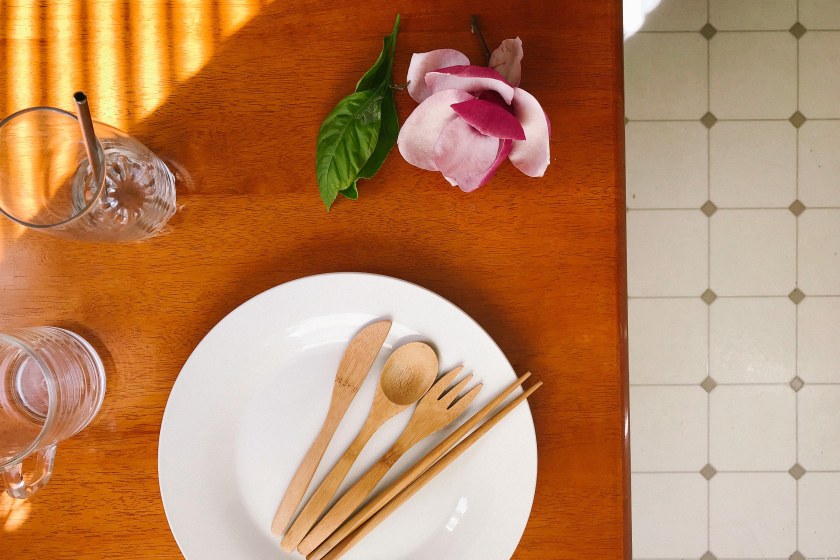 Throw away culture
According to National Geographic, 91% of plastic produced is never recycled in the world. In Macau, only plastic water bottles and hard plastic bottles such as shower gel bottles, shampoos bottles and detergent bottles are mostly recycled at the public plastic recycling bins. The rest is sent to the incinerator to be burnt that results in air pollution. Don't forget that plastic is actually a by-product of fossil fuels so it also contributes to climate change.
As an individual you can make a difference by saying no to single-use plastic. Simply saying "No plastic straws, thanks!" when you order a drink and bringing a reusable container for takeaways can help! Bring a "kit" with a refillable water bottle, shopping tote, reusable straw, handkerchief and utensils, in your bag du jour. Encourage your friends to join you on your eco-crusade or make a challenge out of it. Challenge each other to see who can generate the least plastic waste per month!
You Money is a Vote
Keep in mind that when you spend money on eco-friendly products, you're voting for a greener future. As a consumer, we have the power to create a demand for better alternatives to single-use plastic. Surely, more businesses would wise up to the fact that their customers want sustainable products and stock those.
The good news is, since the launch of an online petition in August last year by a group of local residents urging the Macau Government to ban single use plastic, more and more people are joining force to say no to single-use plastic.
Some local restaurants and cafés have already stopped providing plastic straws. Click here to check out the restaurants and cafes in the region that have joined the no plastic straw campaign. Here's another map of places in Macau and Hong Kong that don't use straws or don't use them on specific days. 
Be the change you want to see
Sands China Ltd. has discontinued using plastic straws at all of its properties to reduce the consumption of single-use plastics. Their properties, including The Venetian Macao and this move will eliminate the use of 2.2 million straws a year which translates to one tonne of plastic! However, more pressure is needed to push the government to ban the use of single-use plastic in the city. A petition to ban single use plastic has so far gathered almost 7,000 signatures both online and on paper. Be part of the no plastic campaign and sign the petition here.
Apart from signing the petition, you can also join the plastic free supermarket campaign in the Facebook group called No Plastic Please. This group aims to demand for plastic free supermarkets in Macau. Their strategy is to share photos with the slogan "I buy fruit not plastic". Share your voice on social media with the hashtags #noplasticplease and #不要包膠 to spread the word! 
To demand for plastic free supermarkets in Macau by simply sharing your photos together holding the slogan "I buy fruit not plastic" to demand for plastic free supermarkets in Macau. And share your green voice on social media #noplasticplease #不要包膠 and spread the word. Learn more about the anti-plastic movement and exchange ideas on how to live a zero-waste and plastic lifestyle in Macau via Plastic Free Macau's Instagram page. 
Macau is your home so why not clean it like you would your living space? Be proactive and take part in the monthly coast clean-up! Check out this Facebook page for updates.
Lastly, it may seem trivial but please do recycle any and all recyclable plastic waste. The first "Macau Waste No-Mall" recycling station was launched in late February by concerned locals. This community campaign aims to promote plastic waste reduction and proper plastic recycling in the city. Check out their Facebook page for updates!
Tags
Related Posts