Baby, it's cold outside! We can't think of a better way to beat this February chill than cuddling up with a loved one (or a pillow) in your PJ's and hibernating with a few snacks – new year, new … series? Although other series such as 'The Tudors', 'Bitten' and 'Breaking Bad' are also our favourites, here are our Top 5 series in each genre which you might not have tried, on Netflix Hong Kong/Macau (according to finder.com on January 13th).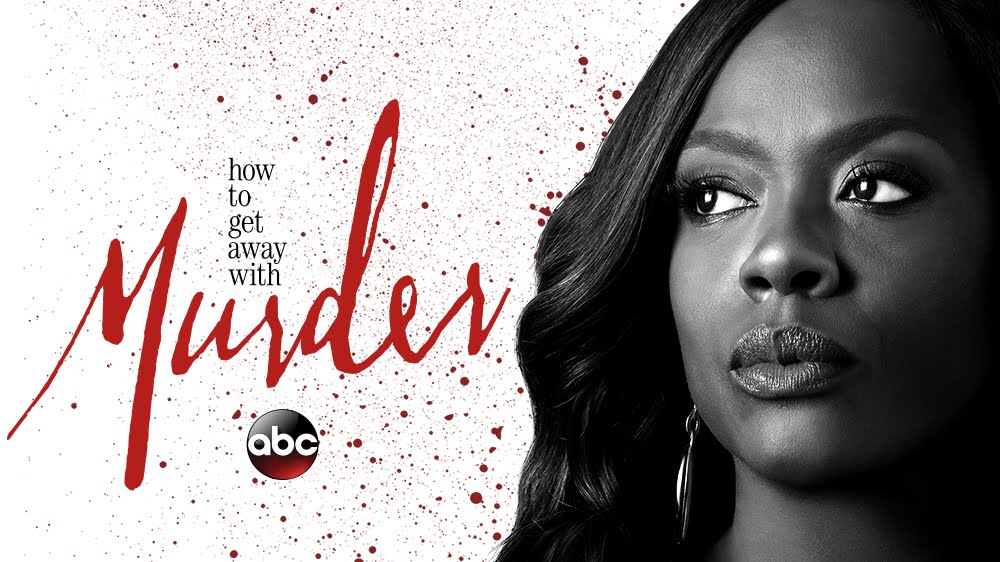 How to Get Away with Murder
Follow a twisted murder plot as a group of intelligent law students are chosen from their class (of which the show is named after) to assist their captivating professor (played by Viola Davis) in a criminal defence case. Although the show's concept isn't extremely original, each gripping episode of 'How to Get Away with Murder' delivers a thrilling plot with an exceptionally talented lead actress. It wouldn't be completely unheard of to binge watch the whole series in one day… we won't tell if you don't!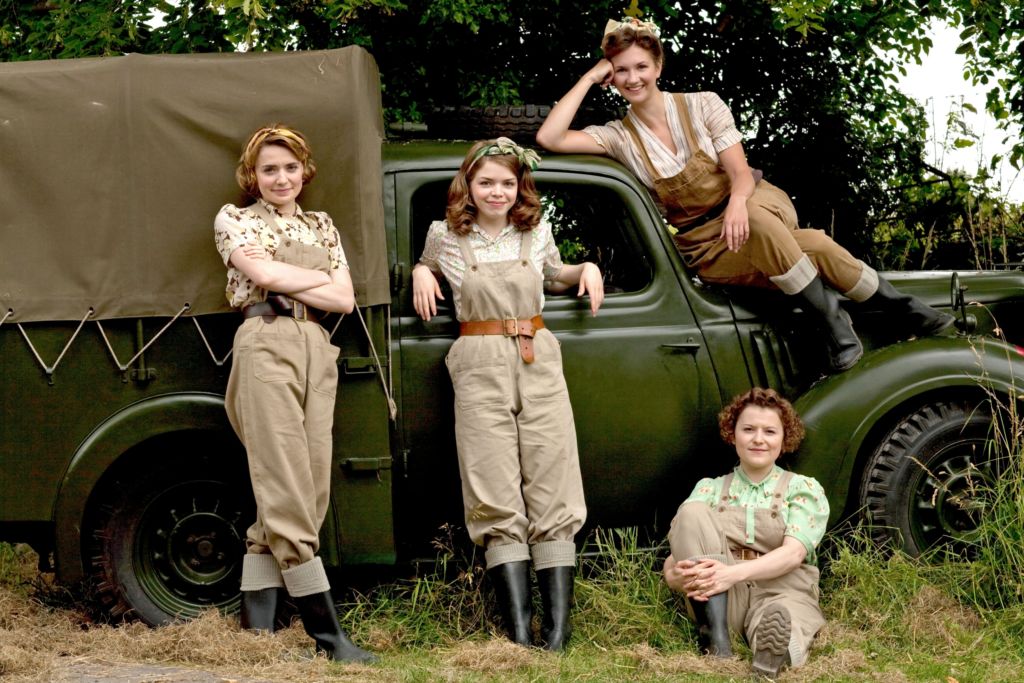 Land Girls
A British period drama perfect for a lazy Sunday, suitable for the whole family to watch. Set in the glorious English countryside of World War 2, Land Girls celebrations the somewhat unsung stories of the women who stepped up and worked the farms while the men went to war. Although slightly conventional and maybe slightly bland, it is a charming and wholesome to watch nevertheless, full of female empowerment and historical insight. Pour yourself a cup of English Breakfast tea and get 'jolly well' into it!

The 100
This series is one for the sci-fi lovers, set in a post-apocalyptic reality that has seen the destruction of civilisation on earth. The human race depends solely on international space stations orbiting the planet at the time of nuclear Armageddon, however, resources aboard the ship are not infinite. Ninety-Seven years later, with resources rapidly diminishing the space stations exile 100 juvenile prisoners down to earth to test the habitat and – hopefully – save the human race. Follow the 100 exiles (who give the show its name) as the storylines move like lightening from one adventure to another, with character dynamics changing like lightening. Though the science behind the stories is sometimes completely unfathomable, The 100 delivers in entertainment what it may lack in scientific credibility.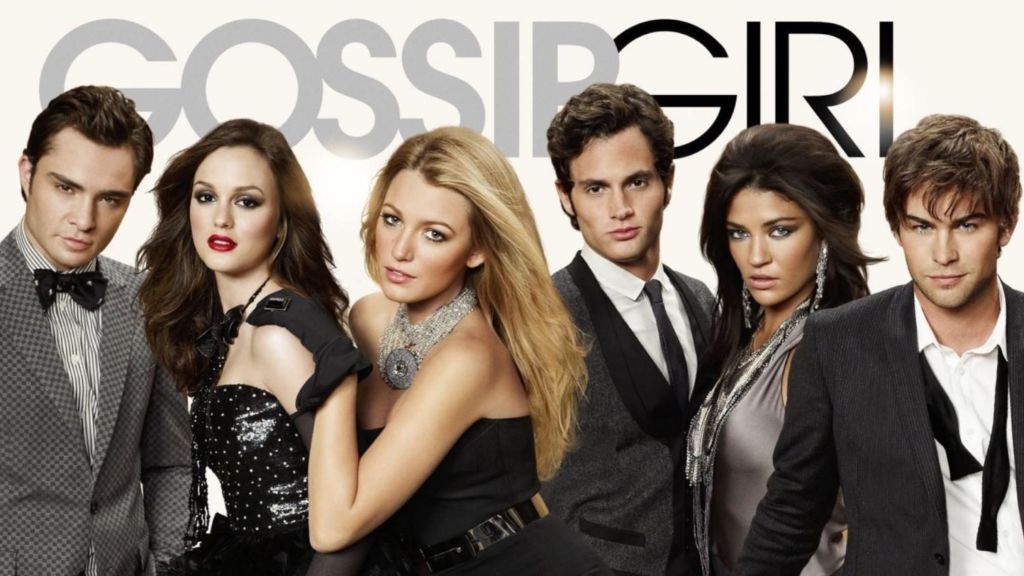 Gossip Girl
Almost painfully stereotypical, this adult/teen drama is full of sex, drugs and backstabbing with a cast of super hot characters and one mysterious voice who tells all their secrets online and signs off every expose with [what is now] the iconic 'xoxo Gossip Girl'. Follow the glorious lives of the twenty-somethings from New York's upper-east-side, in a whirlwind of affairs from the steps in front of the met to summer in the Hamptons. No matter how much you think you're better than a Gossip Girl addiction, you'll find yourself dying to know who's sleeping with who and what they'll be wearing in this naughties guilty pleasure, perfect for a girly night in or a weekend of escapism to the lives of the rich and senseless.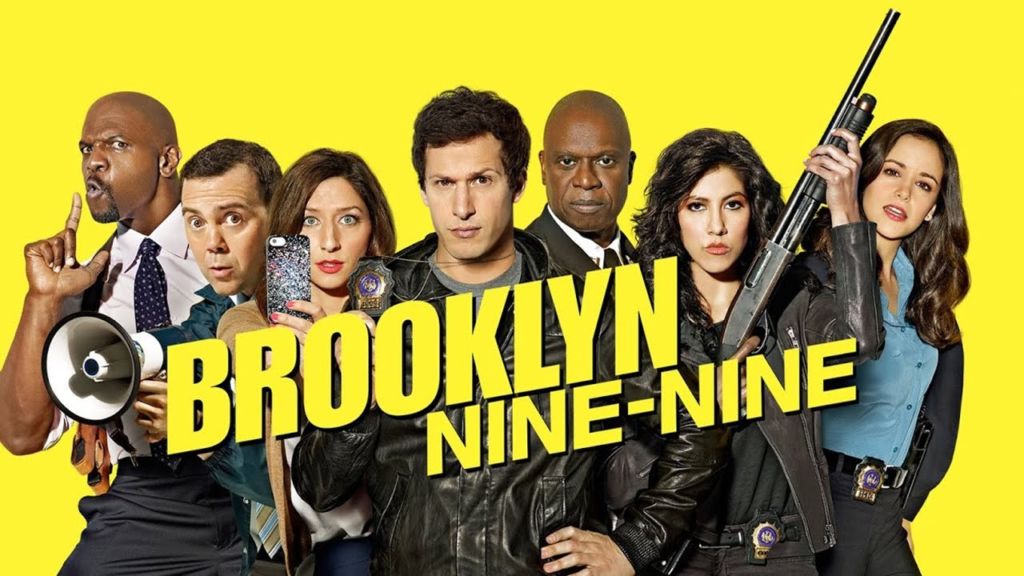 Brooklyn Nine-Nine
For a lighthearted comedy lacking in narrative, put on any episode of Brooklyn 99 and find the perfectly silly show to brighten up your day. A workplace, police station sitcom, each episode is filled with ridiculous mistakes and haphazard slapstick that may even make you genuinely concerned about America's law enforcement departments. Jokes aside, however, with so much crime TV now screening all following the same, tired routines (where a team work together despite some underlying sexual tension to not at all surprisingly find the killer in the 45 minutes of airtime) it is refreshing to see a satirical alternative. If you need a reminder that not everything is doom and gloom, put your evening in the not so capable hands of Brooklyn 99's officers – we may not trust them to protect you, but they are sure to make you laugh.
Tags
Related Posts