How exactly do you sell pre-owned jewelry? While the underlying reason for this particular question can vary with every person, there's no denying that it needs an answer one way or another. We've all been faced with this conundrum at some point in our lives. There always comes a time to let go of certain material things whether by force or by choice and when you feel ready to do so should you really go to a pawn shop?
Well, our answer to that is NO. Having recently discovered WP Diamonds, we've been ascertained a safe and convenient place to sell our used fine jewelry at a fair price and it's truly a breath of fresh air. This global brand has outlets in the United Kingdom, New York and now Hong Kong–its newest outpost in the Asian region. They boast decades of experience in the second-hand jewelry market and presents competitive and fair prices in a non-confrontational environment.
This leading online diamond buyer allows everyone a chance to trade in the past for a new beginning. Why not use the cash from your pre-owned jewelry to finance some expenses or re-invest it in a new piece of jewelry of your choice? The reasons could be endless but when you find yourself asking that question, WP Diamonds can answer all your doubts and fears. It provides customers with an efficient yet secure service, both online or by-appointment, all in one place. As internationally-renowned buyers of diamonds, diamond jewelry, designer jewelry, and luxury watches, WP Diamonds is a trustworthy institution to rely on when reevaluating your jewelry box. They cater to all aspects of the jewelry market such as those selling items as low as USD$100 and also source and have access to some very unique and special pieces that rarely come up on the market.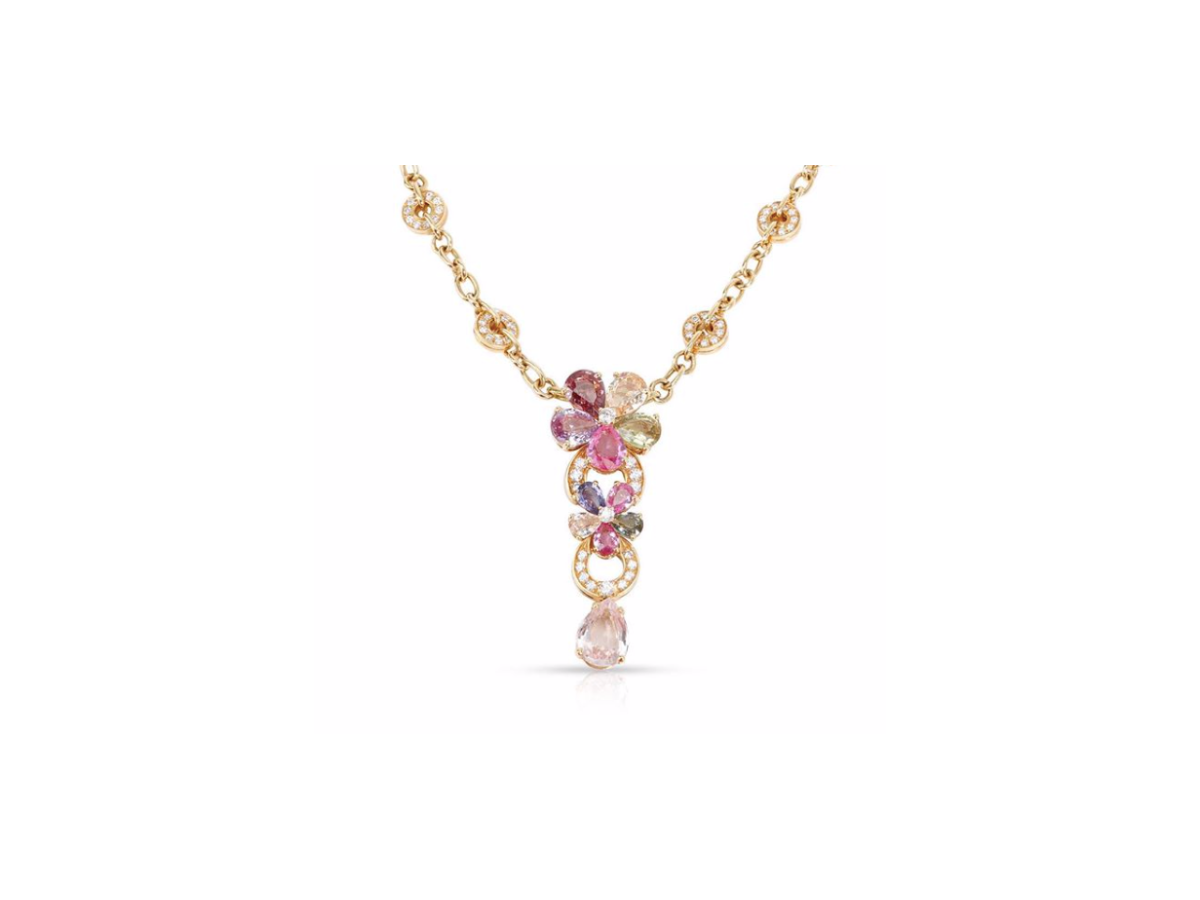 Simple and Safe Procedure
The entire selling process can take as little as two days from receiving the price quote to being paid. Not only can you expect a fair offer from their GIA-trained gemmologists, but there are also  no fees applied for valuation, shipping, and insurance. These quality services are provided for free. The company accepts a wide range of jewelry, from luxurious gemstones, engagement rings to neat earrings with smaller diamonds. You can definitely feel safe with your precious pieces because WP Diamonds is a fully BBB accredited Diamond Buyers, with an A+ rating. The brand itself focuses on expertise security and trust so you can be assured of top-notch service.
Your Step-by-step Guide in Selling Jewelry
WP Diamonds takes pride in efficiency and privacy of their service. Selling your jewelry pieces need not be complicated unlike pawnbrokers, jewelers, and auction houses. WP Diamonds allows you to sell jewelry in five fuss-free simple steps.
Fill in the form online.
Get the initial quote.
Schedule an appointment with their experienced expert at the local office for evaluation.
If you are not in Hong Kong, send in the items with free shipping and insurance.
Once you accept the offer, you will receive the payment by cheque or bank transfer, with no hidden fees involved.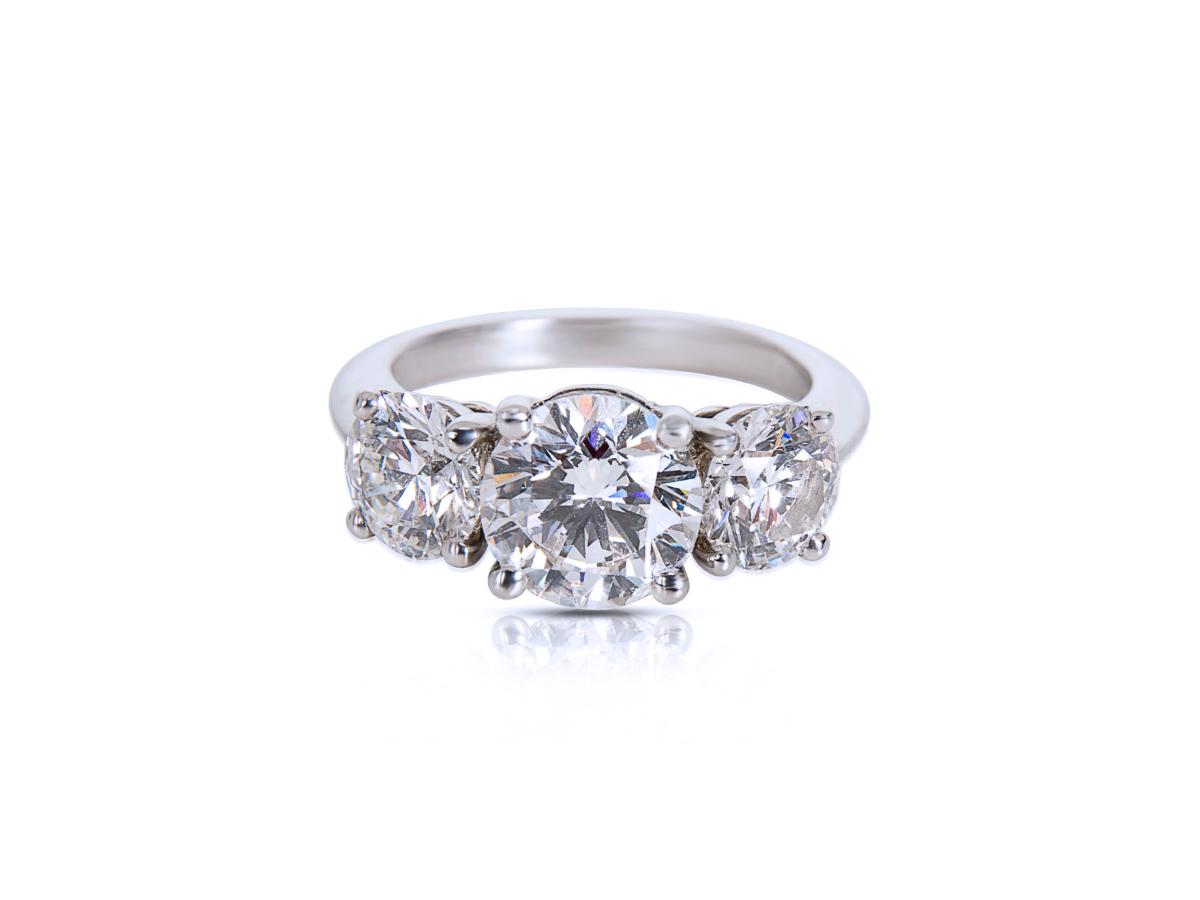 Upgrading Your Jewelry
If you'd like to upgrade your jewelry for a different style or even for a luxury watch, WP Diamonds can offer you higher prices in the form of credit at their local or online retail partners. Due to their relationship in the industry, customers can accept a cash price or increased amount of store credit! Most importantly, the process is super easy which involves simply filling out an online form and letting WP Diamonds know that you're interested in upgrading your bling. For more information on upgrading your jewelry, check their website here.
---
WP Diamonds 6 Duddell Street, Suite 604, Central, Hong Kong, www.wpdiamonds.hk
Tags
Related Posts