We're well into the heart of summer and there is no better way to cool down than with a few refreshing beverages. Nothing quite beats a stylish soirée on a hot day, hanging out with friends while you sip away the afternoon (or evening). A good gathering doesn't need to be too fancy – remember it's the people you're spending time with that counts (oh, and the quality of the drinks might help too). Here's a guide to the coolest drinks to sip and serve this summer.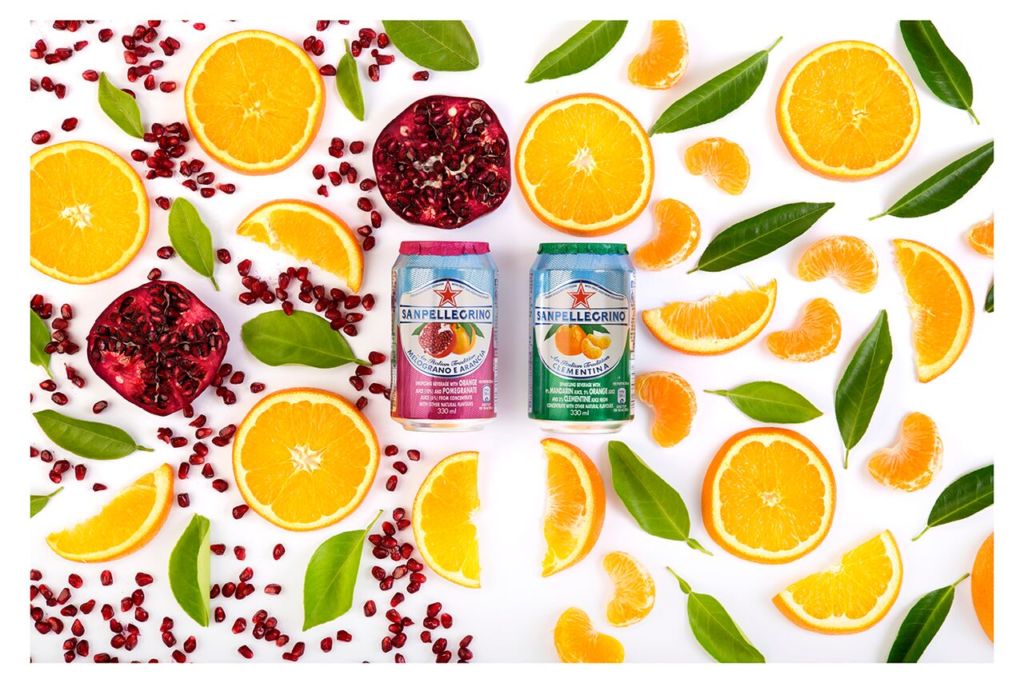 S.Pellegrino
Sanpellegrino is marking summer in style, with two new refreshing flavors added for the new season. Melograno e Arancia and Clementina are part of their sparkling fruit beverage range, and both are perfect for picnics, long walks, laid-back dinners or beach adventures. The Melograno e Arancia is a beautiful refreshing blend of ruby-hued juice and sun-ripened oranges – it'll be love at first sip. On the other hand, Clementina is revitalizing with the citrus combinations of oranges and mandarin adding a bit of a kick. Whilst being refreshing and perfectly nice alone or on ice, these two beverages will be great as mixers in cocktails too – you'll be able to create your own mocktails or cocktails for a cool summer party.
These two beverages are available at all good cafés and delicatessens across Hong Kong. Pick up single cans at Uny, Piago and Apita when in Hong Kong. They're priced at approximately HKD $10.9 per can. For more details, visit www.sanpellegrino.com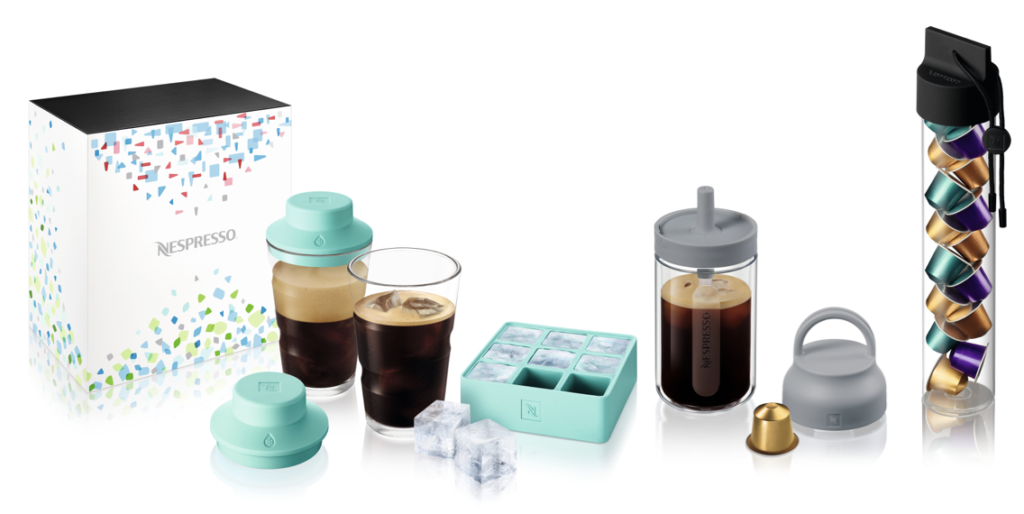 Nespresso
Whether you're having a quick catch-up with friends or a long afternoon of chit-chat, Nespresso is sure to make it even better and they now even have unique limited edition iced coffee capsules. The two new limited edition coffees include Ispirazione Salentina and Ispirazione Shakerato – specially designed to be enjoyed with ice to help you make summer days memorable. This year, the iced coffee duo takes inspiration from Italy, bringing the spirit of "dolce far niente" to all coffee lovers worldwide. It is available now for a limited period until stocks last. It is priced at HKD $67 per sleeve for 10 capsules.
Nespresso Ispirazione Salentina and Ispirazione Shakerato is available at Nespresso boutiques and online, www.nespresso.com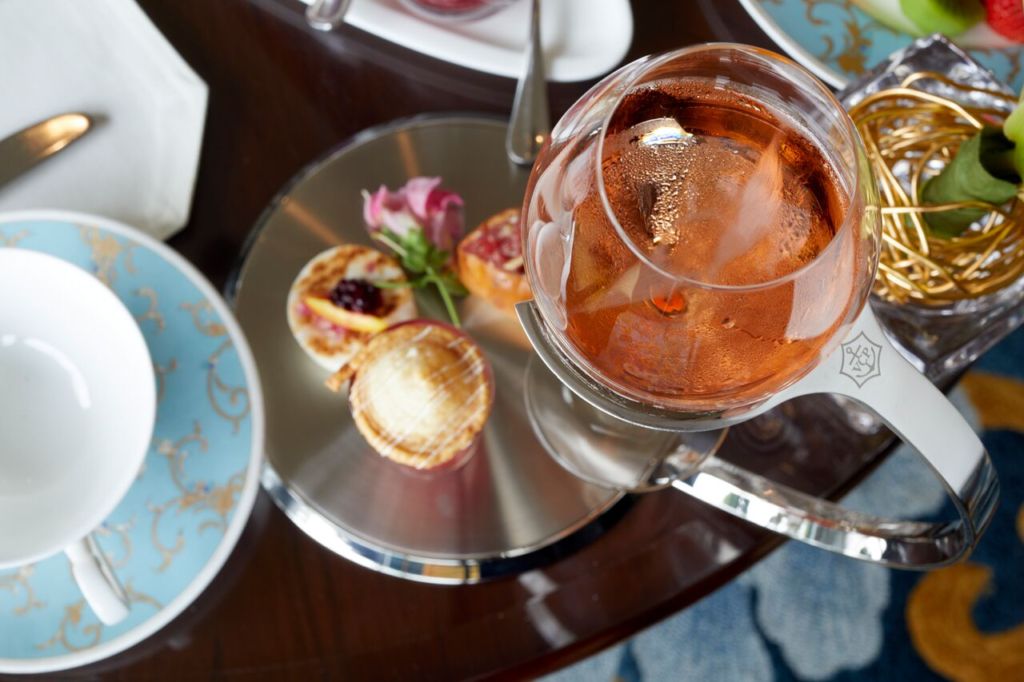 Veuve Clicquot
If you're heading out into town instead of chilling out in the sun, Kowloon Shangri-La's Lobby Lounge has another great refreshing option for you which comes with their appealing new afternoon tea menu. They serve the unique Veuve Clicquot Rosé with their tea sets. Veuve Clicquot Rosé was made to honor of the 200th anniversary of the first blended Rosé by Madame Clicquot. It's never too early for some divine drinks, especially in Hong Kong.
It's available from Monday to Friday, (except public holidays) and is priced at HKD $498 for two guests. For a unique champagne experience, the prices are HKD $698 for two guests with a glass of Veuve Clicquot Brut, NV, each, and HKD $798 for two with a glass of Veuve Clicquot Rosé – with additional delights for each guest. All prices above are subject to a 10% service charge.
Kowloon Shangri-La 64 Mody Rd, Tsim Sha Tsui East, Hong Kong, +852 2721 2111, www.shangri-la.com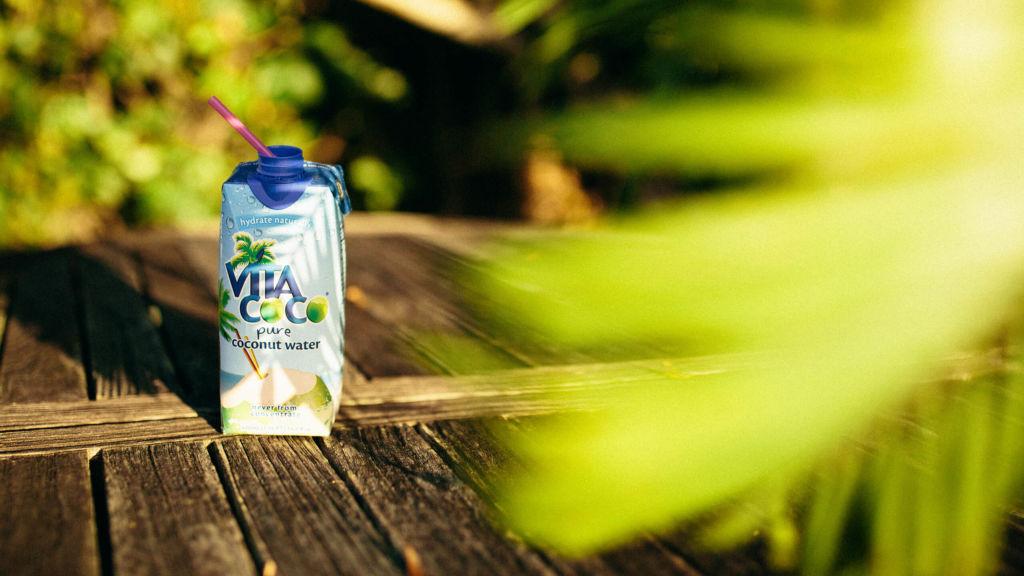 Vita Coco
If you're looking for a refreshing poolside drink to cool down with this summer, Vita Coco has you covered. The water comes from fresh young green coconuts, high in electrolytes and low in fat and sugar. It is said that one bottle of Vita Coco has as much potassium as a banana! It's no wonder then that this is the go-to drink for many celebrities and athletes. Stock up on this yummy drink at New Yaohan, and try pineapple flavor if you want an extra sunny citrus kick. The perfect refreshment for any summer beach trip!
For more details, visit www.vitacoco.com
Share
Tags
Related Posts