The summer heat can take its toll on our tresses with the heat causing greasy, limp and lifeless hair. Going on vacation by the sea could also give your hair amazing texture but also cause it to become rough and tangly. This season, we scavenged the beauty world to find the best hair care investments that should be in your beauty cart because everyone deserves a great hair day!
John Masters Organics
(Featured image above)
Imagine long hair exposure to the sun that causes damage. How do you repair it? John Masters Organics has combined honey and hibiscus in an amazing intensive conditioner that will resolve all your hair texture problems. Massage into clean, wet hair and leave it on for three minutes for a more visible outcome. For a more intense treatment, leave it on longer for five minutes.
The organic honey coats hair in essential nutrients and draws in needed moisture, while organic hibiscus flower extract contains amino acids to repair and strengthen strands. An intensely nourishing blend of organic aloe and sunflower seed oil, plus nourishing shea butter, works harmoniously to guard hair from future breakage and deeply condition. It's priced at HKD $330 for 177 ml and HKD $710 for 473ml.
John Masters Organics 305AA, Level 3, ifc mall, 8 Finance St, Central, Hong Kong, +852 2295 3308, www.johnmasters.com.hk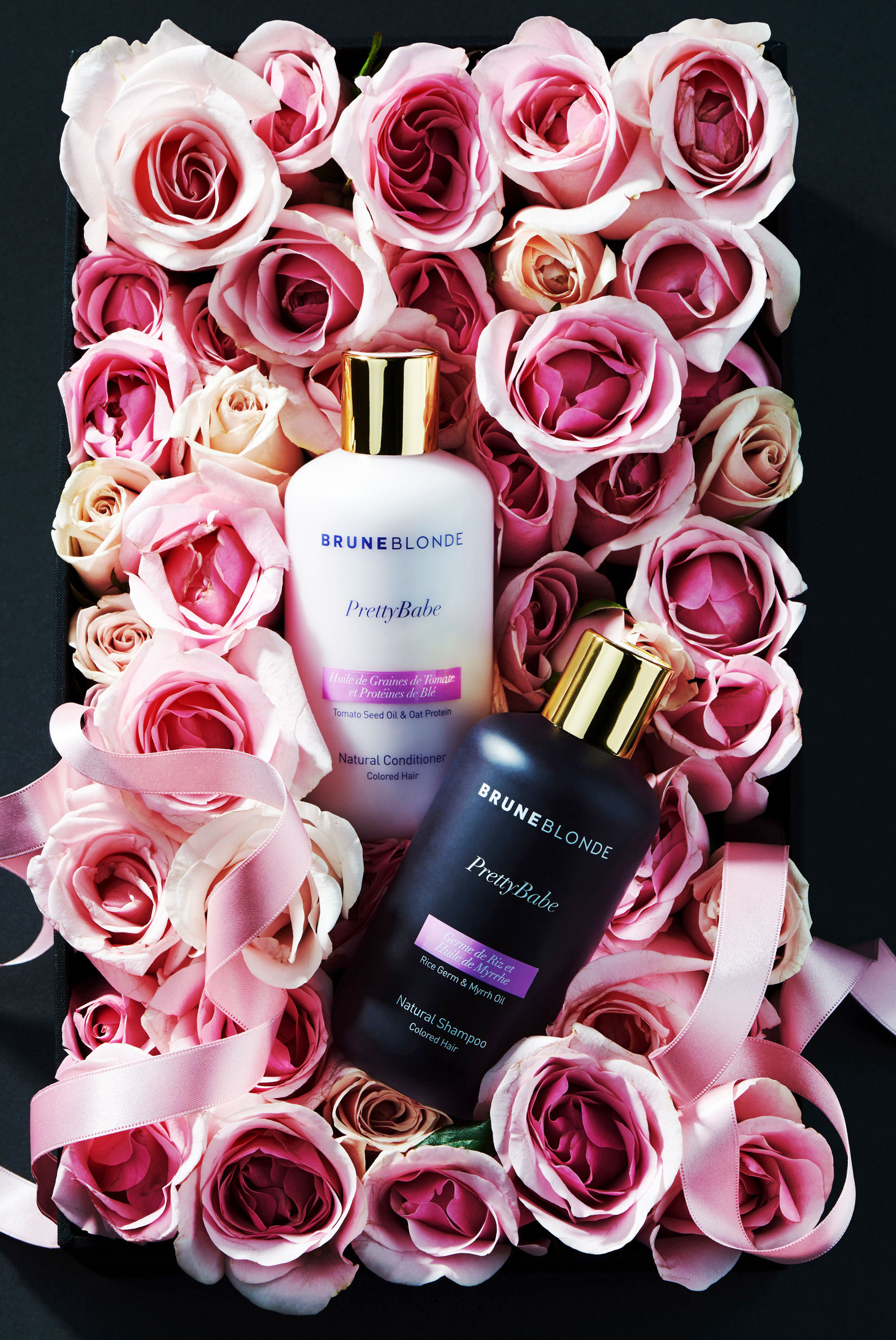 BruneBlonde
BruneBlonde values luxury and good hair very seriously. Locals and expats alike flock to this location for an experience like no other. The Parisian-inspired salon is situated at Grand Hyatt Hong Kong and is co-founded by celebrity hairdressers Roland Boutin and David Gouygou. With state of the art equipment and focus on cleanliness and comfort, their hair treatment is definitely an A-list choice. The salon offers a variety of hair and skin treatments using the brand's line of products that's fit for royalty.
Brune Blonde Mezz Floor, Grand Hyatt Hong Kong 1 Harbour Road, Wan Chai, Hong Kong, +852 2511 3988, www.facebook.com/bruneblondehk

Oribe
We've just recently discovered Oribe and we're eager to share the award-winning products that make it so popular. This time, we focus on the Gold Lust Repair & Restore shampoo and conditioner which are great products to start of with in the magical sea of shiny bottles of hair care. Made of artisanal blends of the finest hair formulations for the glamorous and hair-obsessed, the brand has over 30 years' experience styling and custom-blending products for glamour icons such as Rihanna, Jennifer Lopez, Lady Gaga, Heidi Klum, Cindy Crawford, Naomi Campbell, Linda Evangelista, and many more.
Oribe products ranging from daily care to treatments are available at www.joyce.com
Oribe www.joyce.com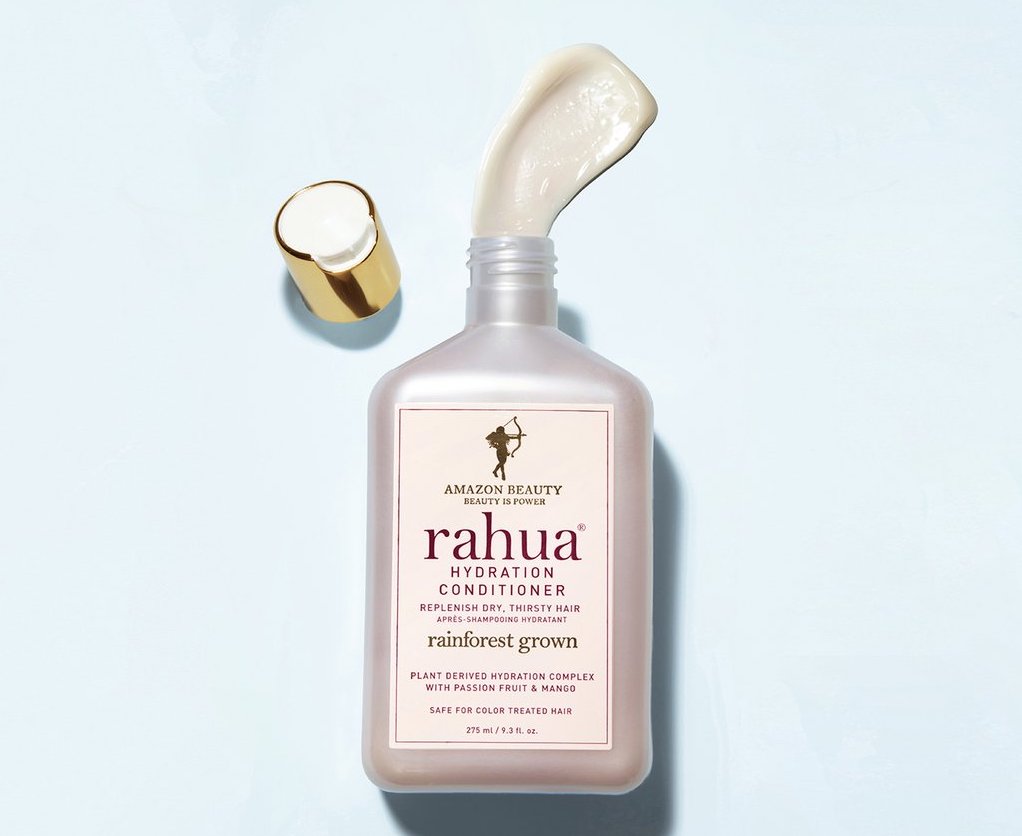 Rahua
Looking for Instagram-worthy silky and healthy summer hair? Rahua should be on your list for its rich and creamy formula. It is infused with a plant-powered complex crafted with rare Amazonian oils and natural protein-bonding sugars that drive hydration deep into each strand of hair. Fall in love with the scent of tropical aromas made of passion fruit and mango that will sweep you to an incredible island location. The innovative formula softens, detangles and tames hair, leaving it manageable and stronger, healthier, smoother and shinier. The best thing is that it's suitable for all hair types that experience any level of dryness.
Rahua products are available at www.joyce.com
Rahua www.joyce.com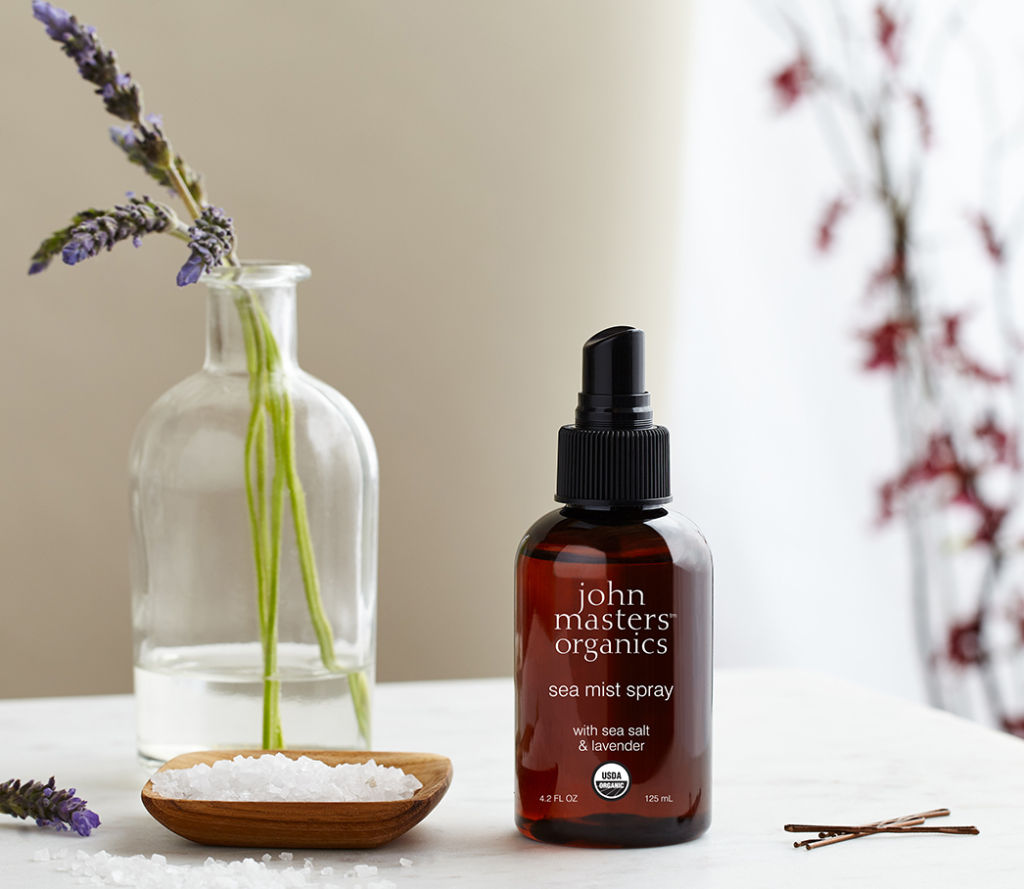 John Masters Organics
We couldn't resist adding another one from our favorite brand. John Masters Organics' products are just too easy to love! The sea mist spray is a true treasure this summer. It instantly gives limp, flat hair that extra grit and body it has after a fun day at the beach. The real sea salt adds just the right amount of texture, volume and hold to enhance natural curls or create loose, scrunched beach waves. What allows it to keep the hair hydrated and shiny? Behold the lavender and aloe vera ingredients that play an important role in the overall properties of the product. Grab the 125ml sized bottle for only HKD $190 that's definitely your best buy this month!
John Masters Organics 305AA, Level 3, ifc mall, 8 Finance St, Central, Hong Kong, +852 2295 3308, www.johnmasters.com.hk
Tags