The sense of smell triggers strong memories. Many times it transports you back to a certain time and place. As firm believers in the power of scent, we think fragrances play a significant role in a woman's personality just like Christian Louboutin's philosophy of perfumes. The designer has once again captured the hearts of women with three distinct fragrances manifesting the changing moods and expression of feelings and desires of the women of the world.
The new 30ml bottle emphasizes different stages of adventures. The packaging has a palpable feeling and is the ideal gift to give to someone or, perhaps, keep for yourself. It's easy to carry around in your bag and mark special memories in your life.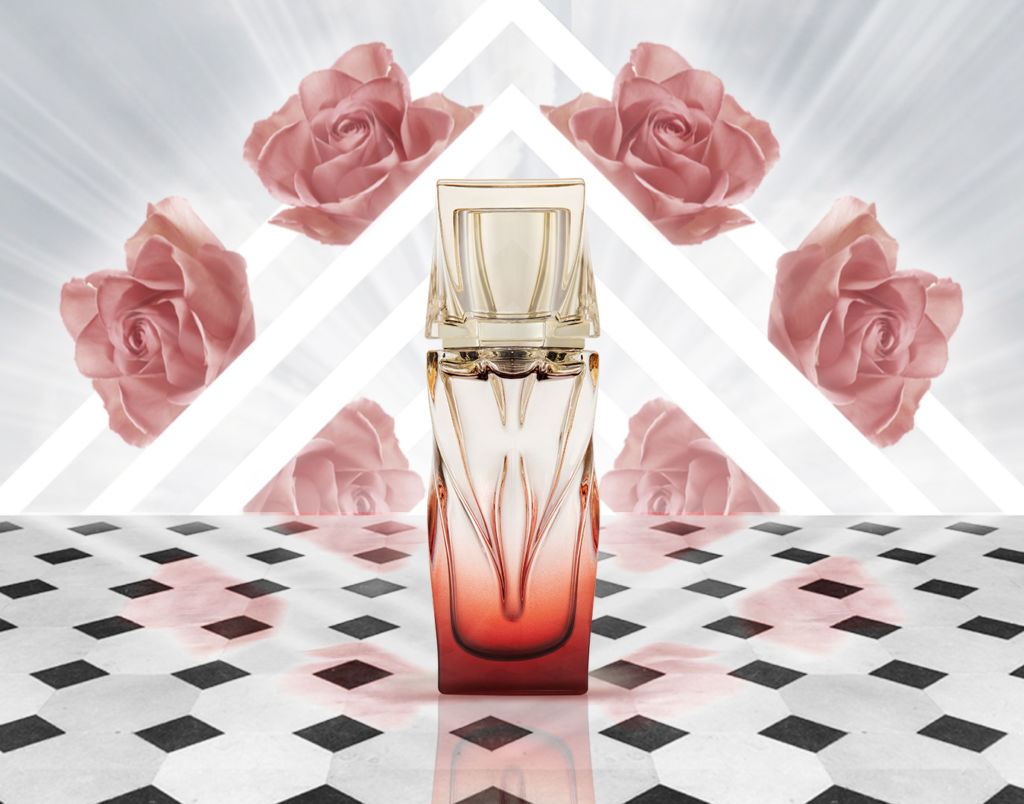 The design is intricate with a mix of ombre finish, elegant proportions and feminine curves that are sensuous to the touch. It features the signature iconic colors associated with each perfume: Egyptian sunset dark gold for Bikini Questa Sera; warm rouge and shimmering gold for Tornade Blonde; and deep purple for Trouble in Heaven. The bottle comes in a chic white and gold box and inside is a note written by Christian, a whimsical message of love and his gift to every woman.
Bikini Questa Sera evokes the heat of the day on the skin and that golden hour as the sun slips behind the horizon and the cool of the night awakens. Wear it traveling to a tropical destination where the essence of the ingredients—white flowers, heady tuberose, and opulent jasmine—combine to create a deeply sensual scent.
Tornade Blonde is the perfect date night spritz. A modern and enchantingly feminine floral with Bulgarian rose at its heart, it is marked by fresh green opening notes of cassis and Italian bergamot. It is young and dynamic, adventurous and full of passion, an addictive rose parfum that is both sexy and elegant.
Trouble in Heaven has a powerful and compelling combination of notes. Wear it to work and conquer the day. It is both mysterious and overt as intoxicating amber resonates with notes of patchouli, tonka absolut, and iris to create a dominant female power.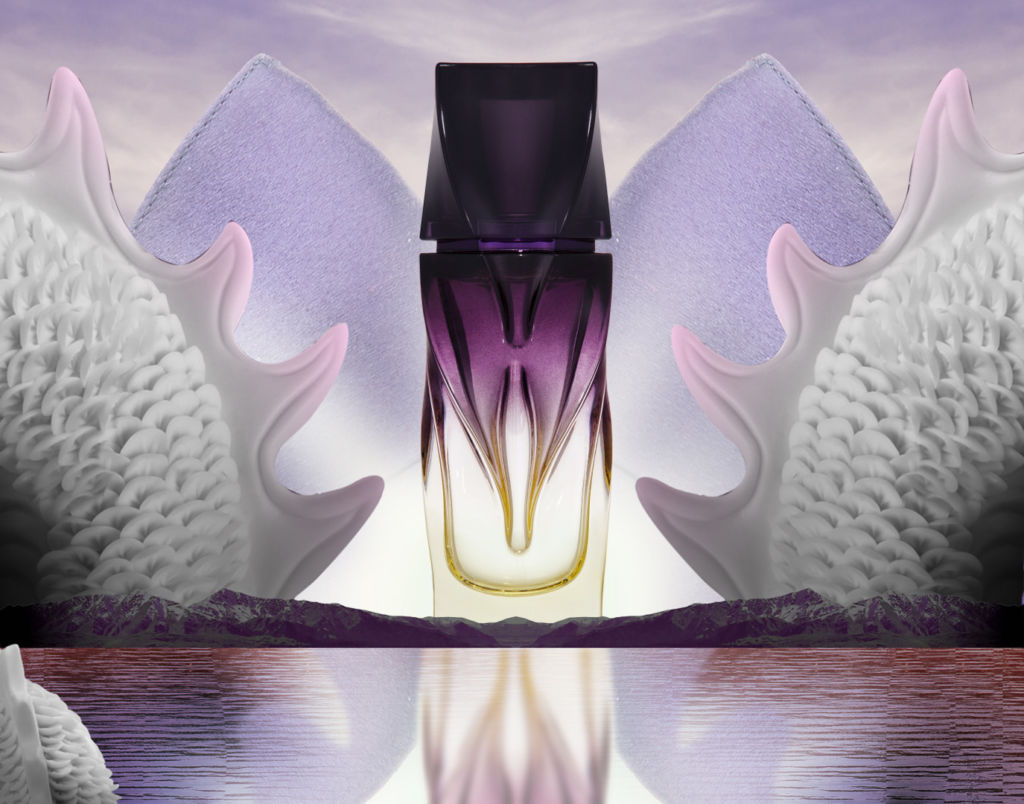 "A woman is not exactly just one person. Who is she? She can be a different woman at different times. She can be a lover in one moment and a little girl in the next. She is working. She is enjoying life. Is she going on a date? Does she want to highlight herself? Does she want to have an impact on someone or does she want to forget herself? Does she want to feel more feminine? Who is she?"
– Christian Louboutin
Bikini Questa Sera, Tornade Blonde, Trouble In Heaven—Retail Price, 30ml for HK $1,150
Christian Louboutin Lane Crawford Time Squares, 1 Matheson Street, Causeway Bay, Hong Kong, +852 2110 9485, www.lanecrawford.com
Tags