Certain hair products add texture to shorter styles and tame flyaways for others. Choosing the best hair product for one's crowning glory can be a daunting job, considering the fact that hair differs from one to another. From hairstyle, texture, volume, and colors, hair can require meticulous care when it comes to making it look perfect and stylish. Typically, the best hair products lock in the shape and style one spends every morning working so hard on. Ideally, these ensure that the style you tried to achieve during the morning prep-time will somewhat be the same thing you will see when you're back home. Gone are the days where hairspray leaves your hair with the same effect of cement. Modern products give texture, control and a shield against the elements like humidity and damage, without the typical crunchiness, hardness, and artificial shininess after hairspray. Below are our picks for the best finishing hair products–applicable to the everyday modern man and woman. Even if you don't plan to use it every day, it is smart to have these products at the ready for those occasions when needed.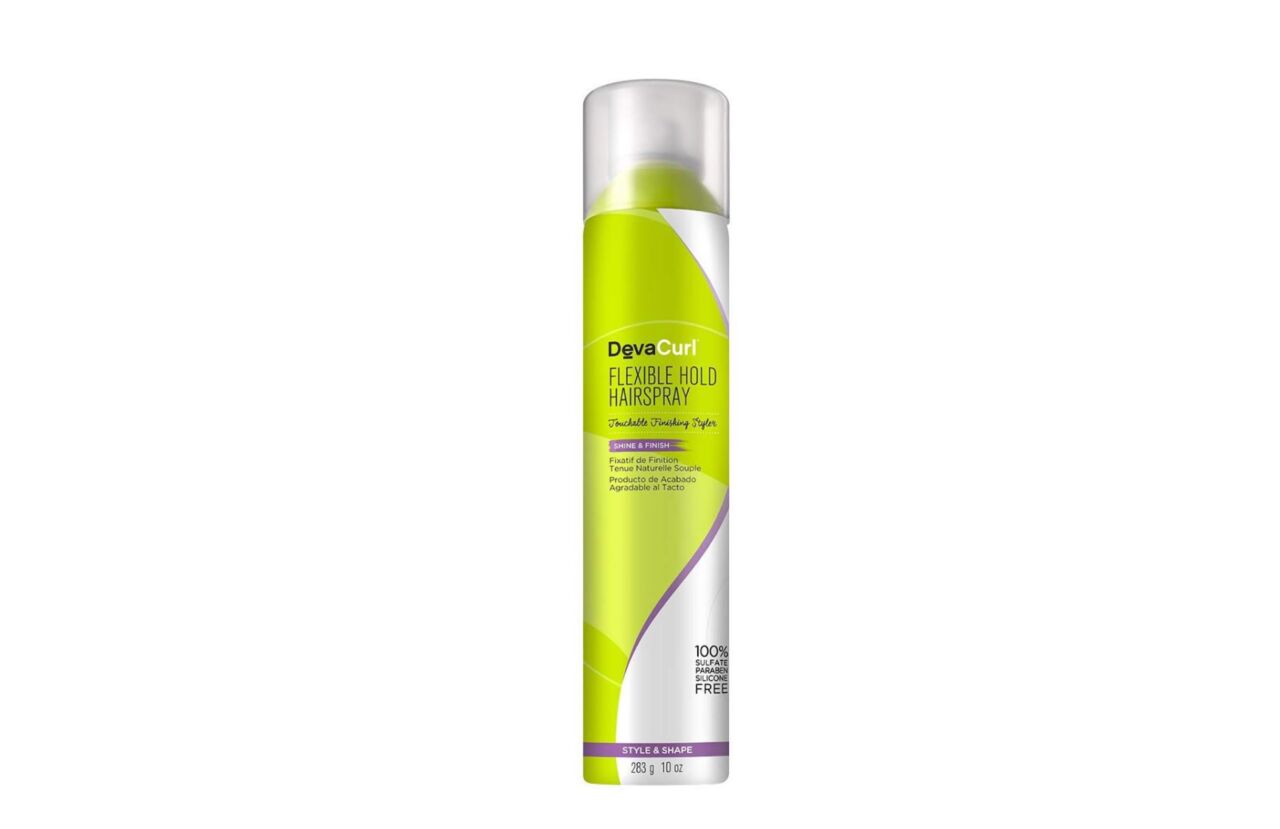 DEVACURL
Dedicated to men and women with curly locks, Devacurl hairspray does not leave curls crunchy compared to any other products. For both men and women, it is a favorite staple among those with textured hair. It prevents hair from frizzing and leaving a poofy finish while giving your curls bouncy hold to preserve the style you so carefully coifed in the morning.
Devacurl www.devacurl.com/us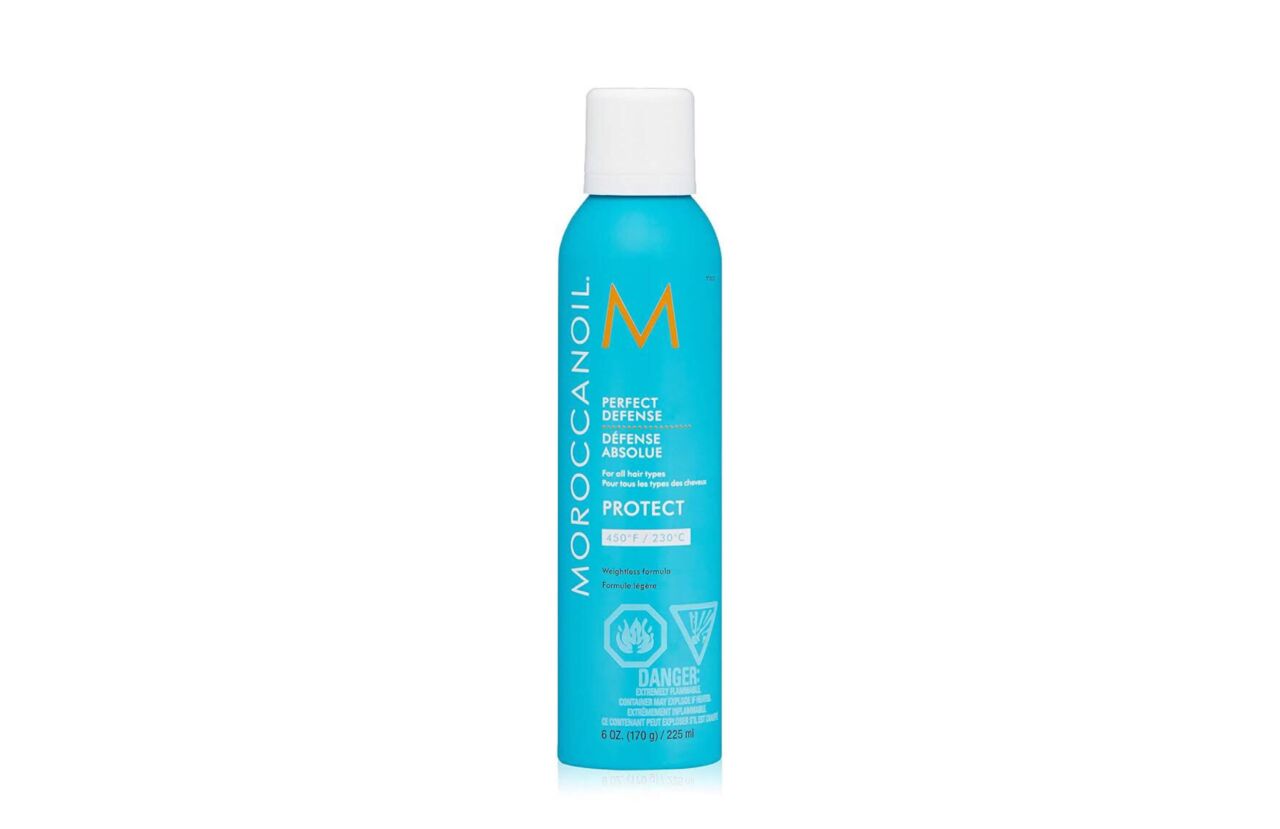 MOROCCANOIL
Perfect for tropical countries and cities that go all out with the heat during the summer like Macau, Moroccanoil heat protectant hairspray is a must-have when the temperature goes up. Typically, hairspray comes right after a blow-drying session, this one from Moroccanoil shields each strand from heat for up to 450 degrees Fahrenheit, so hair doesn't get damaged and broken by the high-temperature gusts of your blow dryer. For a healthier and more radiant shine, it comes with argan oil to coat each strand.
Moroccanoil www.moroccanoil.com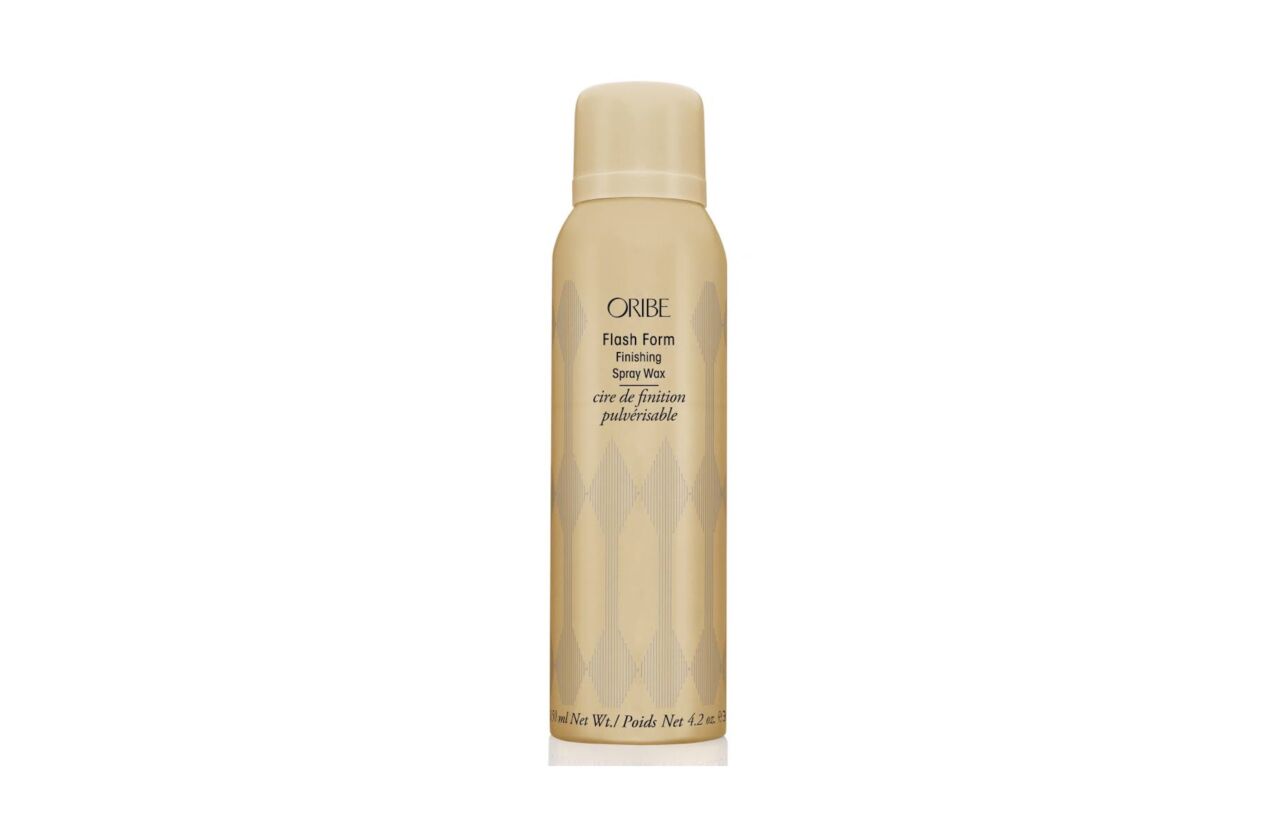 ORIBE
For a more subtle finish that will give your hair the "no make-up make-up" effect, Oribe finishing spray wax gives hair the definition it deserves and a medium hold that it needs to lock in your style all day long. This finishing spray works perfectly for all sorts of hair lengths. Recommended to use and apply to dry and already-styled hair to avoid the crispy effect.
Oribe Rua Campo, No. 62-92, Edificio China Com. Building, R/C , 1/F, Macau, +853 2859 4565, www.oribe.com
R+CO
Restyling is made possible, even after using R+Co's flexible and light-hold spray, which also provides an all-day hold to your tresses. It also works a charm as a standalone styler for short hair that demands light texture and definition–the kind you can run your fingers through without care or worry.
R+Co www.randco.com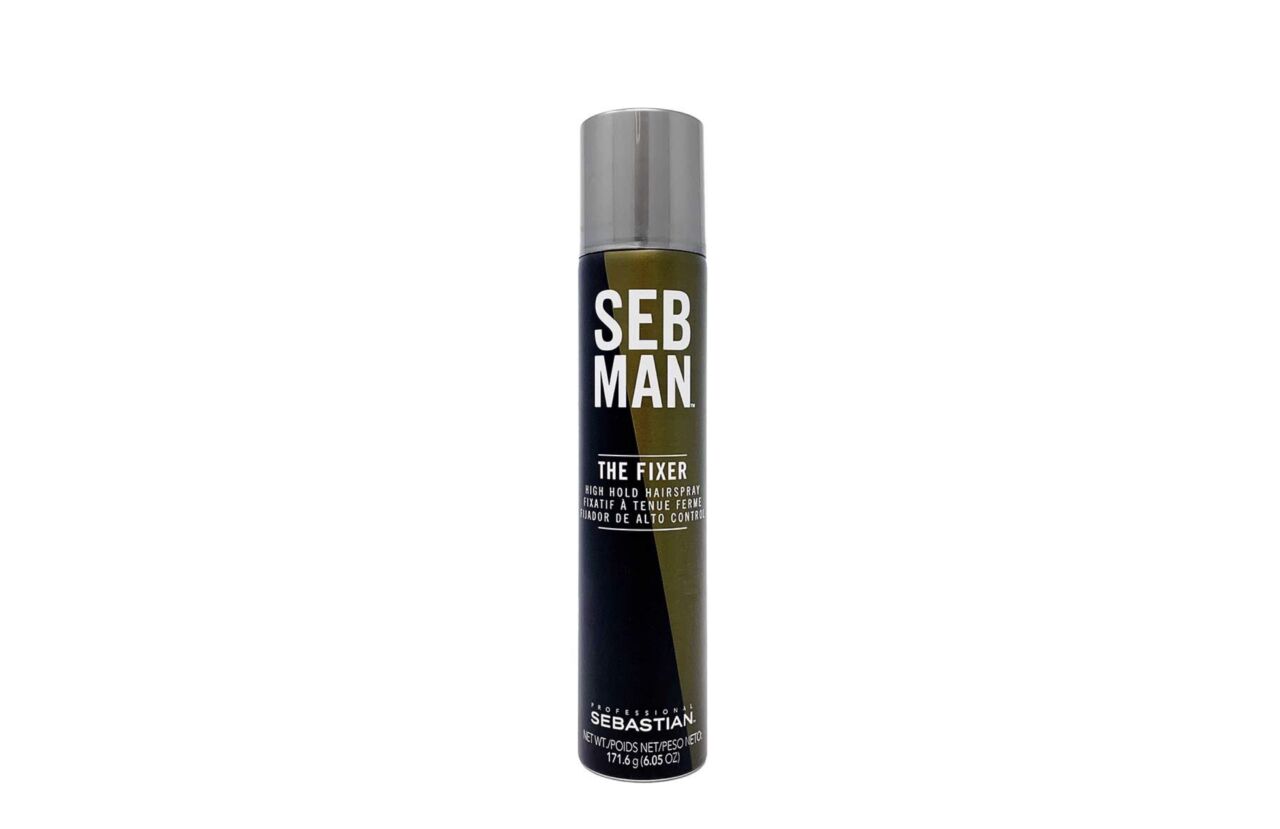 SEBASTIAN PROFESSIONAL
SEB Man by Sebastian Professional hairspray is the product that gives the same polished effect to hair but does not hurt your wallet. It locks in your style for a whole day sans crunch and prevents the frustrating frizziness due to humidity. No tricks and gimmicks, only an affordable basic hairspray.
Sebastian Professional www.sebastianprofessional.com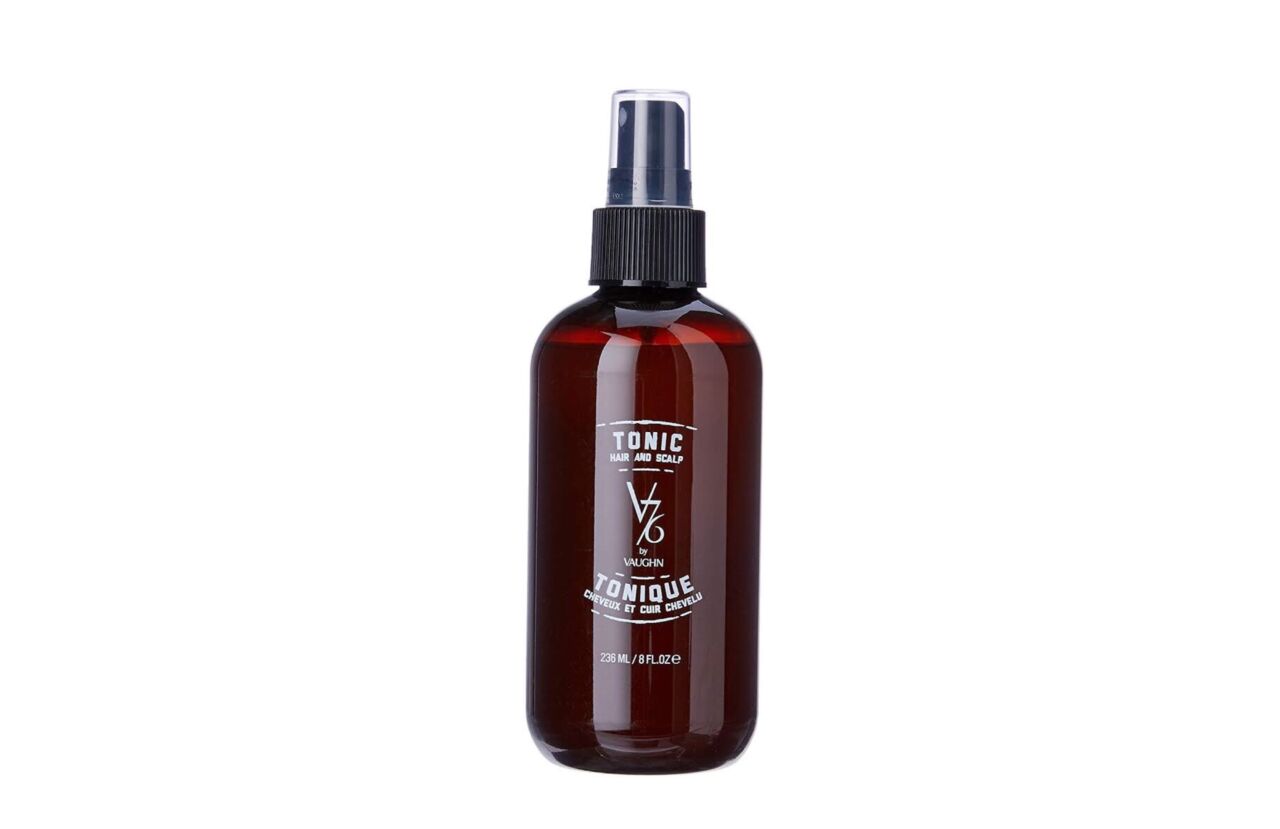 V76 BY VAUGHN
Pre-style your hair game with V76 by Vaughn's Tonic. Not a hairspray in the traditional sense, it acts as a re-styling activator that soothes and nourishes your hair and scalp. It is infused with tea tree and juniper oils to calm irritation and inflammation, as well as eucalyptus oil for a refreshing tingle.
V76 By Vaughn www.v76.com
Tags
Related Posts