There are some beauty marvels that we simply can't live without. A lipstick in our bag to brighten up our day for example or our newly discovered beauty mist that lifts our mood with one spritz in any kind of weather. This June, we explore the new launches in the world of beauty, skincare, and make-up to bring you the best in the industry worth buying.
Christian Louboutin Introduces Five Iconic Red Shades
(Featured image above)
Nothing else makes you look as chic and confident with as little effort as a few swipes on your lips. From the flash of a red sole to a bold, empowering red lip, nothing says 'Christian Louboutin' more than red. Since 2015, this has been embodied by Rouge Louboutin lip color: one timeless red shade, vibrant on any skin tone, inspired by the signature Louboutin red sole.
This season, head to the Parisian beauty house as they introduce five new red shades to its Velvet Matte Lip Colour range. Each one a beautiful interpretation of Rouge Louboutin, the five shades feature Velvet Matte's ultra-matte, intensely-pigmented color, and all-day coverage. Inspired by Middle Eastern antiquities and the Art Deco movement, Velvet Matte Lip Colour's solid metal body is reminiscent of a precious vial. The turret-like crown cap is topped with a small ring threaded with a silk ribbon, turning the lip color into a necklace and certainly traveler-friendly for your summer holidays.
Christian Louboutin Beauty Velvet Matte Lip Colour is available at HKD $800 and available at www.christianlouboutin.com
Christian Louboutin www.christianlouboutin.com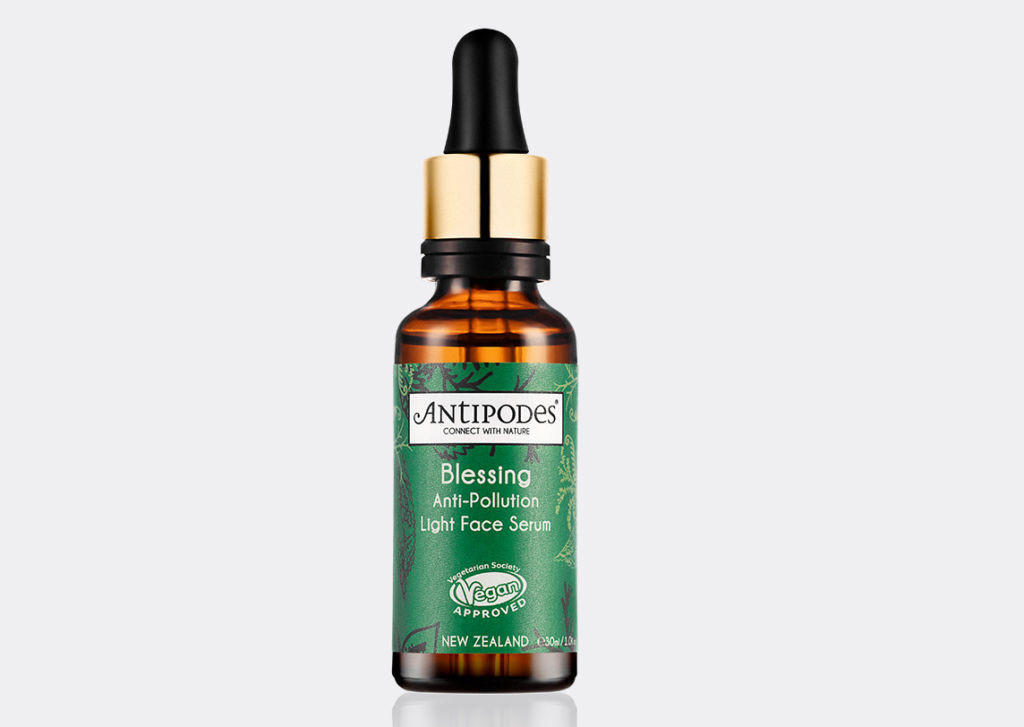 Antipodes Anti- Pollution Light Face Serum
Summer is here and we can expect the weather to get super hot eventually. As the temperature soars, looking after our skin is now more important than ever. One of the latest beauty trends is the anti-pollution skincare and it's time to give it a try this month. A true blessing for urban life, this super-light facial oil from Antipodes offers protection from city pollution. Poor air quality stresses the skin so make sure to keep skin clear and fresh with this daily natural barrier against pollution particles featuring skin-brightening marshmallow bloom and licorice root that target micro-pigmentation. Made up of revolutionary antioxidants Vinanza Grape and Asian ginger combine to help neutralize free radical damage, while kiwi seed oil, high in Vitamin C, plus nutrient-rich avocado oil strengthen skin. Suited to most skin conditions, especially oil-prone.
Antipodes is stocked in Watson's and other similar Macau stores, like Manning's in Hong Kong and Macau
Antipodes www.antipodesnature.com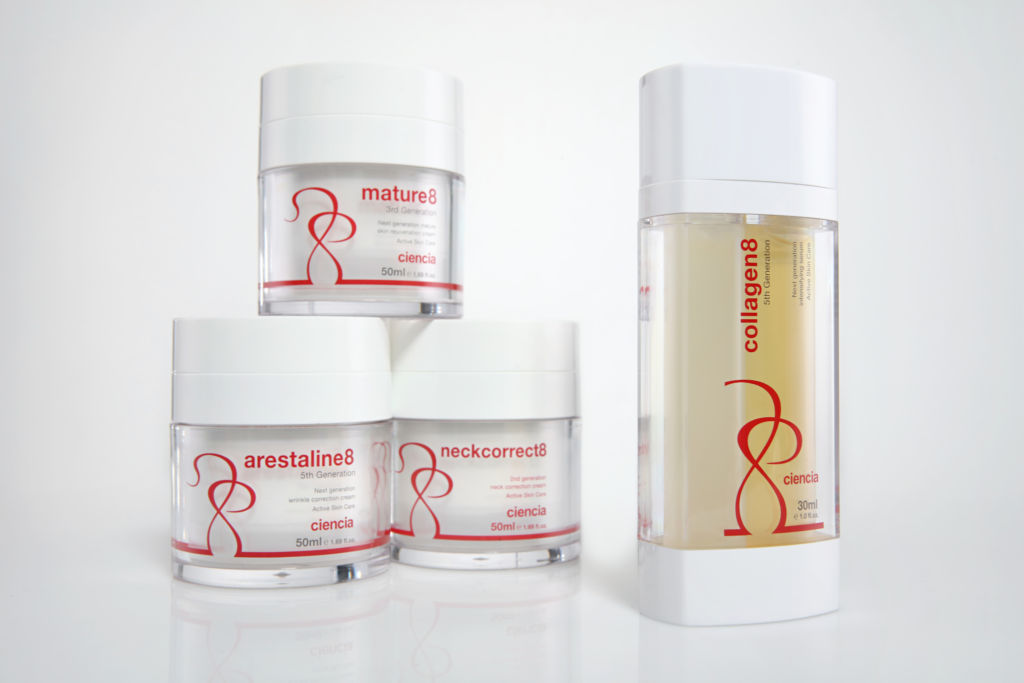 Ciencia
Maintaining healthy skin can be tougher than you think but Ciencia's products are quite groundbreaking. It's scientifically researched and naturally derived skincare products are unique and offer the highest quality ingredients in high concentrations, offering users the most effective treatments for all skin types. Now you can get these highly-acclaimed skincare essentials at MindBeauty in Hong Kong. The fast-growing beauty and wellness platform will also be developing Ciencia's B2B market, ensuring that they will be available for purchase and in use at some of Hong Kong's most sought-after spas. For your first buy, go for the Collagen8 that's priced at HKD $1,584, and contains a carefully selected set of potent ingredients and advanced delivery systems that counteract the appearance of both the visible and invisible signs of aging.
Full Ciencia range is available for purchase at cienciaskincare.com.hk
Ciencia cienciaskincare.com.hk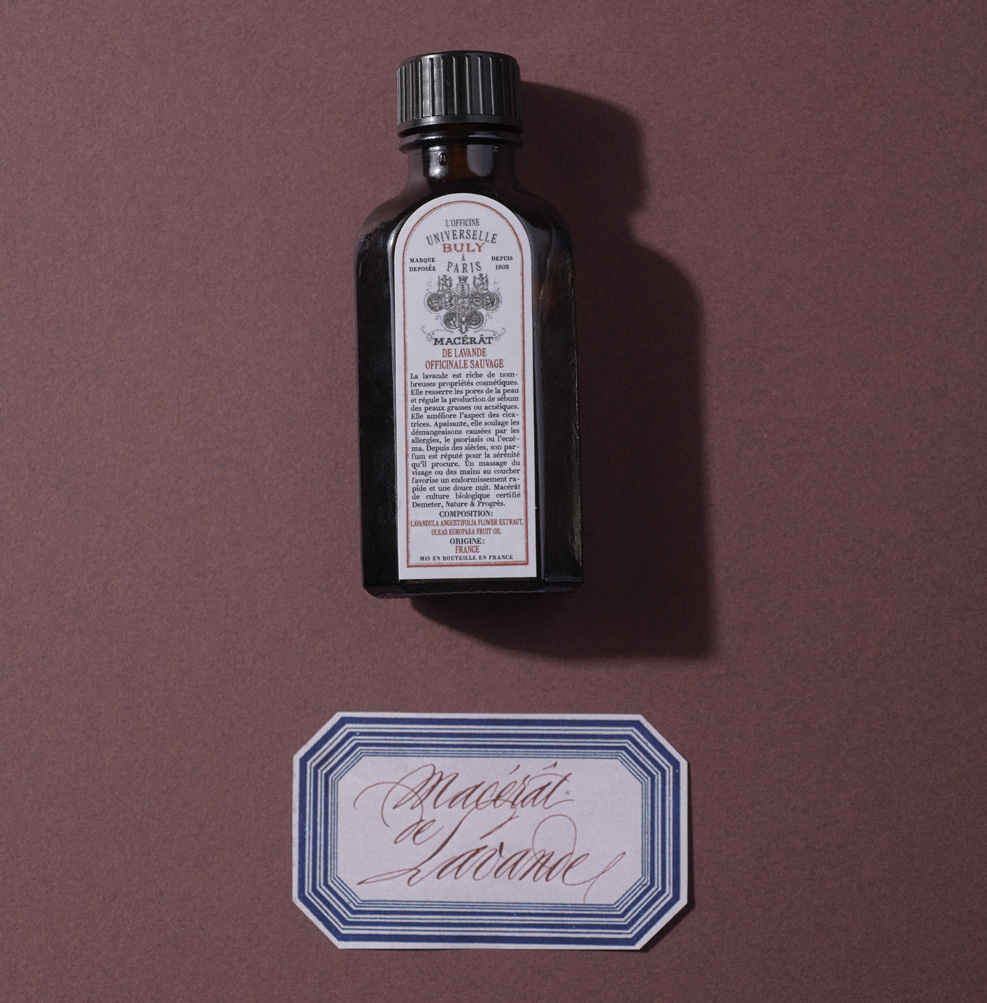 Buly 1803's Lavender Plant Oil
Everyone needs a radiance boost in their life. L'Officine Universelle Buly picks only virgin oils and macerates, either cold-pressed or obtained through other gentle maceration and extraction methods. Their products are all-natural and well-adapted to the needs of the skin, that is why it's wonderfully comforting to use.
Try the wild English lavender originating from France and imbued with numerous cosmetic properties. It tightens the skin's pores and regulates sebum production in oily and acne-prone skin, improves the appearance of scars, as well as soothes and alleviates the itching caused by allergies, psoriasis, and eczema. Its fragrance has been renowned for the serenity it imparts. Make sure to massage the face or hands with this oil at bedtime increases the likelihood of falling asleep quickly and sleeping soundly. It is priced at HKD $490 for 50ml.
L'Officine Universelle Buly 1803 20 Wyndham St, Central, Hong Kong, +852 2191 9005, www.buly1803.com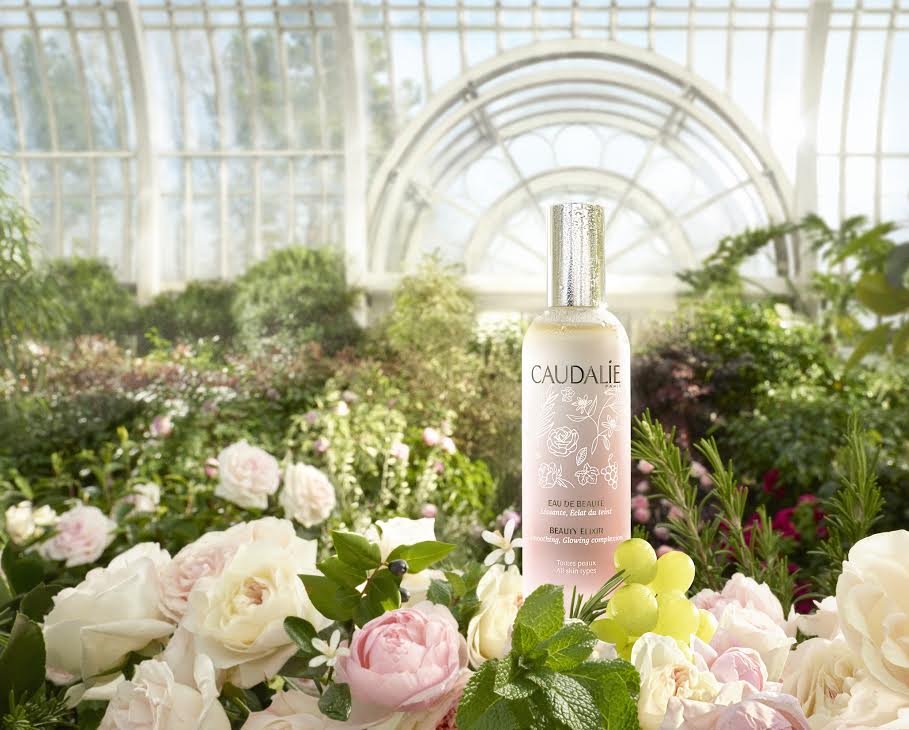 Caudalie's New Limited Edition Beauty Elixir 
Fall in love with the magical story behind Caudalie's Beauty Elixir. Once upon a time, there was a legendary Queen named Isabelle of Hungary whose skin glowed with youth and beauty because of a royal secret recipe "elixir of youth". She charmed the King of Poland, and they lived happily ever after. Following the fairytale was a beauty recipe prepared for the Queen, Mathilde Thomas, Founder of Caudalie decided to rework the original formula and created  Beauty Elixir–a versatile essence mist in a contemporary version.
An ode to the love story of the Queen of Hungary and the King of Poland, Caudalie unveils the Limited Edition Beauty Elixir paying tribute to their romantic love. With just one spritz, Beauty Elixir acts immediately–radiance is wonderfully enhanced, pores are visibly tightened and features smoothed. This mist's official launch in all stores is on 8 July. The New Limited Edition Beauty Elixir is priced at HKD $360 for 100ml and HKD $120 for 30ml.
Caudalie hk-en.caudalie.com
Tags