There are so many amazing beauty products out there and while this creates a lot of options in the world of beauty, buyers might feel overwhelmed. The first month of the year is all about investing in good quality skincare to ensure its effectiveness and compatibility with your skin throughout the year. You can rely on our chosen luxe beauty creams day in and day out without the massive effort of applying too many products as part of your routine. Add these creams to your beauty cart because you'll want to buy them over and over again.
Augustinus Bader
(Featured image above)
January is the season for beautiful skin. It's always good to start your skincare routine right during the first month of the year. This way, you'll be able to track the progress and effectivity of your chosen cream. We've added Augustinus Bader's Rich Cream on top of our list. The intense super hydrator stimulates the skin's natural processes of rejuvenation to dramatically improve the complexion's appearance.
It's also suitable for normal to dry skin types and ideal to use at night time. A 50 ml bottle could last for approximately six months and that's a fantastic buy if you ask us. The amazing product consists of replenishing argan, avocado and evening primrose oil. The Rich Cream is priced at HKD $1,350 for 30ml and HKD $2,100 for 50ml.
For more details, visit www.augustinusbarder.com
Augustinus Bader www.lanecrawford.com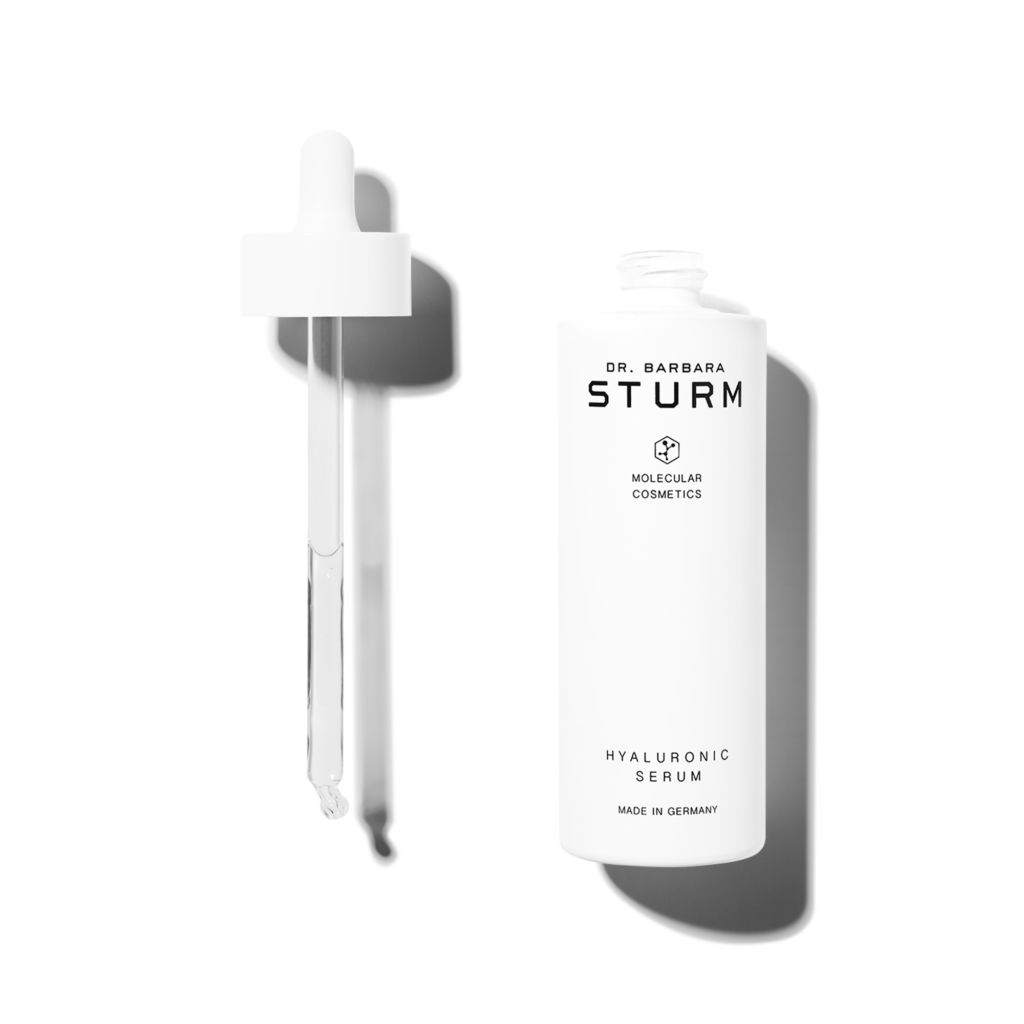 Dr. Barbara Sturm
The fountain of youth may be an elusive quest but Dr. Barbara Sturm has an alternative. Packed with a highly concentrated balance of low- and high-weighted hyaluronic molecules, it delivers instant hydration and seeps through the deeper skin layers. Radiant skin is almost instantaneous. Is it splurge-worthy? Just Google it and you'll find out why the likes of Kim Kardashian and Gwyneth Paltrow are all praises about the brand. Apply a few drops of the serum evenly to your face, eye area and neck before gently patting it in for perfect and flawless skin. It's priced at HKD $6,700 for 100ml. You need to buy this stat!
Dr. Barbara Sturm products are exclusively available at JOYCE Beauty.
Dr. Barbara Sturm JOYCE beauty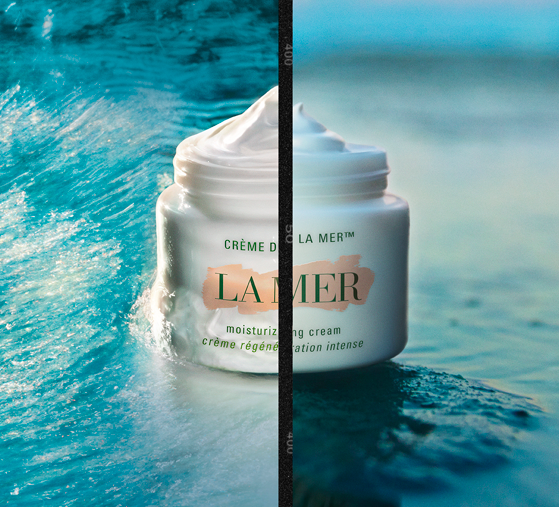 La Mer
La Mer's products have always done magic for our skin in so many ways that we can't possibly start to explain it. Its prestigious position in the world of skincare speaks for itself that is why this cream is one of the most coveted possessions on a woman's vanity. The legendary fashion photographer Mario Sorrenti and his daughter, emerging talent Gray Sorrenti, recently refashioned the iconic Créme de la Mer jar. The father-daughter duo captures memories of countless summers spent by the sea in their own powerful visual and vocal narratives. La Mer's "Edge of the Sea" campaign showcases two limited editions of Crème de la Mer jars making any beauty routine that more creative and also decorates your vanity beautifully. The Crème de la Mer moisturizing cream in 30ml is priced approximately at MOP $1,545.
More information can be found at their website
La Mer New Yaohan, 90 Avenida Doutor Mário Soares, Macau, +853 2875 0527, www.lamer.com.hk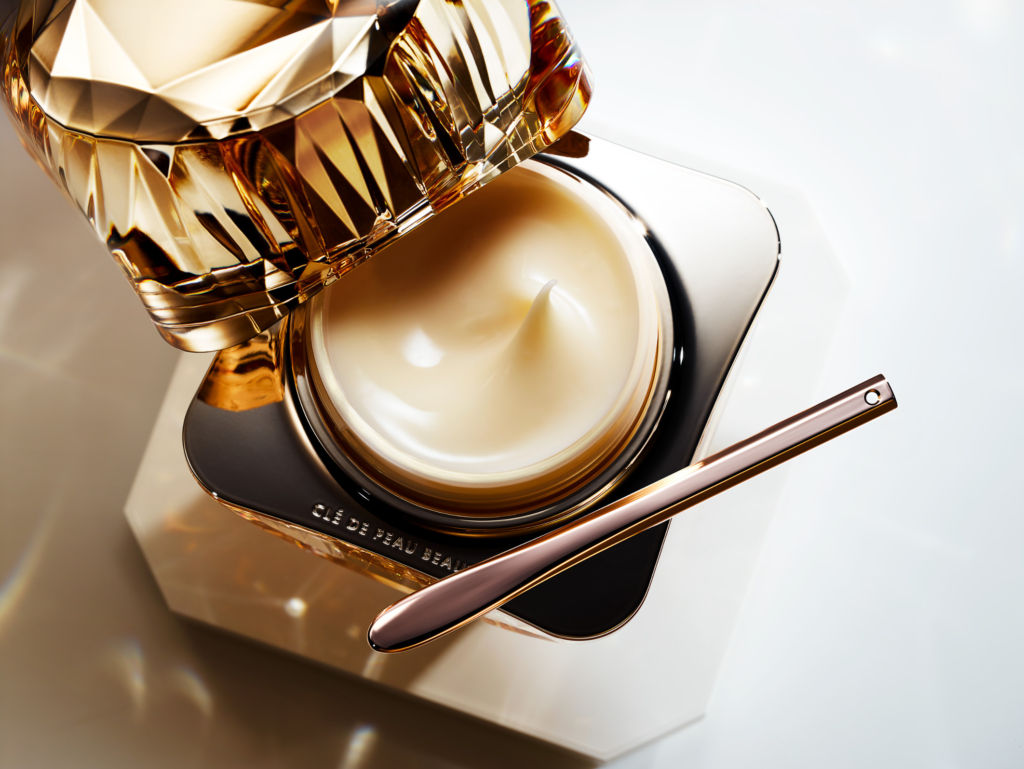 Clé de Peau Beauté's La Crème
Clé de Peau Beauté boasts 38 years of innovation in beauty. And while it's only been recently on our radar, we are joining the beauty cult that champions this amazing brand. This year, Clé de Peau Beauté breaks boundaries with cell regeneration. Recognized by the IFSCC award, their iconic La Crème is enriched with rare and exclusive bio-ingredients. It intensifies the skin's ability to regenerate and every woman with a hectic workload knows how important this factor is. Your skin will feel revitalized in the morning after nightly application.
Meticulously crafted with a combination of more than 100 ingenious steps, you'll regain your youthful radiance with this excellent brand. Give Clé de Peau Beauté a try and needs to be in your beauty shopping cart. It's priced at HKD $4,600 for 30ml and HKD $6,000 for 50ml.
To find out more, check the Clé de Peau website
Clé de Peau Beauté www.lanecrawford.com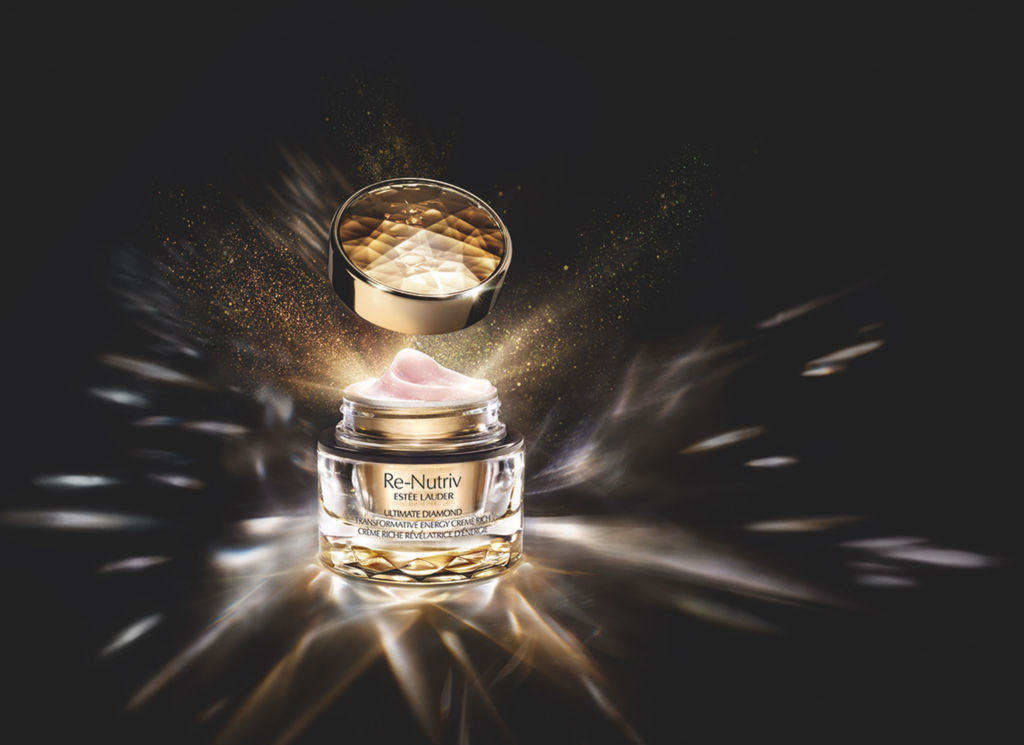 ESTÉE LAUDER
The formidable Estée Lauder once said, "Every woman can be beautiful." She launched her brand on this simple and inspiring belief. 74 years later, it's still transforming the lives of many women. The new Re-Nutriv Ultimate Diamond Transformative Energy Creme Rich is worth exploring following the brand's long legacy of beauty. The luxurious cream is so richly decadent that the complexion remains supple and radiant giving extra comfort, long-lasting hydration, and diminishing necklines.
The beautiful creation contains the Black Diamond Truffle extract which is one of the world's rarest treasures. It is a potent "energy infusion" for the skin to help stimulate and increase the skin's natural energy and vitality. Don't worry because it's recommended for all skin types and priced at approximately HKD $3,800 for 50ml. Treat yourself to this beauty buy and put your best face forward!
For more information, check their website
Estée Lauder DFS by T-Galleria, Lane Crawford
Tags
Related Posts