Scents are an important parts of our memories like the smell of your first boyfriend's cologne, or your very first bottle of perfume. We speak to the scent-sational Francis Kurkdjian, the man behind the perfume house of his namesake, Maison Francis Kurkdjian on the process of making perfumes and what inspires his genius concoctions.
Can you tell us about yourself and what led you to becoming a perfumer?
There was not even the shadow of a perfumer on the horizon in my family. I grew up curious about everything and developed a love of handicrafts. After a short-lived career as a classical ballet dancer, I pursued fashion. Unfortunately, my pencil refused attempts at design! So when I read a piece in the glossy pages of VSD magazine featuring Jacques Polge from Chanel, Jean Kerleo from Jean Patou, Françoise Caron, Jean-Louis Sieuzac and Annick Goutal, it was a revelation and I realized that I would be a perfumer. My parents took me to ISIPCA (the perfumer school in Versailles – France). I was too young of course and the school director told me I had to come back after a master degree in chemistry while I had one in Mathematics. After applying to ISIPCA (from 1990 to 1992) at age 20, I did a Masters in Marketing while being an intern at Quest in Paris in 1993. Today I am in the craft for 25 years and all of my creations are made with respect of traditional French luxury perfumery but with a modern vision.
Where do you seek and find inspiration for your perfumes? What is your process when creating a scent? How long does it take to create a fragrance?
In general, to create a scent, it takes up to 18 months divided in two steps. First, there is the time of reflection during which I think and imagine different fragrance accords in my mind. When I think I have a very clear idea on what to do and where to go with my emotions, I then begin the time of the composition and go to the lab to create the formula. My approach to creation is more or less always the same. Inspiration is the invisible part of creation. Although it takes a team effort to manufacture and launch a product, the first creative steps are rather lonely. My sources of inspiration are very open and wide. It ranges from culture, art, fashion, and couture to of course the time we live in. It's all that mixed with my very personal experiences and my vision in my era.
What to you are the defining characteristics of an MFK scent?
Each of the scents I have released under Maison Francis Kurkdjian represents to me an ideal olfactory form and a creative challenge. Each one has its own unique signature and can fulfil all your emotional answers. It is a unique positioning in the fragrance industry. You can be loyal to a brand and expect a diversity of moods. From Aqua Universalis and its unique freshness to Baccarat Rouge 540, the olfactive spectrum is wide and accompanies women and men throughout and in their life. Wearing a scent from my House is a promise of wearing a state-of-the-art scent, crafted with the heritage of French perfumery.
You also create scents not only for your own brand but also for other brands and fashion houses.  How does this work?
When I work for other brands, most of the time I am in competition with other international fragrance suppliers and perfumers. I work on a deadline. I am given a budget; and most of the times I have to deliver a good tester fragrance, meaning a fragrance that does appeal to the maximum of people. It's a different type of work, a different way of working but the challenges are there. When I work on my own, I have a white page. I am in charge and responsible for what I create from A to Z, I can't hide. Therefore my inspiration is key. When I opened my own fragrance house in 2009, I wanted to share my vision on scents and luxury with the public. I have envisioned an entire scented line where there is a harmony within all the product forms.
What do you think about the perfume of tomorrow?
For me the perfume of tomorrow is not necessarily captured in a bottle. By creating scent installations I found out I was able to bring emotions to people in a different way. Each olfactory installation is the opportunity to engage in a dialogue between the public and a place by using smell as an emotional medium. My past experiences gave me the drive to explore new creative roads and to stretch the role and the work of the perfumer. I had the feeling that there were new creative and olfactive paths to open and that there were other ways to be a perfumer.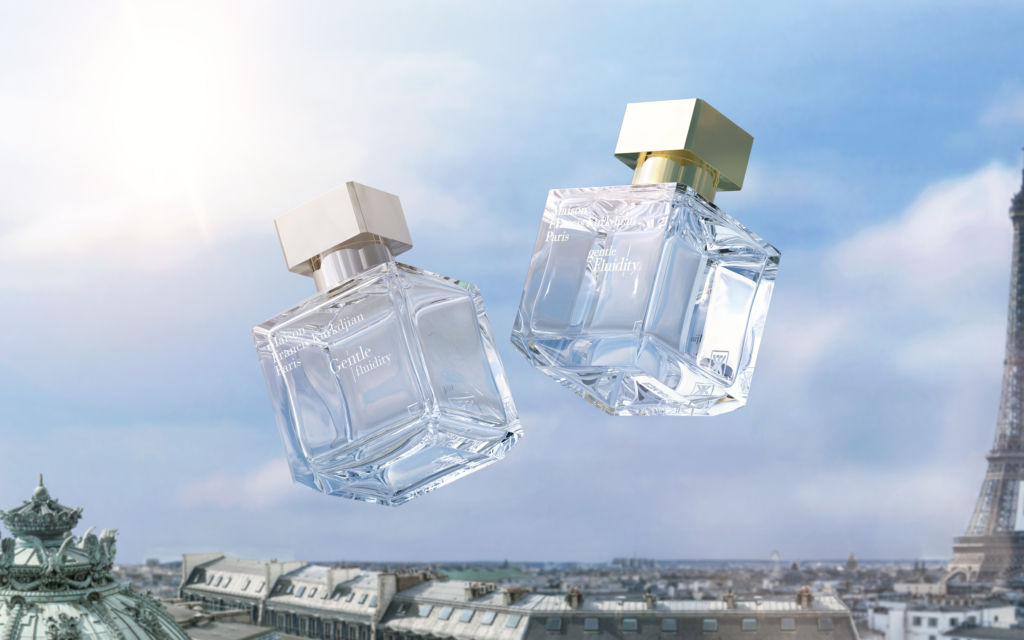 Could you tell us about the two new fragrances that you have just launched?
Gentle Fluidity is a new fragrance duet that will be launched worldwide in February. With these two eaux de parfum, I go beyond the concept of perfumery for women, men or mixed. There is a personality, a sensitivity, a "Gentle Fluidity" between all gender identities. They come from two utterly different olfactory worlds (one features a woody, aromatic scent, the other musky, oriental notes), but they have been created from the same list of ingredients but their balance is different.
Who inspires you in life?
Pablo Picasso, Sylvie Guillem, Maria Callas and at large artists who serve their art with full dedication and passion.
How do you spend your spare time when you aren't creating fragrances?
First of all, I am blessed to say I do not feel I work. I always believe that when you work there are some pains or constraints. My day to day schedule is very diverse so I don't have any fatigue or lassitude. One thing nurtures another one. Going to a museum is not "fun", it is an opportunity for me to be inspired, same thing with reading a book or watching a movie. When I am totally off (which almost never happens when you are a creative mind), I like waking up early and watching the sunrise (or the sunset at night). I am very busy but I love to waste my time. I believe it is extremely necessary (laughs) to open your mind!
---
Maison Francis Kurkdjian Available at Joyce Beauty Stores in Hong Kong, www.joyce.com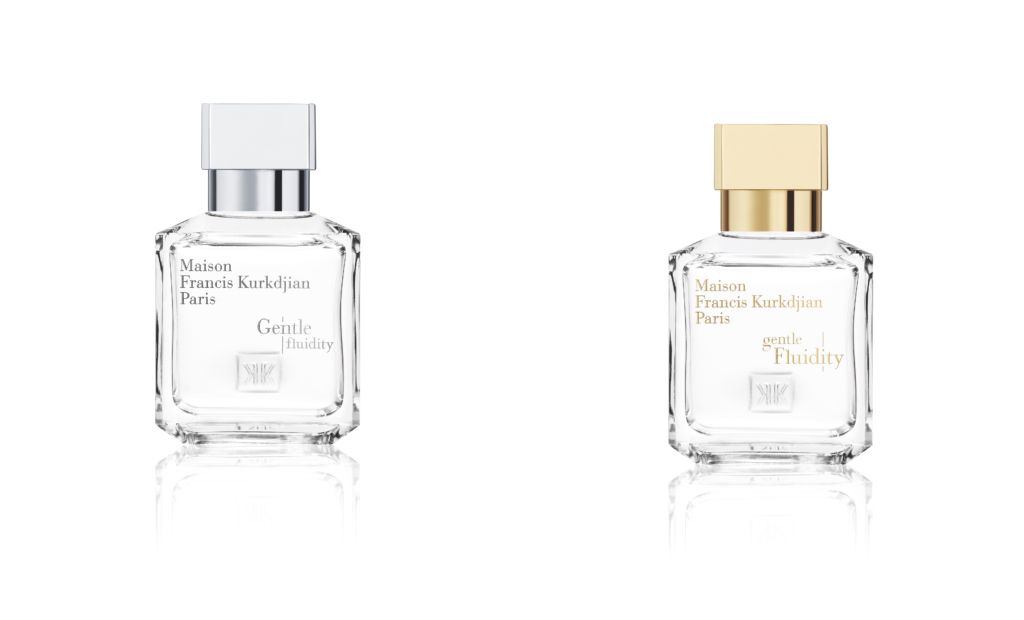 Tags
Related Posts