Times have changed and there is lesser, if not totally no judgment towards men who opt to wear make-up. And this men's make-up craze is just getting started. As seen on television and the internet, perfect looking skin is achievable with help from products that actually hide and conceal facial imperfections. The secret is concealer specifically designed for the men's skin that does its magic with less than a few dabs and tap. It's a form of make-up but unlike other methods of coverage, concealer is applied only where you need it, masking blemishes with a thin wash of color like they weren't even there in the first place.
A good concealer is a product that conceals so well, it looks like nothing was used at all. Even the most militant skincare guys among us are prone to the occasional inexplicable breakout—and in the event, you don't have five to seven days to clear it up the old-fashioned way, concealer comes in handy. It's been around for ages but has been specifically marketed to women, who are historically more cosmetics-savvy. They use it for acne, dark undereye circles, redness, or other inconsistencies in skin texture. All of these are similar to what men experience and suffer from. Scientifically proven, concealers and make-up work better for men who are more prone to breakouts because of oily skin and dark undereye circles due to genetics. In the past, getting guys to wear makeup is a little difficult but the stigma is dissolving in the face of overwhelming logic. Concealer is especially helpful if you have a wedding to attend (perhaps your own!) the day after a boys' night out. It's a quick fix but an effective one, and the perfect complement to whatever grooming routine you've got going on now.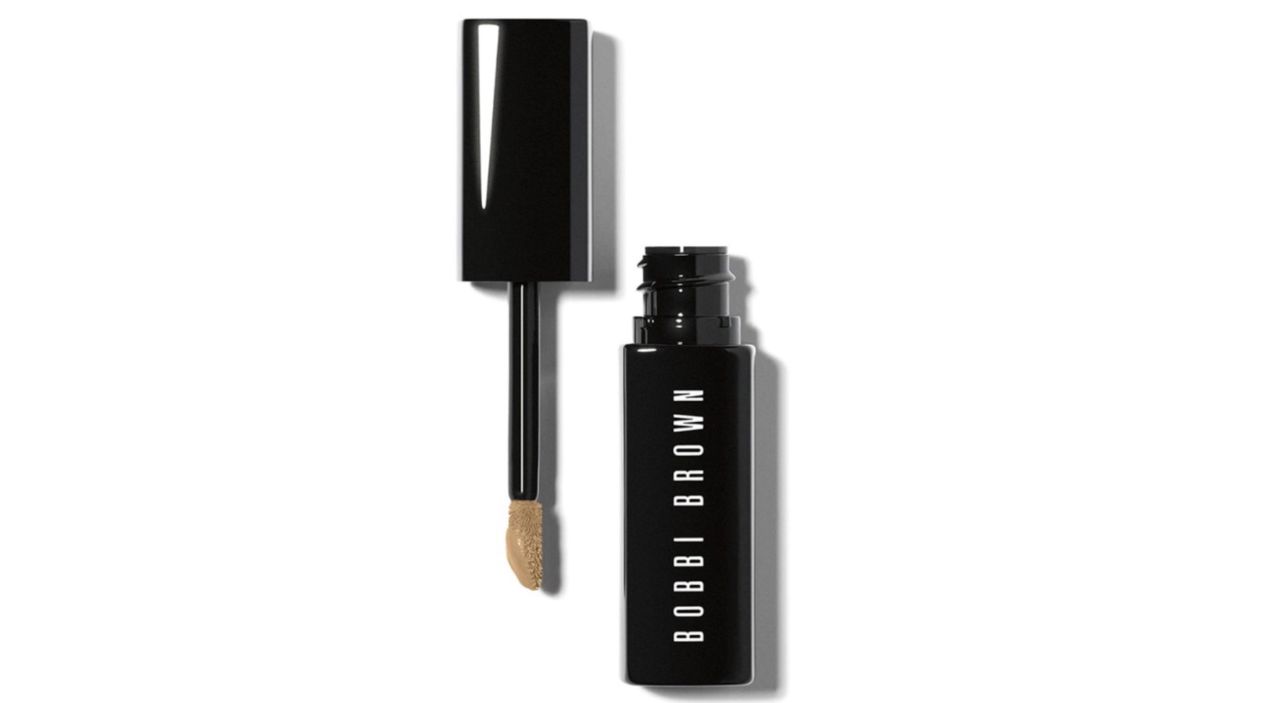 Bobbi Brown
Perfect to correct darker undereyes, Bobbi Brown's Intensive Serum Corrector comes with a wand applicator. Just as magical as the tool sounds, it actually matches color tones instantly and also the ideal distribution technique for getting that product under your eyes. After eye cream, just slide on some serum, gently pat, and you're good to go. The genius here is in the extensive shade range, which is not only formulated to match your skin tone but is also formulated to counteract the darkness or sallowness that most guys suffer from. When still in doubt, don't hesitate to ask for help or check out their website that offers a chat function.
Bobbi Brown Shoppes at Four Seasons, Shop 1101/30k, Level 1, Cotai, Macau, +853 8791 8000, www.bobbibrowncosmetics.com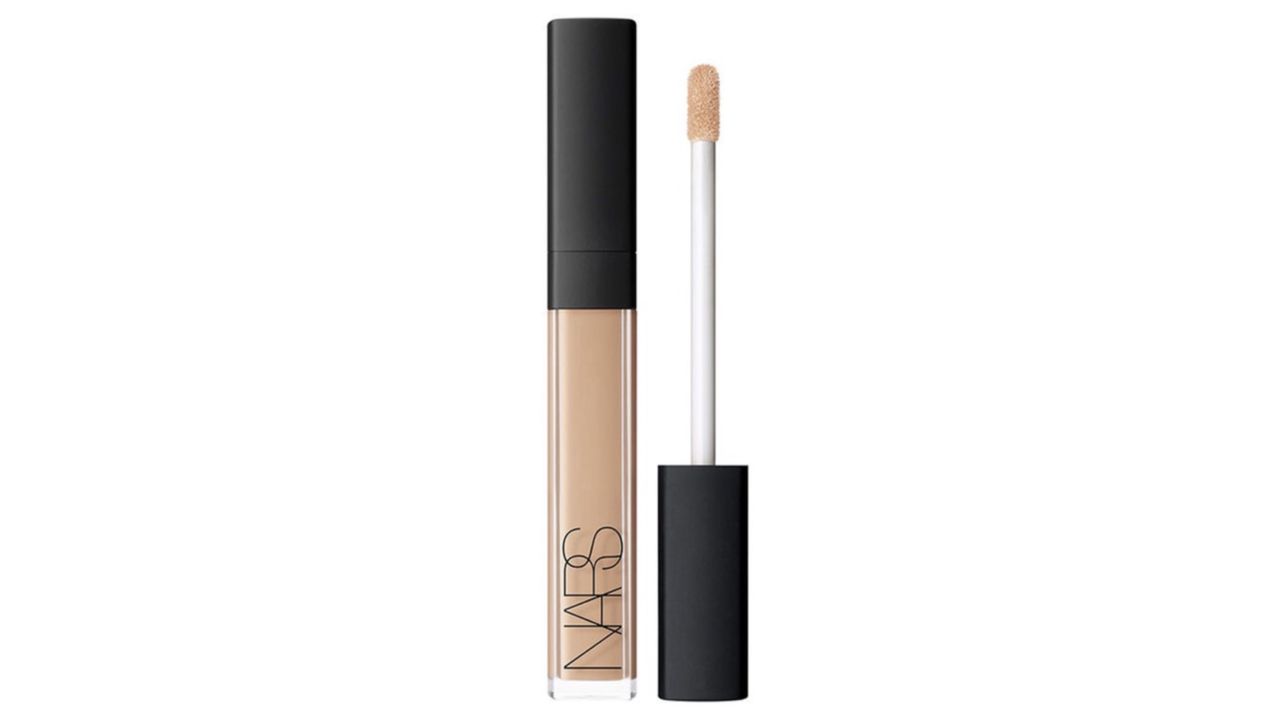 NARS
For acne, redness and dark spots, Nars' Creamy Matte Concealer does the job with its multiple functions. The trick is to dot the concealer onto whatever skin blemish is showing on your face and tap it until it blends into your skin. The finished effect is so close to one's skin tone, it is hardly noticeable and might even forget that it was put there.
NARS The Shops at The Boulevard, City of Dreams, Level 1, Cotai, Macau, +853 8791 8400, www.narscosmetics.com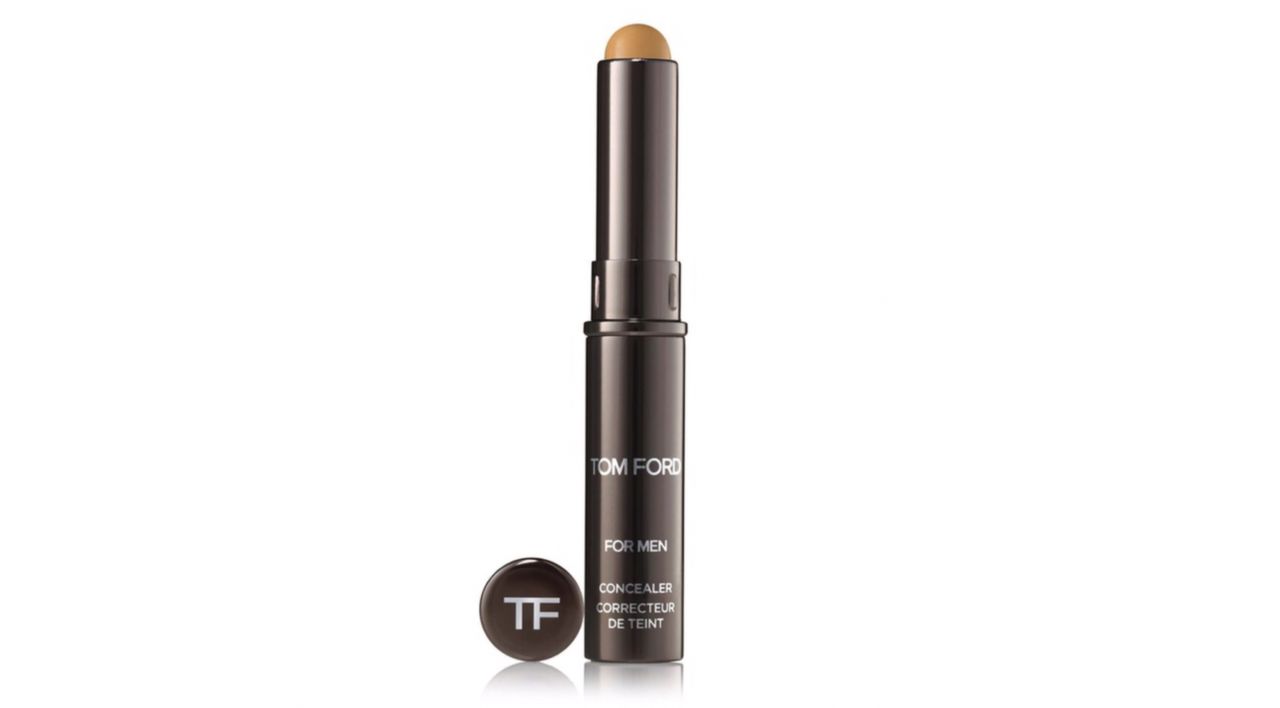 Tom Ford
Tom Ford's make-up and cosmetic line's advertisement makes us stop and watch for its entirety because of the brand's use of total inclusivity between sexes and genders, implying that times have changed for the better. The perfect example is men's concealer. As reviews describe it, this product is dedicated to the ones who already mastered the art of make-up. The concealer stick dispenses a little wash of perfecting color to anybody who knows exactly where to apply it, which is, in no particular order: top of cheekbones, underneath and in the inner corners of eyes, down the bridge of the nose, and atop any and all emerging zits. Aside from the normal redness, blemishes and undereye circles men suffer from, it camouflages even razor nicks in a natural-looking way. This twist-up stick comes in three shades and it can be applied with your fingers.
Tom Ford Shop No. L01 – 1029, Studio City Macau, Cotai, Macau,  +853 2885 2600, www.tomford.com/beauty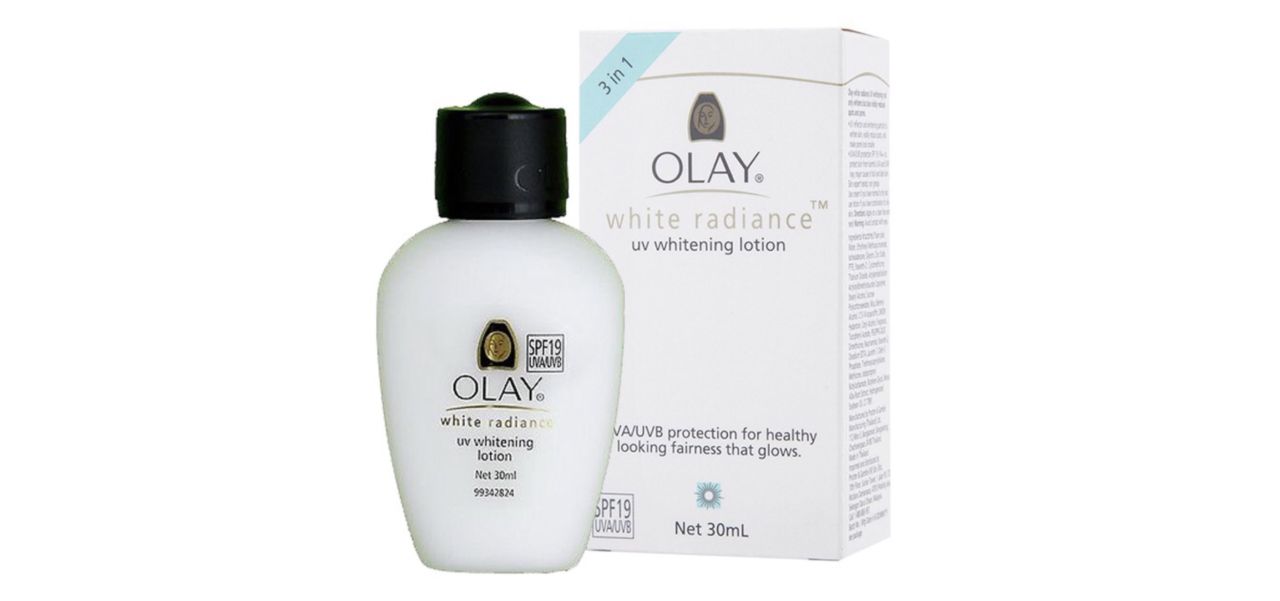 OLAY
Though Olay's White Radiance UV Natural Lightening Lotion does not count as make-up, it basically does the same thing–to conceal and improve the skin's natural glow. With its three-in-one function, it does all the basic things skin should be treated with–moisturizer, lotion, and sunscreen. It gives an instant glow in your skin that can be achieved instantly after applying a bit on your face and on your neck.
Olay www.olay.com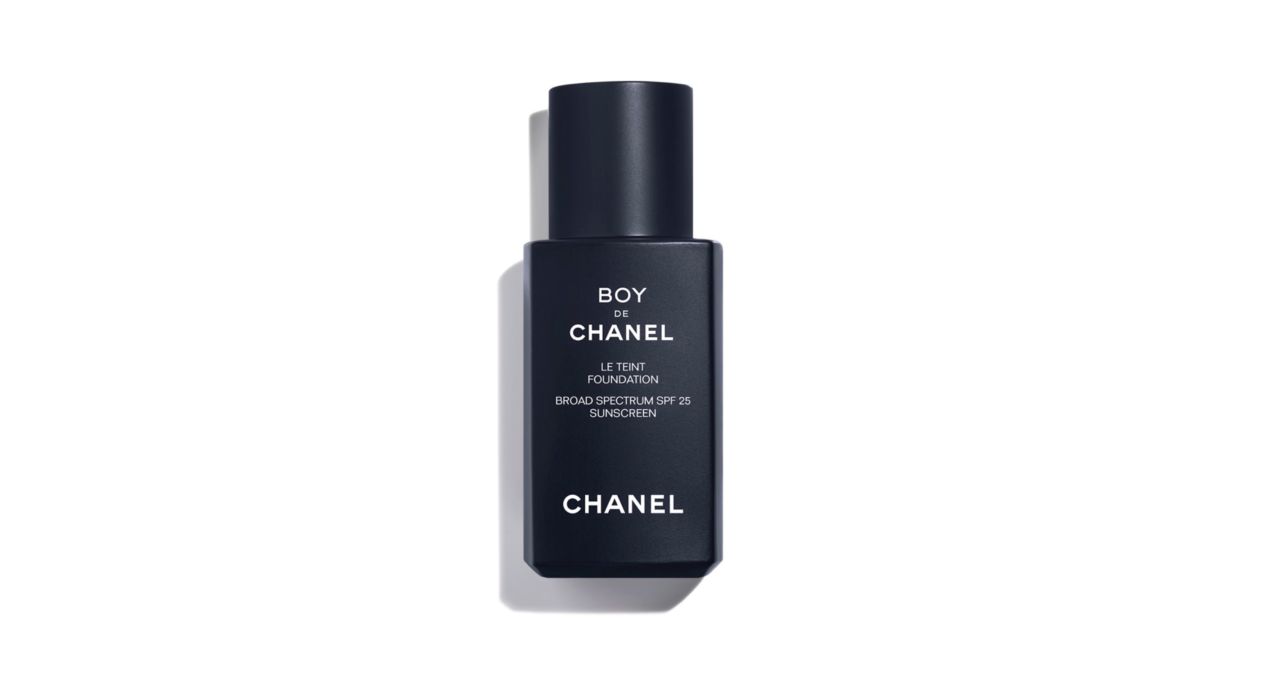 CHANEL
This particular Chanel product called the Boy De Chanel Foundation creates a smooth and even complexion with the use of a lightweight formula. Comfortable and easy-to-use, the fresh, fluid formula glides on effortlessly, leaving skin unified and hydrated. Invisible coverage delivers visible results that last from morning through night. The long-wearing formula features soft-focus micro-particles help to create even-looking skin and correct visible imperfections for a natural look. The formula includes hyaluronic acid for lasting comfort and hydration, along with broad-spectrum protection and SPF 25 to defend against environmental stress.
Chanel Shoppes at Four Seasons, Shop 1117, Level 1, Cotai, Macau, +853 8791 8000, www.chanel.com
Tags
Related Posts