Psoriasis and eczema are two irritating skin conditions that have arisen in modern times as environmental pollution has gotten worse. There are other factors that are causing inflammations and allergic reactions in our skin but luckily there are products to help combat this. The most important thing to do is to hydrate and soothe the skin as much as possible. Clinical skin care brands are noticing that there is more need for such products, and they have started to create products that target these exact problems. In this article, we take a look at some of these products and discuss how and when to use certain products to improve our skin.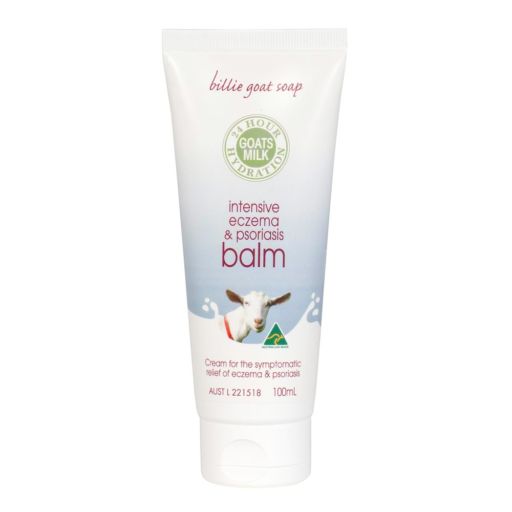 Billie Goat Intensive Eczema & Psoriasis Balm
Rich in vitamins and minerals, goats milk is packed with nutrients and is known for its soothing properties. Billie Goat Intensive Eczema & Psoriasis Balm contains calendula extract, gotu kola extract, liquorice, aloe vera, vitamins B5 and E, in addition to goats milk of course. The combined ingredients are powerfully anti-inflammatory and provide the skin with a good amount of hydration. Apply a generous amount to your face after cleansing, followed by sunscreen during the day.
MOP $98, Farmácia Popular 16 Senado Square, Macau, +853 2851 1888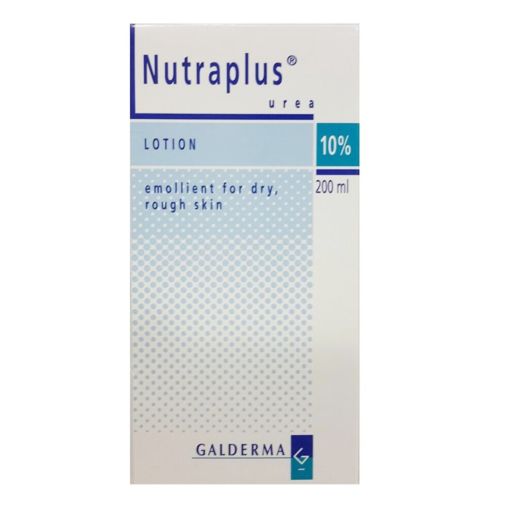 Nutraplus Cream
The main ingredient in Nutraplus cream is urea. To understand how urea helps our skin, one must first learn more about the outermost layer of the skin, which is the stratum corneum. When the stratum corneum loses moisture, the skin can become cracked and easily inflamed because bacteria can go into deeper layer of the skin. Urea enables the skin to retain moisture as it can penetrate the stratum corneum and increase the skin's ability to keep the moisture in. It also lightly exfoliates the skin at a higher concentration, which helps to reveal radiant skin while getting rid of dead skin cells that sit on top of the outer layer. Apply a generous amount to face after cleansing, followed by sunscreen during the day.
HKD $130 (prices may vary), Manning's Plus, Shop 2004, 2/F, IFC Mall, 8 Finance St, Central, +852 2523 9672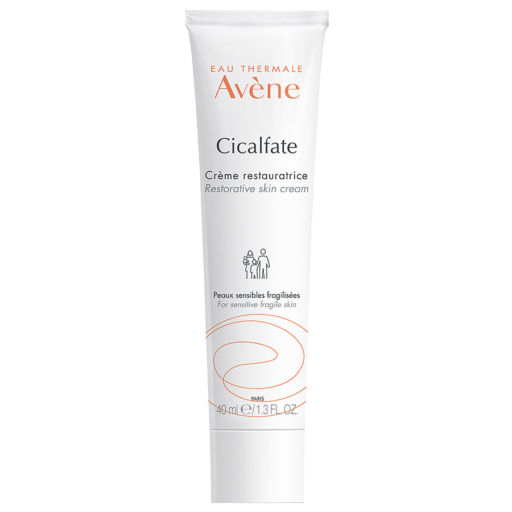 Avène Cicalfate Restorative Skin Cream
With copper-zinc sulfate complex, sucralfate, and thermal spring water, this cream is ultra-soothing and calming. It can be used on the face, body, and even the lips when itching caused by inflammation becomes an issue. Its water-in-oil formula helps the skin to maintain an optimal hydration level while the creamy texture enhances healing and circulation. Keep a tube of this around the house to protect the skin from many issues, such as mosquito bites and minor burns. Apply a generous amount to the face after cleansing, followed by sunscreen during the day.
MOP $180 in Watson's and other similar Macau stores, like Manning's
Tags
Related Posts