There is no such thing as too much self-pampering! The Minute Macau is the newest addition on the block. Through the years, Macau has opened up to the beauty industry involving gel nails, waxing, brow shaping, eyelash extensions, and more. There are numerous nail parlors and beauty salons found around town. In such a bustling and growing industry, beating out the competition comes down to the uniqueness of the treatments, the quality of the products, and where they were imported from, and also the pricing because self-beautifying can be very expensive! Today we are introducing to you The Minute Macau, and here's why they are a must-try: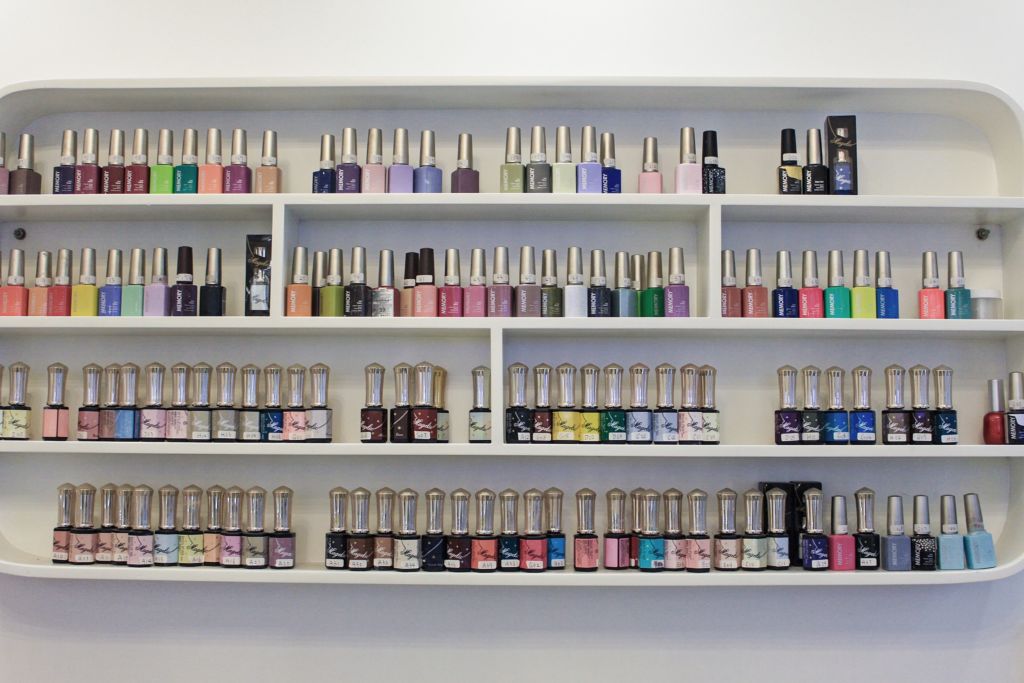 The Minute Macau is located in Pereira Plaza, shop 3B. The parlor from the outside already looks inviting with their princess-like decorations in pink, white, and gold hues. They have flower arrangements, ornaments, and a huge nail polish shelf that fits right into their parlor's theme. There are seats, tables, hand rests, and cushions—with everything all in sync and really comfy too! But it's more than just a pretty place. All equipment at The Minute is well-maintained and in good condition. They started business in mid-2017 yet they still seem brand new! When it comes to beauty, hygiene and maintenance are always important factors!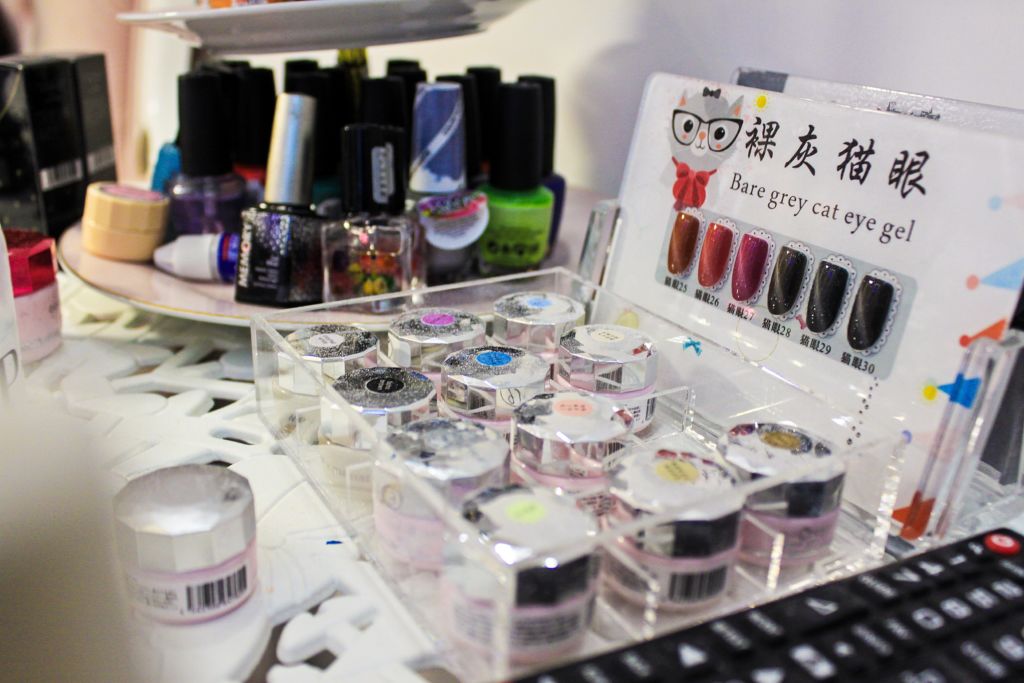 The services they provide include manicure and pedicure, massage and treatments for the hands and feet, brow shaping, and eyelash extensions. For gel nails, they use a Japanese brand of nail polish called Magelic which is well-known in Japan for easy-application and being budge-proof. Normal mani-pedis are done with OPI, another well-known polish brand. You could add Swarovski diamonds, stickers, or pearls for fancier looking nails! Their eyelash extension collection has an option of American Royal lashes from the brand Bella Lashes, and also Taiwanese lashes for those who just like it natural-looking. All of their beauticians are kind and professional so they'll ensure that you look bomb before leaving their parlor!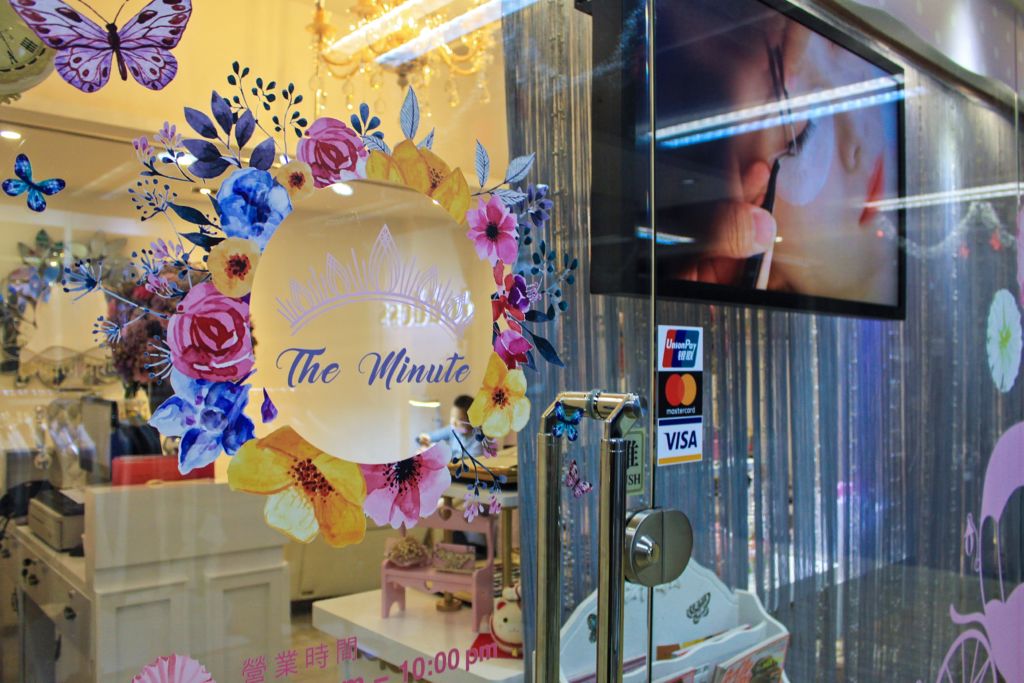 For eyelash extensions, it's best to make reservations one day in advance. For other services, walk-ins are welcome! Beauty is key and Macau is just so lucky to have lots of beauty parlors.
The Minute Shop 3B, Pereira Plaza, Rua de Francisco Xavier Pereira, Macau, +853 2855 1417, www.facebook.com/TheMinute
Tags