DFS Group recently unveiled its new multi-brand concept store, World Design Space, at T Galleria, City of Dreams on Friday, June 15. The impressive retail space brings together state of the art design with fun emerging fashion brands. From ready-to-wear items, designer bags, footwear, children's clothing and toys as well as unique jewelry and accessory pieces, the new store offers you a wide choice of brands and urban fashion – and we just can't get enough. The opening night was buzzing with technology, music, fun and fashion, but thankfully you don't need to be a VIP big spender to experience this new concept. The store has 26 exclusive brands housed within its contemporary walls, and these ten are our favorites which will inject some fun into your wardrobe this summer!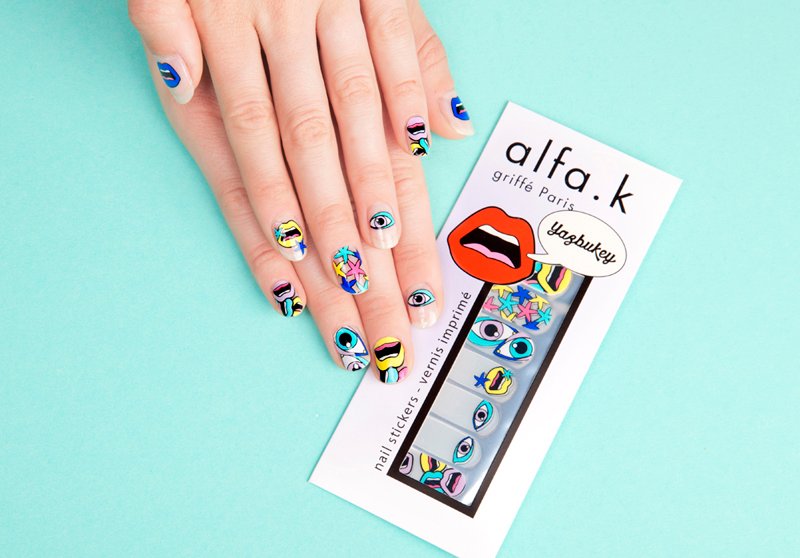 Oh! Yazbukey
This brand is cute and quirky and we can't get enough of it! If you like cheeky graphics, bright colors and playful shapes their French folie inspired accessories are for you.
Find online from Oh! Yazbukey or dfs.com
The Very Warm
If you prefer edgy over quirky, The Very Warm is the uber cool and sophisticated outwear brand for you and your man. Chrome jackets and basketball wear are sold alongside their curated art pieces – The Very Warm is one to watch!
Find online at www.theverywarm.com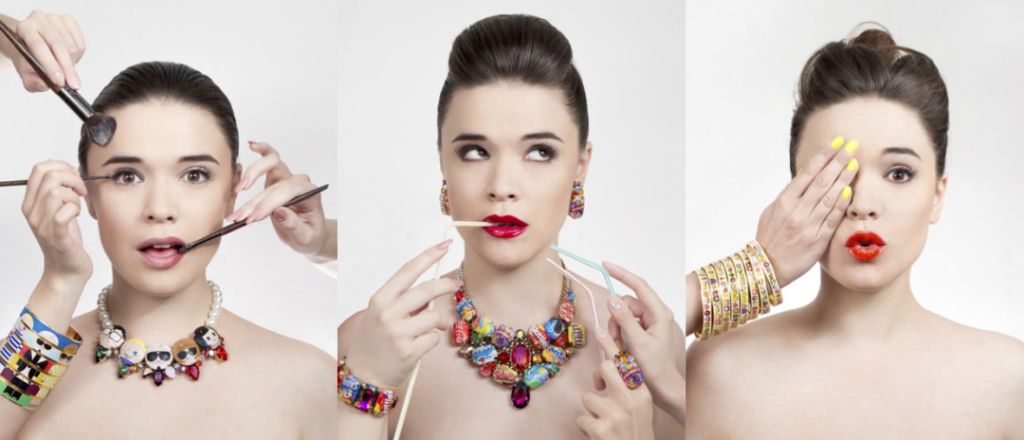 Bijoux de Famille
If you are inspired by French fashion, you are spoiled for choice with all the French brands here in Macau. Bijoux de Famille is one more to add to the list – the quirky French jewelry designer uses noble materials (such as leather, crystals, gold and silver leaf) and combines this with cutting-edge techniques and traditional craft to create daring state-of-the-art pieces. We can't wait for the release of her Faith collection. Which is your favorite?
Find online at www.bijouxdefamille-paris.com
Anouki
Anouki by Anouki Areshidze has gained international acclaim due to the designer's exquisitely handmade embroidered footwear. They are one of the most known labels to come out of Georgia, USA. More than just a footwear brand, however, try mismatching her jagged edged clothing pieces and delicate textiles for a cutting-edge yet feminine look.
Find online at www.dfs.com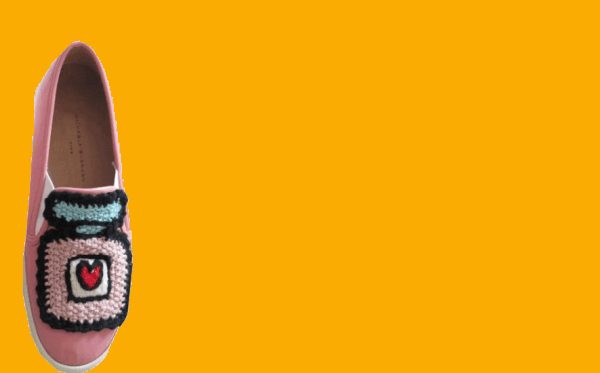 Michaela Buerger
Cute as a button, Micheala Burger pieces add a sweet touch to any outfit. Most well known for their knitted graphics – we particularly love their knit shoes that have a surprising sustainability promise (see image above). Inject a soft touch to your outfit by pairing the shoes and one of their shirts with black pants or jeans.
Find online at www.michaelabuerger.com
GEYM
This brand is musically aware (think of indie giants 'Gorillaz' music reenvisioned as clothing, a band that often features on their websites and 'track of the day' feature). Their graphic shirts dominate their line, but we also love their patterned shirts! For guys who love music and like to stay ahead of the curve, try GEYM.
Find online at www.geym.com
Habit Cactus
For those of you who love to craft, Habit Cactus is another fun and playful brand but empowers you as the designer! Got a piece of clothing or an accessory that you find boring? Why not accessorize it with one of the Habit Cactuses iron patches! They're easy to do and a completely creative way to customize your stuff!
Find online at www.habitcactus.com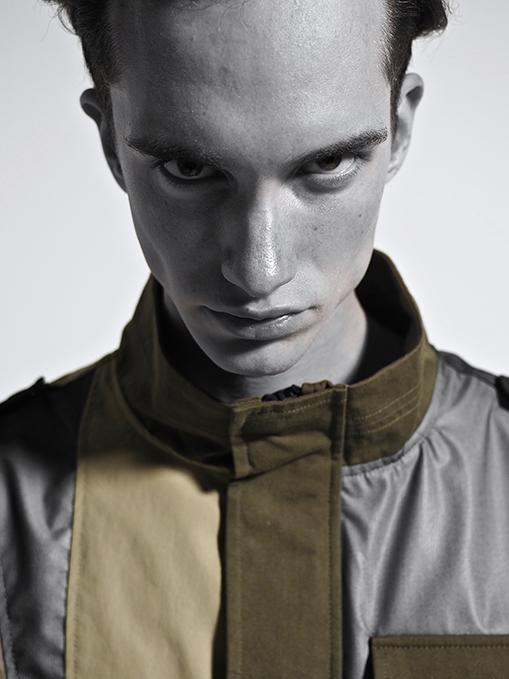 Mostly Heard and Rarely Seen
This chic menswear brand has one stunning motif this season – patchwork! Explore mixed prints and patchwork jackets for truly unique men's pieces which will stand out from the crowd.
Find online at www.mostlyheardrarelyseen.com
Essential Antwerp
To inject some fun into your professional wardrobe, Essential Anwerp offers wacky prints and color combinations on sharp smart wear cuts. We think that their stripey suit pants would add some quirky cheer to any boardroom meeting.
Find online at www.essentiel-antwerp.com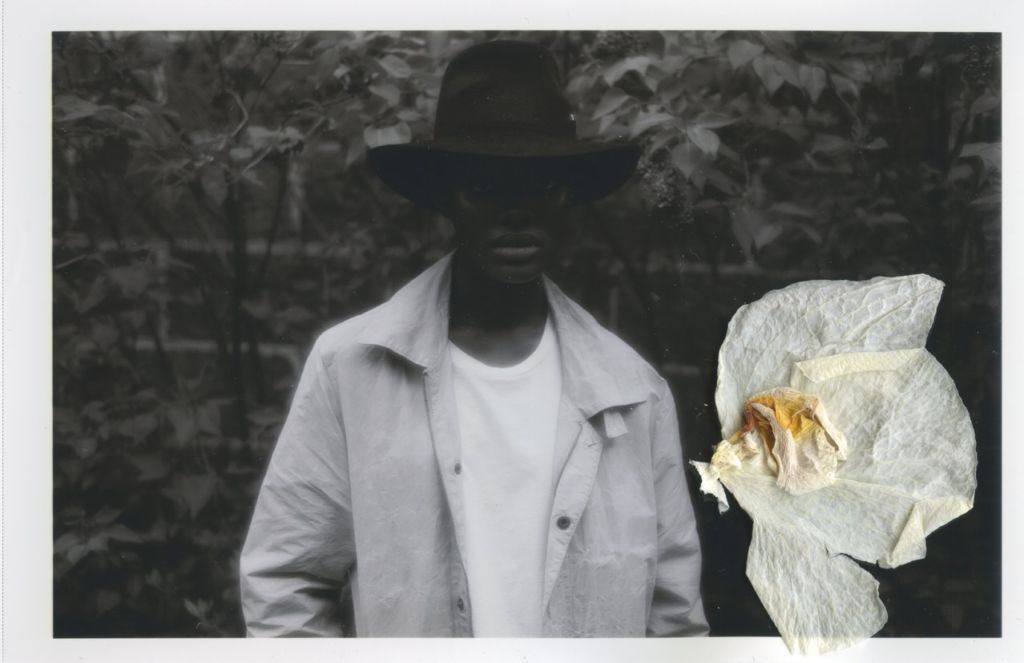 Larose
Top off any outfit with Larose's state of the art, Parisian millinery! A hat can be an accessory to add a special touch to any outfit, and they have a great range of styles to try out! From caps to sun hats – treat your head to some high-class hat wear!
Find online at www.laroseparis.com
Galleria T at City of Dreams Macau The Shops at The Boulevard, City of Dreams, Cotai, +853 8791 8400, www.dfs.com/en/macau/stores/t-galleria-by-dfs
Share
Tags
Related Posts