With their frivolous window dressings full of bright colors and loud prints, it is hard not to notice when a Monki store comes to town. After their popularity blew up with the same veracity as their patterned trousers, you can hear the disco music booming from their collection of four stores in Hong Kong. They should definitely be on your radar. Need more convincing? Here are five reasons to love the Monki brand.
All the 'Monki' Business
The name Monki refers to a set of characters that the shop created in a fable to explain their concepts and help one make sense of their popular brash and wacky aesthetics. According to the torrid tale some 40, fuzzy and mutant creatures named Monkis were born in a magical world, out of chimneys of the City of Oil and Steel. Legend has it that these furry beings could only come to life and be their true and cheeky selves under the brash colored lights and fantastical interiors of Monki stores. Some naughty, some sweet, the Monki characters are said to be a little screwed up but adorable anyhow, and can be found on many accessories and clothes on the rack.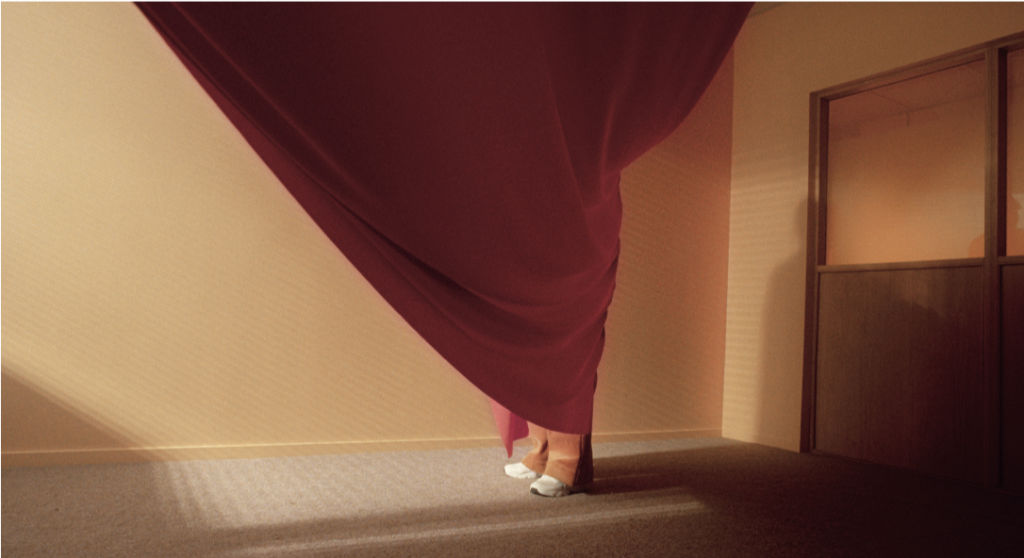 East Meets West
With the head office based in Gothenburg, Sweden, where the first store opened back in 2006, Monki's Scandinavian ethos can be traced back to a chocolate box European town. A far cry from the understated and nuanced fashion of Stockholm or Copenhagen however, what makes Monki special is their combination of cool cuts and shapes which they combine with the vibrancy of Asian street style. With their 100th store opening in Shanghai less than ten years after its conception, the brand rapidly expanded across Europe and Asia. The store now has 'Monki Friends' – the term used to refer to customers – all around the world!

Monki Environmental Care
As part of the H&M group, it's not surprising that Monki has a sustainability commitment (read about H&M's conscious exclusive collection here) but you will be very impressed to hear that Monki has achieved 100% sustainably resourced cotton across all their lines (see above image). Dedicated to eco-consciousness, Monki is well on its way to achieving its long-term goal of only using sustainable materials across all lines. Read more about their commitment to the cause here.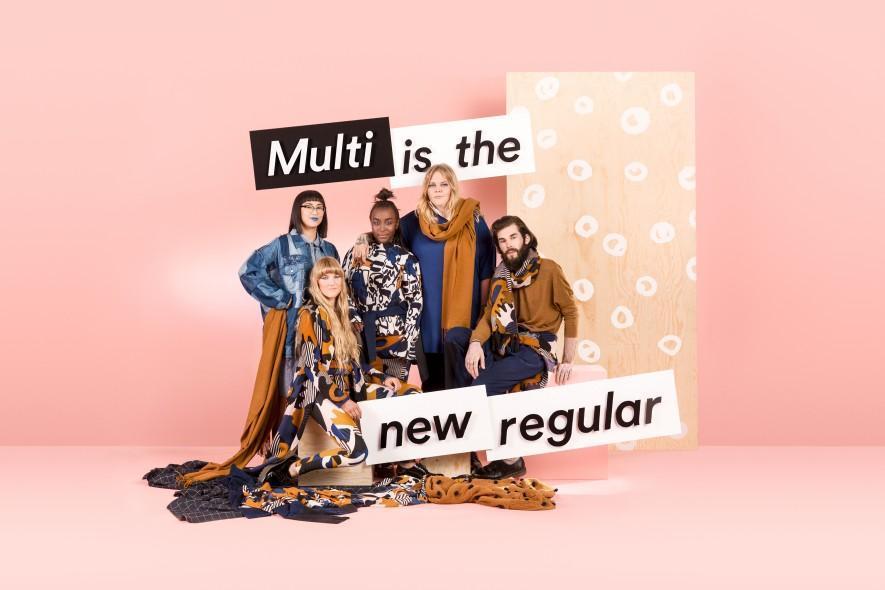 Diversity and Individuality
Sometimes its hard to find people that look normal in magazine images and billboard adverts, and though it is slightly alienating to some, it's also quite downright boring to always see the same rosy faces and perfect bodies plastered everywhere. Monki is great because their ads feature girls of all races, ethnicities, and styles – all showing off the brand's bright and bold designs in their own way. They call this their 'Monkifesto' in their 10th birthday celebrations (see picture above). The only thing you need to be a 'Monki Friend' is an open mind!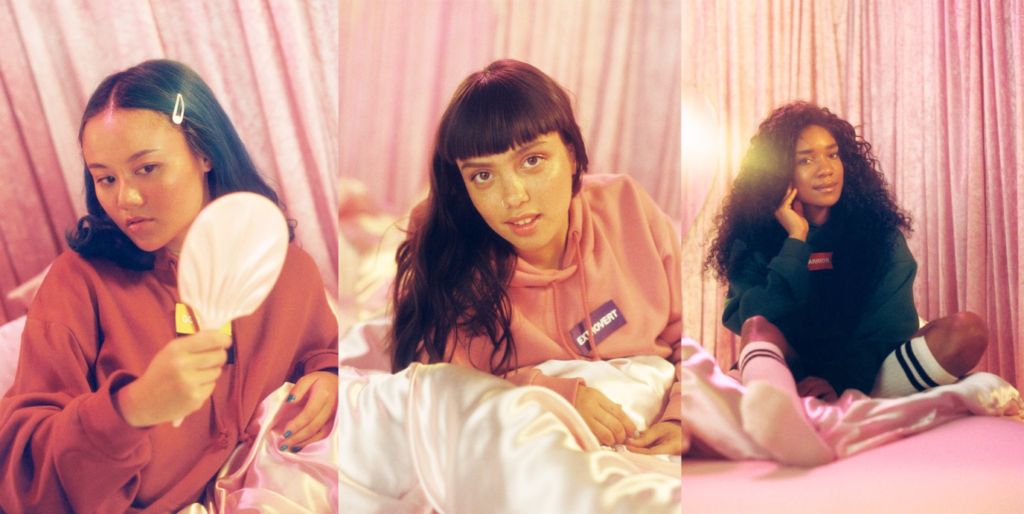 Monki Mental Health Care
This Autumn, Monki are rolling out a mental health campaign to support work in the field and use their avid social media following to raise awareness around the mental health issues that plague the industry. We are so excited to see the interview clips that Monki have commissioned for the campaign which will see three influencers (featured above) discuss the positive and negative effects that social media can have on mental well-being directed by the brilliant Ashley Armitage. These are very real issues in modern day life and it's great to see a brand being brave and speaking out about them!
Monki Hong Kong Stores:
Shop G21-G23 & G25, Windsor House, 311 Gloucester Road, Causeway Bay, +852 2894 8380
Shop L1/29-31, Langham Place, Mongkok, +852 3585 8026
29 Granville Road, Tsim Sha Tsui, Kowloon, +852 3527 3481
Shop 170, Level 1, Tsuen Wan Plaza, 4-30 Tai Pa Street, Tsuen Wan, +852  342 72171
Tags