Paris, Milan and New York are the capitals that have dominated the world's fashion scene for centuries, but as is always the way with creativity, inspiration comes from new places, new faces and cutting edge often breaks tradition. The big three might one day be replaced, as there are many new places which are innovating and leading in fresh ways. We know our fashion-conscious readers love to stay one step ahead of the game, so here is a rundown of the hottest new fashion cities that are taking the scene by storm.
Shanghai, China
Shanghai is a contemporary fashion capital in its own rights. Although it has been nicknamed the Paris of Asia, it has moved beyond this recently. The city was shaped by French Colonialism, and the artisan – and courtesan – history of Shanghai can still be seen today, particularly in the French Concession. However, recently, Shanghai's fashion scene has developed into a legitimate fashion hub which can rival Paris. Qiu Hao (see designs in above image) has been a successful Shanghai designer since graduating from London's Central Saint Martins in 2004. He won the Woolmark Prize in 2008 and was nominated as one of Forbes 25 most influential people in Chinese fashion. You can shop his avant-guard and experimental pieces at Shanghai boutique OnebyOne.
Shanghai fashion week is the country's leading industry event, and it is the event of the year to be seen at if you're interested in fashion. More than just an event to find the next top designers, there is also a full program of dance shows, daytime brunches, and, if you're in the know, top secret after parties where you can brush shoulders with some of fashion's elite. The 2018 program ran in April and continues to grow year on year – not only on the catwalk but in the street, as everyone dresses head to toe in their most daring or creative looks in the hope of being seen (see featured image). The whole town is growling with that creative hunger that only comes at fashion week.
Follow @shanghai_fashionweek on Instagram to keep ahead of the game or visit www.shanghaifashionweek.com for more information.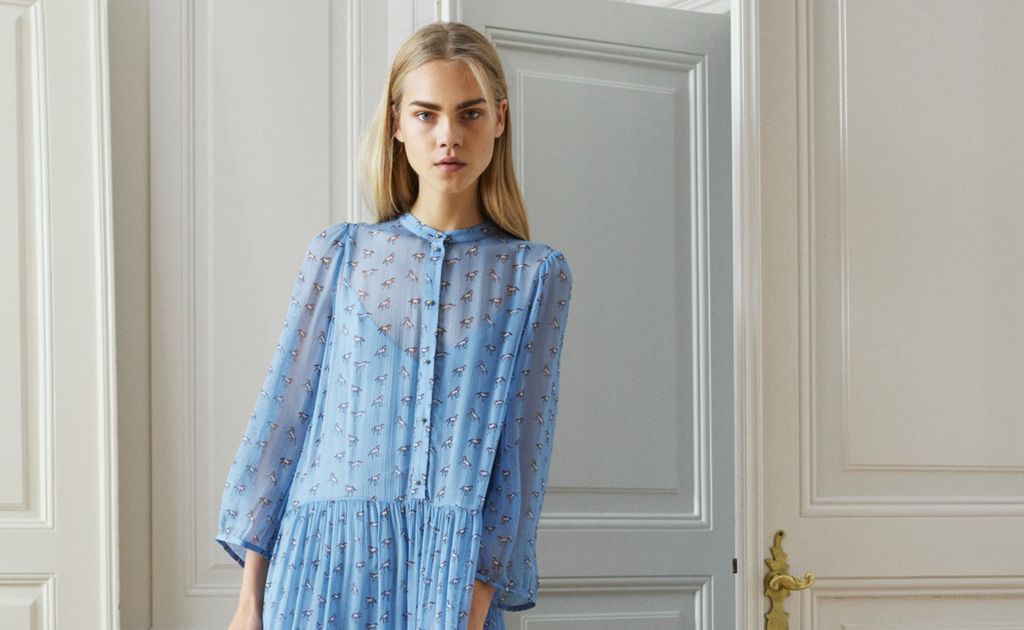 Copenhagen, Denmark
Copenhagen is set to be one of 2018's hottest city break destinations (though probably not the hottest in actual temperature). Edgier than Amsterdam, and more colorful than Stockholm, this city is the focus of many creatives at the minute. Clean cut and simple designs dominate the city's look, a combination of modernity and Scandinavian tradition. We love Baum und Pferdgarten's playful take on contemporary designs and Stine Goya's quirky chromatic ss18 collection, but the city is full of interesting independent boutiques that are really worth hunting around.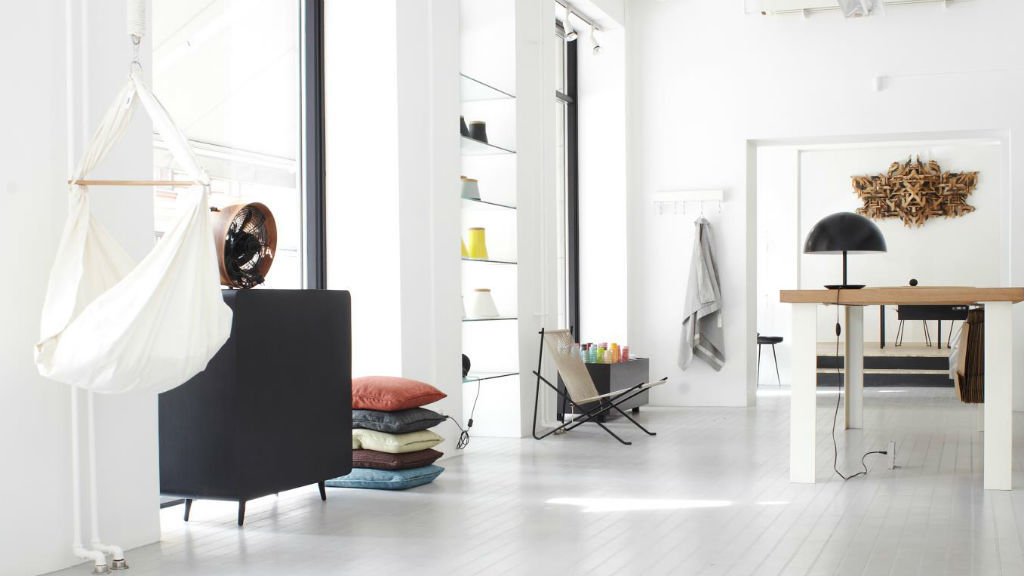 The coolest district to be seen in Copenhagen right now is Istedgade, the old meatpacking district! Turning the dirty into the dapper, the district is now full of independent art galleries, boutiques and bars. What we love most about the area, however, is searching through the many amazing homeware stores filled with asymmetric and clean cut one-off pieces that you can't find anywhere else. If you were to have an interior designer, this is where you would want them to be searching for your statement pieces. We – and many stylists – particularly love DANSK Made for Rooms (see above image) for lighting and the concept shop, A Door, for ceramics and plants.
For an Instagram account which truly embodies Danish minimalistic and classic fashion, follow @pernilleteisbaek for outfit and lifestyle inspiration!
Check out our northern lights guide to combine a shopping trip with a chance to see the natural wonders.
Baum Und Pfergardten www.baumundpferdgarten.com
Stine Goya www.stinegoya.com
DANSK Made for Rooms Istedgade 80, 1650 Copenhagen V, Denmark,  www.danskshop.com
A Door adoor.dk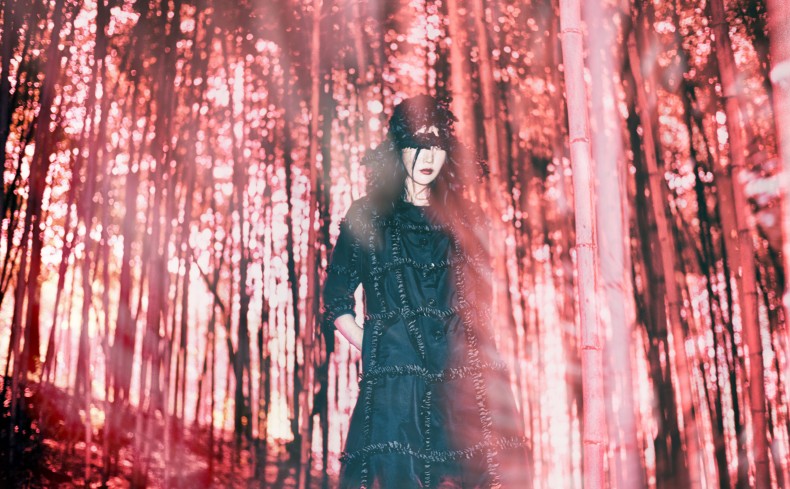 Seoul, South Korea
Seoul has been seen as one of the worlds freshest fashion capitals for a while now, with labels like Bourie (see image) being stocked in Selfridges London and designer Hwansung Park's D-Antidote appearing in a collaboration with sportswear giant Fila at Seoul fashion week. If you're a fan of state of the art tailoring and unique statement pieces Seoul is the place to find your next killer outfit.
Sinsa-dong district is well known as the trendiest of the Korean districts, full of fashion houses and coffee shops. South Korea has a healthy obsession with coffee, that started with and, like many other fashionistas's, has now turned away from, Starbucks. Like hipsters everywhere, the search for the most unique coffee shop is high on the priority list, and Seoul is full of alternative niche places to get your coffee hit. Anthracite is one of the most talked about coffee shops at the minute, a converted shoe factory on the south of Hongdae that incorporates its industrial past into its aesthetic, whereas the more luxurious Sajik Coffe is trending on social media so much that you can expect a 30-minute wait time – just for a coffee!
For the most current Korean fashion and lifestyle inspiration, follow Jung Ho Yeon on Instagram, the nation's answer to Cara Delvigne, or Korea's Next Top Model contestant Haena Song on Instagram. Also make sure you check out our Seoul weekend guide and Seoul food guide before any trip there!
Anthracite 10, Tojeong-ro 5-gil , Mapo-gu , Seoul 121-883
Sajik Coffe Sajik-ro 49-4 , Jongno-gu, Seoul
Flights to all cities are available from The Flight Centre Hong Kong
Tags