Just when you think the only kind of shops you'll find in Macau are luxurious designer labels, you suddenly find a darling little vintage haven hidden somewhere behind traditional colonial buildings along Rua de São Roque. This was the case when I had just finished wrapping up a shoot for my website around the area and I came across this store called Macau Vintage Market. My love for vintage was suddenly revived (pun intended). Apparently it's a well-kept secret amongst vintage lovers—both locals and tourists.
True enough, I have had friends from outside of Macau asking about the exact location of this little gem when I had yet to discover it. How is it that vintage enthusiasts from other places know about such a place when I, a local, do not? My curiosity was aroused and so began my search for more information. A few visits, chit-chats with the sales person, and message exchanges with one of the shop owners later—I have Macau Vintage Market 101.
The products are mainly from Japan, with some coming from the United States, Thailand, and Europe. The owners, a young local couple, travel around the globe to personally select and curate every single piece, to ensure the quality and authenticity of the clothes.  To them, vintage is only considered so if it is aged 20 years or more.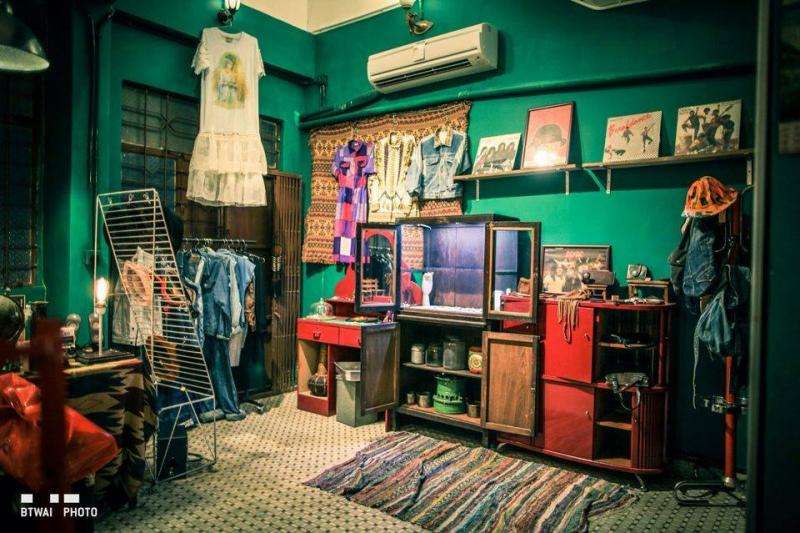 Upon entering the store, customers are welcomed by the 90s inspired store aesthetic. The owners purposely left the store as is when they started renting the place that was once a clothing store, giving it an old-school charm. A wide range of secondhand and authentic vintage clothes can be found hanging and folded on antique cabinets, with styles and pieces ranging from the 1950s to 1990s. Both men and women can surely find something of interest with their selection or products from tops and bottoms to outerwear, to jewelries, accessories and display items.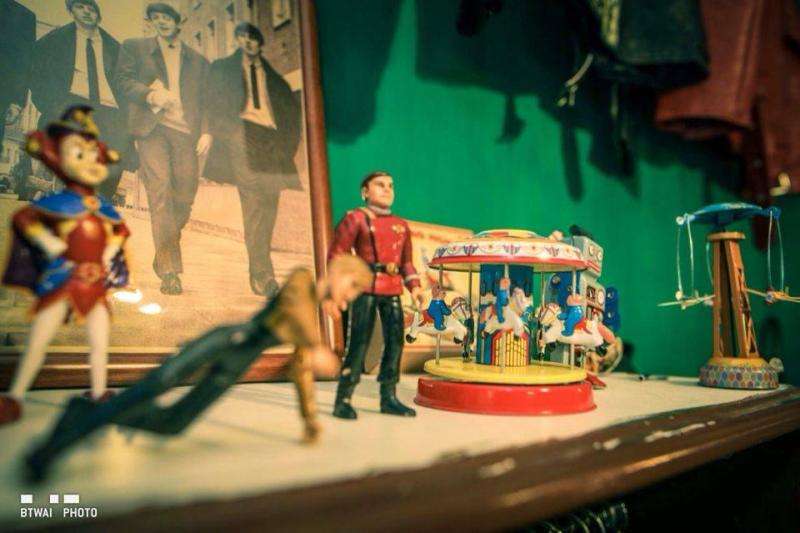 I am personally in love with their collection of dated denim jackets and jeans. The last time I visited, I splurged on a pair of oversized boyfriend jeans and a boxy denim jacket. But I have been wearing those items non-stop, which is why I think the purchase was worth it.
Whether you're a vintage hoarder or simply a clothes lover, this shop is a don't-miss.
Opening Hours: 3:00pm–9:00pm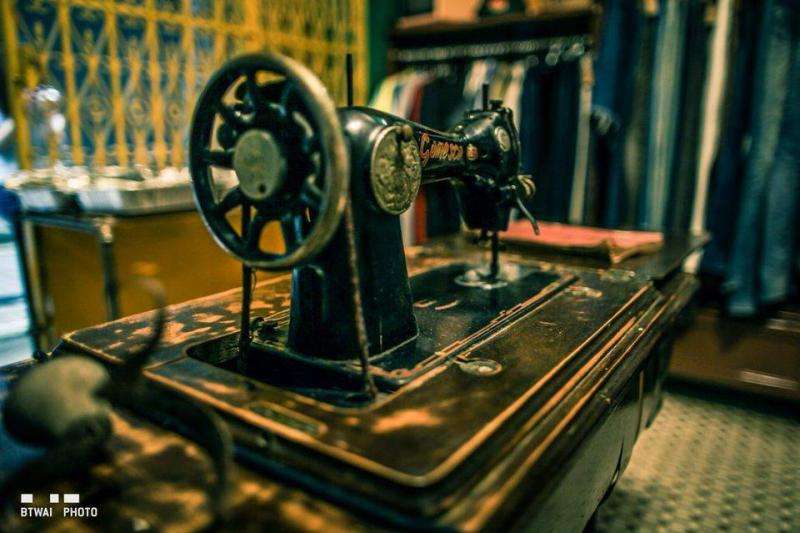 Macau Vintage Market GF-A Pak Tak Building, 22 Rua de S. Roque, Macau, +853 6233 3900/ +853 6677 7527, www.facebook.com/vintagemarketmacau
Tags
Related Posts