This May, we surveyed leading influencers, best-selling brands, and even celebrities to find out the latest beauty buzz. With many of us staying indoors more often than before, we need to take care of our skin and body actively. We've compiled the best beauty buys for this May and you won't be disappointed!
Drunk Elephant
(Featured image above)
It's becoming more significant to make choices that are eco-conscious and guilt-free when it comes to everything we buy and this encompasses beauty and fashion. Ever since we've discovered Drunk Elephant, the way we perceive skincare has changed. This well-rounded lifestyle brand is the brainchild of Tiffany Masterton with one concept in mind, "What makes you happy?" Reflecting on the products we use and utilize in our everyday life, she has extended beyond skincare with newly launched hair and body collection. Applying the unique skincare philosophy for her successful products, you can enjoy luxurious products for hair and body without harming the environment.
Our favorites from the new line include the Sili Body Lotion priced at HKD $160. The supercharged formula restores dull, dry and irritable skin to a healthier and more balanced state. We have also fallen in love with the T.L.C. Happi Scalp Scrub priced at HKD $285. The mixture also uses a stable, supercharged AHA/BHA acid blend designed to rapidly break down and dissolve dead skin cells and styling product buildup, while biodegradable and perfectly gentle plant cellulose exfoliating beads sweep them away. It's time to make changes in your beauty routine and it's never too late to make the right choice every day.
For more details, visit www.drunkelephant.com and check out their products at Sephora Hong Kong
Sephora Shop 1073-75, L1, ifc mall, www.sephora.hk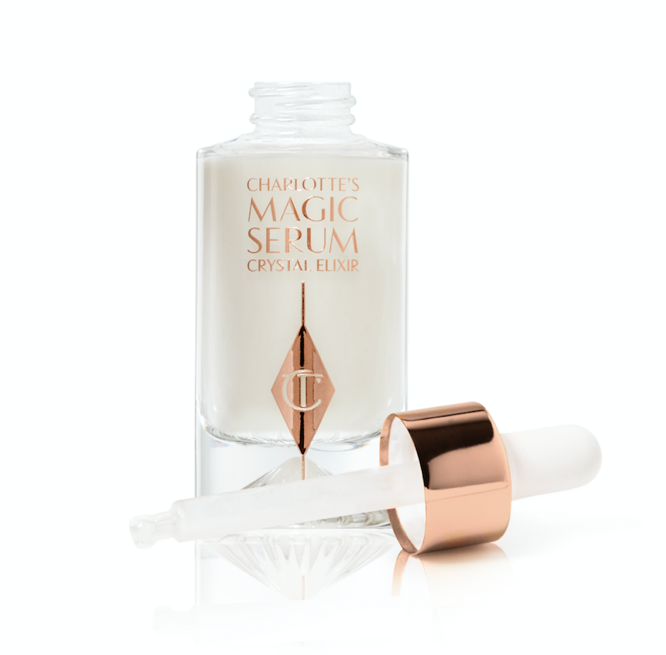 CHARLOTTE'S MAGIC SERUM CRYSTAL ELIXIR
Charlotte Tilbury who is the ultimate makeup artist to A-listers has launched a new product–Charlotte's Magic Serum Crystal Elixir. The name sounds mysterious but it's packed with a supercharged, crystal-infused formula designed with expert scientists to deliver clinically tested and visible results.
Charlotte has always championed the importance of daily skin rituals with hard-working skincare products. This new product is made even better containing the now-legendary Tilbury Magic 8 complex, along with a new roster of breakthrough scientific ingredients and plant adaptogens to tackle clarity, radiance, texture, and skin resilience. If you want a firmer, and brighter skin, this serum certainly does the magic. The finishing effect of Charlotte's Magic Serum Crystal Elixir feels like silk between the fingertips and leaves the skin feeling soft and smooth. It's priced at HKD $600 for 30ml.
Charlotte Tilbury Harbour City, Lane Crawford Canton Road, 2/F Ocean Terminal, 3 Canton Rd, Hong Kong, +852 3101 4799, www.charlottetilbury.com, Lane Crawford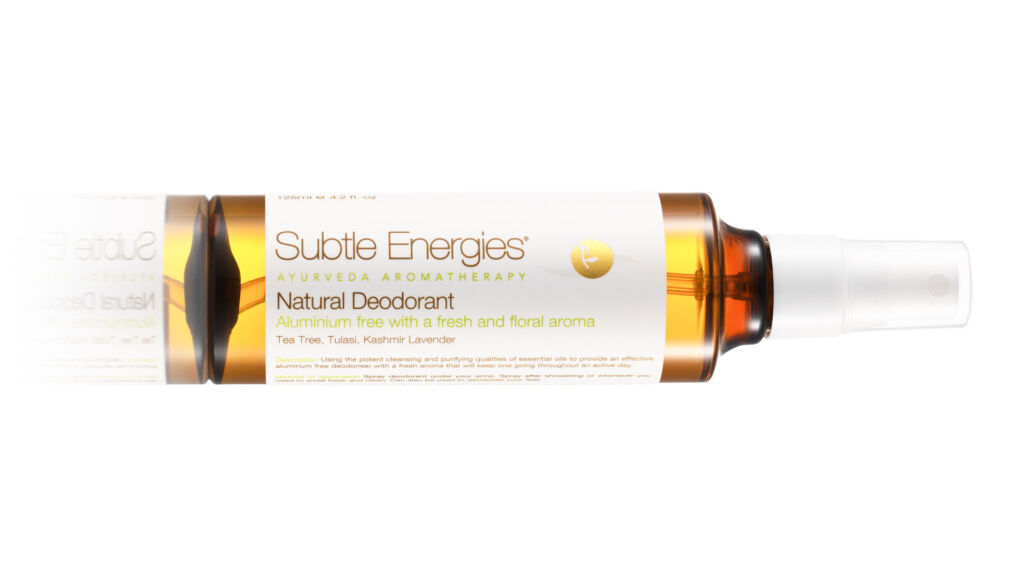 Subtle Energies' Natural Deodorant
We've been championing natural products on our platform constantly and Subtle Energies' Natural Deodorant ticks all the boxes for a winning formula. It has over 64% alcohol, plus anti-bacterial essential oils, such as tea tree, Tulasi, and Kashmir lavender. Did you also know that essential oils have anti-viral, anti-fungal, and anti-bacterial qualities to a greater or lesser degree? These cell promoters do not destroy the natural flora of the body but enhance our immune system through an application on the skin, which allows the oils to penetrate directly into the bloodstream. It's an effective aluminum-free deodorizer with a fresh aroma that will keep you going throughout the day. With summer fast approaching, you need this product in your life for sure. We also love that you can alternatively use it as a hand and surface sanitizer. How's that for multi-purpose? Subtle Energies is now available at Morpheus Spa.
Morpheus Spa Morpheus, City of Dreams Macau, Estrada do Istmo, Cotai, +853 8868 3432, www.cityofdreamsmacau.com/morpheus
Subtle Energies Joyce Beauty, Lane Crawford, Four Seasons Hotel Hong Kong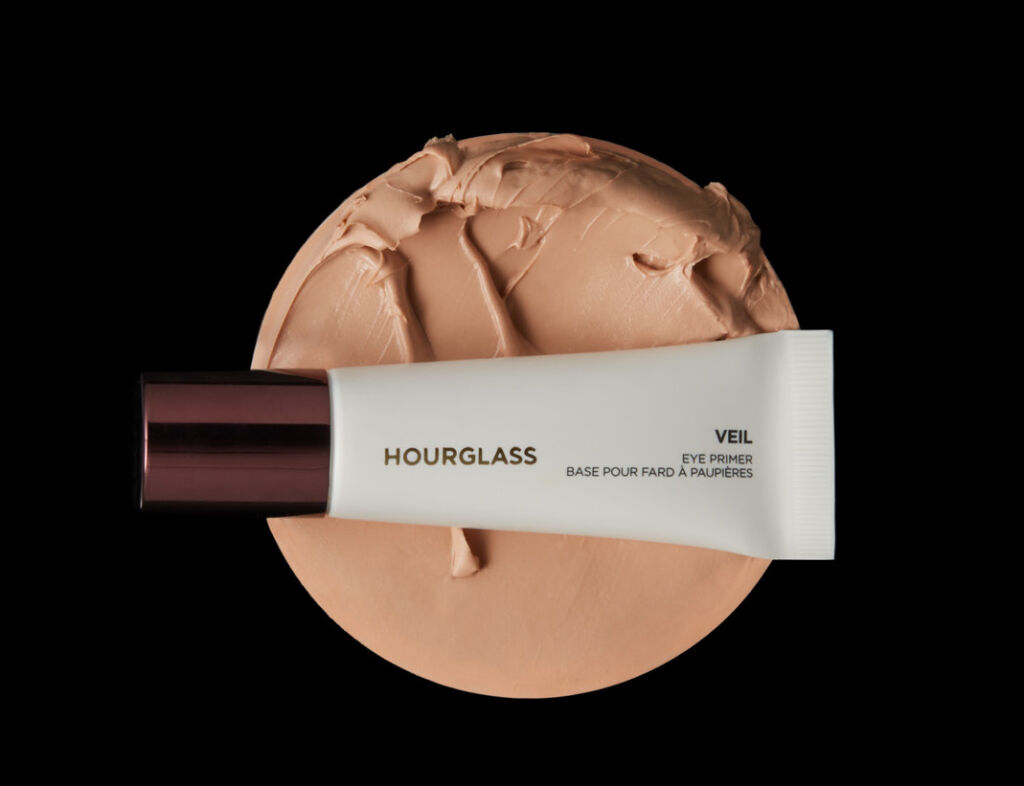 HOURGLASS VEIL EYE PRIMER
Make sure you're Zoom-ready for any conference call. Don't take your make-up for granted just because you might be working remotely. The new Hourglass Veil Eye Primer is a must-have for its lightweight formula creating an even canvas for eyeshadow. It makes skin more vibrant while reducing fading and creasing from morning until evening no matter the time. Amplify your eyeshadow color and its staying power with this silky, blendable primer. It also has elements that nourish delicate skin with Vitamins E and C keeping skin moisturized while reducing the look of age spots. We love that it's intended for all skin types and priced at an affordable HKD $250.
Hourglass Cosmetics Level 1, T Galleria by DFS, Macau, Shoppes at Four Seasons, Estrada Da Baía De N. Senhora Da Esperança, S/n, Cotai Strip, Macau, +853 2828 2833, www.dfs.com
Hourglass Cosmetics Lane Crawford, 3 Canton Road, Tsim Sha Tsui, Hong Kong, +852 2118 2288, www.lanecrawford.com.hk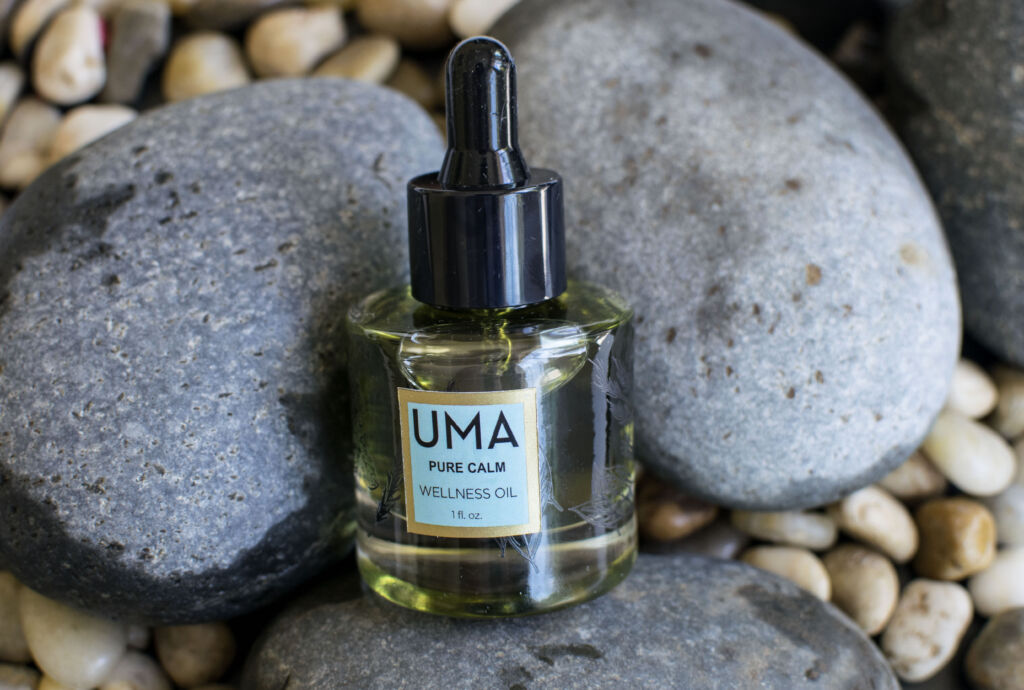 UMA – Pure Calm Wellness Oil 
With so many things going on around us these days, it's hard to focus and keep calm. For some it may be insomnia, a sudden rush of anxiety amidst the restrictions of our movement or just general concerns, we all need to find ways to adapt. We've recently discovered the tranquil powers of UMA Pure Calm Wellness Oil and it has changed our life. This blend naturally alleviates feelings of stress by promoting tranquility from within. Boasting a formula beautifully made of scented lavender essential oil that truly calms us at the end of a busy day, this concoction is a life-saver. It alleviates tension and is simply the perfect way to reduce feelings of stress. The UMA – Pure Calm Wellness Oil is priced at HKD $580 for 30ml.
For more information, check their website
UMA www.joyce.com
Tags
Related Posts