Spruce up your Macau home with elegant and quality coffee table books. Think of it as an investment piece for this year – they also make ideal gifts for friends, colleagues and loved ones for Christmas. We've selected four of our top choices which are deserving of a place in your living room or your shelf.
The World's Sexiest Bedrooms by Mr and Mrs Smith 
(See featured image above)
Family, friends, and guests in your home will love browsing this seductive compilation of the world's sexiest bedrooms. The legendary team behind Mr & Mrs Smith has creatively curated the most stunning bedroom suites in a passion project celebrating 15 years of travel and adventures. The 296-page hardback features 35 hotels shot by art photographer Polly Brown.
From the Cotswolds to the Caribbean, Paris to Phuket, there's something to inspire everyone. Each spread pairs Polly's photographs – more than 200 in total – with an ode to the room's romantic aesthetics, an insider guide to the hotel and the local area, and a quote from whichever tastemaker had the hard task of staying there. This one is a classic that will adorn your home for many years to come.
For more details, visit www.mrandmrssmith.com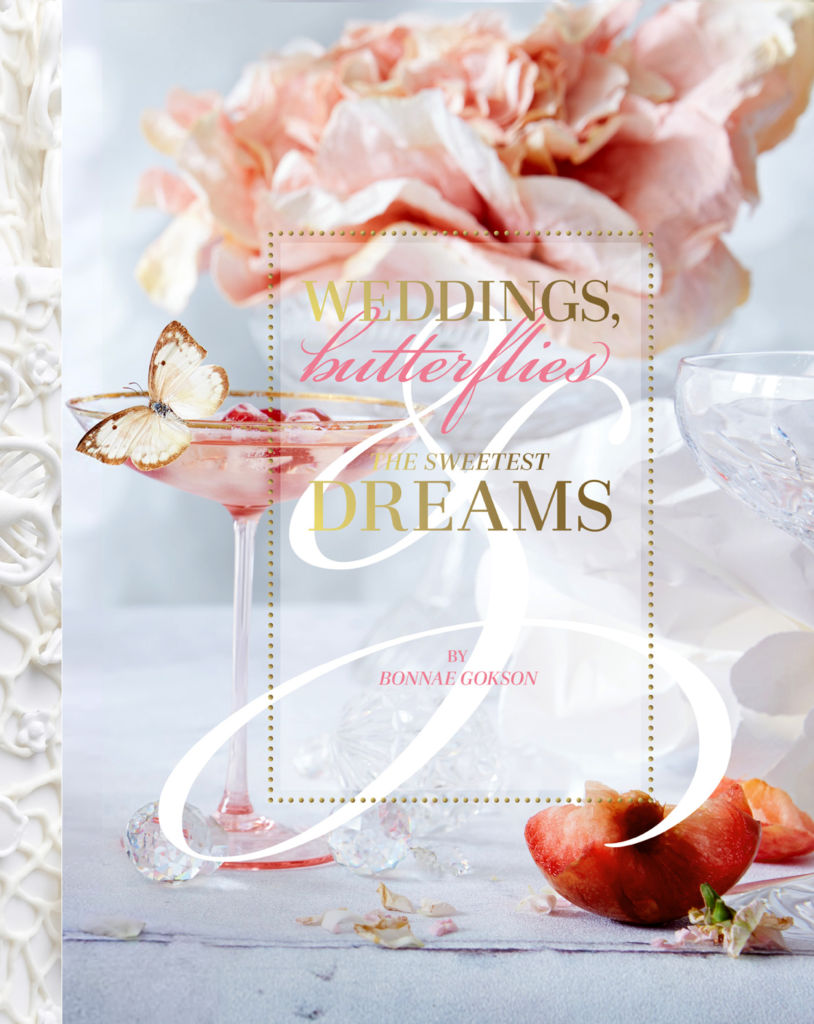 Weddings, Butterflies, and The Sweetest Dreams by Bonnae Gokson
Homegrown entrepreneur, visionary and author Bonnae Gokson whips up magic with her newly launched Weddings, Butterflies and The Sweetest Dreams. The coveted coffee table book is an ode to creativity, beauty, and love in all its forms. This new book reveals gorgeous weddings across the world complemented with bespoke cakes curated by Bonnae for each occasion. A certified visual feast that will put pride in your home, it explores couture wedding celebrations in a completely extraordinary way. It is a timeless, inspirational journey navigating a series of multi-cultural artistry, and promises to be a book like no other. World-renowned couture wedding gown designer, Vera Wang lends a hand with a meaningful foreword. Iris Apfel, iconic fashion industry personality, is also among the contributors alongside a talented team of professional photographers, couture gowns designers, event planner, and creative minds.
For more details, visit www.msbscakery.hk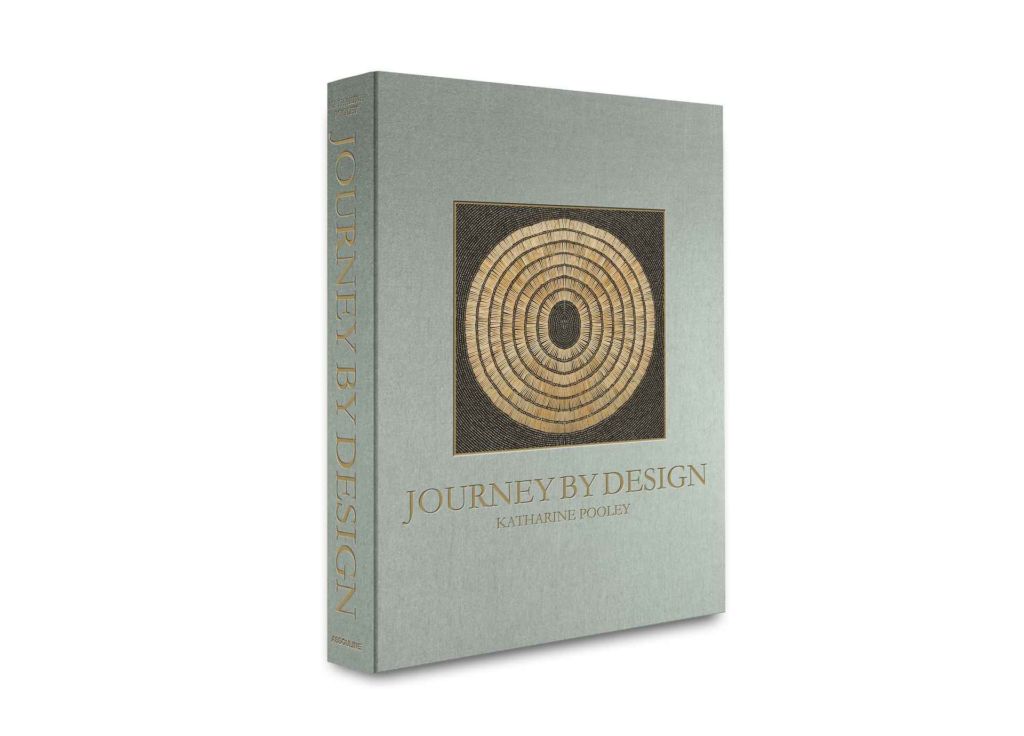 Journey by Design by Katherine Pooley
Your living room says a lot about your personality. A curated book display is a reflection of your taste and Katharine Pooley's Journey by Design is a most worthy adornment to your home. It features nineteen majestic projects that display a variety of impressive designs from properties all over the world. British designer Katharine Pooley's stylish interiors are inspired by her personal journey. Browse through the book's blend of rustic charm of Forter Castle in the Scottish Highlands, a modern beach villa on the Palm Islands in Dubai, to a stunning private residence in Doha, Qatar. Her meticulous nature and immeasurable talent are not only admirable but awe-inspiring. Journey by Design exposes the creative process and influences behind her successful projects.
For more details, visit www.katharinepooley.com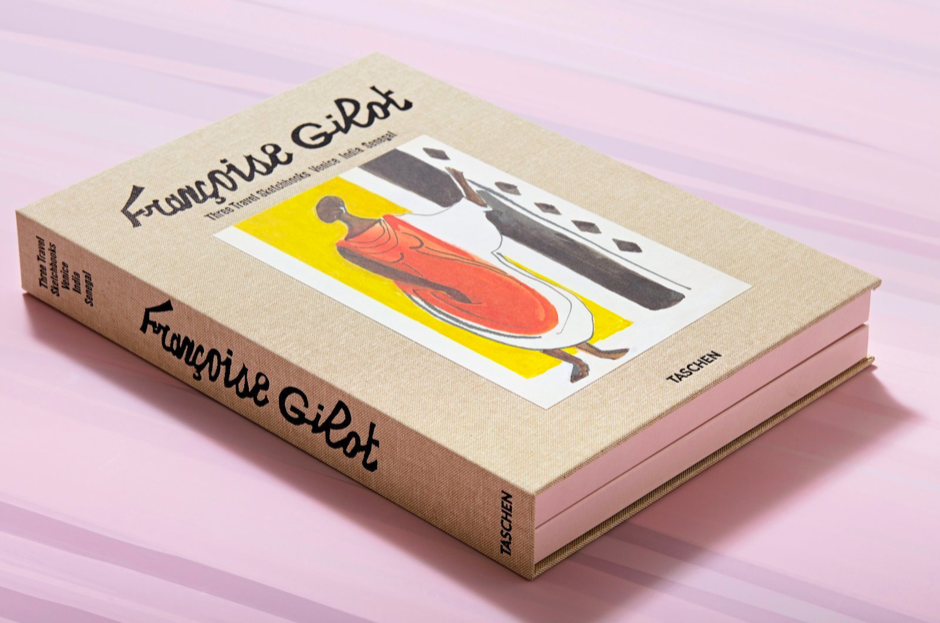 Françoise Gilot's Three Travel Sketchbooks: Venice, India, Senegal
An inspiring collection of Gilot's adventures, this coffee table book will take you on a visual journey that you'll never get tired of looking over and over again right in the middle of your living room. It consists of three editions of Françoise Gilot's travel sketchbooks, made between 1974 and 1981. The compilation combines the spectacular atmospheres of Venice, India, and Senegal with Gilot's abstract figuration. It's ready to be given as a gift as well as it's packaged in a fold-out box set. The sketchbooks are accompanied by an illustrated booklet which features an insightful introduction, a conversation with the artist on her work and travels, and translations of the handwritten text within the drawings. There's a limited number of copies in existence and you might just bag yourself a copy with a signed lithograph created by Gilot exclusively for Taschen.
For more details, visit www.taschen.com
Tags
Related Posts