Your home is fully furnished and just needs that special something so why not spruce up your home with elegant and beautiful coffee table books? Think of it like an investment piece for this year–they also make ideal gifts for friends, colleagues, and loved ones for Christmas. We've selected some amazing coffee table books that would definitely elevate your home, whether in the living room or strategically placed on a shelf!
Amalfi Coast by Carlos Souza
(See featured image)
Holidays have been halted this year but this shouldn't stop us from dreaming about the beautiful scenery of the Amalfi Coast. Considered the pinnacle of the Italian dream, journey through the pages of Amalfi Coast by Carlos Souza and discover incredible landmarks from the Cathedral in Amalfi to Villa Rufolo in Ravello. Each image evokes the culture and the spirit that has seen the likes of Jacqueline Kennedy, John Steinbeck, and Gore Vidal traverse the streets and alleys of this stunning destination. Envision the signature limoncello, both grown and enjoyed locally, explore the finest villas and breathtaking vistas of the Amalfi Coast at the comfort of your coach through this coffee table book.
For more details, visit www.lanecrawford.com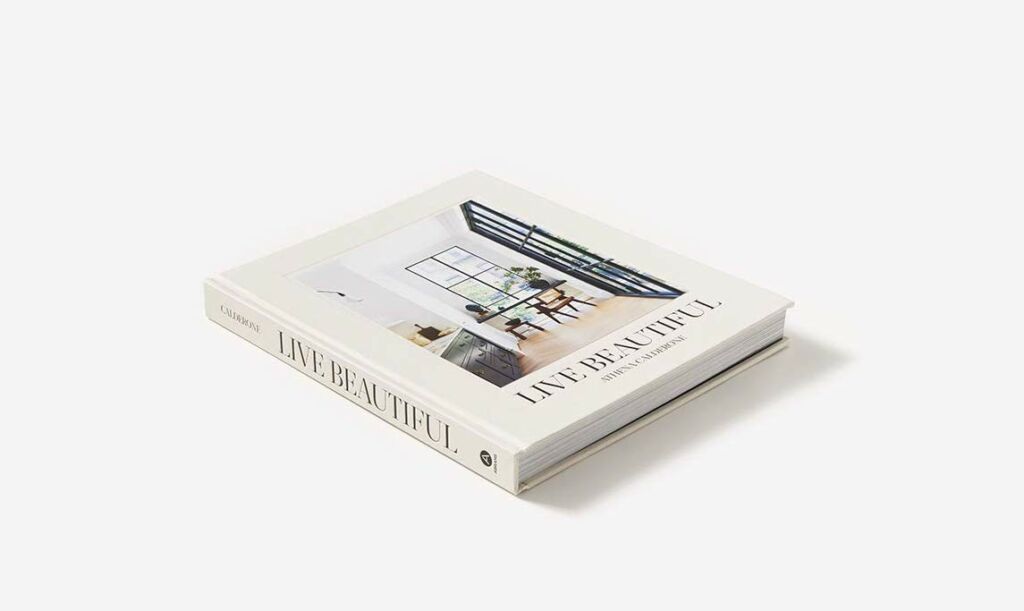 Live Beautiful by Athena Calderone
Home is more than just a dwelling place as it has become our sanctuary this year. Give yourself the gift of peace of mind through Athena Calderone's Live Beautiful. A coffee table book from the celebrated design expert and interior designer herself as she explores creativity in spaces. The talented content creator taps into her international network of interior decorators, fashion designers, and tastemakers to reveal how carefully crafted interiors come together. She also opens the doors to two of her own residences and it is quite a tantalizing treat. Filled with gorgeous photography by Nicole Franzen, Live Beautiful is both a showpiece of exquisite design and a guide to creating a home that's thoughtfully put together.
For more details, visit www.amazon.com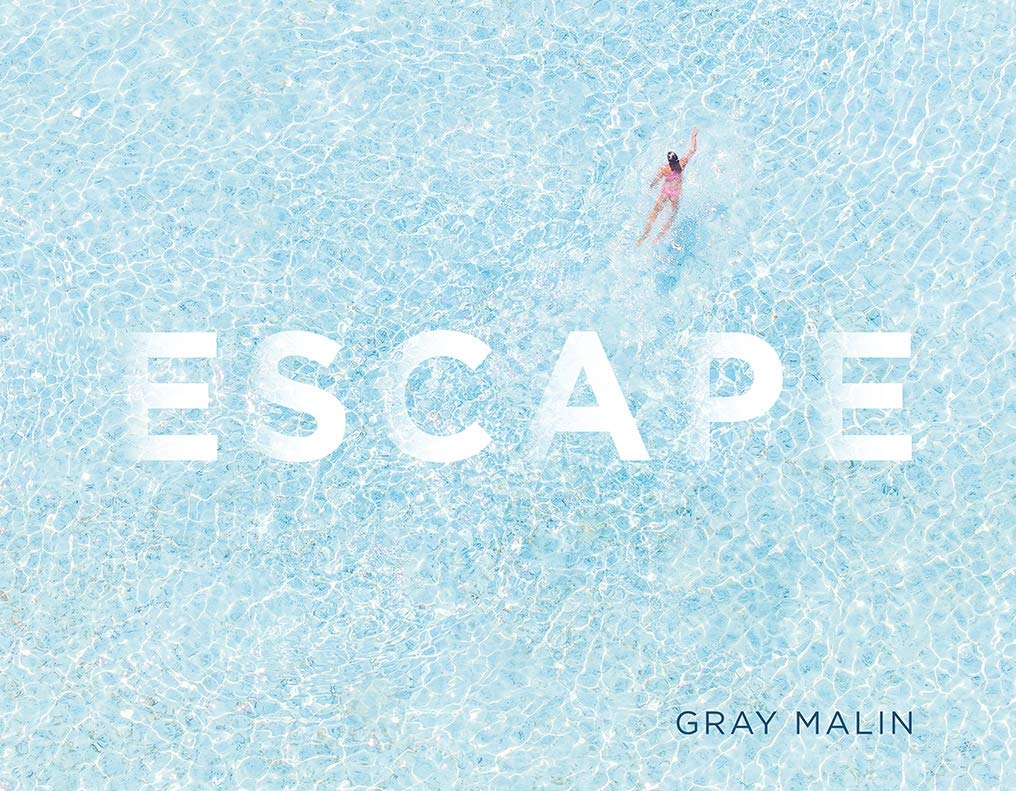 Escape by Gray Malin
We all want to go on a holiday escapade but it's still quite restricted these days. Gray Malin's collection of incredible beach photography is the perfect way to immerse in a visual journey that will remind us of our previous adventures and inspire our future travels. The highly-acclaimed photographer takes his astonishing camera beyond the beach. Collecting breathtaking images, journal entries, and behind-the-scenes anecdotes, Escape explores Gray Malin's enduring drive to capture life's joyful moments. From remote islands to major cities, Escape captures the spirit of dozens of unbelievable vacation spots—and will inspire every lover of travel and exploration to plan an escape of their own. This is just about the most motivational coffee table book that deserves to hang out in your living room.
For more details, visit www.amazon.com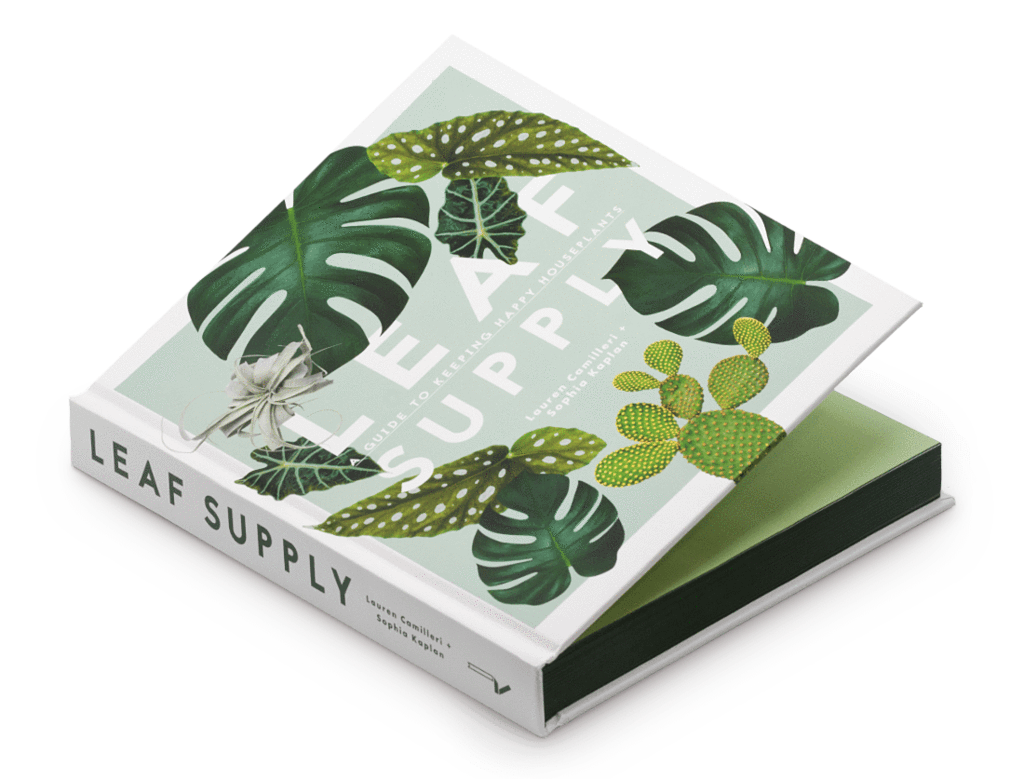 Leaf Supply: A Guide to Keeping Happy House Plants
We've embraced nature to the fullest this year even adorning our homes with the plant-trend on social media. Complete your eco-conscious advocacy with this beautiful and practical book. Giving you the best advice on choosing and caring for over 100 easy-to-find houseplants, this is quite a good investment. The authors Lauren Camilleri and Sophia Kaplan really love indoor gardening and growing as they impart interesting information along with tips and valuable advice on all-things plant life. Leaf Supply profiles and provides comprehensive instructions for houseplants–including tropical plants, palms, hanging plants, succulents, cacti, and more unusual varieties such as air plants and carnivorous plants–ensuring you learn and grow as your plant grows. It also gives interior styling advice on choosing the right pots for your plants. Whether you live in an apartment or a villa, there are plenty of ways to nurture and develop your green thumb.
For more details, visit www.amazon.com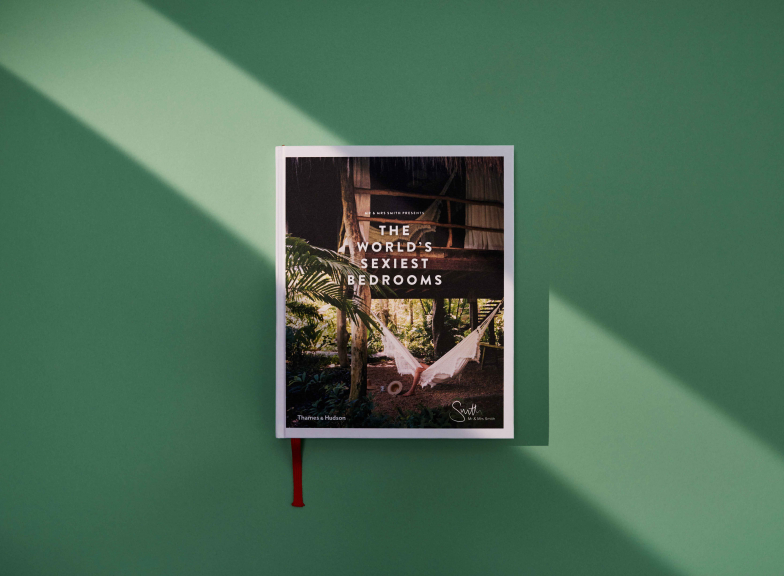 The World's Sexiest Bedrooms by Mr and Mrs Smith 
Family, friends, and guests in your home will love browsing this seductive compilation of the world's sexiest bedrooms. The legendary team behind Mr and Mrs Smith has creatively curated the most stunning bedroom suites in a passion project celebrating 15 years of travel and adventures. The 296-page hardback features 35 hotels shot by art photographer Polly Brown.
From the Cotswolds to the Caribbean, Paris to Phuket, there's something to inspire everyone. Each spread pairs Polly's photographs–more than 200 in total–with an ode to the room's romantic aesthetics, an insider guide to the hotel and the local area, and a quote from whichever tastemaker had the hard task of staying there. This one is a classic that will adorn your home for many years to come.
For more details, visit www.mrandmrssmith.com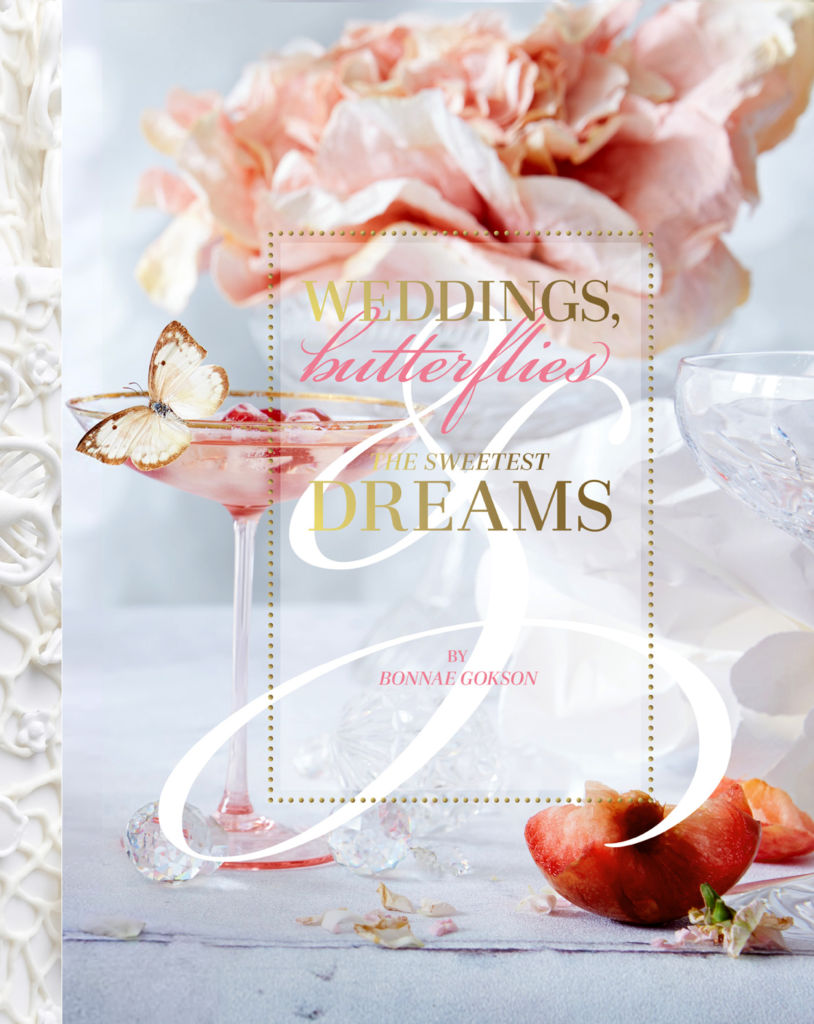 Weddings, Butterflies, and The Sweetest Dreams by Bonnae Gokson
Homegrown entrepreneur, visionary, and author Bonnae Gokson whips up magic with her newly launched Weddings, Butterflies and The Sweetest Dreams. The coveted coffee table book is an ode to creativity, beauty, and love in all its forms. This new book reveals gorgeous weddings across the world complemented with bespoke cakes curated by Bonnae for each occasion. A certified visual feast that will put pride in your home, it explores couture wedding celebrations in a completely extraordinary way. It is a timeless, inspirational journey navigating a series of multi-cultural artistry, and promises to be a book like no other. World-renowned couture wedding gown designer, Vera Wang lends a hand with a meaningful foreword. Iris Apfel, an iconic fashion industry personality, is also among the contributors alongside a talented team of professional photographers, couture gowns designers, event planners, and creative minds.
For more details, visit www.msbscakery.hk
Also read: The Kaleidoscopic World of Sevva's Founder Bonnae Gokson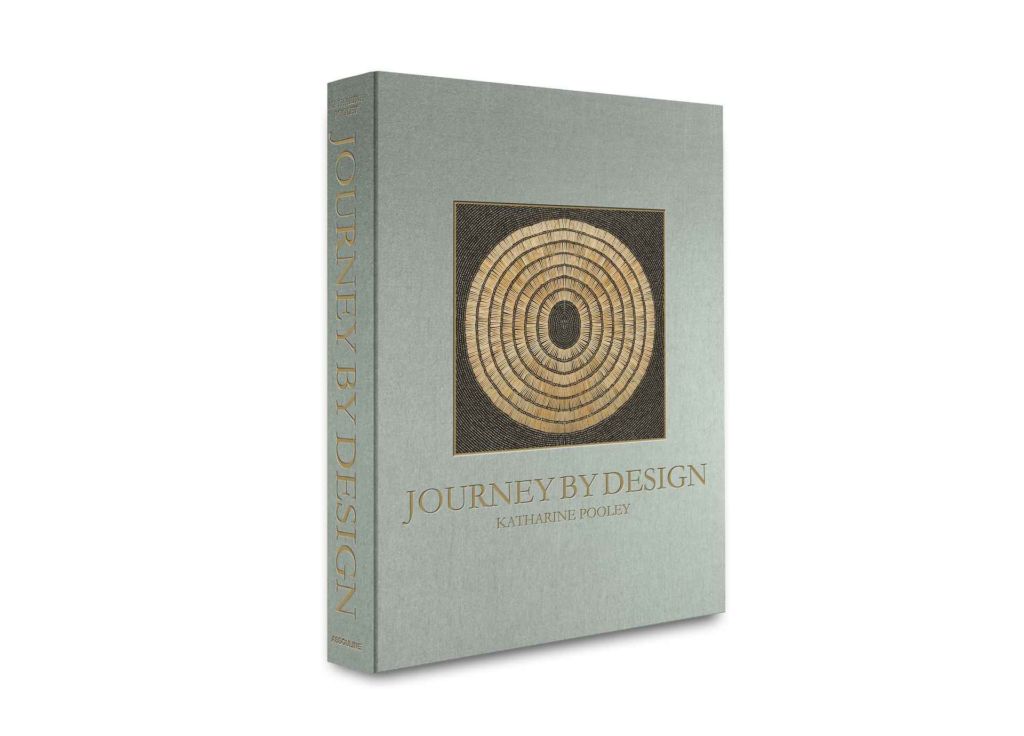 Journey by Design by Katherine Pooley
Your living room says a lot about your personality. A curated book display is a reflection of your taste and Katharine Pooley's Journey by Design is a most worthy adornment to your home. It features nineteen majestic projects that display a variety of impressive designs from properties all over the world. British designer Katharine Pooley's stylish interiors are inspired by her personal journey. Browse through the book's blend of the rustic charm of Forter Castle in the Scottish Highlands, a modern beach villa on the Palm Islands in Dubai, to a stunning private residence in Doha, Qatar. Her meticulous nature and immeasurable talent are not only admirable but awe-inspiring. Journey by Design exposes the creative process and influences behind her successful projects.
For more details, visit www.katharinepooley.com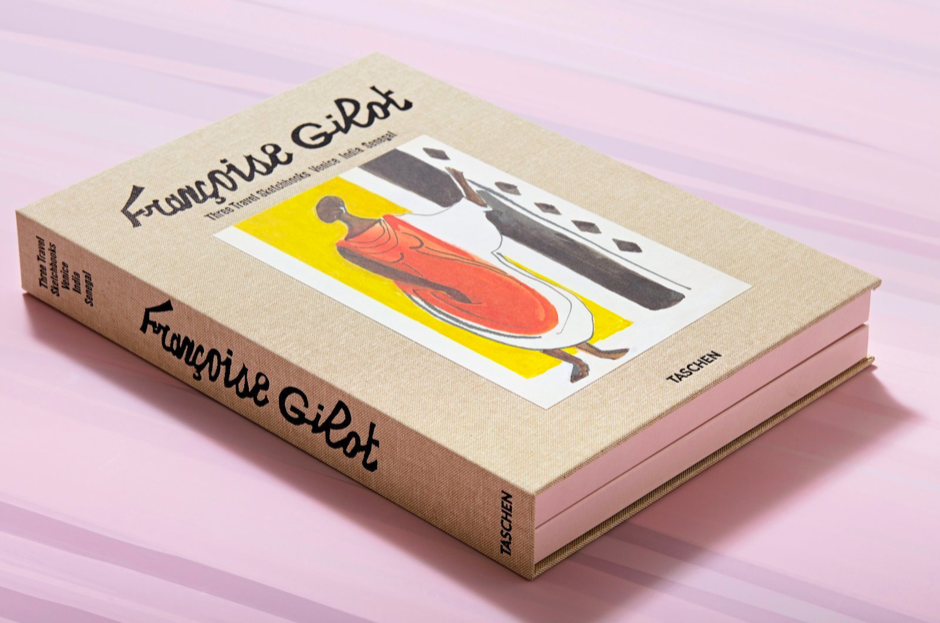 Françoise Gilot's Three Travel Sketchbooks: Venice, India, Senegal
An inspiring collection of Gilot's adventures, this coffee table book will take you on a visual journey that you'll never get tired of looking over and over again right in the middle of your living room. It consists of three editions of Françoise Gilot's travel sketchbooks, made between 1974 and 1981. The compilation combines the spectacular atmospheres of Venice, India, and Senegal with Gilot's abstract figuration. It's ready to be given as a gift as well as it's packaged in a fold-out box set. The sketchbooks are accompanied by an illustrated booklet which features an insightful introduction, a conversation with the artist on her work and travels, and translations of the handwritten text within the drawings. There's a limited number of copies in existence and you might just bag yourself a copy with a signed lithograph created by Gilot exclusively for Taschen.
For more details, visit www.taschen.com
Tags
Related Posts