Name: Francis Ramdel
Age: 24
Nationality: Filipino
Instagram @franzramdelwaldner
Our special feature Macau Street Style to highlight Macau Fashion – follow our Instagram @macaustreetstyle for daily inspiration!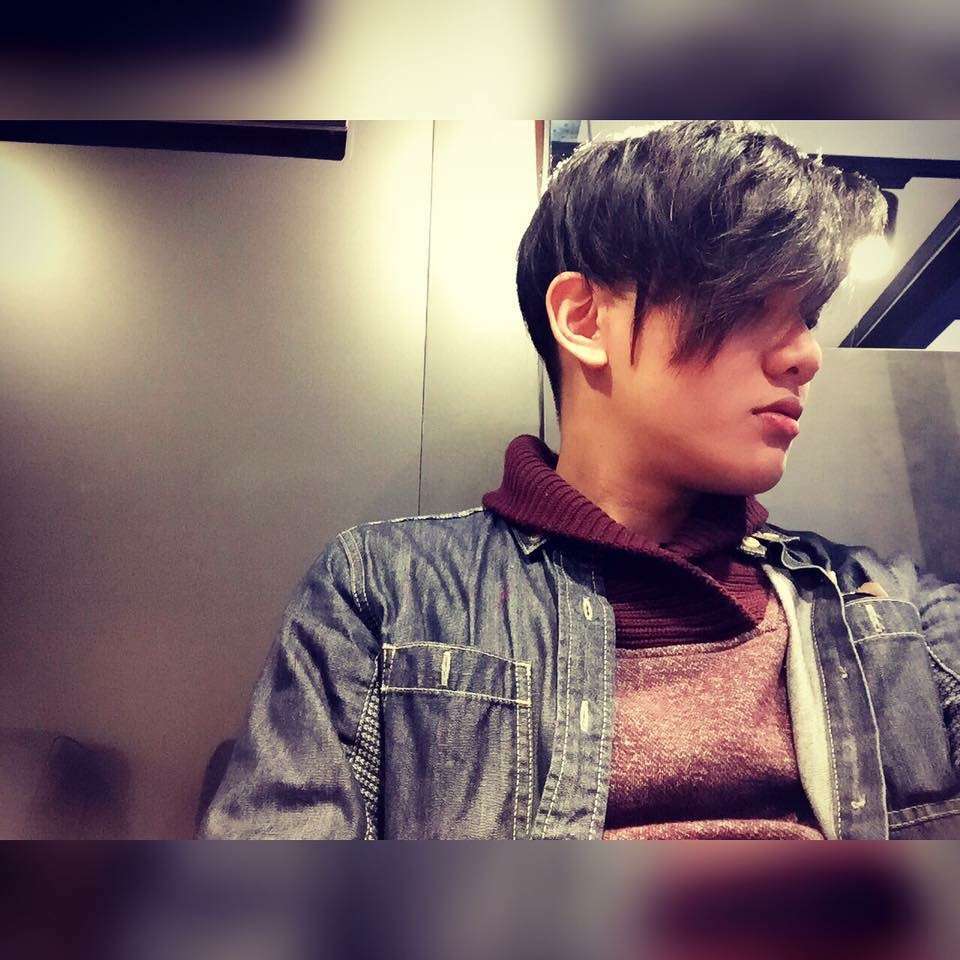 What do you love about living in Macau?
Macau is a small place. It's very convenient to go from one place to another and it's very normal to have lots of mutual friends as well. I love Macau because it's such a dynamic city attracting tourists as well, which means there is always so much to do and see.
What do you do in Macau?
I'm currently working as a head barista at a coffee shop.
Is there a person who is a fashion inspiration to you? If yes, who is it and why?
I get a lot of inspiration from my friends. A few of my style inspirations are Ivan Castillejos  and Richard Juan. They have the thing I call a Hashtag Slay. They really know what fashion is! #Slay
Who do you mainly shop with?
I shop alone and it's really such a comfort to shop by myself. I usually opt to go on a weekend when there are discounts and sales happening. It's more fun and rewarding that way.
Do trends have any impact on how you dress?
You are what you dress! Clothing has a significant effect on self-esteem and confidence. It doesn't matter what the trends are today. As long as I'm comfortable and understand how changing my clothes can change my moods and my thoughts, that's completely fine with me.
What would be an ideal weekend in Macau?
An ideal weekend in Macau would be a Friday night party! I like hanging out at  Club Cubic and Pacha Club or movie with friends. Saturday is usually busy spending time with family and loved ones followed by a full body massage and a delicious dinner. A relaxing Sunday is spent at home, followed by clean-up , laundry and reset things for next week.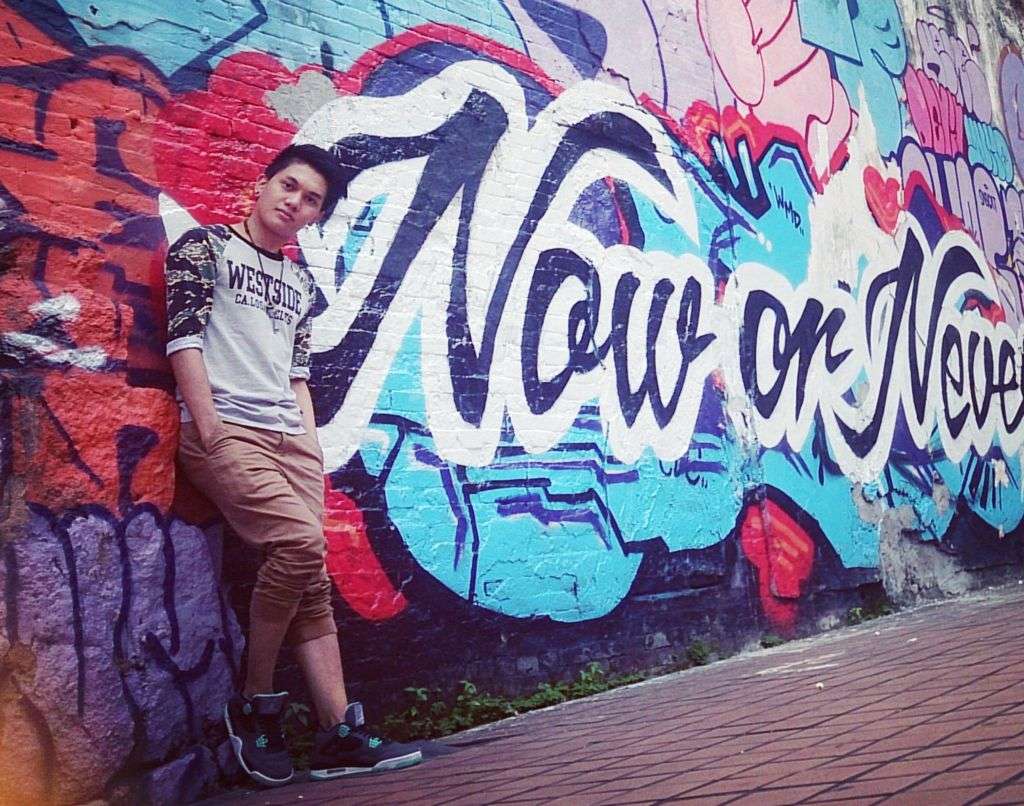 What are your favorite colors to wear?
My favorite colors are white, black and grey! It's a very calm and cool color palette.
How would you describe your personal style?
I'd definitely say that the best way to describe my personal style is versatile. I hate conforming to a specific style because I'm always open to stepping out of my comfort zone and switching up my looks. I have so many different pieces in my wardrobe and I love mixing and matching to create different outfits with some of the same pieces. I'm naturally attracted to various looks and concepts.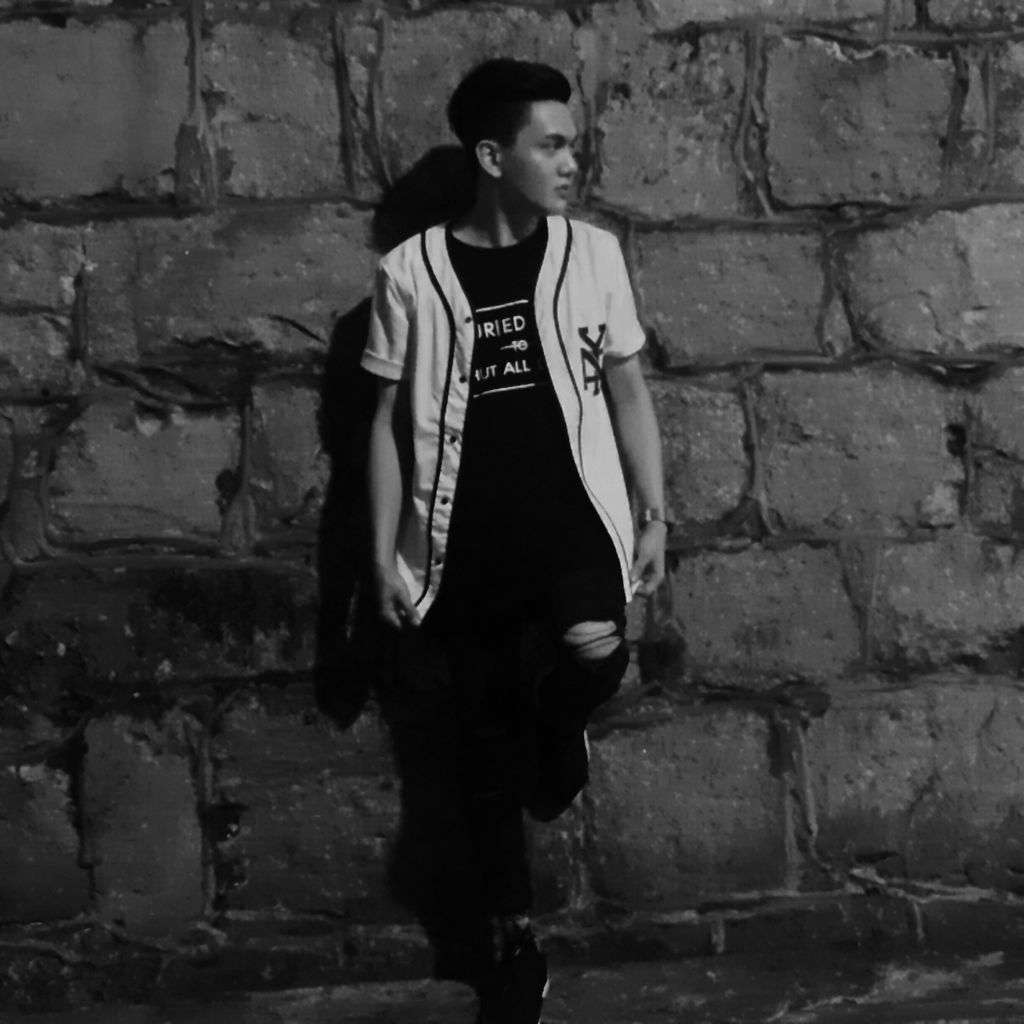 Tags