Name : Josephine Ng
Age: 30
Nationality: Macau
Our special feature Macau Street Style to highlight Macau Fashion – follow our Instagram @macaustreetstyle for daily inspiration!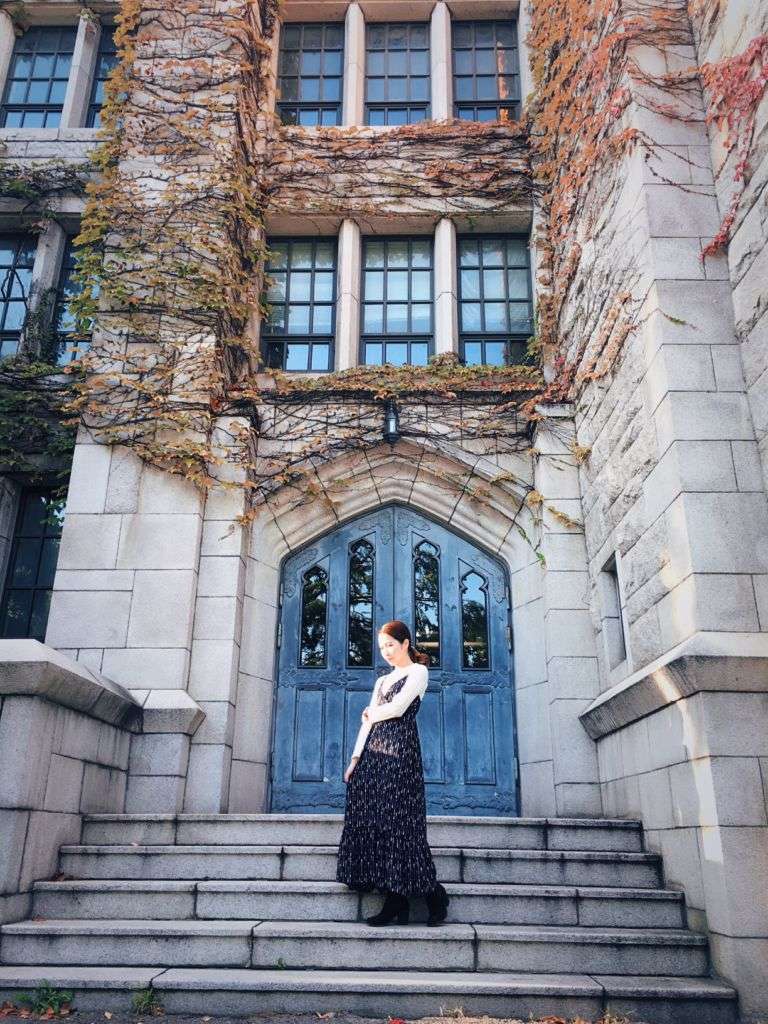 What does fashion mean to you?
Fashion is my self-expression. I want to create my own fashion statement and not be a slave to trends. I know what suits me, makes me comfortable, what feels good and what looks good.
How would you describe your personal style?
Versatile. I alway switch up my looks and do not conform to a specific style. I have different pieces in my wardrobe and love to mix and match to create different outfits with some of the same pieces.
Your favorite place to shop in Macau?
Zara, H&M and I often go to Hong Kong to shop when I'm free.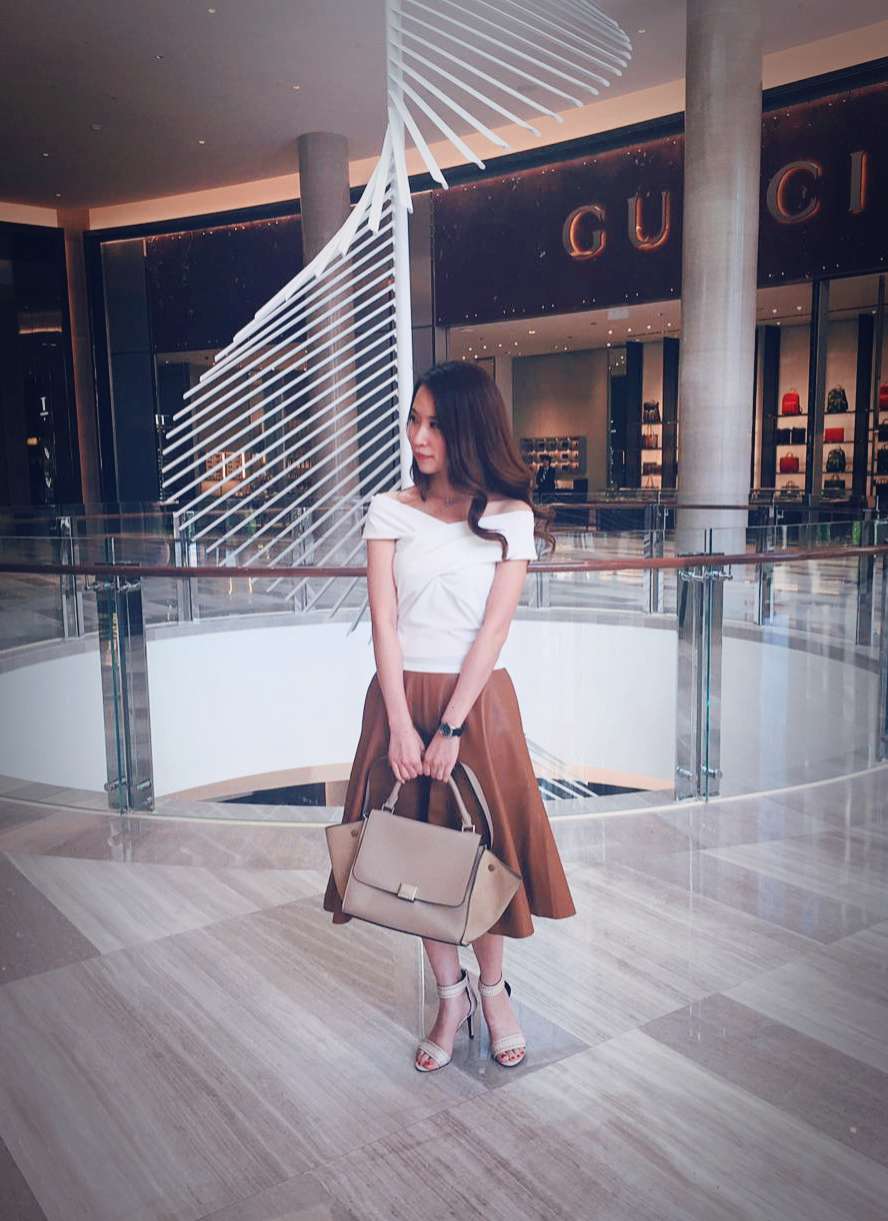 What would be an ideal weekend in Macau?
An afternoon tea and an evening drink doing small talk with great friends is an ideal weekend in Macau.
What's your favorite place in Macau to take photos?
Those hotel and casino properties are beautiful both inside and out.
Who takes photos for your outfits?
My friends and family gladly help me out.
What's your fashion motto?
Our attitude towards life determines life's attitude towards us by Earl Nightingale applies not only for fashion but whole life in general.
What is your favorite fashion magazine? and why?
A fashion magazine is all about advertising. I would rather follow some Instagrammers, Bloggers and Youtubers, they can inspire me more.
Tags