Name: Luis Lourenço a.k.a. Rocklee
Age: 31
Nationality: Macanese
Instagram @rckl853
Our special feature Macau Street Style to highlight Macau Fashion – follow our Instagram @macaustreetstyle for daily inspiration!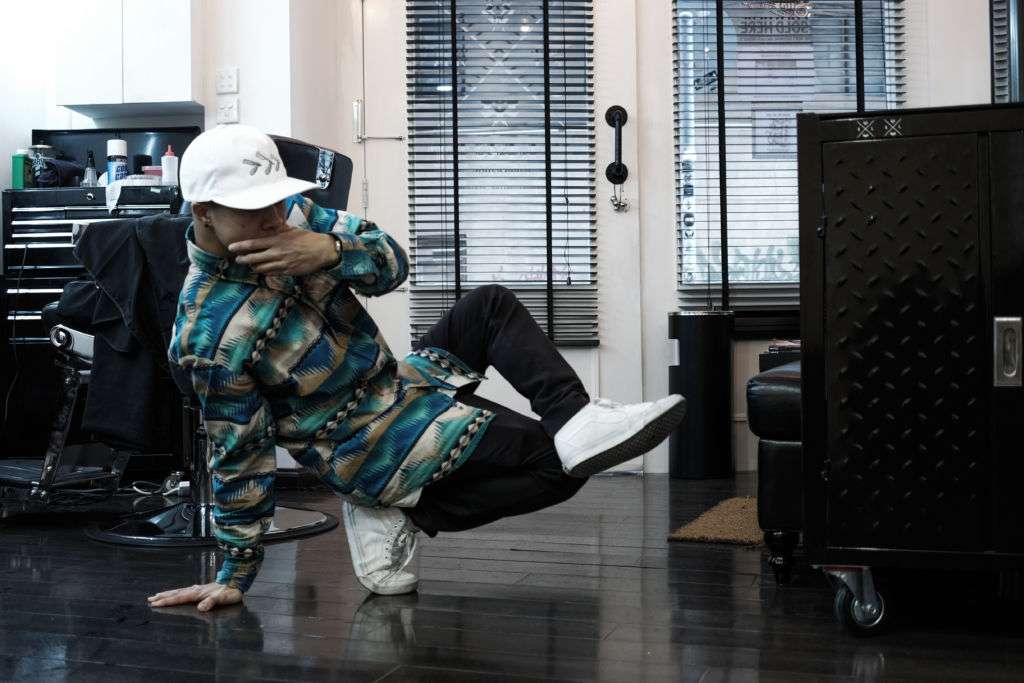 What does fashion mean to you?
Fashion to me is a representation of your personality. It can change due to your mood, era and people you roll with.
How would you describe your personal style?
My style is focused more on simplicity and affordability. I don't spend a lot of money on brands instead I buy cheap clothes then modify some of the cuttings to fit my body. For colors, I prefer black, white, beige, grey, brown and olive green. There are 2 things I won't save money on, a good haircut (or headwear) and sneakers (or any footwear). I believe the top and bottom are crucial for the whole look, especially if your footwear color won't match your clothes.
Your favorite place to shop in Macau?
Rua da Emenda, they have the best thrift shops.
What is your view on Macau's fashion scene, do we have one?
I am not a fashionista but I believe people here do put effort and try to dress better.
How can Macau inspire the way you dress?
It depends on what your lifestyle is like and what music you listen to.
What would be an ideal weekend in Macau?
An ideal weekend during summer would be having a swim at Cheoc Van swimming pool, then firing up a barbecue at my grandparent's house in Coloane.
What's your favorite place in Macau to take photos?
It's undoubtedly Cheoc Van beach, Nam Van lake at night and my barbershop 2 Legit.
Who takes photos for your outfits?
My girlfriend and myself with a tripod.
What's your fashion motto?
Ballin' on a budget, be you!
Do you have any fashion tips?
Wear what makes you feel comfortable to be yourself. It is not about how much you spend and what you wear, it is how you wear them.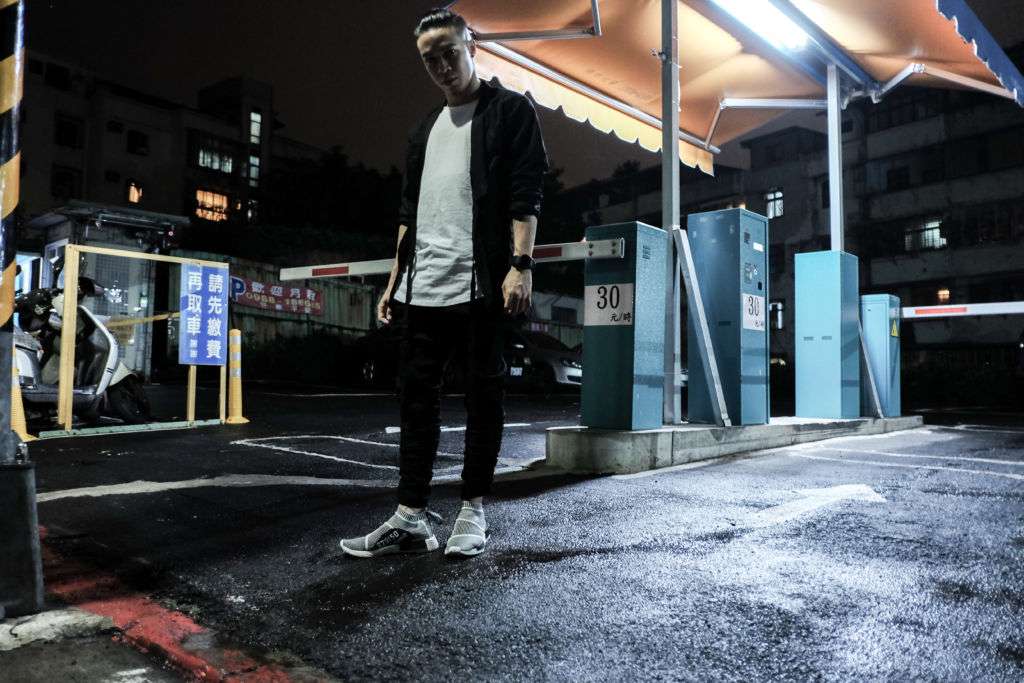 Tags