Nam Van always had a reputation for being a quiet place where nothing ever happened. Well, it's time to change your perception, the area had a major revamp and it's now a certified hotspot. The Craft Market at the Nam Van Lake Square also called Anim' Arte Nam Van has officially opened on June 3. It is organized by the Cultural Affairs Bureau featuring cultural and creative shops, art pavilions, indoor and outdoor craft markets, book shops, handcraft workshops, dining, water activities and live music performances, with an aim to turn Nam Van into a lively leisure center for people to enjoy and relax.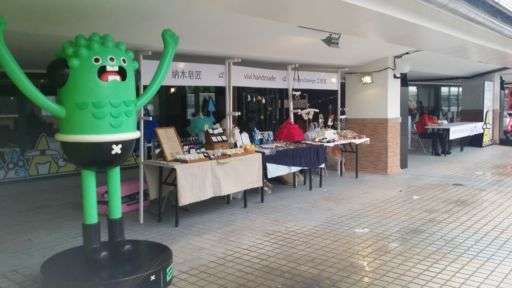 You can easily walk to Nam Van Lake from busy San Ma Lou. From there, you can view the Macau Tower from a perfect angle.You will find plenty of benches outdoors where you can sit back and relax. If you feel like eating and need to recharge from walking around, there is a European-inspired café, called IFT Café that is run by the local students from Institution for Tourism Studies. During the lunch break hours, you will see the local white-collar workers and young people enjoying their meals with their friends, surrounded by beautiful artworks by a famous local artist, Fortes Pakeong Sequeira in an exhibition entitled To Feel. "I am very pleased to have them all nicely presented at the café next to the Nam Van Lake. The stunning lakefront scenery brings an aura to arts!", he explained on a leaflet.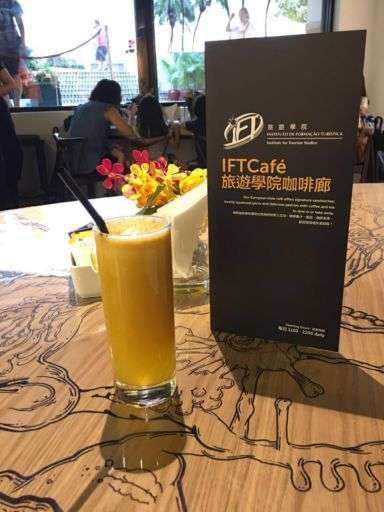 If you are into creativity and want to buy some products that are made in Macau or just want to be inspired, Nam Van is the best place to be. Every week, you will surely find something new. You can find local handicraft products made by the local artists. Occasionally, if you are lucky enough, there will be free live performances at the Lake too. I love the new Nam Van so much more than before. Whenever I think of where I should hang out with friends or just go for a walk, I finally have an answer.
The Nam Van Lake Craft Market will be open until January next year every weekend (Saturday and Sunday).
Share
Tags
Related Posts