Name: Maria Rebeca Aquino Pangan 潘貝佳
Nationality: Filipino/Macanese
Age: 23 years old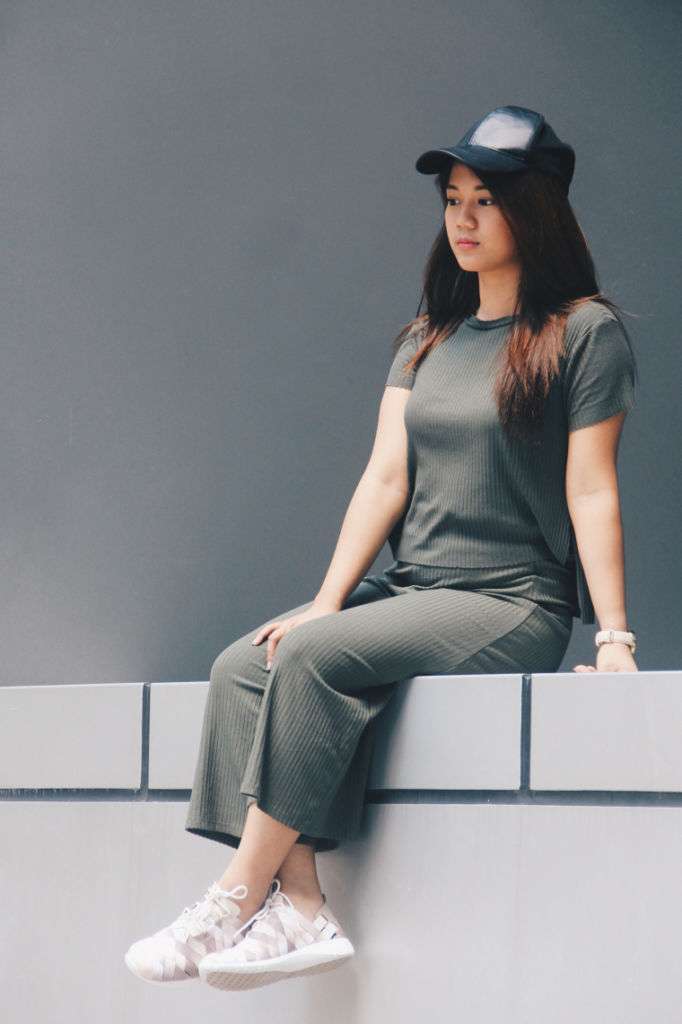 What does fashion mean to you?
Fashion is a representation of one's individuality. You can immediately read into someone's personality based on how she or he carries themselves.
How would you describe your personal style?
I'm a minimalist; less is more.
Your favorite place to shop in Macau…
The Venetian. It has multiple fashion brands I adore, such as Bershka, Stradivarius, Zara and H&M. The DFS at Four Seasons is a plus since you can find makeup brands like MAC, Benefit and Bobbi Brown.
What is your view on Macau's fashion scene, do we have one?
It's evident and surely growing but with a lot of room for improvement.
How can Macau inspire the way you dress?
Macau is such a diverse society, it encourages you to mix things up, you can be stylish and preppy at the same time or casual today and trendy the next.
What would be an ideal weekend in Macau?
On a Friday night, I'd go bar/club hopping, from Pacha to Cubic. I would spend Saturday drowning in sheets until noon and then hit the hotel malls like The Venetian or Sands Cotai Central in the afternoon.
What's your favorite place in Macau to take photos?
No particular place, most of the places I have my photos taken are chosen at random and they still have beautiful backdrops. That's how versatile Macau is.
 Who takes photos for your outfits?
My boyfriend, Joseff Musa. He was also the one who encouraged me to pursue blogging.
 What's your fashion motto?
Embrace your individuality.
 What is your favorite fashion magazine? and why?
Vogue. It's the world's fashion bible.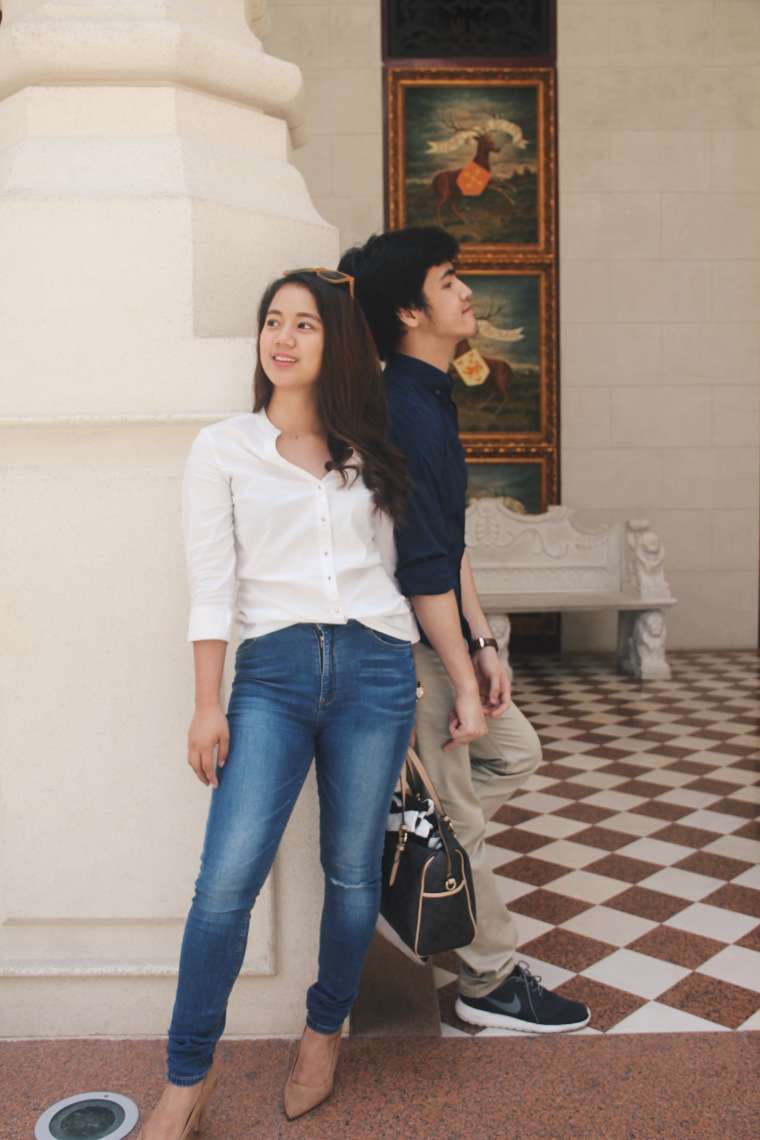 Tags