Name: Danella Lei
Age: 25
Nationality: Brazilian
Our special feature Macau Street Style to highlight Macau Fashion – follow our Instagram @macaustreetstyle for daily inspiration!3
What do you love about living in Macau?
Living in Macau is so safe and convenient as its easy to reach everywhere.
What do you do in Macau?
I work full time in Studio City and I blog as a hobby.
Your favorite place to shop in Macau?
My favorite places to shop are H&M & Zara but mostly I do online shopping.
Who takes photos for your outfits?
I don't have anyone who takes photos for me regularly, I collaborate with some photographers like Michał Jabłoński (Mic Bandit) and Louis Aslarona.
What would be an ideal weekend in Macau?
Going for a long walk around Taipa and Coloane and then followed by a nice brunch 🙂
How do you stay different?
I like to wear something that doesn't necessarily need to be on trend but looks good on me, rather than wear something just because its trendy but that doesn't fit me.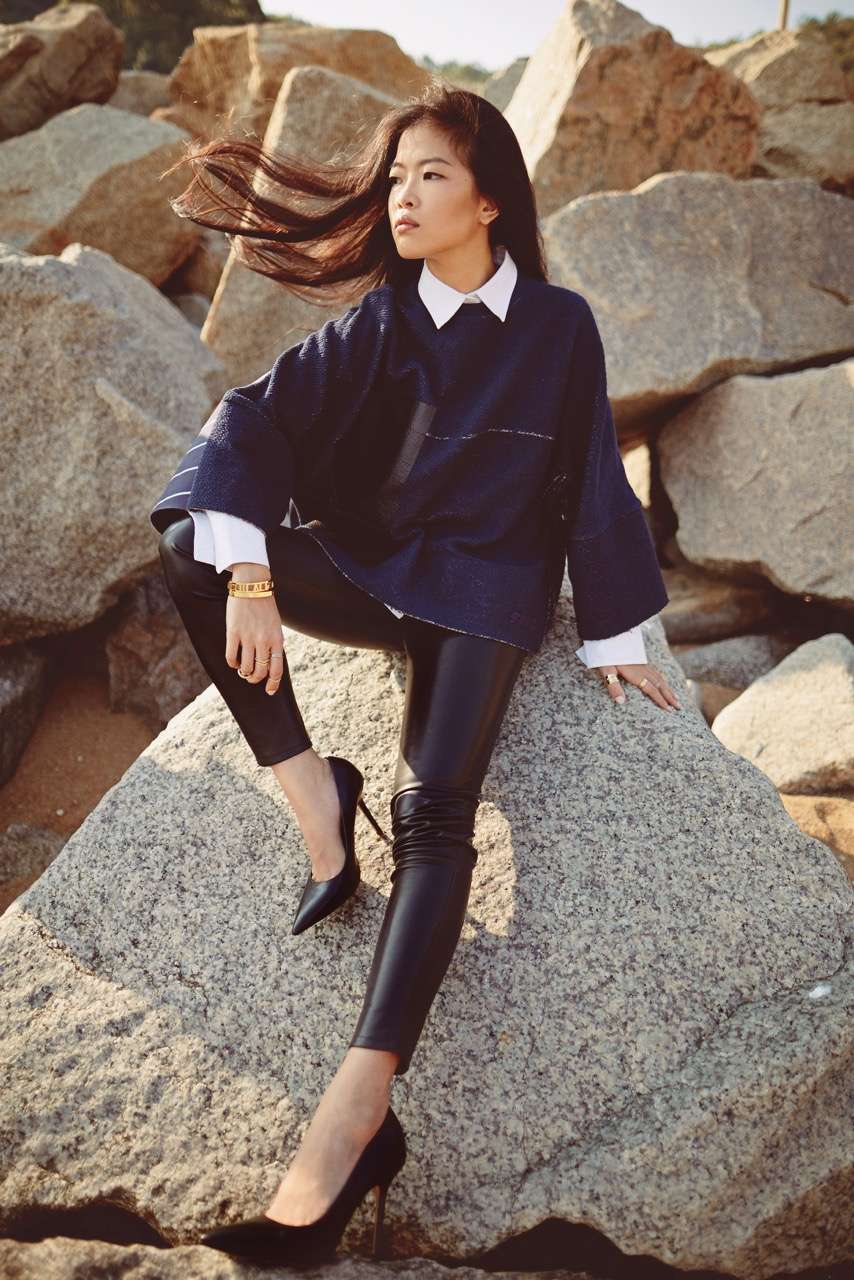 How would you describe your personal style?
Simple and classic.
What is your favorite fashion magazine?
Few! 🙂 Vogue, Elle and Porter.
What is your favorite lipstick color?
I have too many favorites… I'm a big fan of Mac's lipsticks, such as: Sin, Ruby Woo, Velvet teddy and Whril. And I love Gabrielle by Chanel.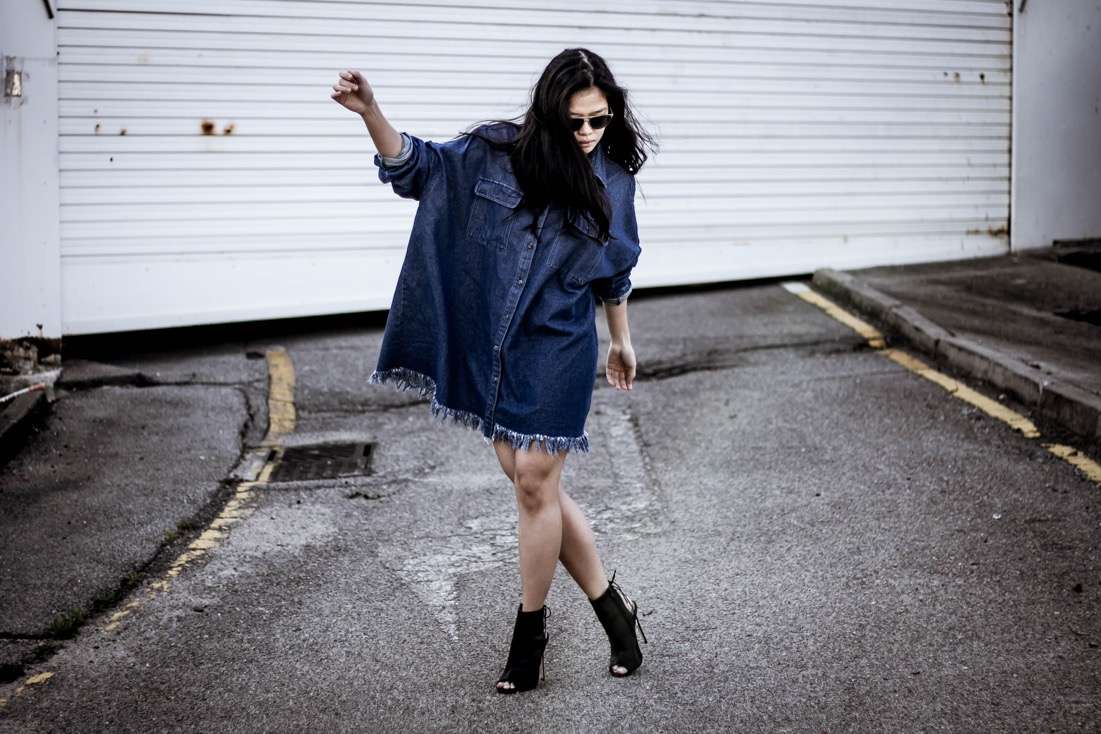 Tags