Name: Eugene Ho
Age: 22
Instagram: @h_s_hy
Our special feature Macau Street Style to highlight Macau fashion—follow our Instagram @macaustreetstyle for daily inspiration!
What does fashion mean to you?
Fashion for me is a lifestyle—an attitude to enrich the living environment.
How would you describe your personal style?
My personal style is more oriented to casual, more into the Japanese "relax" style.
Your favorite place to shop in Macau?
Pull & Bear.
What is your view on Macau's fashion scene, do we have one?
I think there is still limited development regarding the fashion scene in Macau. The best way for Macau to improve this could be to take Hong Kong, Seoul, and Tokyo as a reference to enhance this field.
How can Macau inspire the way you dress?
I sometimes get inspiration from local Macanese stylists.
What would be an ideal weekend in Macau?
An ideal weekend could be hanging out with friends, taking lots of photos and having a good meal.
What's your favorite place in Macau to take photos?
The Macao Cultural Centre.
Who takes photos for your outfits?
My tripod.
What's your fashion motto?
To be casual.
What is your favorite fashion magazine? Why?
All sorts of Japanese magazines, mostly related to casual clothing, as I am interested in Japanese fashion.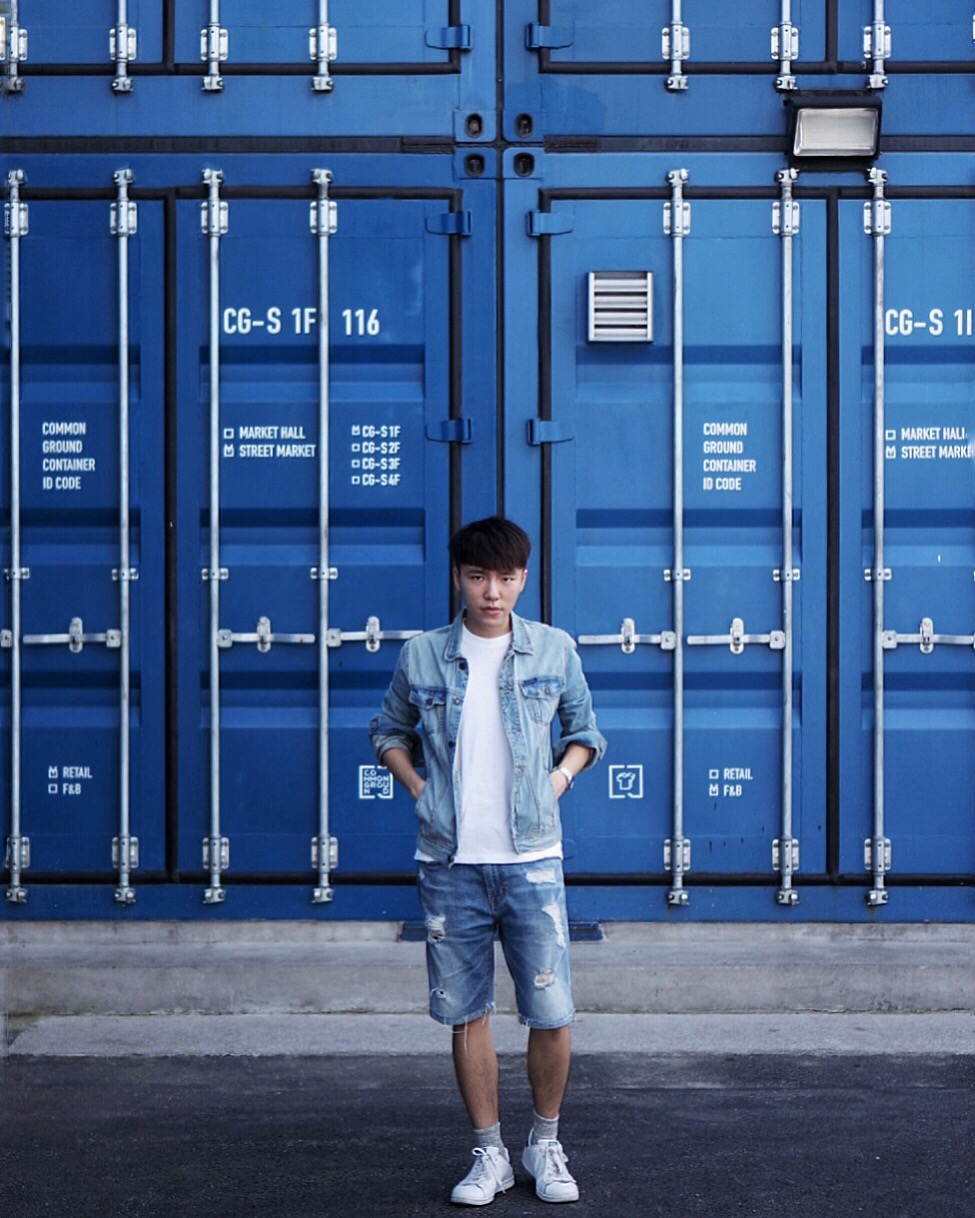 Tags