What better way to tick off a destination from your travel bucket list than an Easter getaway? The long weekend makes sure you have ample time to enjoy the break and mark the occasion in a calm and relaxed manner. Start with these stunning locations because nothing beats a beautiful view to celebrate an occasion.
Bhutan
(Featured image above)
It might be off the beaten path, but Bhutan has become every traveler's dream destination.  An age-old culture emanating from a population untainted by the outside world, this place is both mysterious and magical. This place introduced to the world the concept of "Gross National Happiness", a philosophy used to measure the collective happiness and well-being of a population. So why not head to this small nation to enjoy a simple way of living and spend quality time with your loved ones on the happiest place on Earth?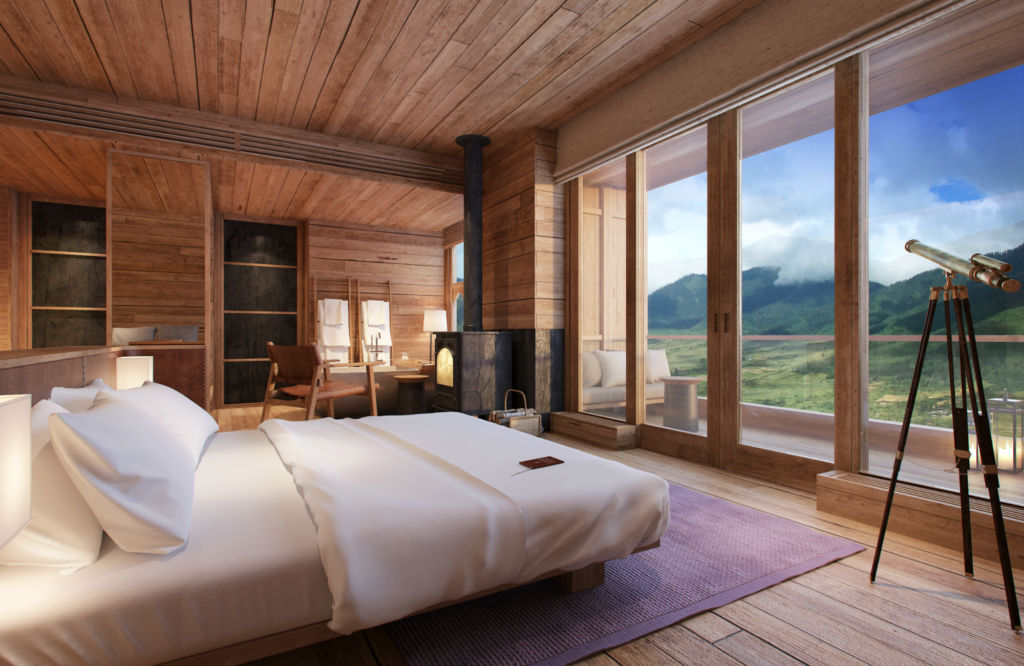 Where to Stay: Six Senses
Six Senses Hotels Resorts Spas offers five unique experiences crafted into one enchanted journey through the Kingdom. With a total of just 82 guest suites and villas distributed between five intimate lodges, guests can visit the heritage and hospitality of Thimphu, Punakha, Gangtey, Bumthang, and Paro. Decked in cultural items, handcrafted objects, and intricate weavings in its interiors, the resort's backdrop will simply take your breath away and guarantee an unforgettable stay. The Six Senses team will ensure that all your comforts and requests are taken care of.
Six Senses Bhutan +66 2631 9777, www.sixsenses.com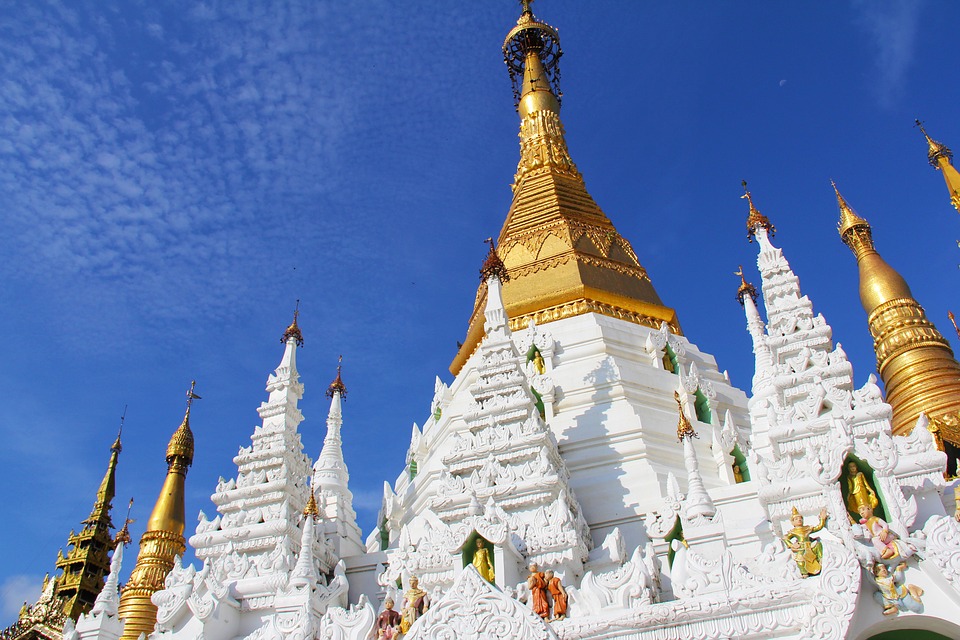 Yangon, Myanmar
Myanmar is a budding top travel destinations in Asia. Just a little over three hours of flight time from Macau, Myanmar is a destination that's beautiful, simple and mystical. Yangon is a great place to start your journey through Myanmar. A must-visit is the gigantic gold Shwedagon Pagoda, your trip won't be complete without exploring this monumental work of art and architecture. Add the Mahabandoola Garden Park or the Chauk Htat Gyi Pagoda to your itinerary too. Wander around the fascinating streets and you'll feel transported to a different time. Sample their intriguing cuisine and taste the shan-style noodles, mohinga and tea leaf salad.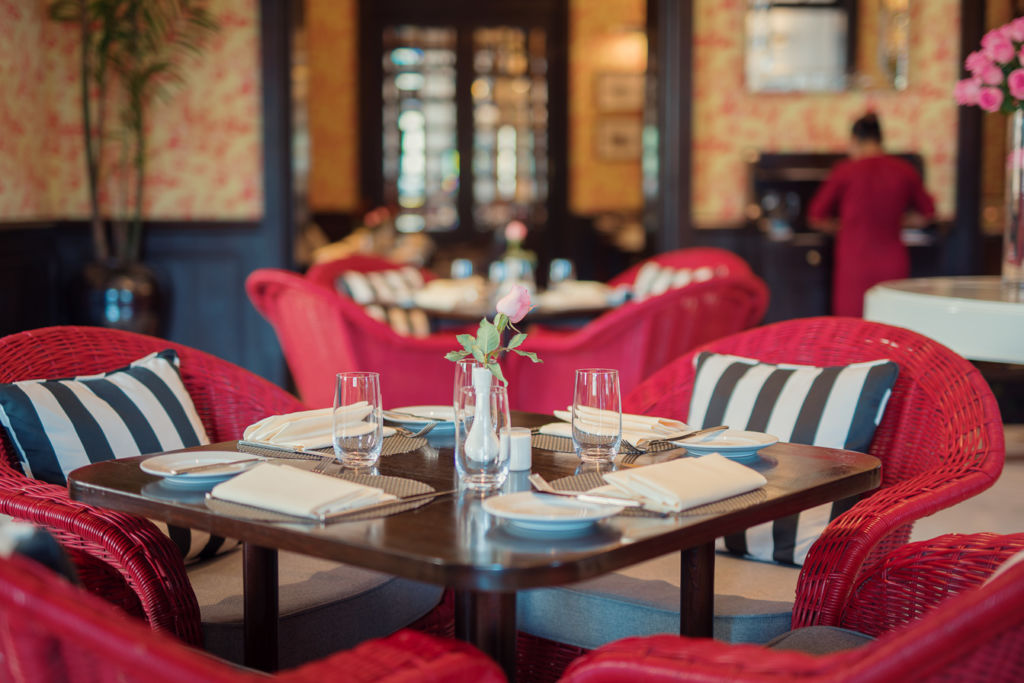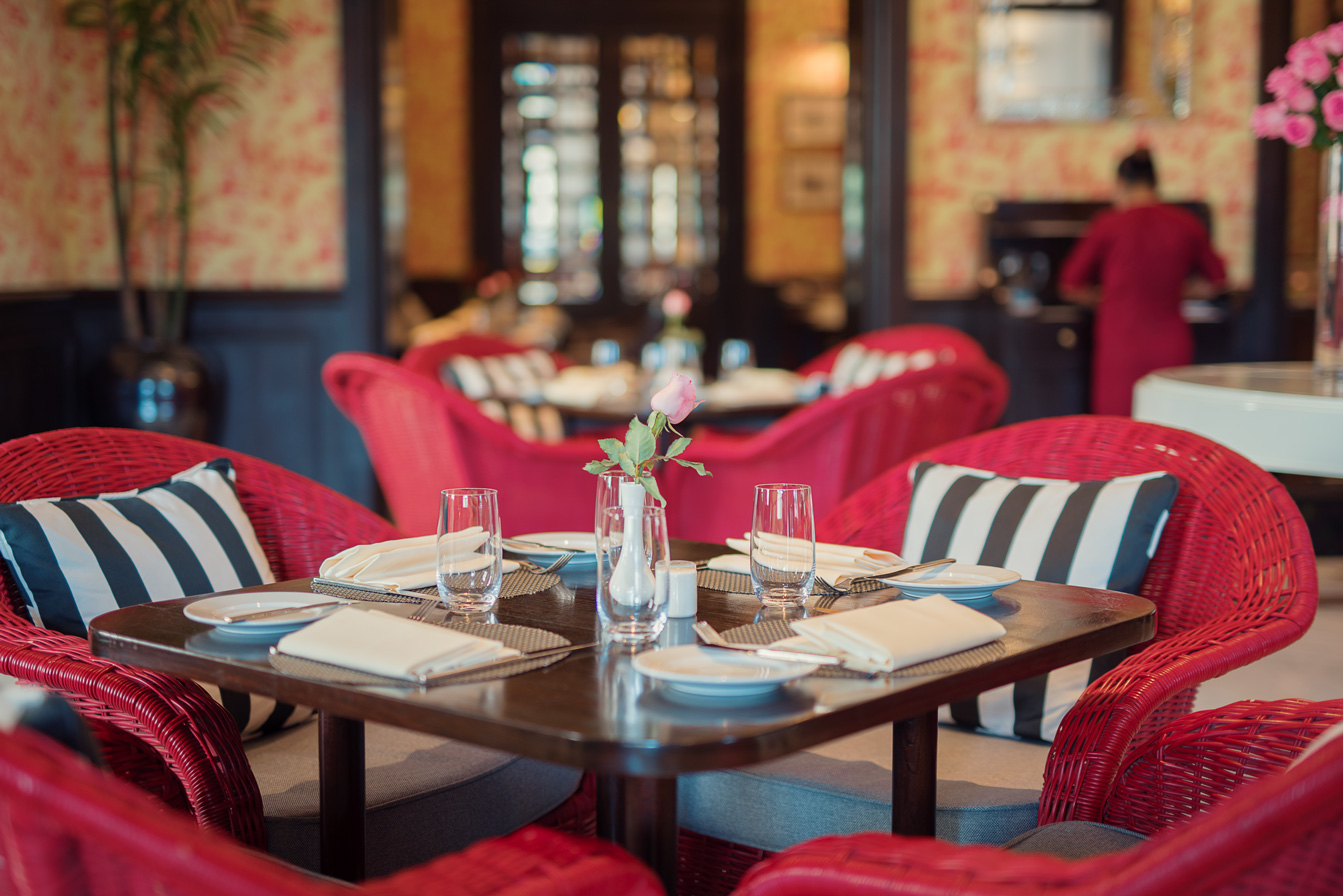 Where to Stay: The Strand
Located at a prime spot in Yangon, The Strand is an incredible place to stay. Walk to Sule Pagoda, colonial City Hall, Court House, as well as walk past the infamous secretariat—the site of the assignation of General Ang Sung. For those with an interest in architecture and history, this hotel and the city has something to explore at every corner. The Strand has 31 rooms that are spacious and very beautifully designed. Boasting luxe accommodation with Hermes toiletries adding an elegant touch to a relaxing stay. To read more about this hotel, click here.
The Strand Yangon 92 Strand Rd, Yangon, Myanmar, +95 1 243 377, www.hotelthestrand.com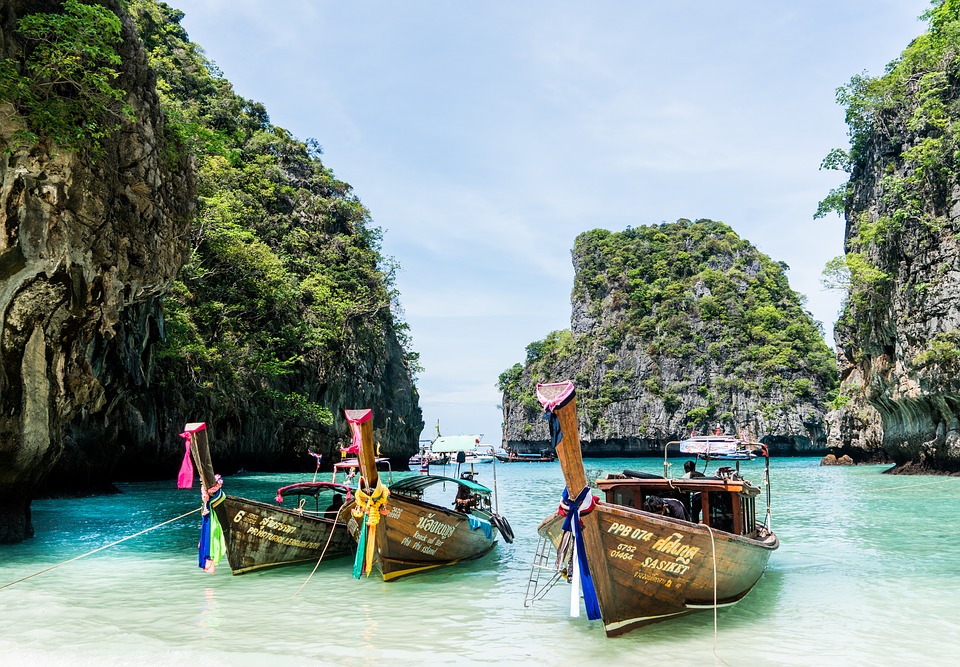 Phuket, Thailand
Phuket Province is the second-smallest province of Thailand and is a paradise for tourist and travelers. The island was once on the major trading routes between India and China but has now transformed into a holiday haven. The tropical island boasts pristine white sand, azure blue waters and a tranquil vibe that captivates visitors. Always on travel hotlists, Phuket is a perfect place to spend a relaxing holiday. Bring the whole family or gang of friends and start making wonderful memories.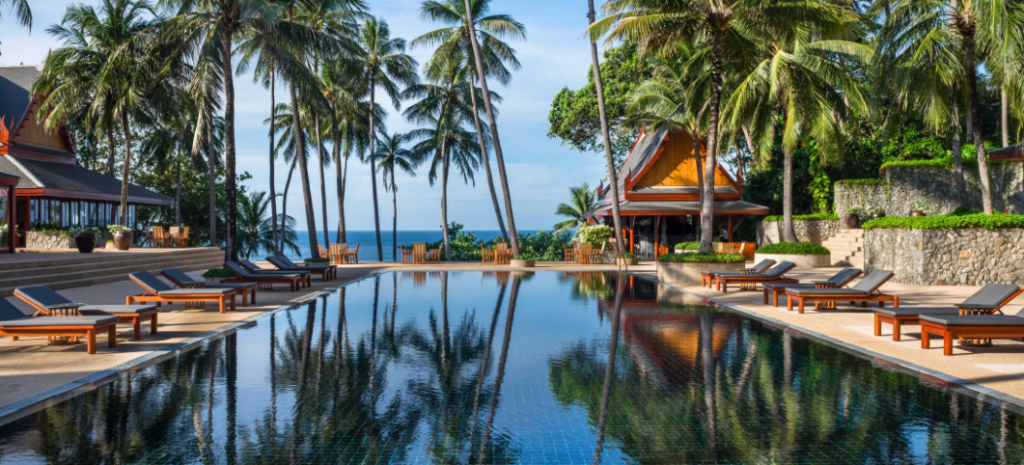 Where to Stay: Amanpuri
Amanpuri is a place of pure bliss for holidaymakers and most definitely for honeymooners. The resort is set on a hillside, nestled in a coconut grove on a pristine beach in Phuket and overlooking the Andaman Sea. Amanpuri Pavilions is elegant and contemporary with oversized bathrooms and spacious dressing areas. Each private terrace has an outdoor lounging area and a calm view to truly unwind and relax your mind and body.
Amanpuri 118 Moo 3 Srissunthorn, Phuket, 83110, +66 76 324 333, www.aman.com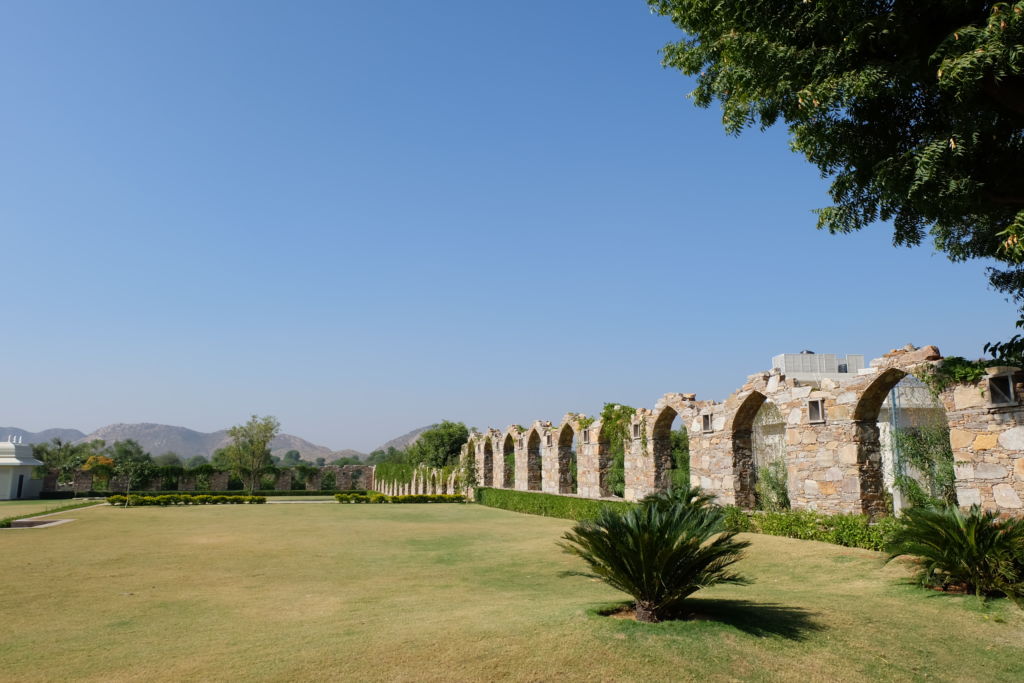 Jaipur, India
Tucked away in magical Rajasthan, Jaipur is a captivating city teeming with colorful yet chaotic streets. It has a mixed vibe of old and new and a history steeped in extravagance and royalty. Explore Jaipur's majestic past as islands of relative calm evoke a different space and time. Nestled in the heart of the city is the City Palace that continues to house the former royal family; the Jantar Mantar, the royal observatory, maintains a heavenly aspect; and the legendary red and pink Hawa Mahal. Don't miss visiting the fairy-tale grandeur of Amber Fort, Jaipur's star attraction.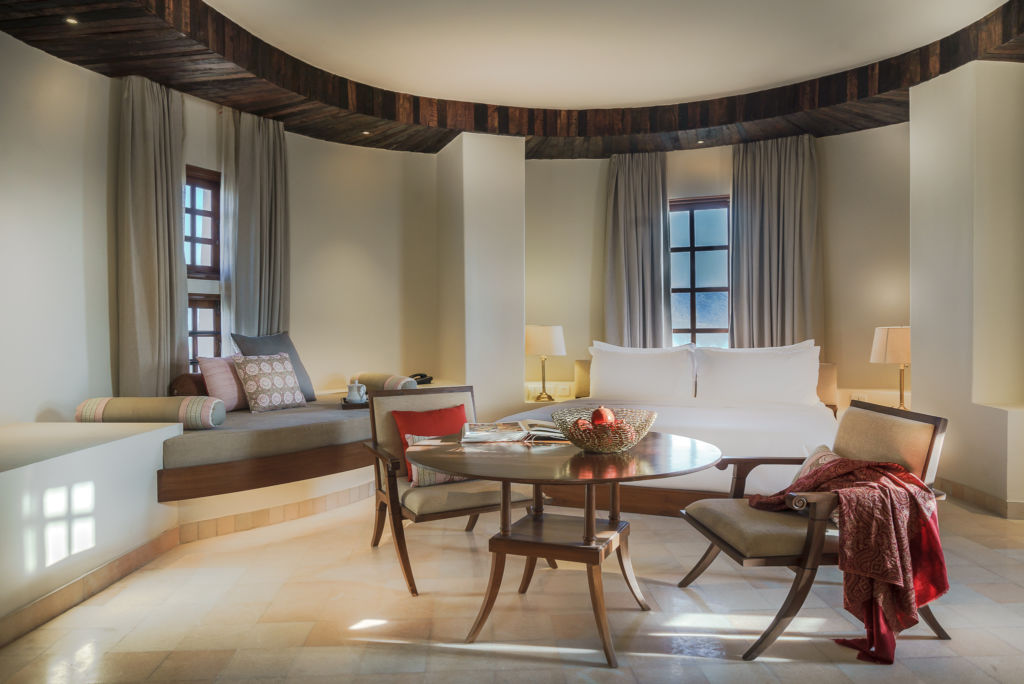 Where to Stay: Alila Fort Bishangarh
A legend when it comes to heritage hotels in Jaipur, Alila Fort Bishangarh is situated in a 230-year-old fort perched on top of a granite hillock in the midst of a vast expanse of the Aravalli Range. Surrounded by hills dotted with havelis, villages, and temples, the unique property ensures an unforgettable and authentic experience of India. The luxurious guest rooms come with all the modern comforts and conveniences. Don't miss a visit to the library that's set amidst old marble pillars and Spa Alila, carved out between granite rocks in the old dungeon, providing an atmospheric setting for rest and relaxation.
Alila Fort Bishangarh Off NH-8 at Manoharpur, Bishangarh Village, Jaipur, Bishangarh, Rajasthan 303103, India, +91 1422 276 500, www.alilahotels.com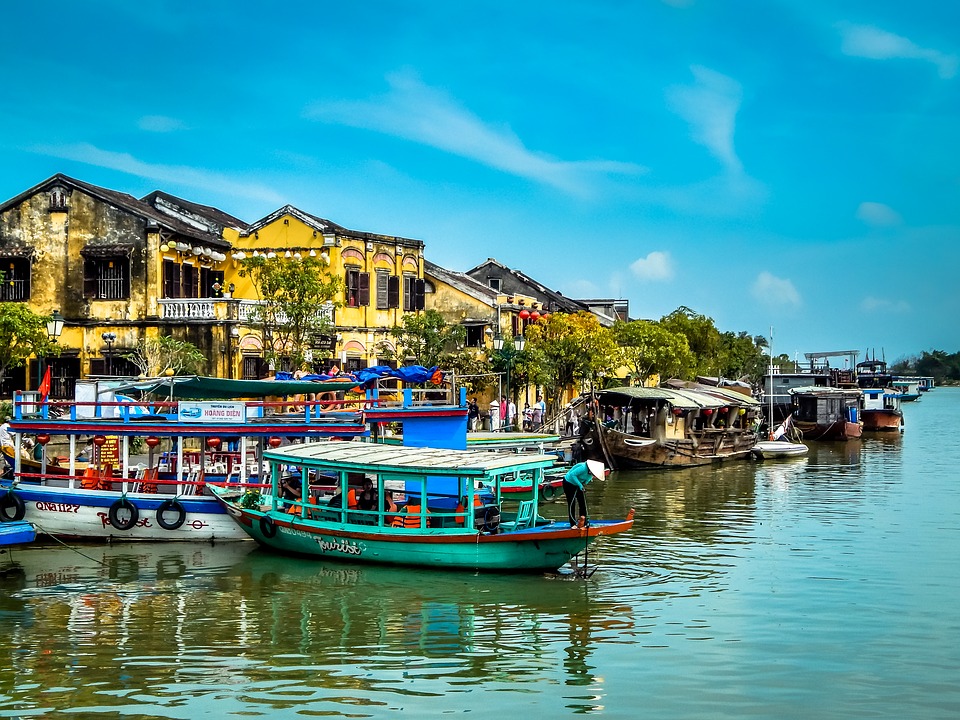 Hoi An, Vietnam
With rich culture, cuisine and some of the most amazing sights on the planet, Vietnam should be at the top of everyone's dream holiday list. Hoi An is an intriguing city known for its well-preserved ancient town, crossed with canals. A melting-pot of history, its architecture has a mix of eras and styles from wooden Chinese shop houses and temples to colorful French colonial buildings, ornate Vietnamese tube houses and the iconic Japanese Covered Bridge with its pagoda. On this Easter getaway, explore this city as colorful as Easter eggs!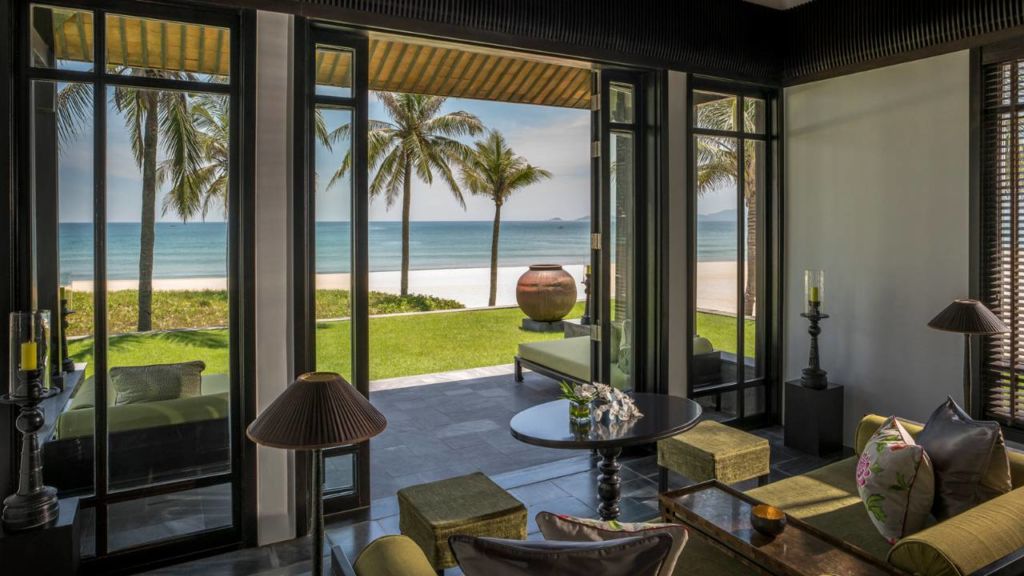 Where to Stay: Four Seasons The Nam Hai
With its tropical setting and laid-back vibe, Four Seasons Resort The Nam Hai is on top of the applauded accommodations for an Asian destination. The resort offers an illuminating connection to three extraordinary UNESCO sites from a private kilometer-long stretch of one of Forbes' "best beaches in the world." If that's not enough to convince you, take a peek at the one-bedroom villa showcasing the design of Paris-based Reda Amalou interpreting the Vietnamese tradition of architecture as an art form. All 100 lavishly appointed villas are thoughtfully positioned to optimize ocean views, beach breezes and phong thuy (feng shui) principles.
Four Seasons Resort The Nam Hai Hoi An Block Ha My Dong B, Điện Bàn, Quảng Nam, +84 235 3940 000, www.fourseasons.com
Share
Tags
Related Posts