Luang Prabang in north central Laos is a UNESCO World Heritage Site and its English literal translation is "Royal Buddha Image". Besides Southeast Asia's world famous night markets, fresh juice stalls and cheap transportation; Luang Prabang has a lot more. From bike rides through the city, sipping margaritas by the pool, all-day brunches by the river, or bathing in natural waterfalls shaded by tropical jungles; Luang Prabang is a promising getaway.
The Mekong river passes through the city, offering a different vibe as compared to Ho Chi Minh or Chiang Mai. Bicycles and motorcycles are main means of transportation. Lots of streets are pedestrian-only streets feature food and souvenir markets.
Beware, though, that Luang Prabang is not a city for partying. Expect to find almost everything closed from 10:30pm onwards. The locals' start their day really early.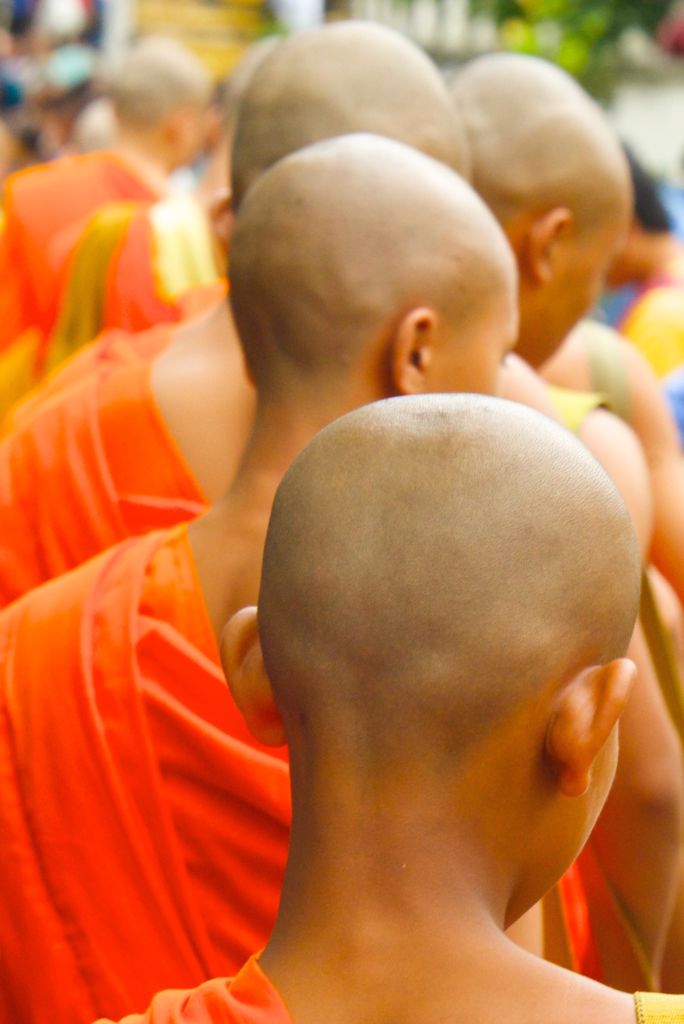 A ritual to remember
Laos is also one of Southeast Asia's most religious countries along with Thailand and has a really unique and beautiful tradition daily– Tak Bat Morning Alms Giving Ceremony. This tradition starts at around 5:30am. Dozens of monks come out of their monasteries and walk through the city, where citizens await with homemade meals to offer to the monks. It is said that for some, this is their only daily meal. Tourists can also participate, but interacting with them is not well perceived since they are generally not allowed to talk to people or look at women in the eyes. It is recommended that one respects and acknowledges this ritual as a sacred one.
Kuang Si Waterfalls
Kuang Si Waterfalls are just 29 km away from the city center and are probably the most beautiful of its kind in Asia. They are located in a peaceful jungle-esque well-preserved park and have wooden huts for people to change if they want to bathe. The water is unbelievably blue and the waterfalls rarely dry out, so expect to see them all year long. This site is reachable by tuk-tuk, mini-van, motorbike or boat, across the Mekong.
Sipping drinks by the pool
It's called La Pistoche and every living soul should try it. What is it? Luang Prabang's coolest outdoor pool, featuring a food and cocktails bar open from 10:00am to 10:00pm. While traveling through Southeast Asia it is easy to make friends. Once you get tired of walking in the city, head to La Pistoche and just lay there for the day. The entry fee costs roughly MOP $30 and towels are included.
La Pistoche Ban Phong Pheng Village, Luang Prabang
Bowling whiskey
Besides unique religious rituals and schedules, Luang Prabang also features an unusual kind of nightlife. One can find some bars in a specific area of the city, but those close early too. There's only one spot to go afterward. It's called Bowling Alley and it really is what the name indicates: a place where one can bowl… and some more things, but let's not ruin the surprise. It is quite a fun experience, since it's unexpected, especially when you are a rookie with no idea of what this bowling alley entails.
Tip: Just follow other foreigners and you'll get there.
How to get there
There are many connecting flights departing from Macau and Hong Kong, and direct ones from cities such as Hanoi or Bangkok. You can also reach Luang Prabang by bus from neighboring cities in Thailand, China and Vietnam.
Where to stay
Villa Maly Boutique Hotel, Kiridara Hotel, and Burasari Heritage are excellent options for people traveling with family and children, or for those wanting to relax. Prices range from MOP $900 to MOP $1800. Sokdee Residence is also a fantastic place to rest and much cheaper, costing MOP $200 a night for a double room. Villa Oasis has good online reviews, features a pool and the daily of MOP $350 tariff includes breakfast. All of them are quite central.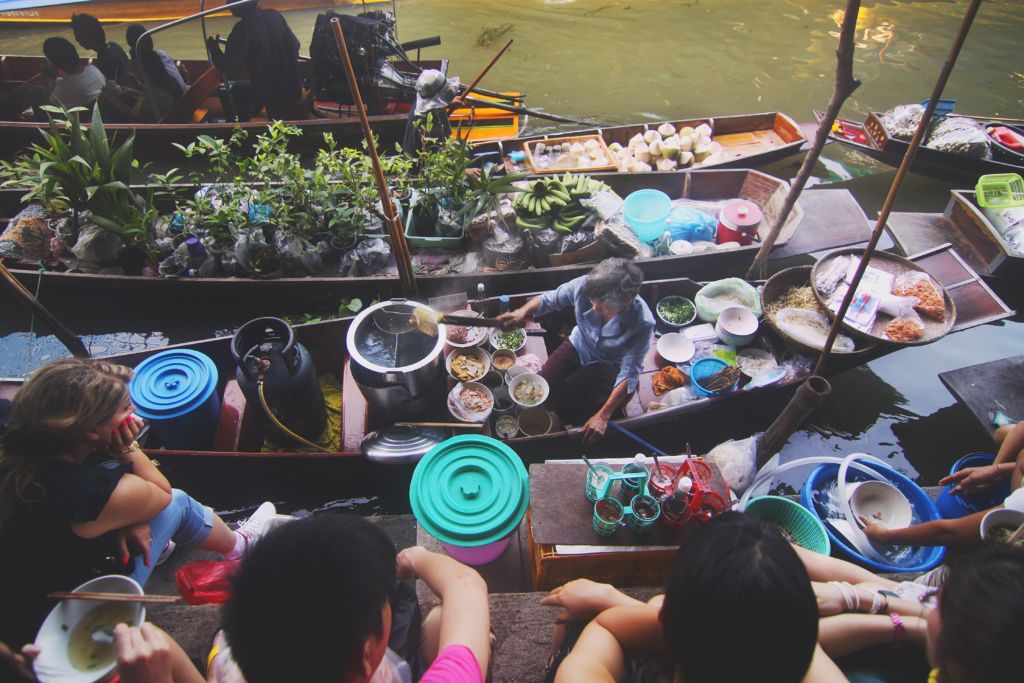 Where to eat
Food is a remarkably strong feature of this city. Be it fresh fruit and juice stalls all around town, night markets of vegetarian homemade food, or brunch restaurants; one will not leave Luang Prabang hungry. Le Banneton, Novelty Café, and Bistro & Bar are safe choices for a colorful, tasty and cheap breakfast or brunch, while the best food night market goes on from 6:00pm to 9:00pm. It stands in one of the city's main streets, so it's quite easy to find. There are also several restaurants featuring alfresco sitting areas along the Mekong, serving both western and local food, including noodles, grilled fish and meat and different rice and pasta dishes.
---
Share your stories and pictures with Macau Lifestyle on Instagram @macaulifestyle.
Tags
Related Posts