I was lucky enough to have been invited to attend one of my best friends' wedding in Yangon, Myanmar earlier in the year. I decided to go on a three-week adventurous trip to experience the exotic Myanmar previously known as Burma, a destination still very new to most.
I was amazed by how the Burmese hold their traditional weddings. My friend's ceremony only lasted for 2 hours and was held at a beautiful hotel's ballroom. To celebrate true love, the couple ceremony was a traditional tea, surrounded by loved ones and family, eating sweets and sipping tea.
I began my travel journal to Yangon right after the wedding, a lively city  full of amazing Burmese food. 'Feel Myanmar' is a restaurant that came highly recommend by locals. It serves delicious Myanmar meals, desserts, fries, and drinks. The Burmese love to wake up at 5 a.m., by the time the sun rises they leave to enjoy their breakfast. By 6 a.m. nearly every tea house or restaurant is busy with clientele sipping tea and having warm conversations with their friends and family, over a delicious Burmese breakfast that includes everything from noodles to salads. The tea leave salad gained a special place in my heart.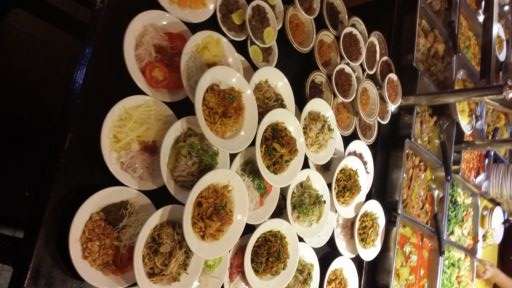 We drove off from the city to see the Golden Rock on Mount Kyaiktiyo, which was about a four-hour drive. Only the men can touch the rock as it is believed to be powerful enough to convert anyone to  Buddhism, simply by touch.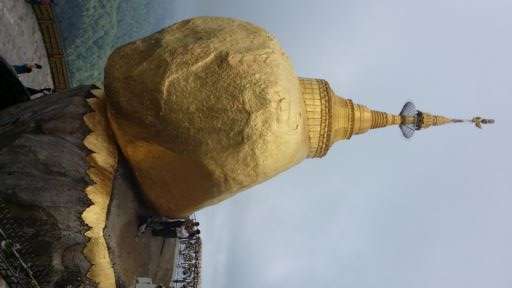 The following day, we hopped on a circular train route for three hours to see the locals selling and transporting their fresh products in the city from other regions. During the train journey, we saw the locals selling street food, snacks, water and even newspapers on the train. The whole train journey was a busy affair, with vendors shouting at the top of their lungs to get our attention.
If you love to see ancient and historical sites, then you have to visit Bagan. It took us about eight hours by bus to Bagan from Yangon. Here you can visit more than 2,000 Buddhist monuments tower over the green plain. It is the best place to see sunrise and sunset. And of course, you have to dine at  The Black Bamboo restaurant, the local favorite. I highly recommend their ginger tea, it's definitely the best one in town.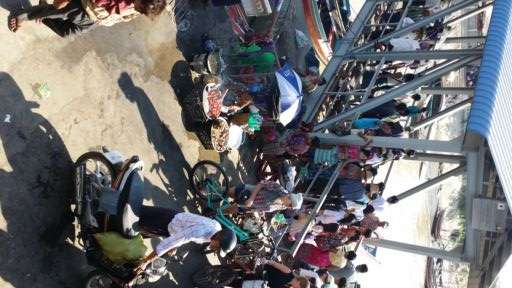 Bagan was pretty easy to explore by e-bike. For about US $10 per day, we could roam around the Bagan town, seeing how the local people live. Do make sure you come by the local market in the morning to see the locals selling fresh produce such as tea, fruits, flowers, and vegetables, etc.
Finally, we went off to Mandalay. This dusty city is well known for its street food. You can easily spot vendors on the streets and roads selling fresh salads and noodles. Occasionally, young kids selling flowers will approach you. We felt somewhat sorry for the young children, who don't have the opportunity to go to school and have no choice but to sell flowers to make a living. If you think of venturing into an untouched country, Myanmar is a must visit country and you will be surely astonished by its culture, beauty, and nature.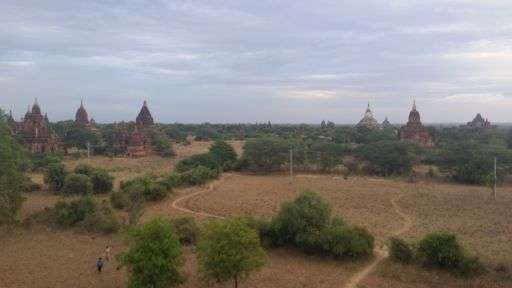 Tags
Related Posts