Just over the border on the mainland, a whole host of weekend adventures await. Ranging from rural to city breaks, there really is something for everyone. Here are our five favorite options of where you could go for your next Chinese weekend getaway.
Shenzhen
(See featured image)
Shenzhen is a buzzing metropolitan city that is great to visit if you love architecture. Must see things are the contemporary buildings, such as the 600 meter tall skyscraper Ping An International Finance Centre, or hike up Lianhua Mountain to get incredible views of the concrete skyline. Stay in or around Dongmen Pedestrian street, which is considered similar to Nanjing Road in Shanghai, for its buzzing shops and restaurants. If you have time, don't forget to check out Luohu, a huge mall brimming with bargain 'designer goods'–though of questionable authenticity, the complex is a site to see in itself–we won't tell if you don't!
The ferry runs from Macau's outer harbor to Shenzhen Shekou regularly on Fridays and Saturdays, however, the ferry back is only at 6:00pm on Sunday, so you have to take the ferry back to Taipa if you need to be home earlier (10:00am or 2:00pm are your options).
Ping An International Finance Centre Futian CBD, Futian, Shenzhen, China, 518000
Lianhua Mountain Hongli Road Futian District, Shenzhen 518028, China

Zhuhai
Of course, the closest is Zhuhai, the charming little Chinese town that is literally just across the border. Cross at Gongbei and take one of the many taxis that await there. Our favorite area to explore would be Beishan–with its tea houses and independent stores, however, there are many other options of where to stay depending on what sort of weekend you are looking for. There are many heritage sites and things to explore, so if you have no plans, why not try hopping over!
Gongbei Border 3 Qiaoguang Rd, Xiangzhou Qu, Zhuhai Shi, Guangdong Sheng, China, 519020

Wai Ling Ding
About 90 minutes south of Zhuhai by ferry, Wai Ling Ding is a nice option if you want some remote beach action. Take the ferry from the waterway passenger station on the North bank of Xiangzhou, Zhuhai at either 9:50am or 11:20am. The beach is beautiful, the mountain is hike-able and the village is full of seafood, perfect for a couples day out! The ferries back are quite early 11:20am or 4:15pm so while you could stay in Zhuhai and make it a day trip, you can also rent out some camping gear (available next to the beach) and spend the night beneath the stars on the beach, returning on the following days' ferry. There are a few other islands to explore from this ferry port too, like Nei Lingding for example. For a spontaneous weekend, pack your own camping gear and jump on a ferry. How adventurous can you be?
Wai Ling Ding Island Dan'gan Town, Xiangzhou District, Zhuhai 519000, China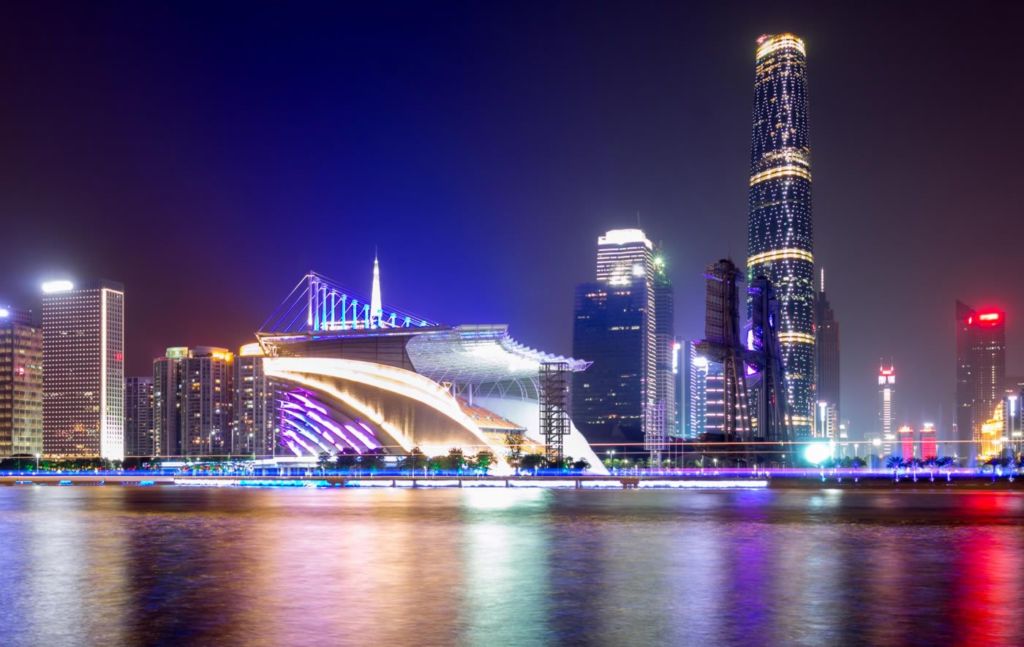 Guangzhou
Guangzhou is another buzzing metropolis but with a slightly longer history. Still an incredibly contemporary city, however, explore the new art sites such as Redtory, dance on the infamous 'party pier'–a pier full of bars, exactly as it sounds–and see the Canton Tower light up the night sky. The best way to travel is by train–walk over Gongbei border at which point you will arrive less than a five-minute walk away from the train station, and take the direct 70-minute train to Guangzhou South. This is a little out of the city but connected to the underground with lots of taxis overground, it couldn't be easier to get to your hotel or apartment.  You can buy your tickets at the station, but please bear in mind queues can be long and you have to check into the platform half an hour before your train is due, so consider using some of our favorite Chinese apps to book your trains in advance and even taxis when you get to Guangzhou.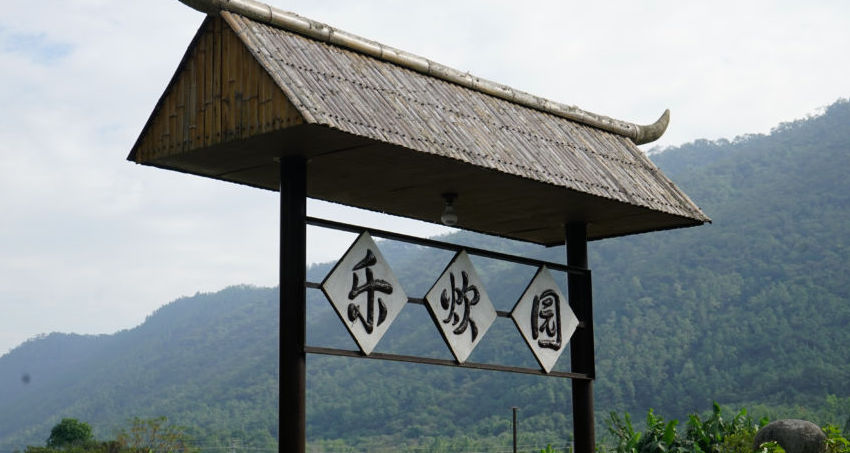 Tangkou
A beautiful rural and historical escape, Tangkou is the perfect break to spend quality time with loved ones and learn about the rich history of China. Read a full list of things to do here but mostly be enchanted by this charming village. Stay at the TK-Space, who can also arrange pick up from Hong Kong, and arrange a whole host of wholesome activities, from outdoor walks or hikes to indoor cooking or reading, this weekend escape is truly back to basics entertainment.
TK-Space 14 Tangxi Road, Tangkou, Kaiping, Guangdong Province, China 529361, +86 (0750) 264-3030  +86 131-6868-1997
Tags
Related Posts