Mainland China is an exotic destination where adventure and luxury are not mutually exclusive, and you don't have to go too far to find a natural or historical wonder. Despite the numbers of foreign tourists rising every year, it is not the easiest country to navigate. However, with these essential apps, you can be prepared for any eventuality. As long as you remember to charge your phone, you may be thinking, but with the Chinese sharing economy including portable charging stations in almost all public places, even that is one less thing to worry about.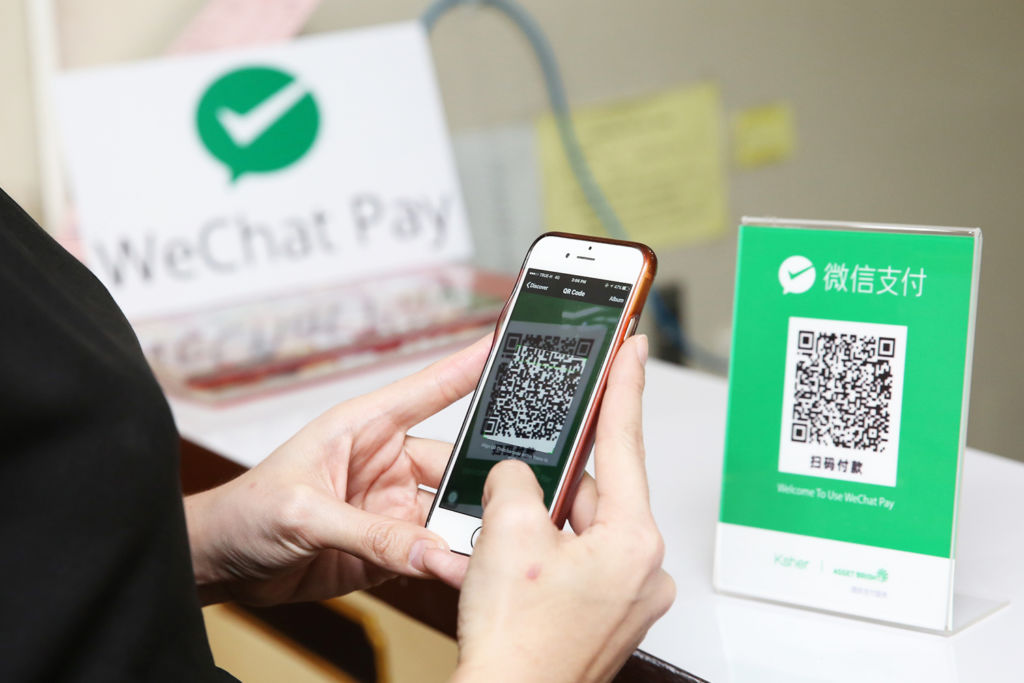 Without purchasing a VPN, which is expensive, illegal and sporadic in working ability, your usual messaging apps won't work. You probably have already downloaded WeChat, but in mainland China, it is used for so much more than just messaging.
So convenient for paying, you can buy almost anything by scanning WeChat barcodes. From street food to high-end shops, this is the fastest and most convenient way to pay without worry about whether your card will be accepted or traipsing around to find cash machines.
We also suggest sending a location pin of key places to yourself via WeChat. If you send pins of your hotel, restaurants or any place you want to return to, WeChat saves the pin and address in Mandarin, which makes using our second essential app even easier.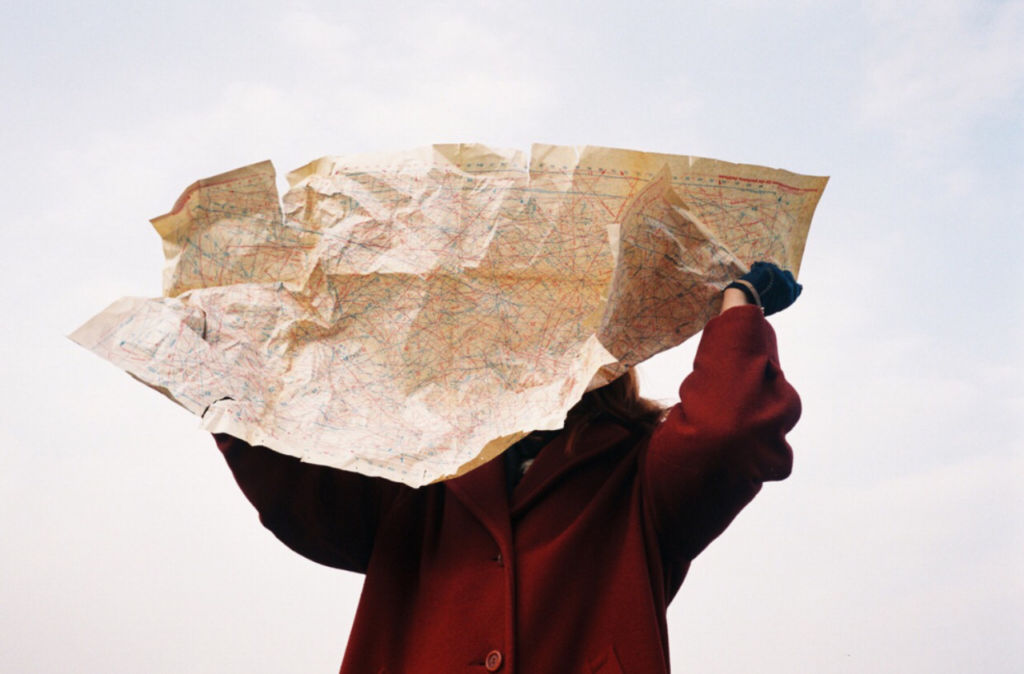 Due to the great firewall, as they call it, Google maps won't work in China. So your best bet is Baidu maps. It is by far the most extensive and accurate navigation app is Baidu. Accurate directions and timings by foot, prices by taxi and very easily displayed, extensive public transport options, with Baidu maps you will never have to worry about finding your feet in China. Without being able to write in Chinese characters, however, inputting your destination will be your biggest challenge. This is where WeChat once again prevails, as you can copy and paste your location pins (of your hotel for example) directly into Baidu, without needing to understand exactly what it says. This is also handy for showing taxi drivers, as they can see exactly where you want to go and even the quickest route to get there.
Baidu Translate
The essential translation app is again dominated by Baidu, in this handy application that allows you to type, speak or photograph your way to understanding Mandarin. Without pinyin or recognizable lettering, it can feel debilitating not being able to type in what you see and get an instant translation, but with Baidu's speech and photo recognition, you can be assured you can always translate essential information like what you're eating is chicken or beef, for instance.
The name of this app is a big giveaway and its best for finding and booking trains. Thankfully it is in English too, and with highly reliable information, even if you prefer to buy your tickets on the day at the station. This app is the easiest and quickest way to find out the timetables.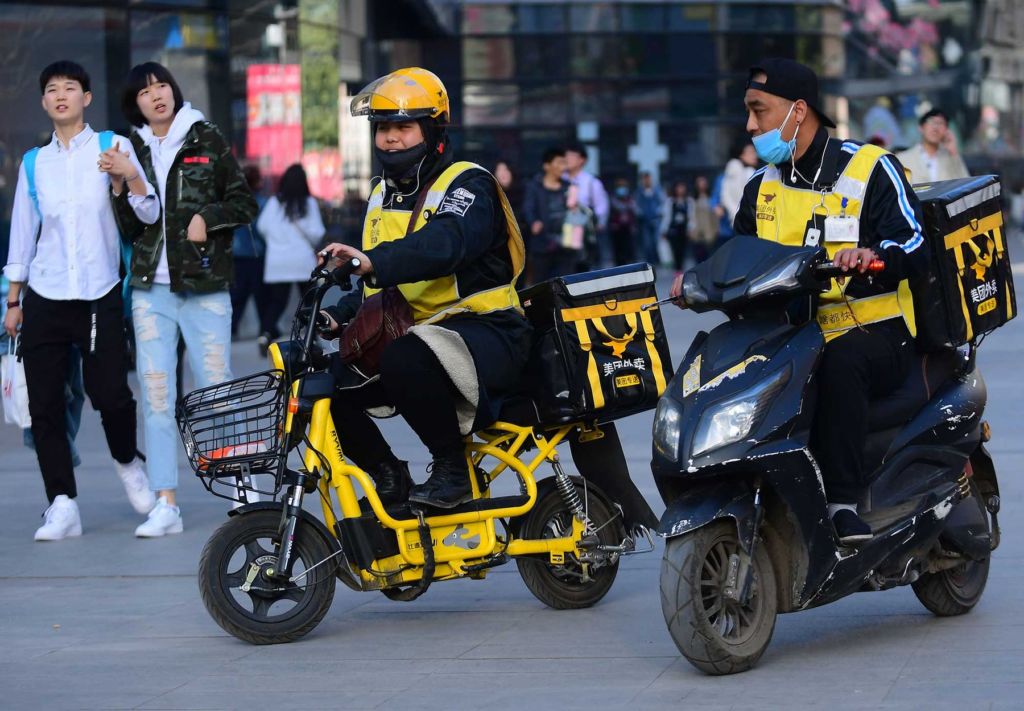 Travelling can be tiring and stressful, and although you want to make the most of every minute, sometimes you need to take a break and have a night in. To add some gluttony to this guilty pleasure, Meituan app allows you to get food delivered straight to your door by yellow uniformed moped riders, anytime, anywhere. Google the characters for the type of food you fancy, or stick to your well-known junk food brands if you so desire! With the option to pay cash on delivery, it's never been easier to be lovin' it while finger licking.
Tags
Related Posts