It's impossible to visit or live in Macau without feeling the influence of Portuguese culture. From the food to the architecture, to the artwork, you may feel inspired to take a trip to Lisbon, Portugal. Surround yourself by something that seems so familiar but with the added extra of European history and charm. Here is our list of fun things to do in and around Lisbon if you do take the plunge and plan a trip!
Unique Shopping at LX Factory
(See featured image)
Although many may say that the charm of Lisbon lies in its old fashioned streets and historical landmarks, one quarter which is really challenging that notion is the contemporary LX Factory. Situated under Ponte 25 de Abril suspension bridge, in a disused factory from the days of the city's prospering fabric industry, it houses a range of cutting edge shops, bars and restaurants which take at least half a day to explore. If you like shopping independent and the newest foodie trends–vegan ice-cream, anyone–you just have to visit LX Factory. For a chance to find even more unique and one-off pieces, head to the market on a Sunday to see a showcase of local designers and artisans before stopping at one of the many cafes for brunch. A perfect way to end the weekend! There are also gigs and festivals during the summertime, so be sure to check out what's on if you want to see any live shows during your visit.
LX Factory R. Rodrigues de Faria 103, 1300-501 Lisbon, Portugal, www.lxfactory.com
Rental bike adventure
Bike rental companies that have taken the world by storm are in abundance in Lisbon. If biking isn't your thing, there are also electric manual scooters where all you have to do is flick your wrist to hike your speed up to 24 miles per hour! We advise renting out a bike or scooter of your choice at Praça do Comércio–Lisbon's main square–to admire the stunning yellow Pombaline architecture as you whizz over the satisfyingly smooth pavement around the Arco da Rua Augusta monument in the middle of the plaza. In order to unlock the bikes or scooters, simply download the app of the company you wish to ride (Lime being a popular one in Lisbon) and unlock by scanning the QR code. A speedy adventure has never been so simple, nor picturesque!
Praça do Comércio 1100-148 Lisbon, Portugal
Eat egg tarts!
If you live in Macau you will already know and love this staple in Portuguese cuisine and Lisbon won't disappoint! For the classic Portuguese egg tart called "pasteis de nata" in Portuguese, head to Manteigaria, an old butter factory that now churns out tasty traditional egg tarts until midnight every day! The best thing about this place–other than being able to stop by for a scrumptious late-night snack–is that you can see them prepare the crispy, flakey pastry right in front of your eyes all day. This means you'll know that your egg tarts are going to be fresh, warm and delicious. It will be hard not to go back a second time–but don't worry, we won't judge!
Manteigaria Rua do Loreto, 2 1200-242, Lisbon, Portugal, www.facebook.com/manteigaria.oficial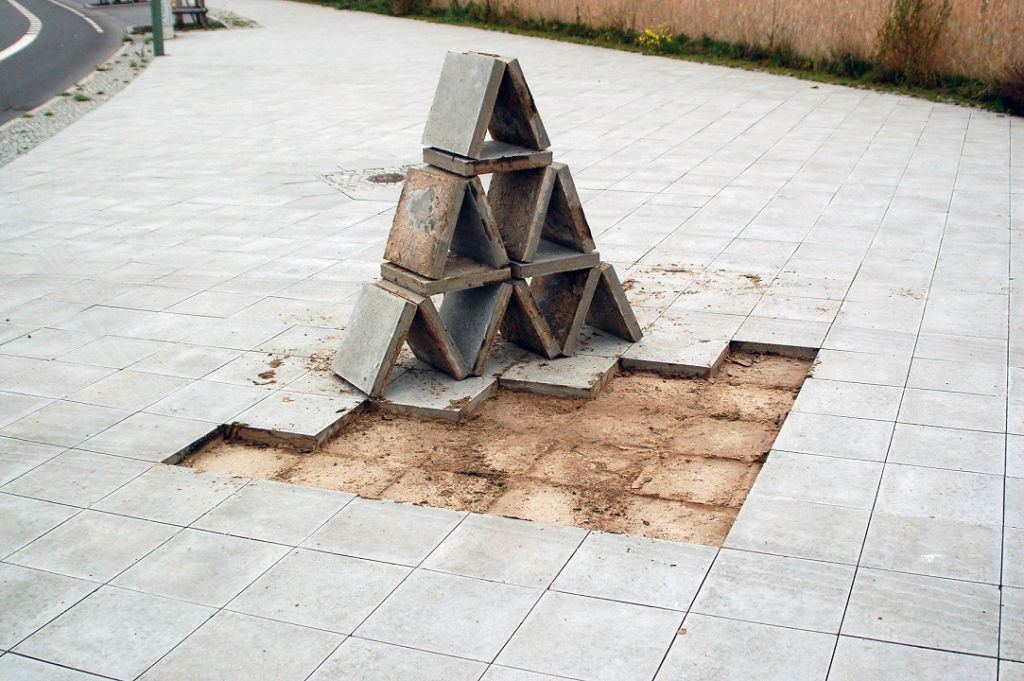 Contemporary culture at the Museum of Art, Architecture and Technology
If you have spent any time in Lisbon city center you will no doubt have seen creative professionals walking around with a MAAT tote bag–an acronym for the Museum of Art, Architecture and Technology. Situated down the industrial strip which has been reinvigorated with a rush of art and cultural spaces, this museum is a contemporary site that has to be on your list.  You won't find any pretty paintings or old fashioned sculptures here, expect mind-blowing creations like games, state of the art architectural projects and groundbreaking technology. Their current exhibition, Playmode, challenges how to see and participate in the world, featuring art you can become a part of, films and education series to really make you think.
Museum of Art, Architecture and Technology Av. Brasília, Central Tejo, 1300-598 Lisbon, Portugal, +351 2100 28130, www.maat.pt
Have traditional food in the old town
Lisbon's old town–Alfama–is well known for its quaint cobbled streets and charming old buildings but as with most old towns across Europe, it is filled with tourist traps. For a no-frills, no-fuss and straight forward Portuguese meal, head deep into the winding streets and find Ginja d'Alfama. This tiny establishment doesn't look like much with only a few tables of two placed precariously down the street and hand-drawn signage in all the windows. However, there is always a queue for a table and the two grumpy old men who work there are always rushed off their feet. The small menu is comprised of salads using only the freshest vegetables–tomatoes are particularly divine–cheeses and a few traditional small dishes like pork buns and pasteis de bacalhau (fish croquettes). You can't leave this place without trying the drink of the house in which the restaurant is named after–Ginja! A very typical drink in Lisbon, it is made in house at this restaurant by infusing ginja berries (which taste a little bit like sour cherries) with alcohol and sugar. A simple yet hard-hitting liqueur which you can tell is made with such love, care, and attention!
Ginja d'Alfama R. de São Pedro 12, 1100-172 Lisbon, Portugal, www.facebook.com/ginjadalfama
Getting there
Fly from Macau to Lisbon with Air China for approximately MOP $9,900 or from Hong Kong with many airlines such as KLM or British Airways for between approximately MOP $4,500–7,000.
Tags
Related Posts