Embark on a spicy culinary journey of  some of the finest Chinese cuisine in Macau. Chef Jason Sun presents the "Come Back La" promotion at Beijing Kitchen. With authentic and regional specialties from Chengdu, Chongqing and Wuhan, a beautiful blend of peppery, hot and sizzling spices to sate the taste buds of  adventurous diners. Ranging from mild, medium and outrageously hot, sample the spicy flavors at Grand Hyatt Macau.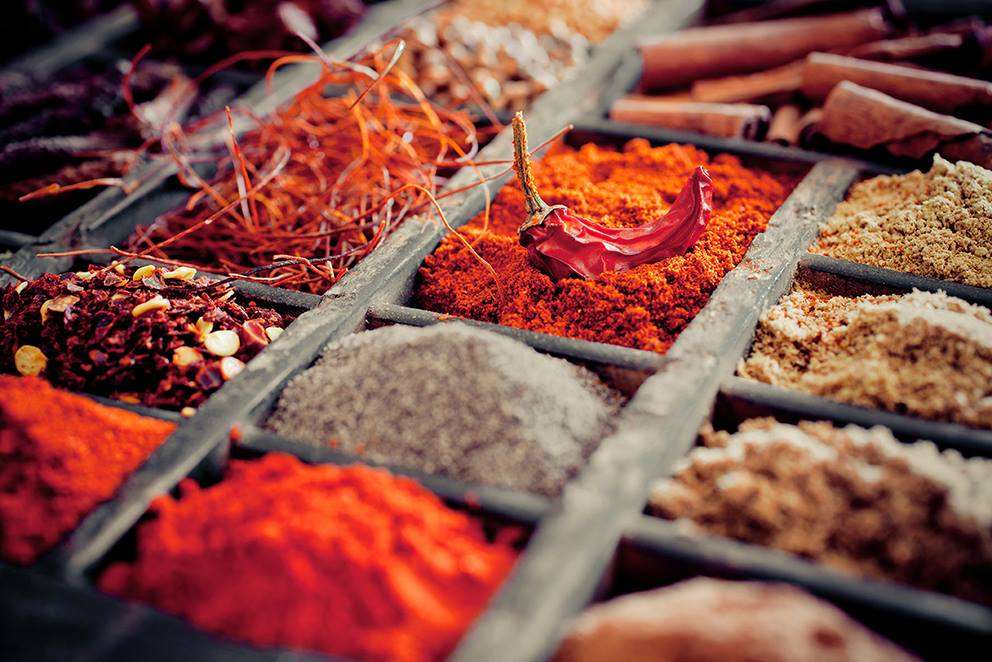 Beijing Kitchen is one of the signature restaurants at Grand Hyatt Macau with a focus on authentic northern Chinese cuisine. The sleek and stylish space can accommodate a 225-seater space.
The special menu features divine dishes such as Poached Mandarin fish, Enoki mushrooms with bell pepper and vinegar, Deep fried bullfrog with Sichuan peppercorn and chili, Sautéed Morel mushrooms with Gingko nuts and asparagus, Wuhan fried beancurd sheets, pork, shrimps and mushrooms to name a few.
The warm and vibrant atmosphere highlights a modern-rustic dining space.
When: Every day from November 1 to December 31, 2016
Where: Beijing Kitchen at Grand Hyatt Macau
For reservations please call Grand Hyatt Macau at +853 8868 1234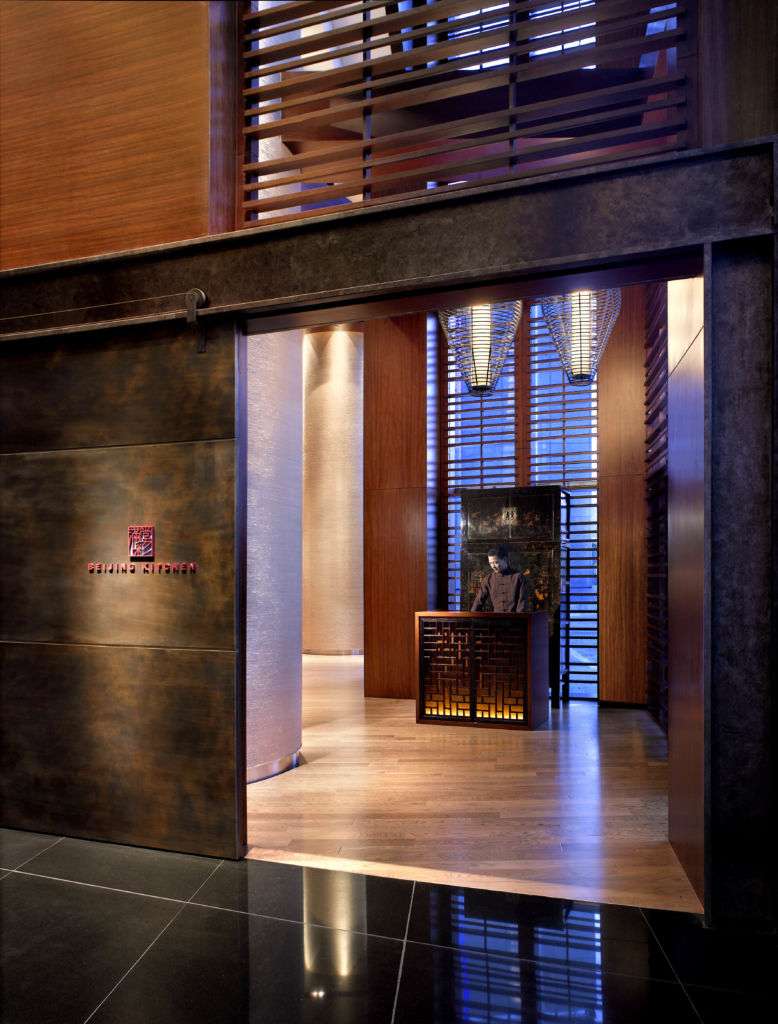 Tags