Caviar is one of the most expensive delicacies in the world. It is often associated with nobility and you've probably heard about it or tried it at some fine dining restaurant as a high-end ingredient. Caviar is traditionally referred to as roe – the ripe eggs of wild sturgeon from the Caspian and the Black Sea. At present, the term is also used to refer to roe from other fish as well that are just as equally coveted and savored. 
This extraordinary product is considered one of the most extravagant ingredients, because it is served in such small quantities for a considerably high price.  There's no mistaking cost for quality as deep inside this precious roes hide a taste that awakens all senses. This festive season, you can most certainly partake on caviar at the comfort of your home with Oxana Dragun's magnificent caviar sets.
Macau Lifestyle has partnered up with Royal Caviar Club to give away one lucky reader an exquisite Special Royal Caviar Gift Set! This opulent gift set from Royal Caviar Club is perfect for the festive season. It includes a 50g Royal Cristal Caviar and a Mother of Pearl Spoon. It's presented a signature gift box with a cooling system for six hours. The prize has a total value of over HKD $1,300. This giveaway ends on December 27, 2018. The winner will be notified directly via email.
[typeform_embed type="embed" url="https://macaulifestyle.typeform.com/to/uY7IK6″]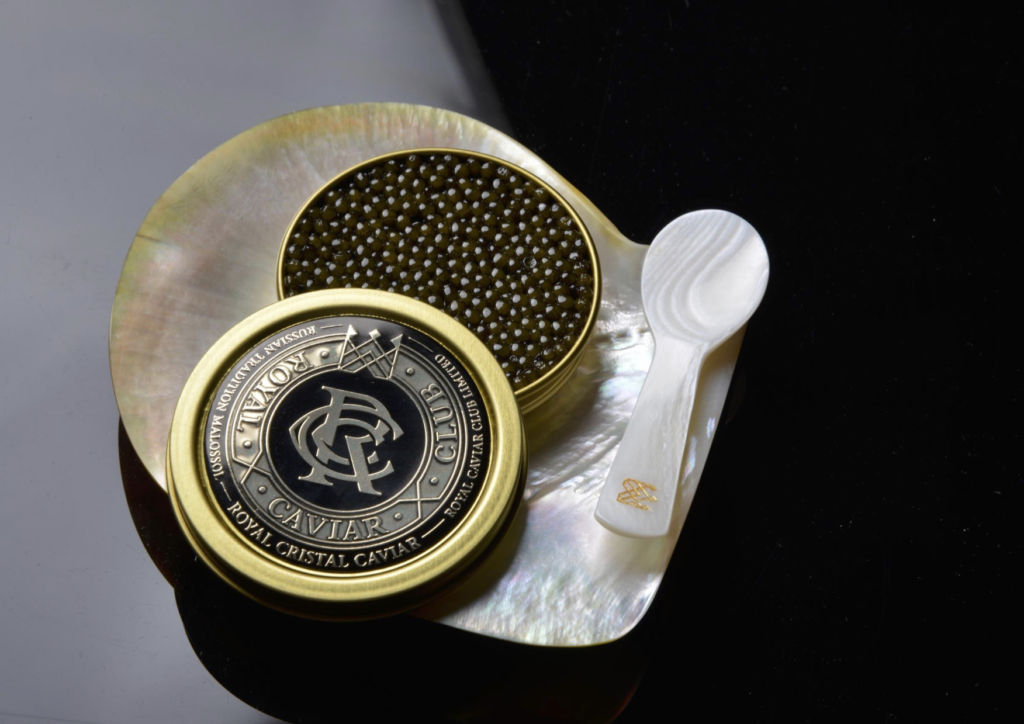 Tags