Do you ever wonder how famous celebrities and stars achieve that magical youthful glow? While part of it comes from happiness and contentedness deep inside, it is also of course because they have the perfect facials to keep that A-list skin looking sharp and luminous. Luckily for us, Macau stays on top of all kinds of trends including fashion and beauty and there is one particular place that is always on the cutting edge when it comes to skincare: Iridium Spa at St. Regis Macao. Boasting the title of the highest spa in all of Macau, their latest Intraceuticals Oxygen Treatment is a revolutionary treatment which shows it is possible to achieve glowing skin in a non-invasive way.
This non-surgical facial rejuvenation treatment has been making waves in Hollywood. Stars, supermodels and beauty bloggers have been captivated by the Intraceuticals that uses therapeutic-grade oxygen and hyaluronic acid that delivers specialized active serums to the skin. It is delicate and fuss-free. What makes it amazing is it instantly lifts, tones and hydrates the skin. The results are immediately felt and seen. You'll feel a certain vibrancy as your skin becomes noticeably brighter and firmer.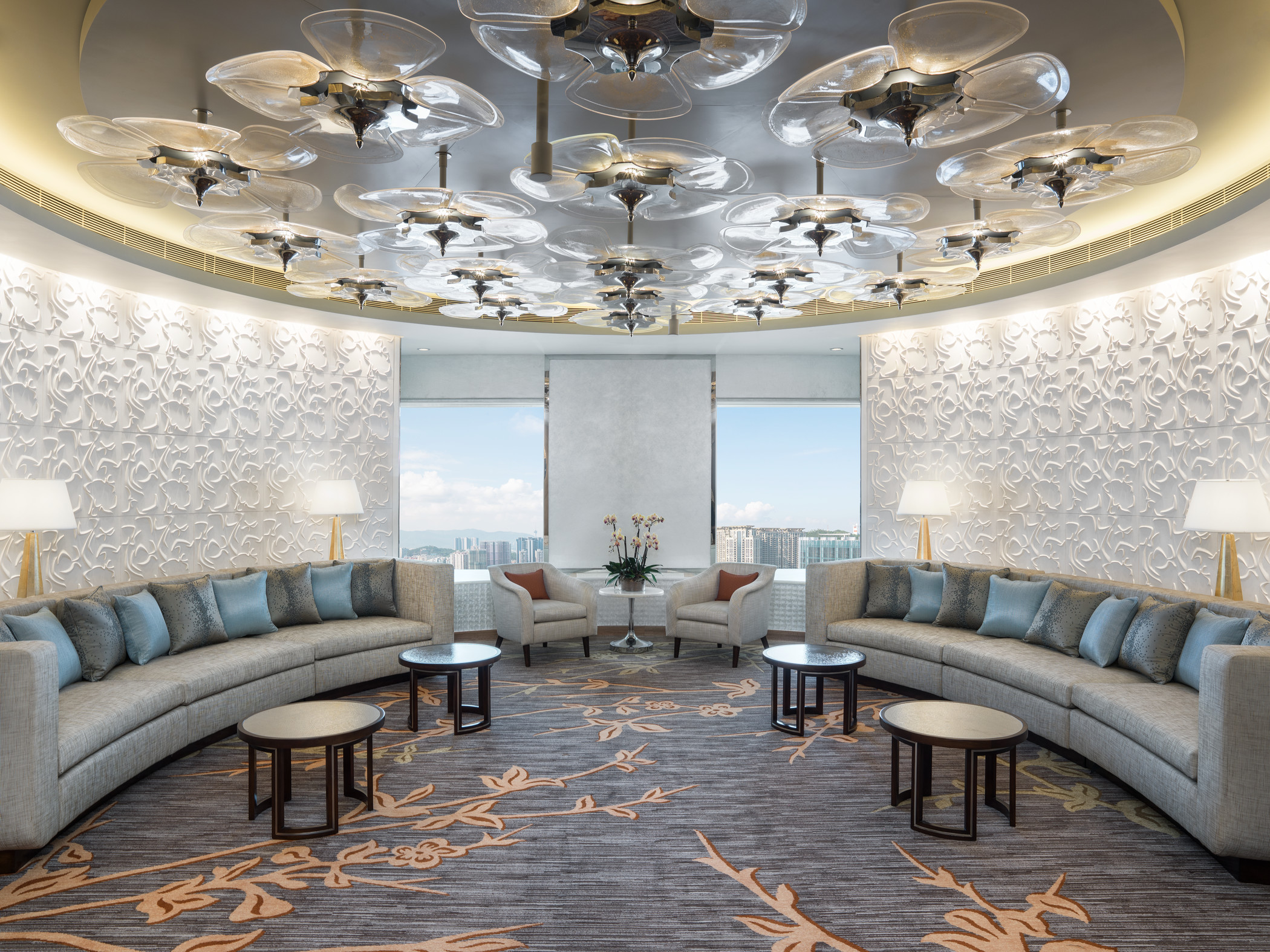 Bask in the 60-minute Rejuvenate Booster or Opulence. It's perfect for all skin types. If you worry too much about uneven or dull skin, then this treatment is exactly what you need. You'll also love the 20-minute eye booster treatment included in this package because this part of your face is extremely important and can easily change your appearance. You'll also receive a Booster Series product valued at MOP $478. How's that for celeb status style?
Why you are going to love it: Imagine 80 minutes of magical treatments while you relax and calm your senses in the stunning setting of Iridium Spa. The five-star treatment is simply one of the best experiences in Macau, all done within one of the nicest interiors as well.
Who it's perfect for: The girl who is always on the go and everyone who needs that festive glow before the hectic holiday season begins.
When: Available now until December 31, 2018
Where: Iridium Spa The St. Regis Macao, 38F, Estrada do Istmo, Cotai, +853 8113 4949
How much: MOP $2,880 plus 5% government tax
For more details, visit www.iridiumspamacao.com
Tags
Related Posts