We've got plenty of ways to keep you busy this weekend. There is never a boring moment in Macau. Watch the adrenaline-filled Wushu Master's Challenge, chill out at the Summer Music Festival at Hac Sa beach, listen to concerts and sample nothing but the best burger in Macau at Mandarin Oriental.
(Featured image above)
Mandarin Oriental's Vida Rica Bar welcomes world-renowned Aki Eguchi as a guest mixologist. In continuation of spectacular bar stories and providing a diverse drinking scene in the city, expect an exciting evening from one of Singapore's leading and most respected bartenders. Beef & Liberty food bites will be available during bar stories offering mouth-watering dishes. Expect something unique and memorable with divine drinks combined with Hong Kong's best burgers by Chef Uwe of Beef & Liberty.
When: 8pm until midnight, August 8–10, 2017
Where: Vida Rica Bar, Mandarin Oriental Macau, 945 Avenida Dr. Sun Yat Sen, NAPE, Macau
For more details, contact +853 8805 8928 or visit www.mandarinoriental.com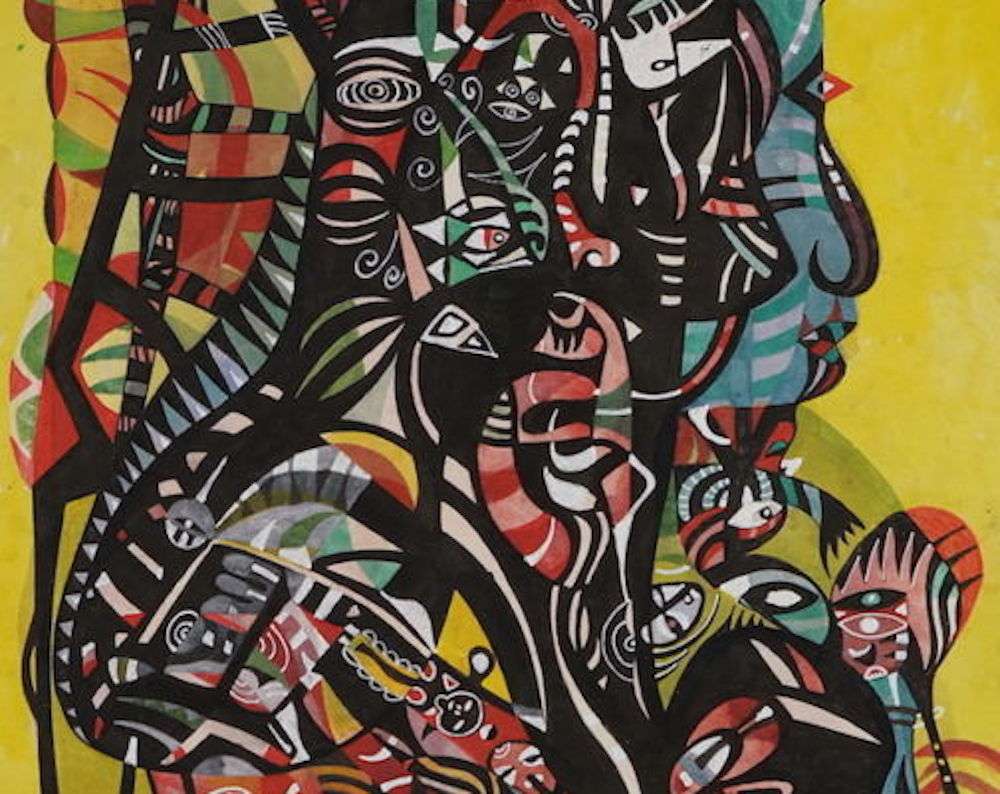 The talented Eugénio Novikoff Sales was born in Macau in 1960. He is a member of the prestigious OFAA – Olympia Fine Arts Association, holding his first official solo painting exhibition in 1980. In 2014, he was invited to participate in the 12th National Fine Art Exposition China, Beijing, where he was honored with an Award of Excellence. In this exhibition, the audience can enjoy 14 exceptional examples of his recent works made of rice paper and acrylic.
When: August 2–September 3, 2017
Where: A2 Gallery, Albergue SCM, 8 Calçada da Igreja de São Lázaro, Macau
How much: Free admission
For more details, visit +853 2852 2550, www.facebook.com/AlbergueSCMMacau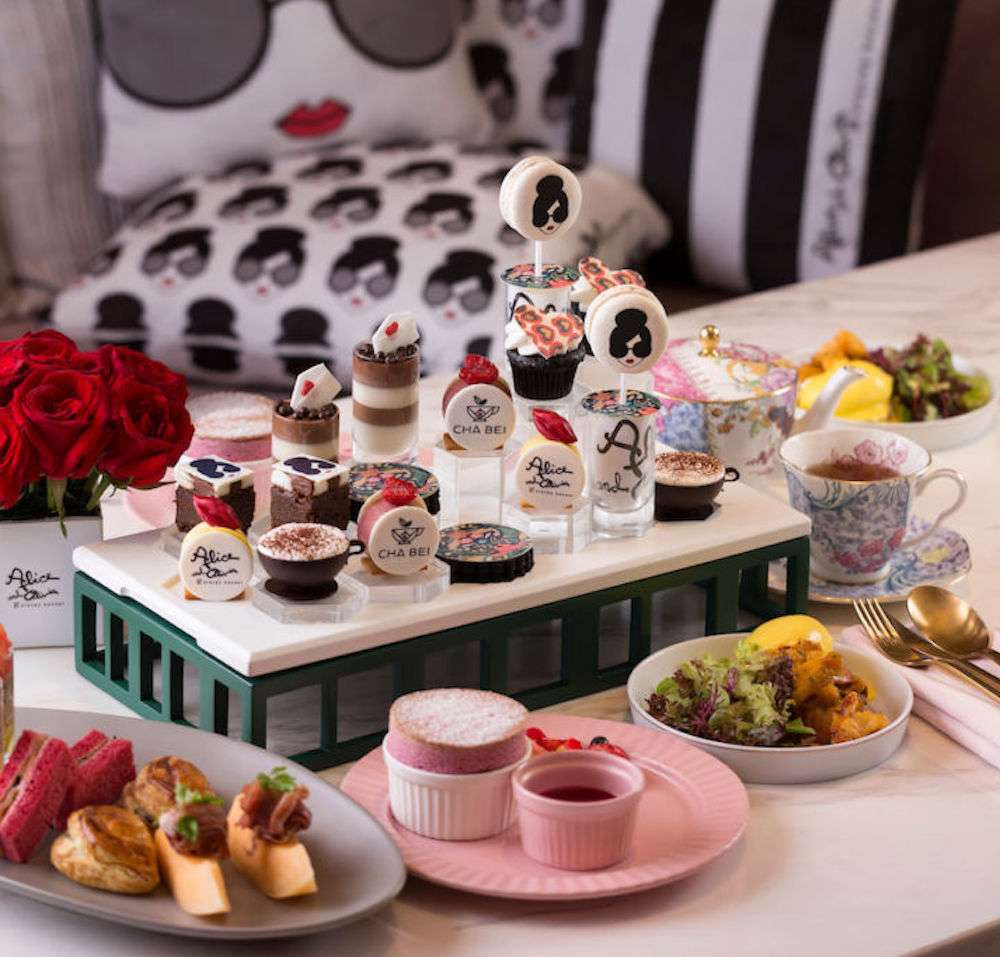 Cha Bei is a space inspired by travel, food, art and design. Inspired by the iconic #staceface of alice + olivia and the prints from their Fall 2017 collection, this tea set is designed to fill guests' afternoon with endless photo opportunities to capture stylish moments. Mouthwatering savories include lobster egg benedict, tea smoked salmon, cucumber & dill cream; truffle mushroom puff; and Iberico ham melon. delicious New York-inspired sweets include coconut brownie, oreo ivoire chocolate biscuit, blueberry macaron, passion fruit cupcake and New York cheesecake. a freshly baked raspberry souffle will be the crowning jewel on this irresistibly delectable afternoon tea set.
The collaboration tea set was inspired by alice + olivia's latest Fall 2017 collection. The collection draws on the rich, vibrant settings of India and the romanticism of Renaissance Florence. Feminine pieces are juxtaposed against strong separates, for mix and match statement pieces that are bold yet whimsical. Handbags, shoes and other accessories further the urban glamor aesthetic through unexpected features with a dash of luxe.
When: August 1–September 30, 2017
Where: Cha Bei, The Promenade Shops, Galaxy Macau, 1047, 1F, Estrada da Baía da Nossa Senhora da Esperança, S/N, Cotai
How much: MOP $528 (set for two)
For more details, visit www.galaxymacau.com or contact +853 8883 2221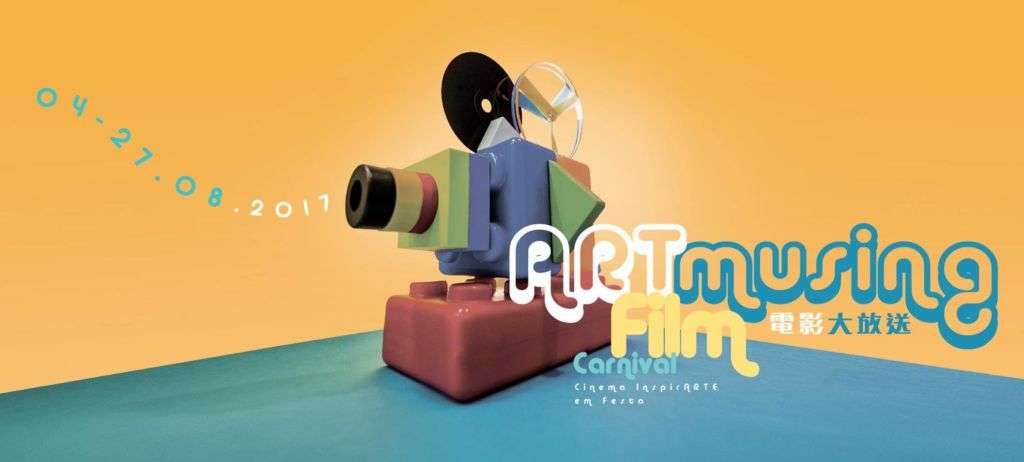 Chill out and get away from the summer heat with a string of new cinematic adventures. CCM presents the "ARTmusing Film Carnival", a series of eight international works specially curated for our younger audiences. From children with their parents to teens, there is a screening for everyone. You and your little ones will share a great time watching a range of motion pictures, from creative animations and meaningful documentaries to heartwarming feature stories, all set to bring life to the big screen!
Each film depicts a diversity of lives and social portraits, capturing different cultures through distinct cinematic styles. Sit back and let your imagination run wild. It's time for family action!
When: August 4–27, 2017
Where: Macao Cultural Centre, Avenida Xian Xing Hai S/N, NAPE, Macau
How much: MOP $60
For more details, contact +853 2840 0555, www.ccm.gov.mo or www.macauticket.com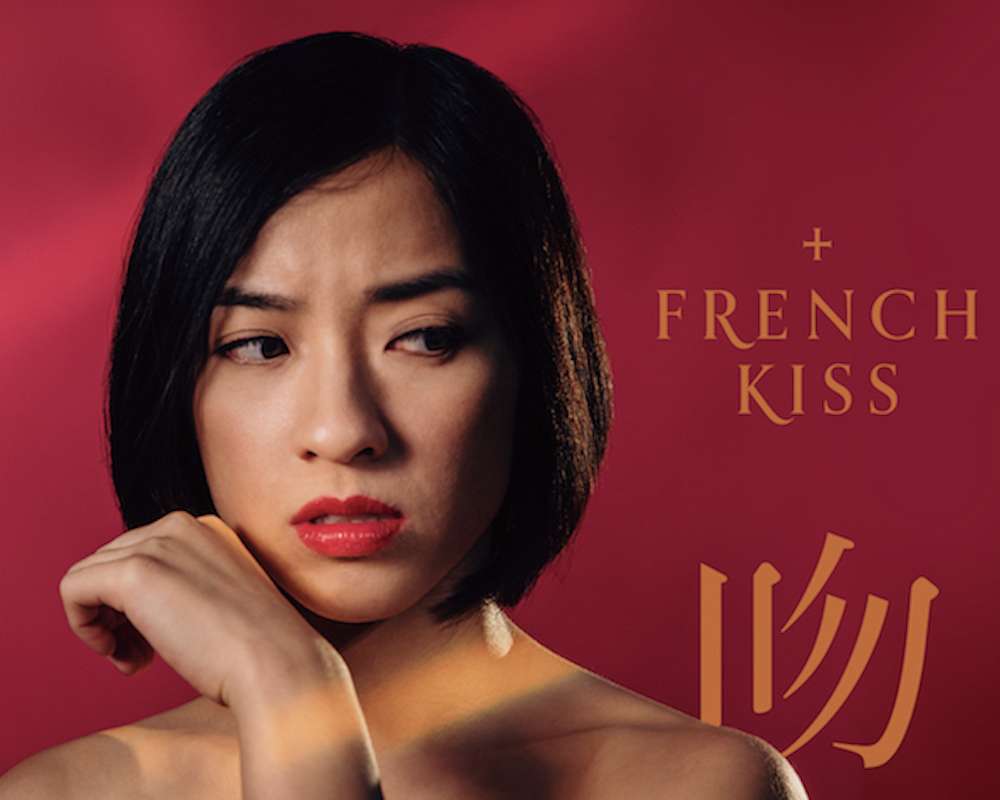 Don't miss the award-winning play by Hong Kong playwright Candace Chong. French Kiss recounts the story of a priest charged with sexual harassment after kissing his secretary. With his career and reputation in tatters, and shunned by family and friends, he disappears for a long time. A few years later, he meets the secretary at a cocktail party, where they try to memorize every detail and reorganize the truth. Was that the whole story? Was there ever a misunderstanding? The kiss is retried outside the courtroom.
When: August 8–13, 2017
Where: 2F, Black Box Theatre at Old Court Building, Avenida da Praia Grande, Macau
How much: MOP $150
For more details, +853 6616 0662, www.macauticket.com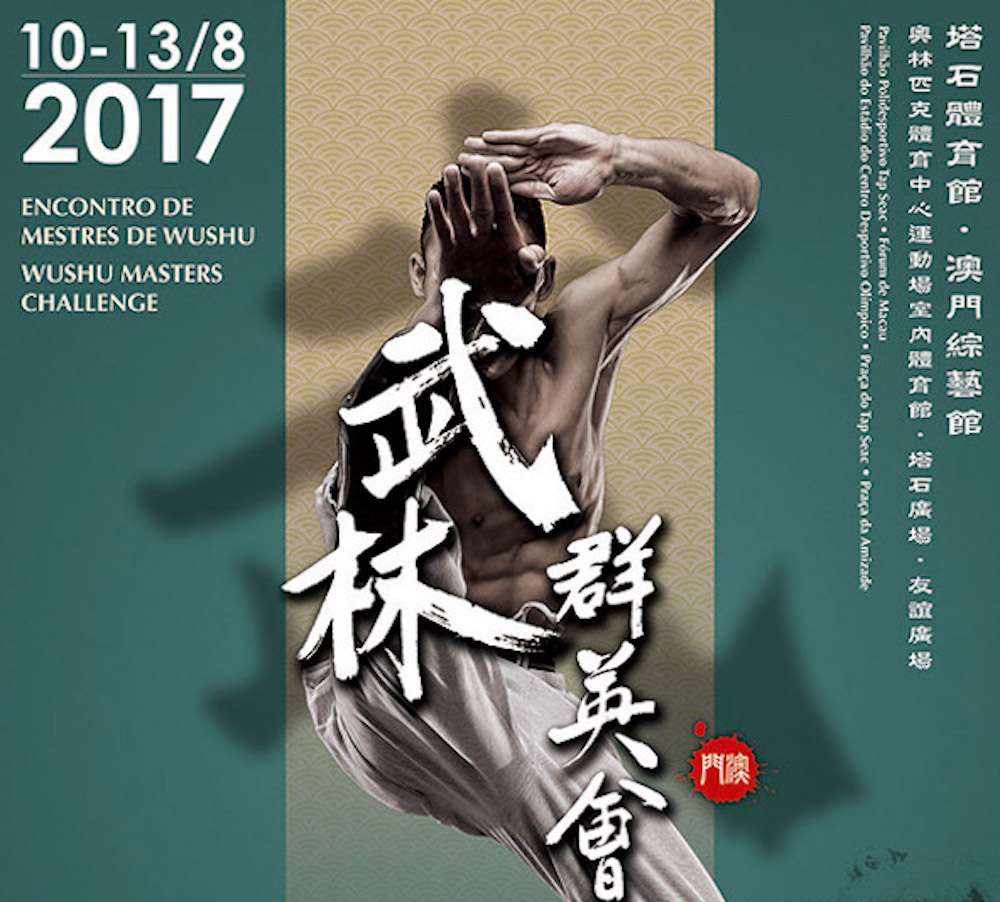 The Wushu Masters Challenge returns with a series of exciting events, combining the elements of sport, tourism and culture as one of the largest happenings of the year.
Gathering the world's greatest Wushu masters, the four-day spectacular features Wushu Summer Carnival, CKF International Combat Challenge—Macau and the 4th Asian Dragon and Lion Dance Championships.
Other highlights include the International Taolu Competition, Sanda Challenger Competition, Wushu and Lion and Dragon Dance Parade,2017 Wushu Masters Challenge—Closing Extravaganza. It is free admissions to all events.
Wushu Summer Carnival
When: 3:00pm, August 10–11, 10:30am, August 12–13
Where: Friendship Square, Tap Seac Square, Macau
CKF International Combat Challenge—Macao
When: 6:00pm, August 10, 2017
Where: Tap Seac Multisports Pavilion, Macau
For more details, visit www.macaowushumc.com or +853 2823 6363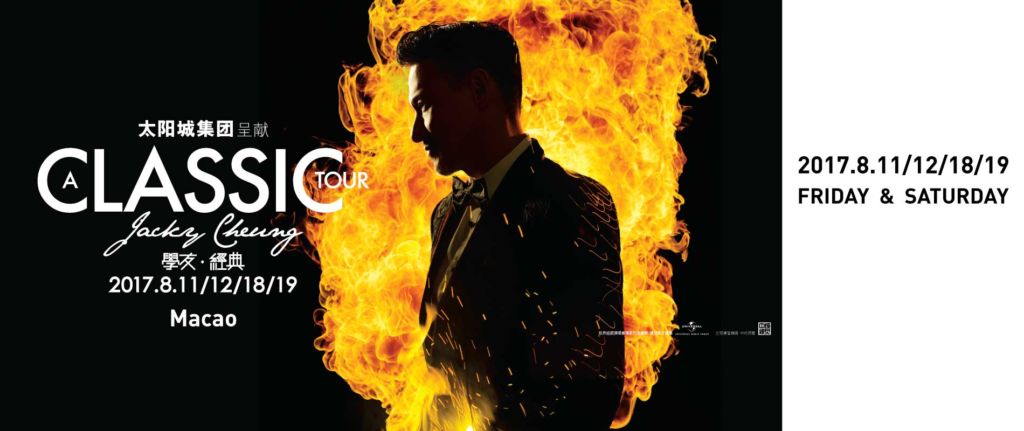 One of the biggest names in history, dubbed the "God of Songs", Jacky Cheung is set to perform at the Cotai Arena, The Venetian Macao.
With record sales surpassing 25 million, he is regarded as one of the 'Four Heavenly Kings' in the music industry.
It has been five years since his groundbreaking 146 show '½ Century Tour' back in 2012, which broke Cheung's own record for the most concerts held within a single tour among Chinese singers. The tour has recorded more than 2.8 million concertgoers.
Jacky Cheung plans to combine his past, present, and future to create an exciting new international Chinese music extravaganza. Visually he plans to use fire as a major element, symbolizing eternity and representing not only his own classic songs and hits but embracing a classic theme on all levels.
When: 8:00pm, August 11, 12, 18 & 19, 2017
Where: Cotai Arena, The Venetian, Estrada da Baia de Nossa Senhora da Esperanca, Cotai
How much: VIP Reserve: MOP $1,680, A Reserve: MOP $1,280, B Reserve: MOP $780, C Reserve: MOP $380
For more details, visit www.venetianmacao.com

On an icy Christmas Eve, a little girl paces the emptying streets, desperately trying to sell her matches. Cold, hungry and with only one final match flame to keep her warm, she has a vision of her beloved grandmother who takes her into the night sky, away from trouble, towards the shining moon. Celebrated director and choreographer Arthur Pita brings us a dance theater adaptation of Hans Christian Andersen's "The Little Match Girl", a classic story that will spread its magic at CCM for the very first time. Touching and delightful, the piece immerses the audience into a young girl's hopes and dreams, beautifully unveiled through dance, singing, and original music performed live on stage.
Don't miss this magical show directed and choreographed by Arthur Pita of Open Heart Productions in the UK. The show is best for ages five years old and above.
When: August 11–13, 2017
Where: Macao Cultural Centre, Avenida Xian Xing Hai S/N, NAPE, Macau
How much: MOP $180
For more details, contact +853 2840 0555, www.ccm.gov.mo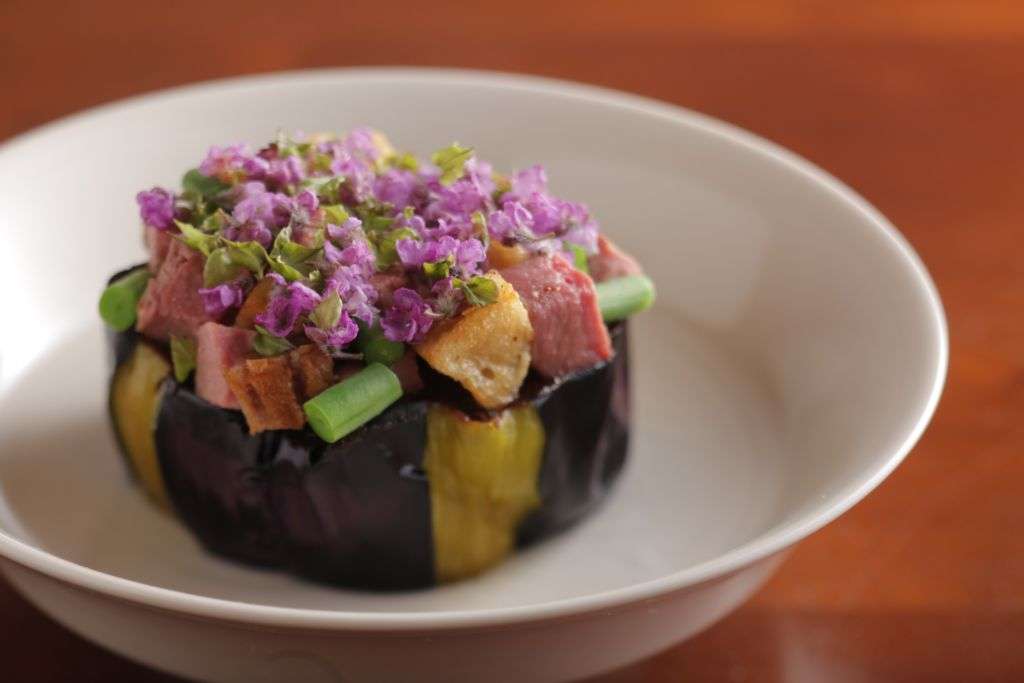 A sensational dining experience of historical and theatrical Kyoto cuisine comes to Macau this August. Chef Kazuo Takagi, of two Michelin-starred Kyoto Cuisine Takagi in Ashiya, Japan has been invited on behalf of the Michelin guide Hong Kong Macau Dining Series as the latest guest chef in their International Chef Showcase.
When: August 11–12, 2017
Where: Tenmasa, Altira Macau, Avenida de Kwong Tung, Taipa
How much: Lunch starts at MOP $800 and Dinner at MOP $1,888
For more details, visit www.guide.michelin.com.hk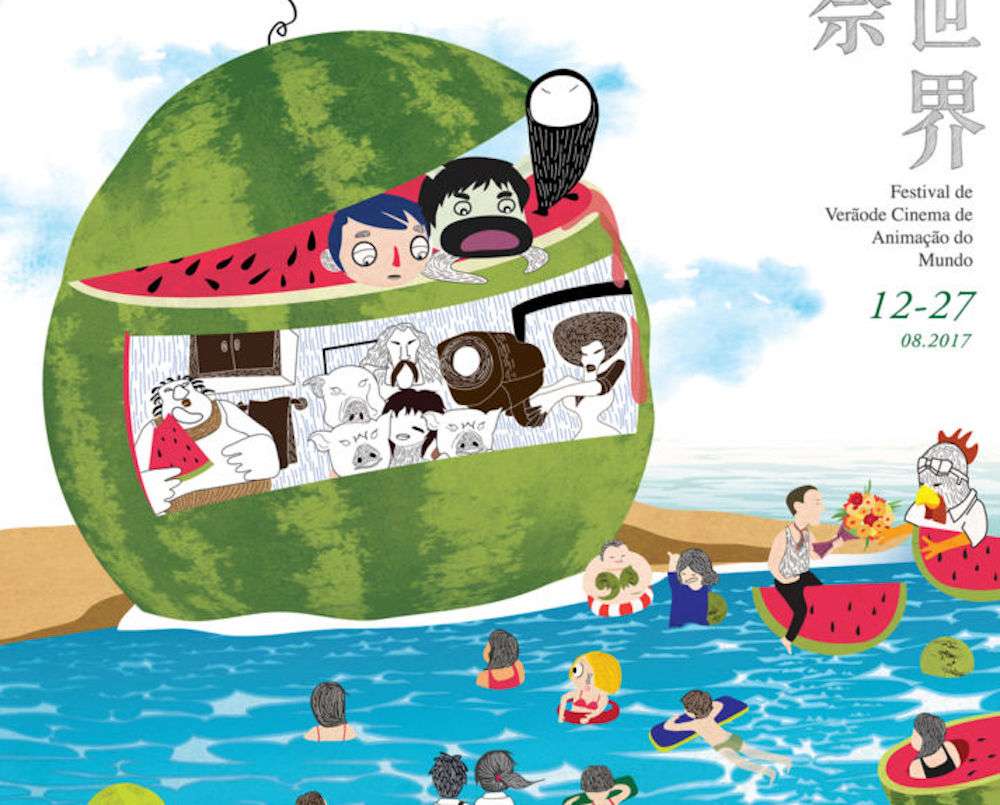 The long summer vacation is around the corner. "World Animation Festival in Summer", a collaboration between Cinematheque Passion and Hong Kong curator Mr. Jonathan Hung, comes to you in August featuring 13 wonderful animation films from Europe, USA, Japan and South Korea. Audiences of different ages will discover their own favorites in a summer filled with fun. Two filmmakers with quite different styles were selected as "Directors-in-Focus", they are Japanese Makoto Shinkai and South Korean Sang-ho Yeon, who will take us on journeys across the heavens, the Earth and even hell.
When: August 12–27, 2017
Where: Cinematheque-Passion, 13 Travessa Da Paixao, Macau
How much: MOP $60 (Full-time students and senior citizens aged 65 or above can enjoy 50% discount)
For more details, contact +853 2852 2585 or visit www.cinematheque-passion.mo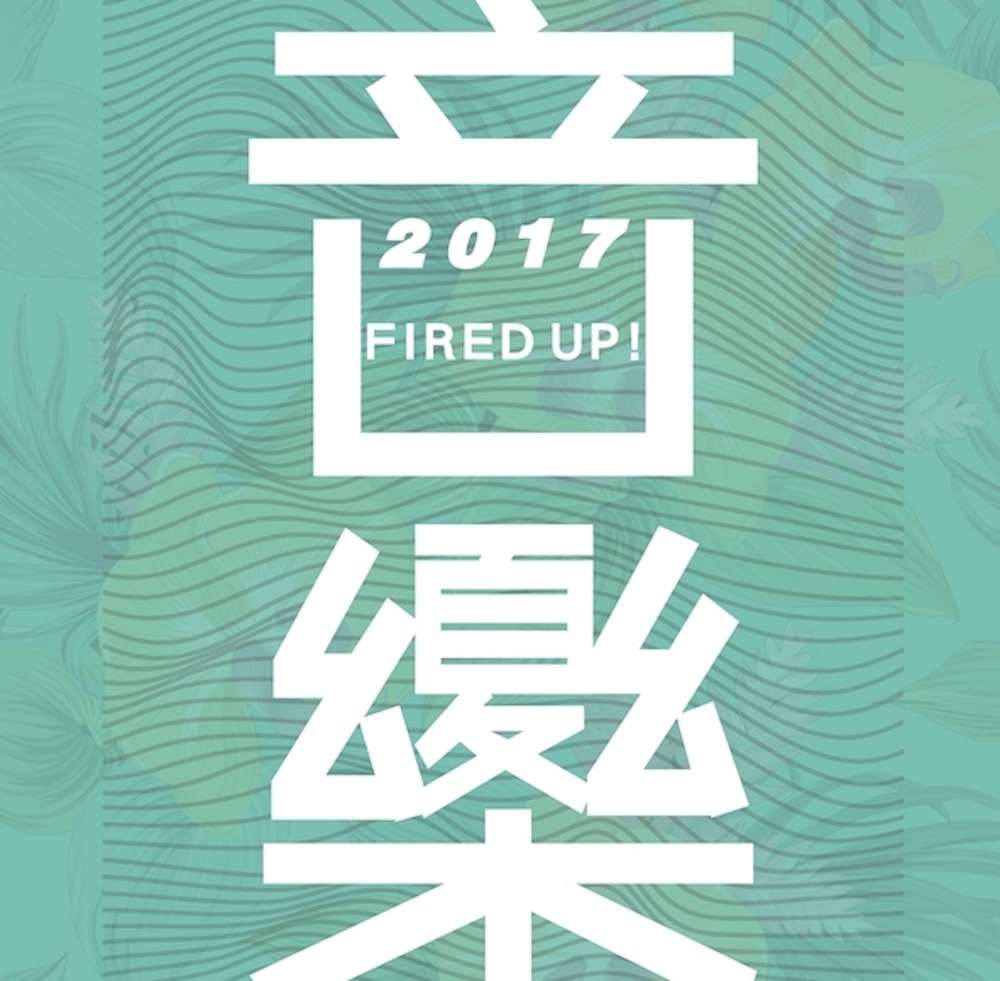 The Summer Music Festival—Fired Up provides a platform for secondary school students in Macau to perform and showcase their musical talents. It also gives them the opportunity to express themselves and exchange their ideas on music. So, chill out and enjoy some inspirational music in a relaxing natural environment this summer.
When: 4:00pm–8:00pm, August 12
Where: Roundabout at the leisure area at Hac Sa Beach, Coloane
How much: Free admission
For more details, contact +853 2876 8118, www.aecm.org.mo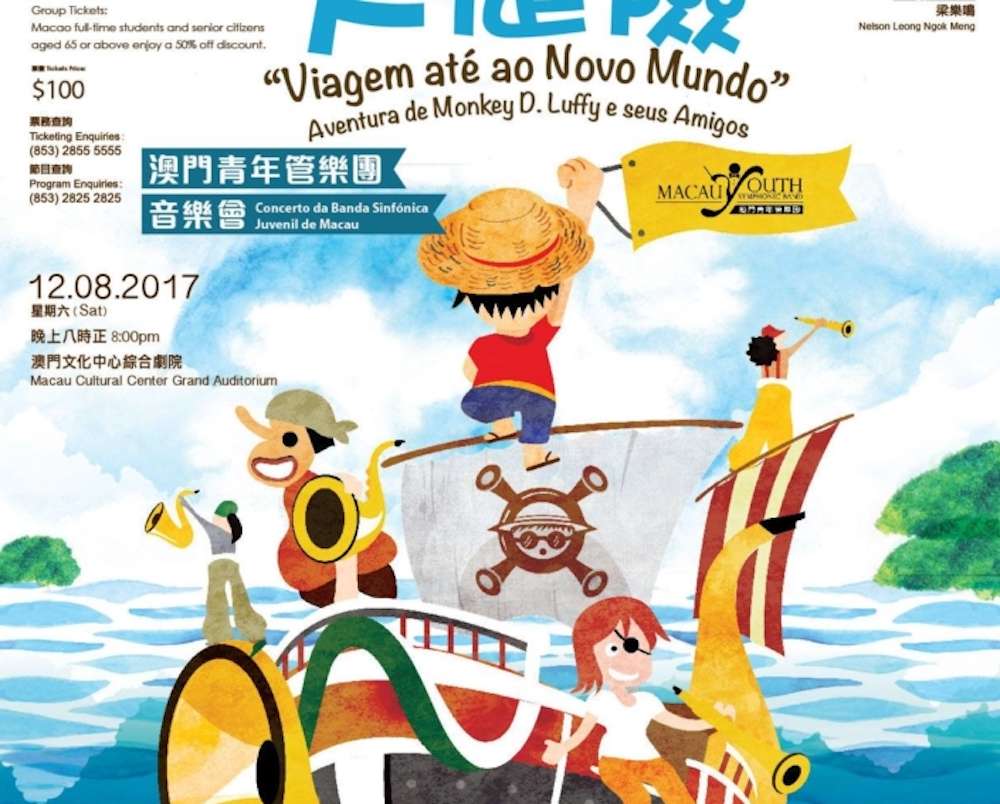 The Macau Youth Symphonic Band, which is under the Macau Band Director Association, will perform a concert with a combination of animation, drama, and multimedia. Cross over the ocean with the audience by mixing the sound of wind, waves, and thunder into the adventure. Searching for the new unknown continent with the audience. The show will be suitable for all ages especially children 6 years old and above so come and join the event with the whole family.
When: August 12, 2017
Where: Macau Cultural Centre, Avenida Xia Xing Hai S/N, NAPE, Macau
How much: MOP $100
For more details, visit www.macauticket.com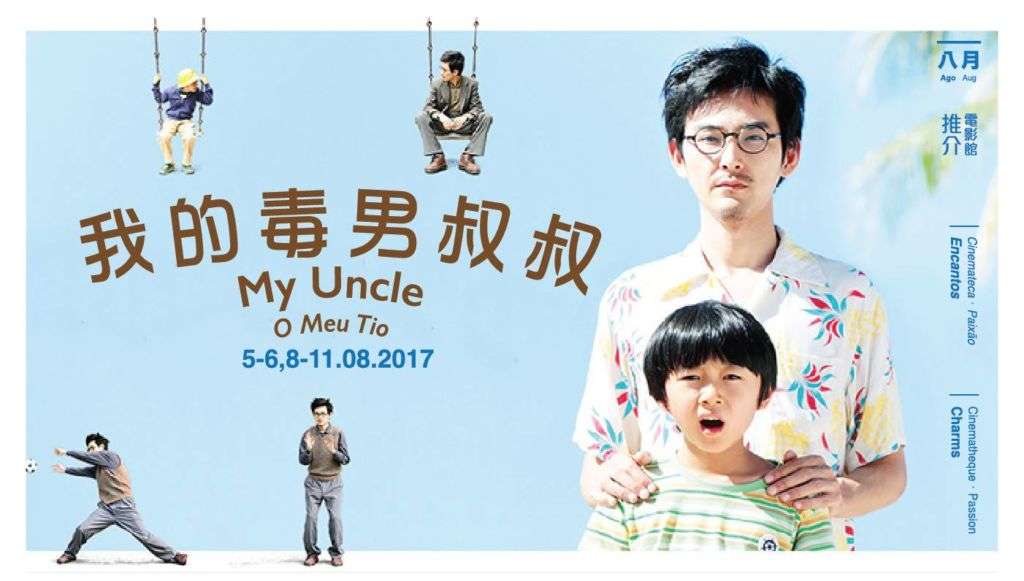 This kid-friendly film is a cool way to spend time with the children. Head to Cinematheque-Passion for a cinematic adventure. In contrast to Yamashita Nobuhiro's "Sato Yasushi" adaptation "Over the Fence", his adaptation of Kita Morio's classic 1972 children's book "My Uncle" provides a lighter, slice-of-life escape into a grade schooler's account of his quirky uncle and their humorous misadventures.
When Yukio has to write about an adult around him for a school assignment, he chooses his idler Uncle, a philosophy lecturer who spends all his time lying around and mooching off the family. Uncle is motivated like never before when he falls head over heels for Japanese-American Eri, but she soon returns to Hawaii. Determined to pursue his love, he heads to Hawaii with Yukio.
When: August 5–11, 2017
Where: Cinematheque-Passion, 13 Travessa Da Paixao, Macau
How much: MOP $60
For more details, contact +853 2852 2585, www.facebook.com/events/692376434286886
•••
WATCH OUT FOR THIS EXCITING EVENT IN HONG KONG
•••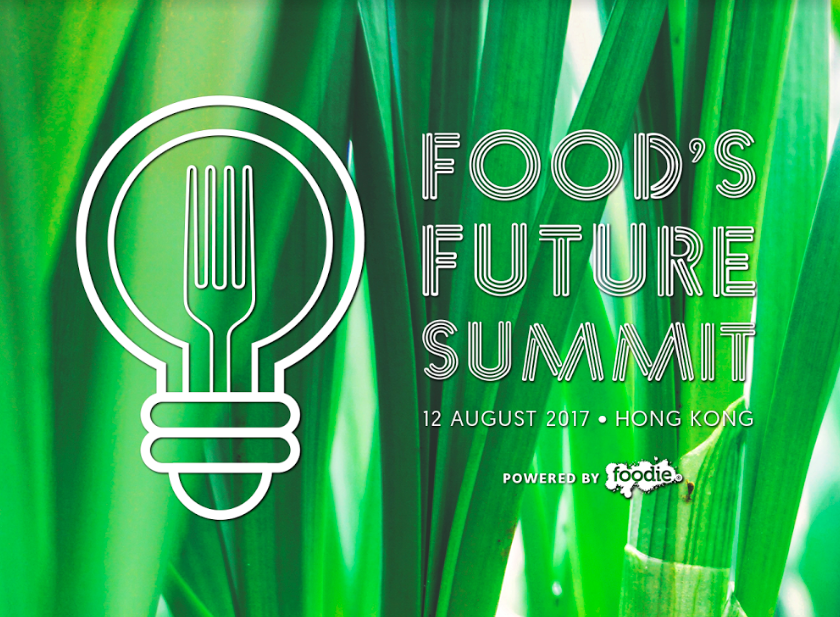 Dubbed as the culinary capital of Asia, Hong Kong takes pride in an ample and readily available supply of food imported from all over the world. We cannot, however, mask the reality that the world is on the brink of a major food crisis that is projected to take place during our lifetime.
For the first time ever in Hong Kong on such a large scale, the Food's Future Summit aims to bring together a host of industry change-makers, conscious consumers and cutting-edge experts to tackle pertinent questions about the future of our food.
Over the course of one day, through a series of interactive panels and plenaries, Foodie's Summit will discuss the latest food innovations, upcoming trends and imminent issues in the culinary world.
When: 9:00am–7:00pm, Saturday, August 12, 2017
Where: Eaton House, 5F, Champion Tower, 3 Garden Road, Central, Hong Kong
How much: Ticket prices (early bird): MOP $600 (full day), MOP $350 (morning session and lunch), MOP $350 (afternoon session and dinner reception)
For more details and ticketing options, www.foods-future.com or www.eventbrite.hk
---
Special Promotion For Readers of Macau Lifestyle
Make your way to Food's Future Summit in Hong Kong. For readers of Macau Lifestyle, we are offering a 10% discount on Summit tickets. By using the special discount code: "FutureFoodie" on the ticketing site, you can avail of this fantastic promotion.
Share
Tags
Related Posts